This refers to a few things!!
NATIONAL PARKS YARN HAS ARRIVED!!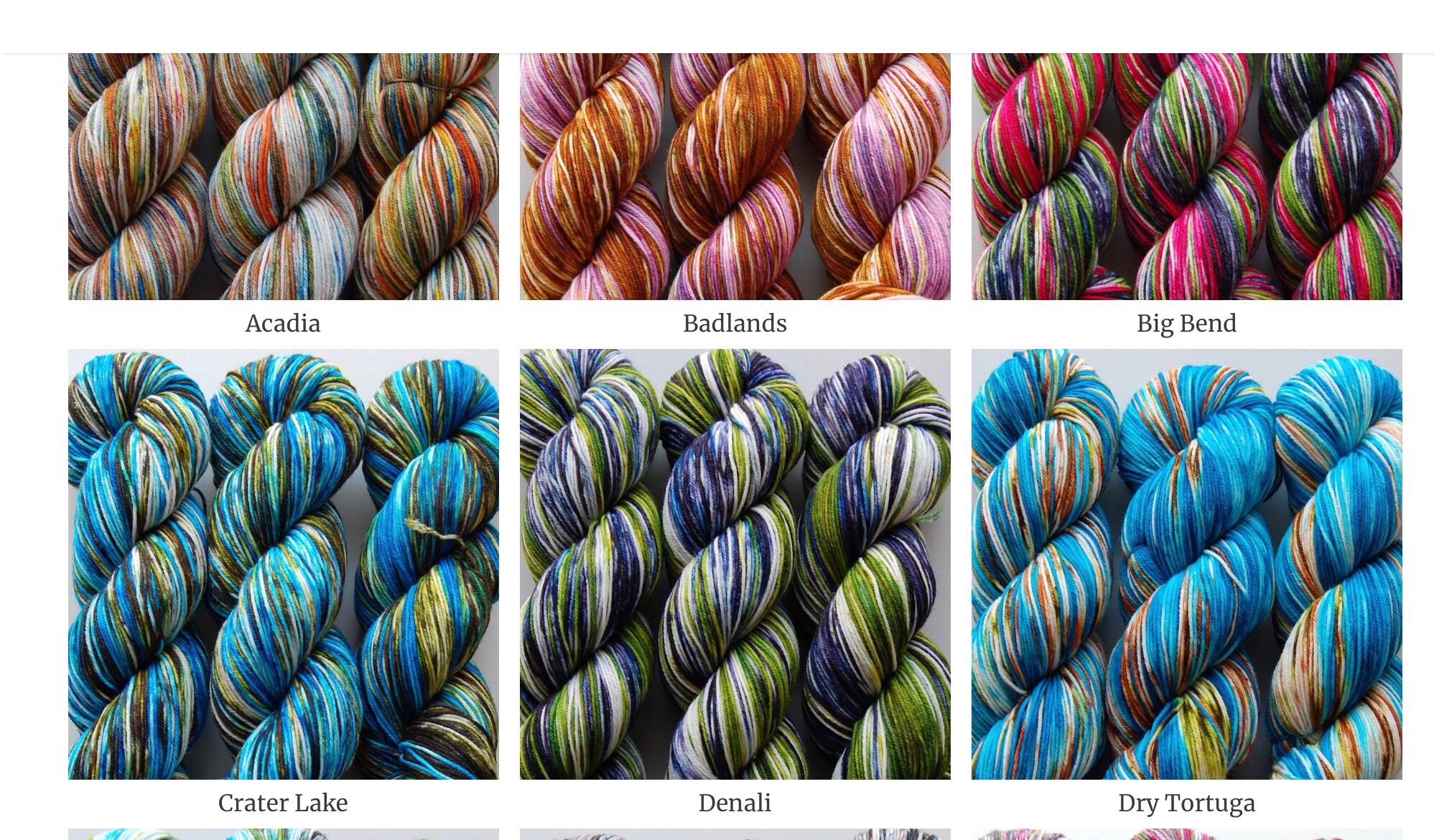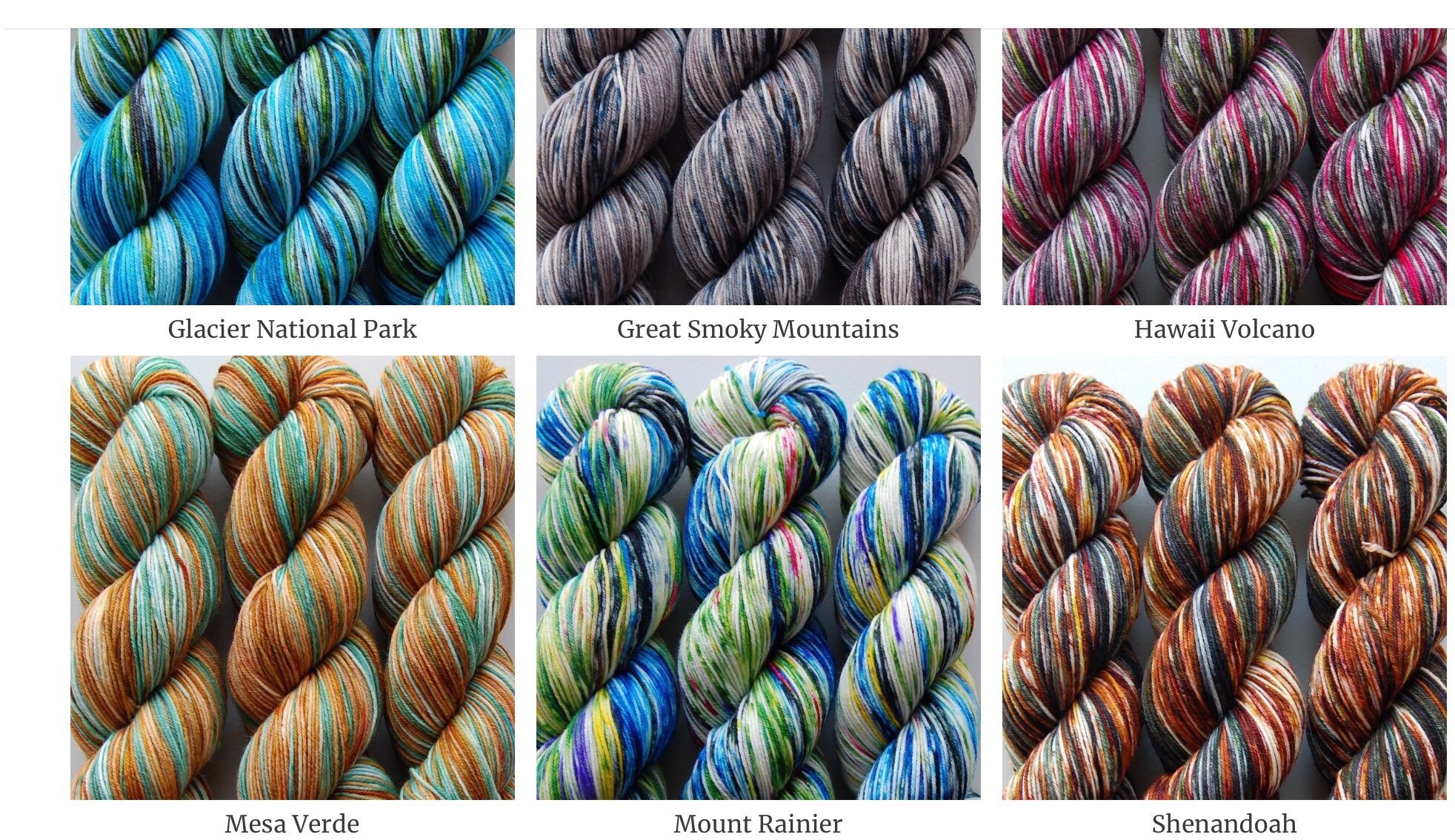 I ONLY HAVE 4 SKEINS OF EACH COLORWAY, SO DON'T DALLY!! BECAUSE OF THE SCARCITY, THIS YARN WILL NOT BE DISCOUNTED FOR THE RETREAT OR LOCAL YARN STORE DAY!!
Speaking of LYS day- we will have a few special promotions, besides a 10 discount on yarn during the day!!
New Yarn from Berroco-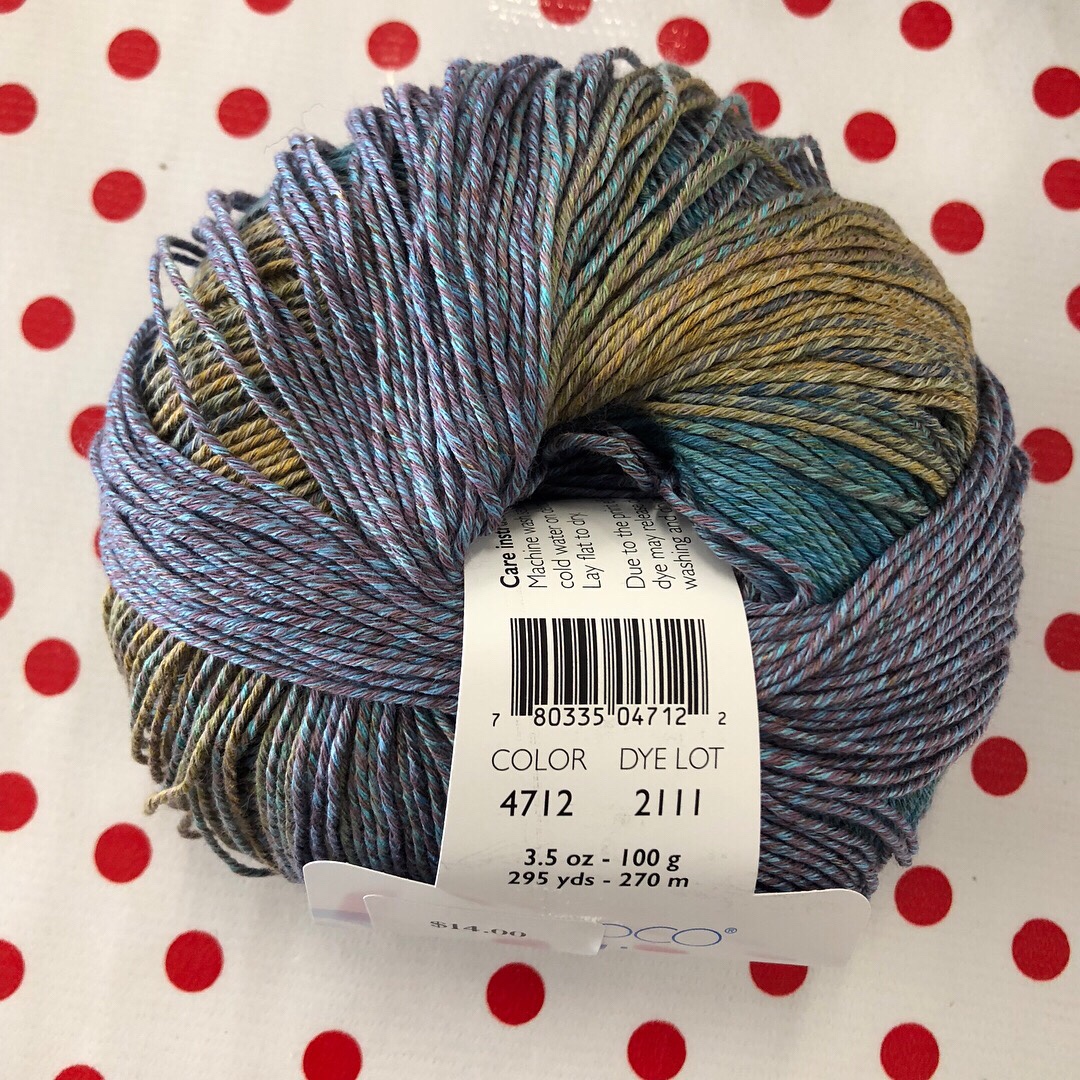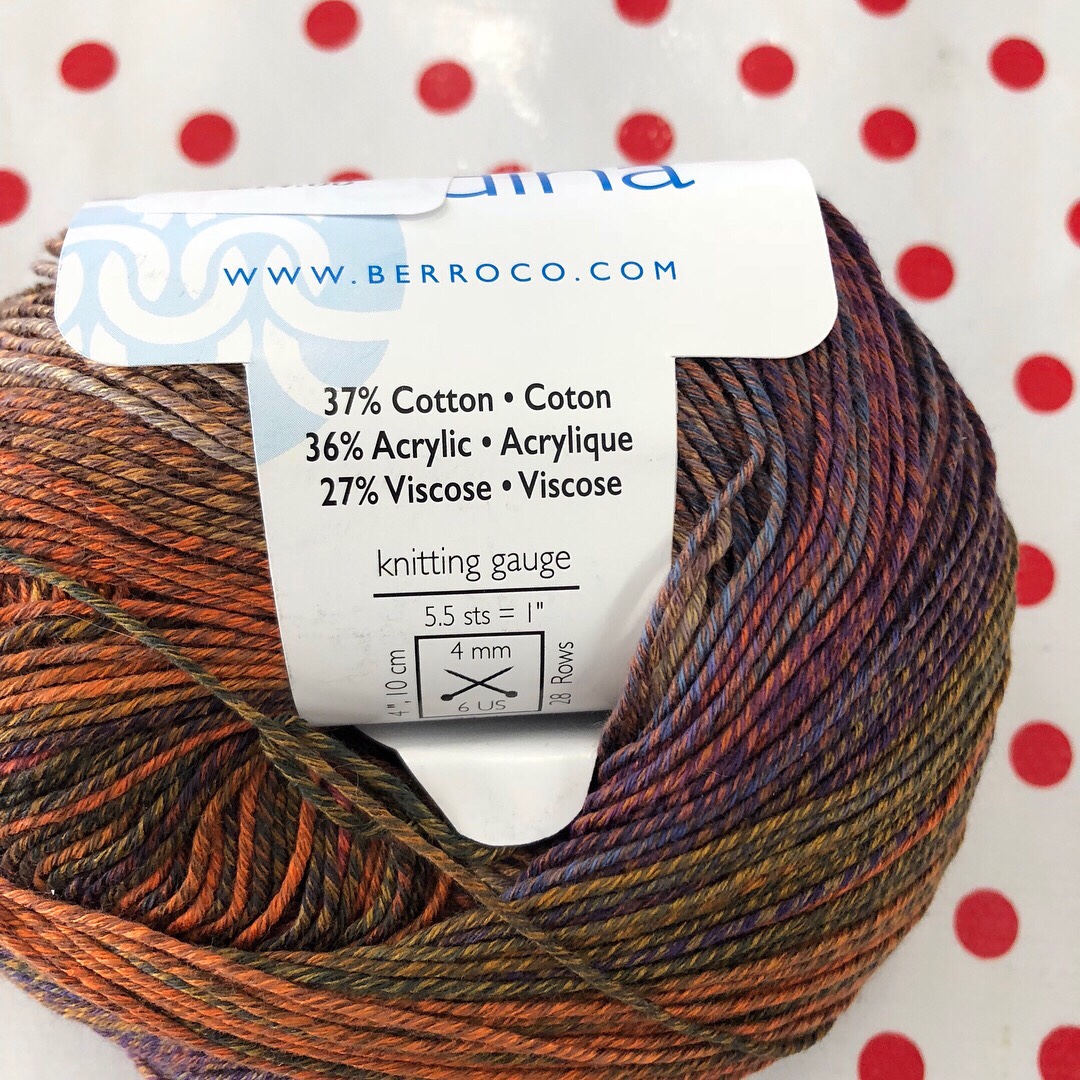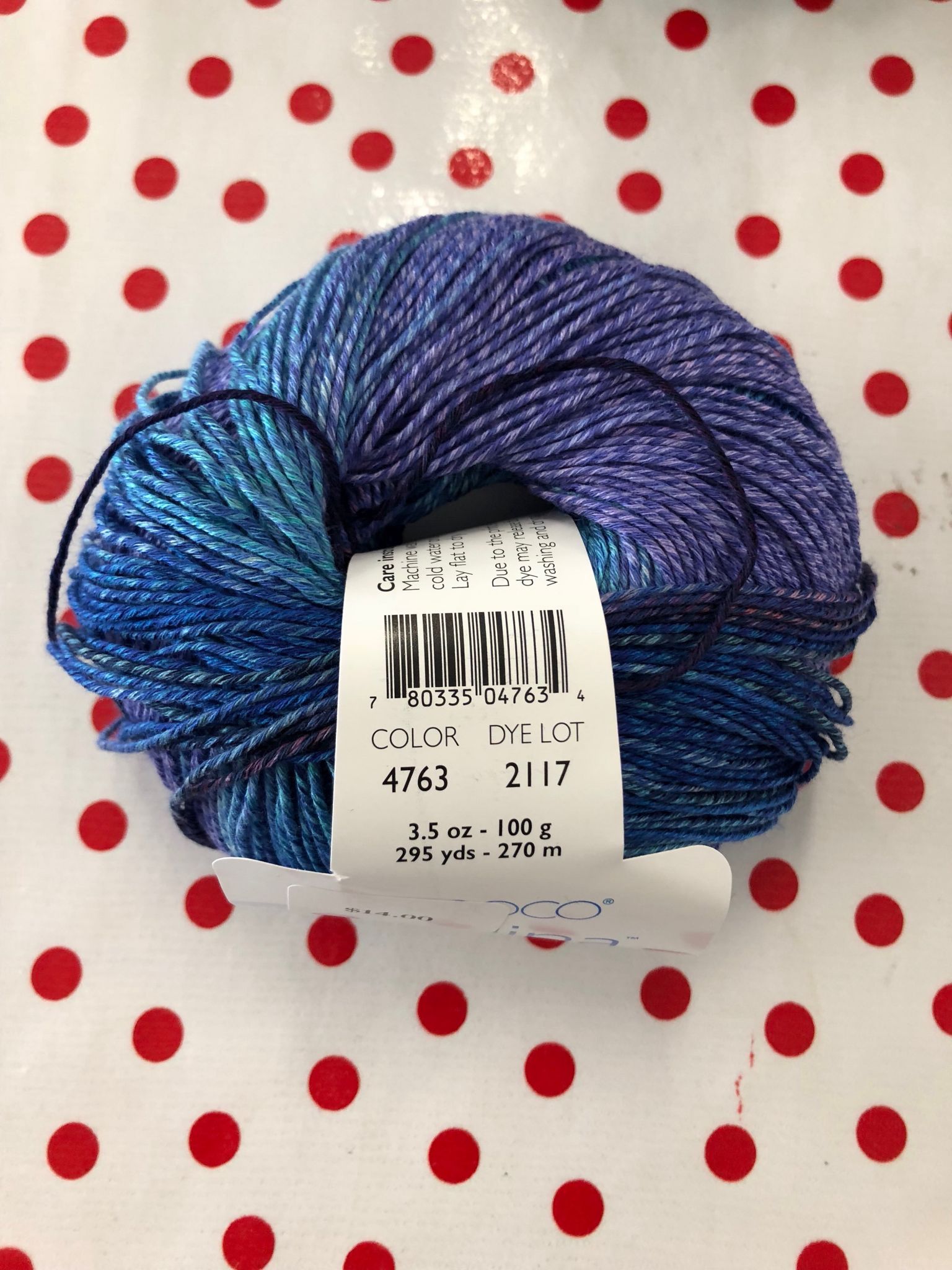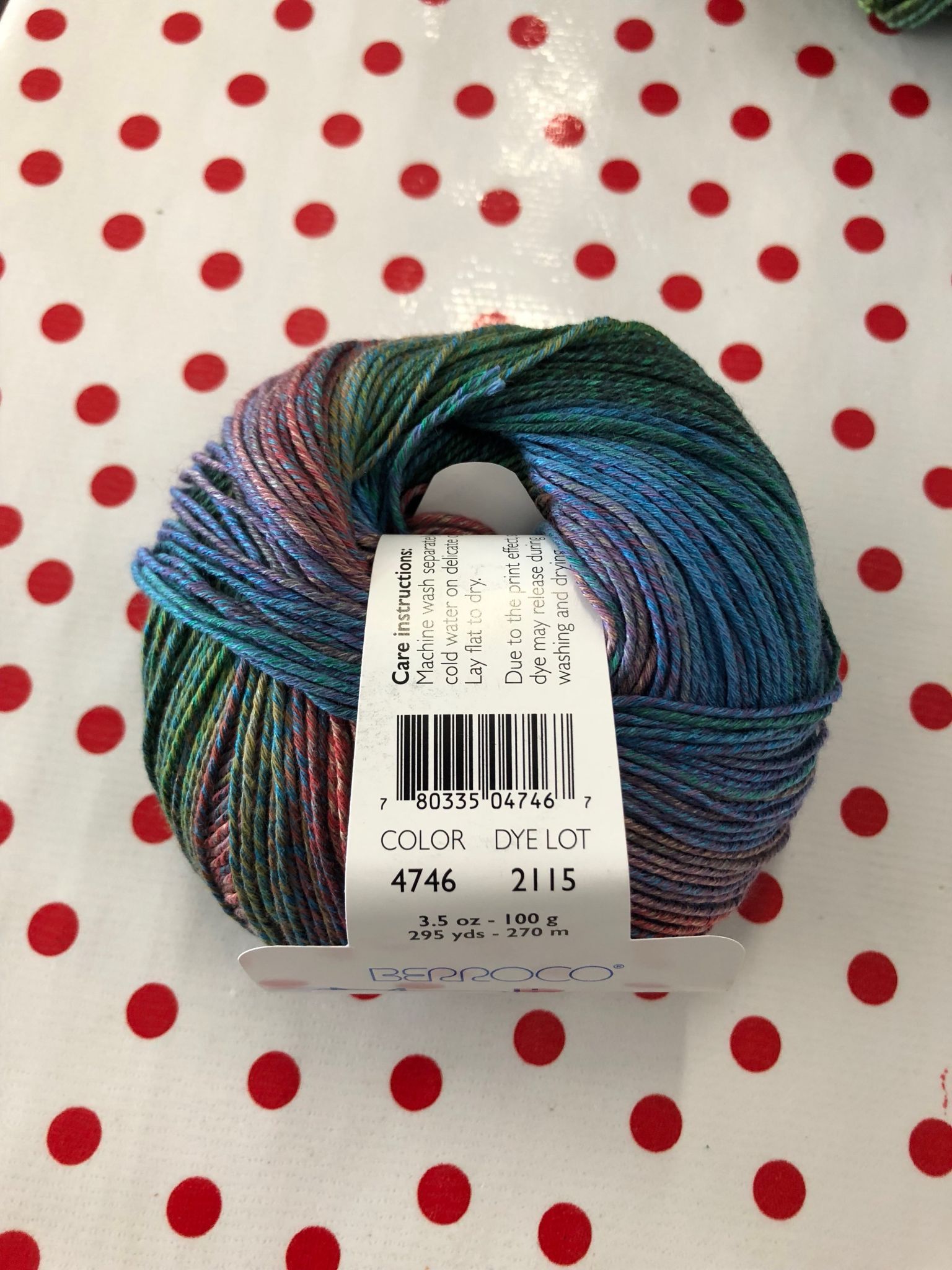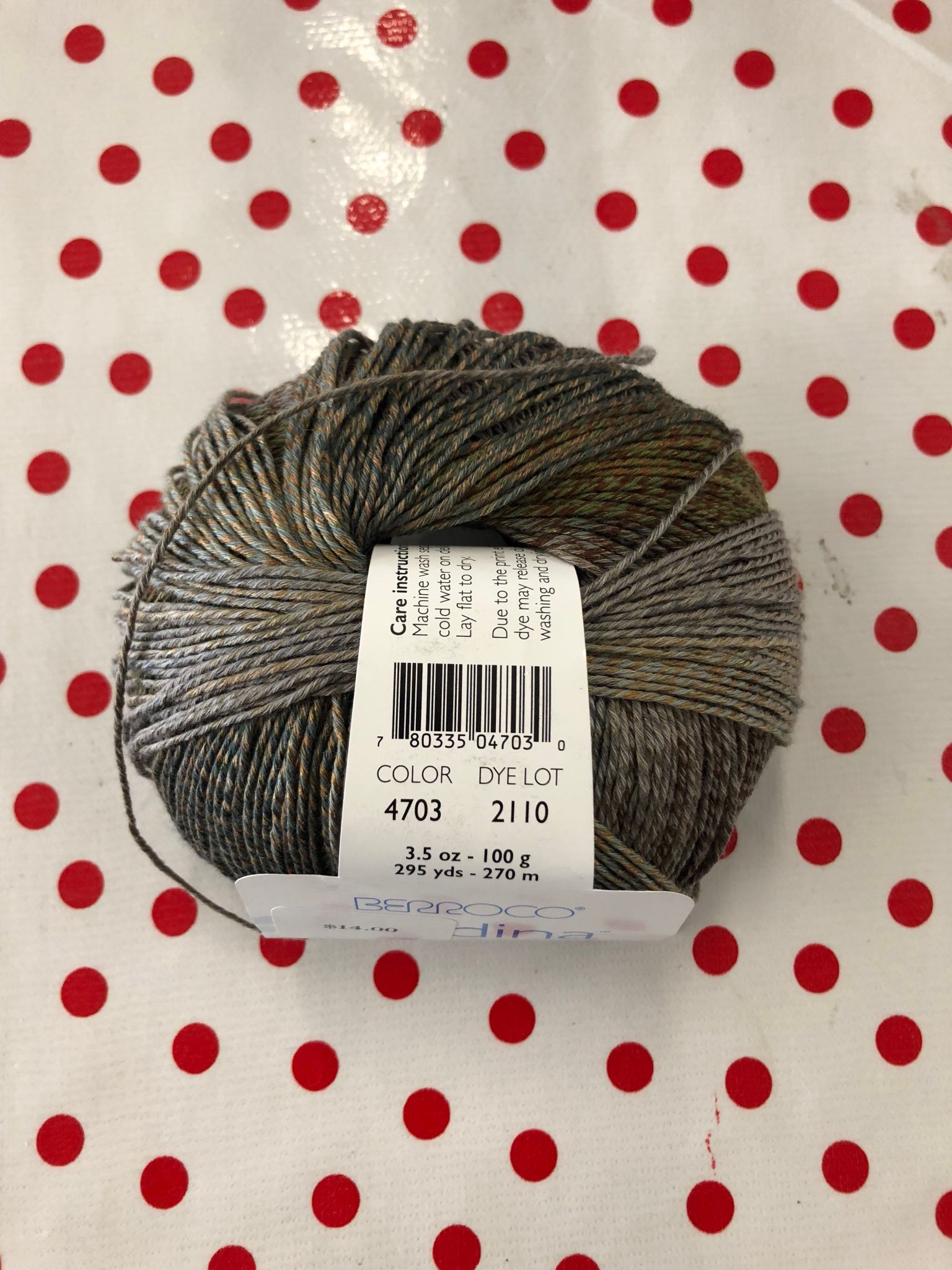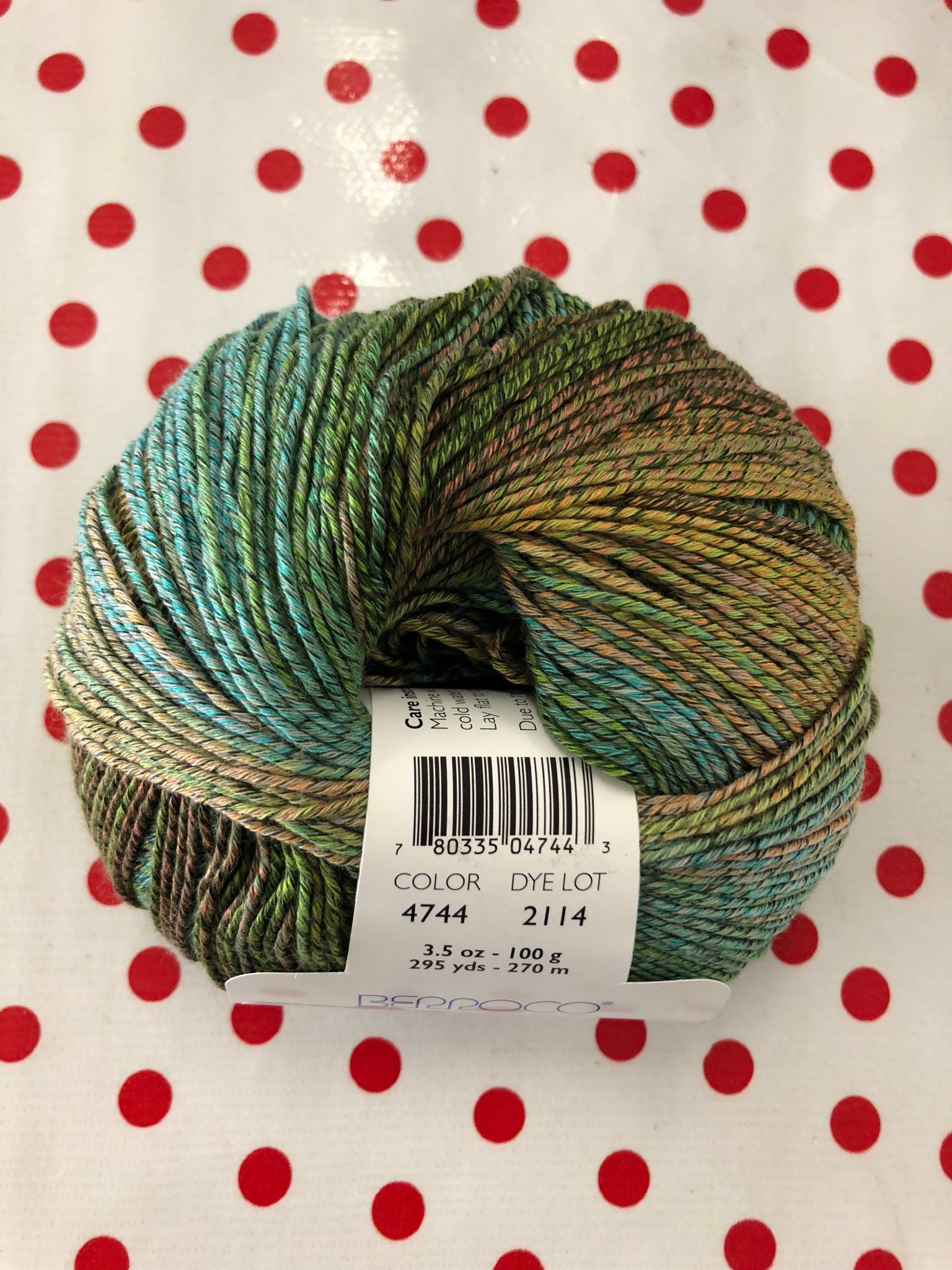 I LOVE this new yarn- MEDINA!! This Cotton/Acrylic/Viscose dk weight yarn knits at 5.5 sts to the inch and has 295 yards!!
Check out these patterns!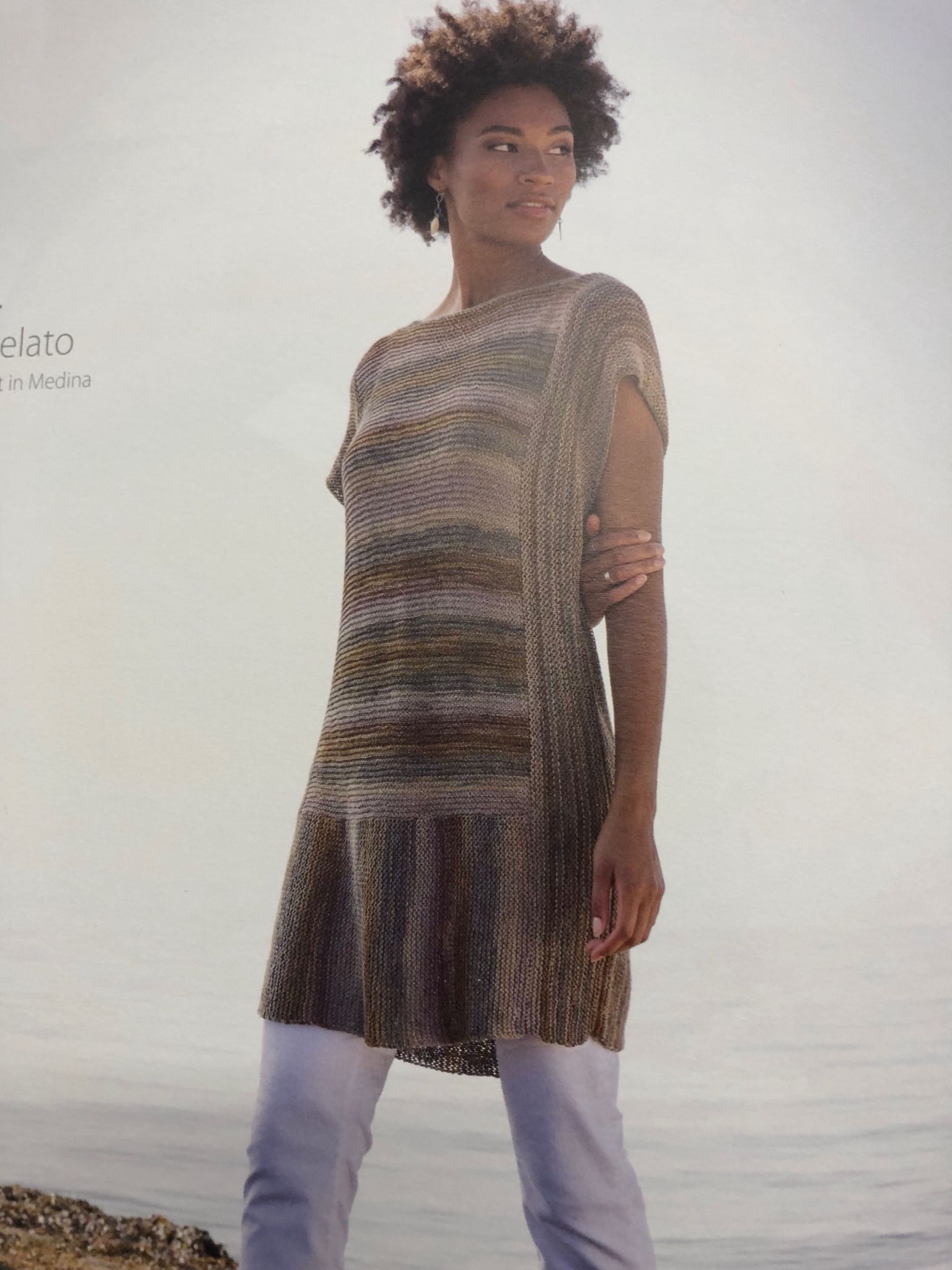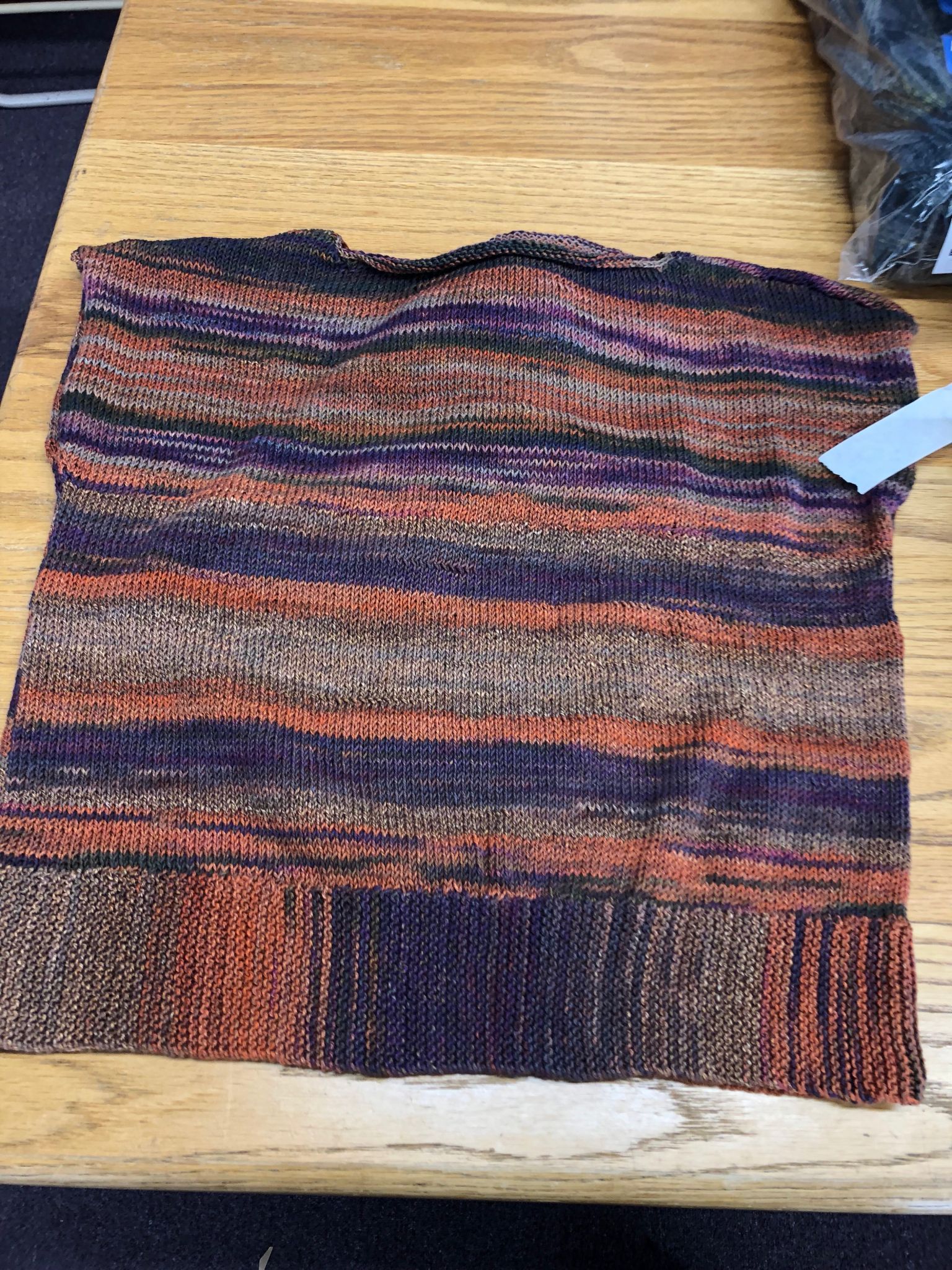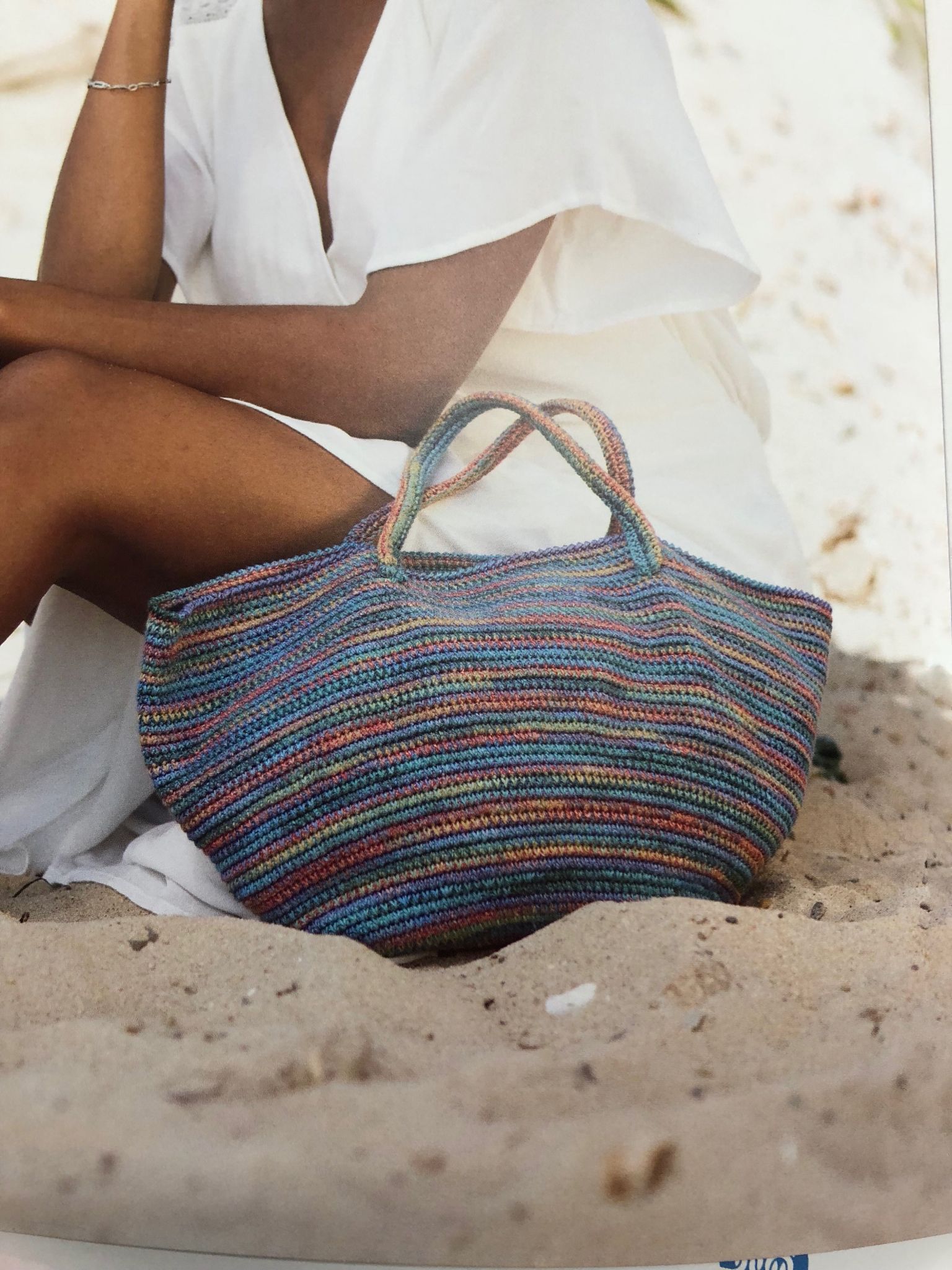 See you this weekend for the IN STORE RETREAT and LOCAL YARN SHOP DAY!!