Thanks Jane Carlson For a Great weekend! The Weekend Retreat was a success! Mark your calendar for the Fall Retreat- September 25, 26, 27, 2015.
One of my new favorite yarns and some of the patterns that use it!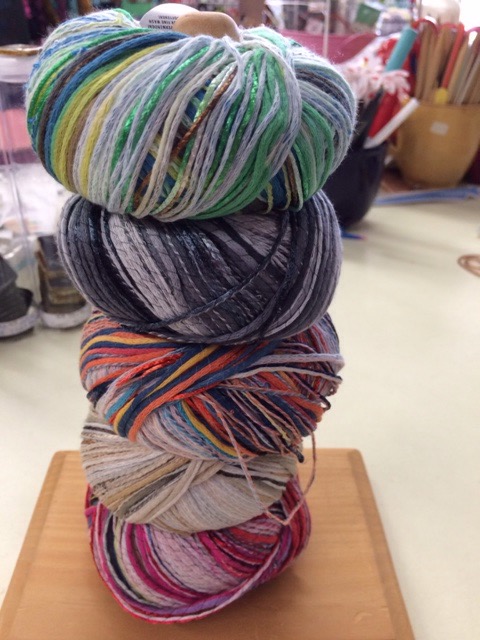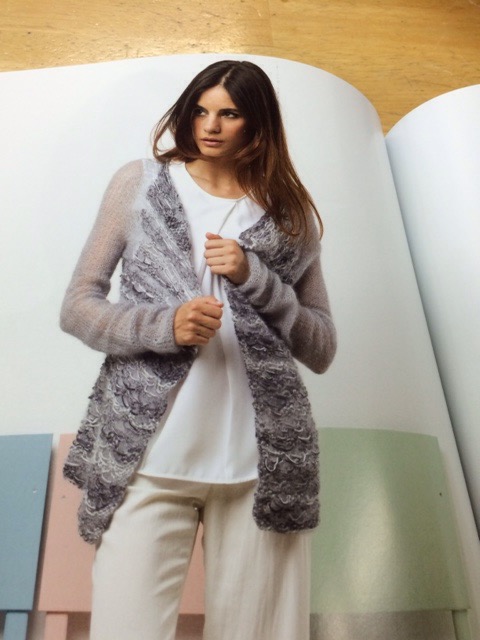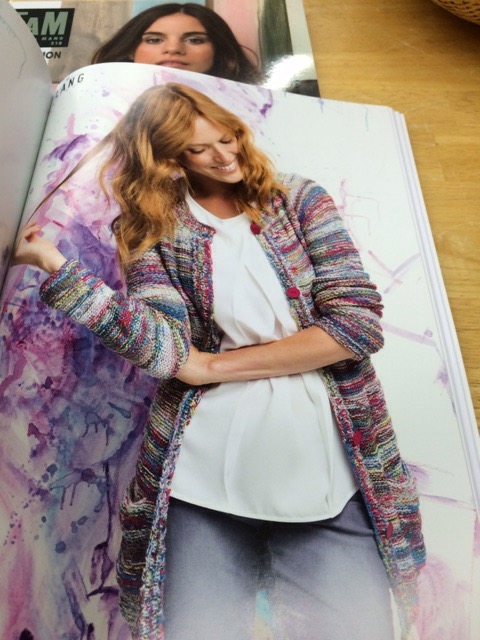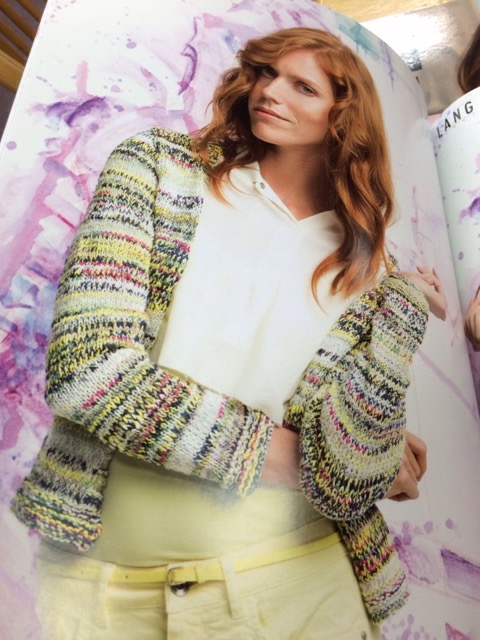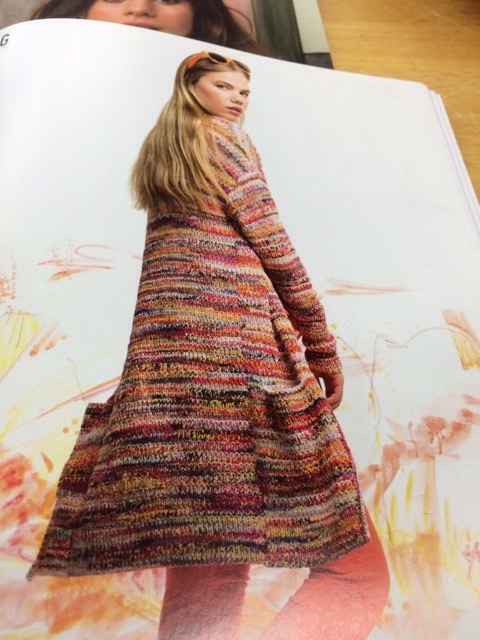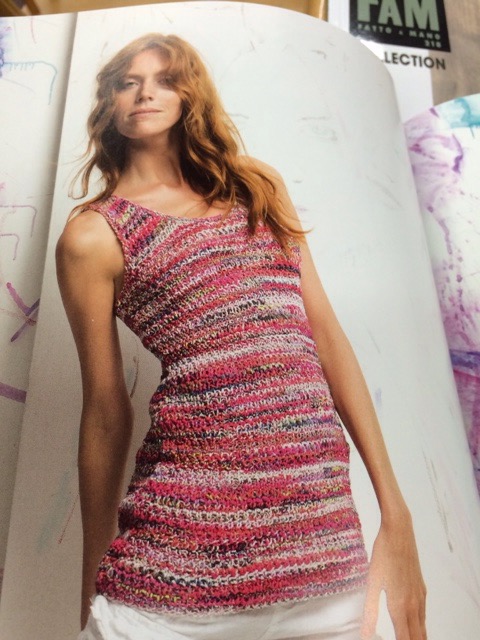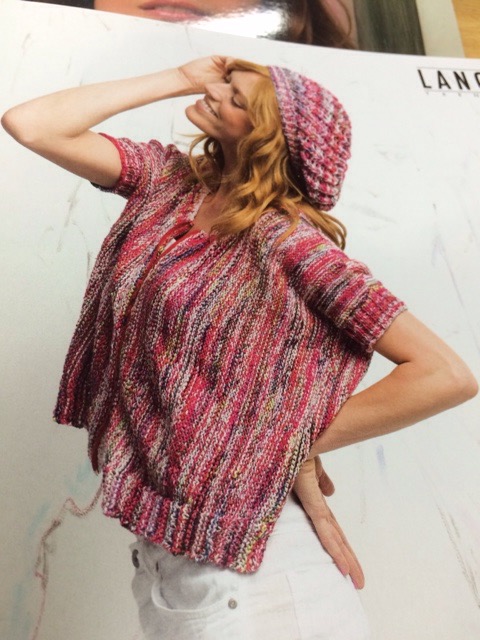 My other new fav is DENIM from Fibra Natura.
This pattern take 7 balls for a size 46″.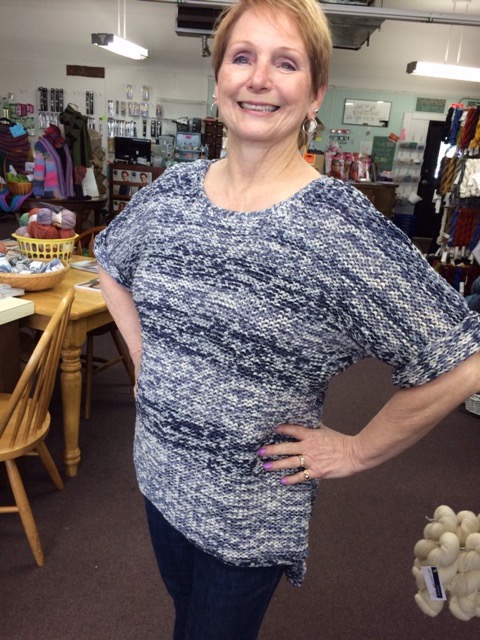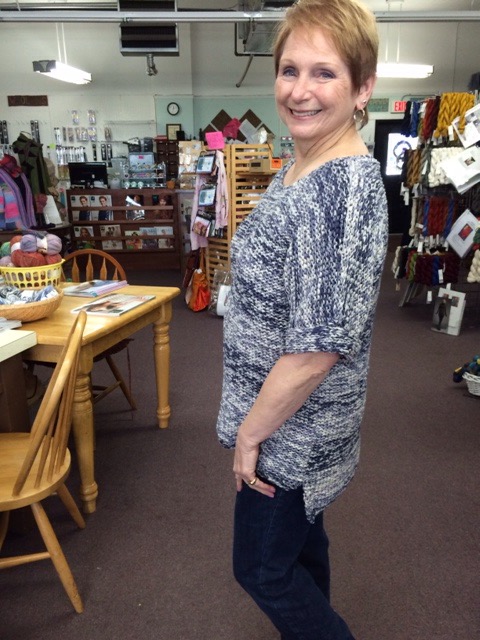 There are 4 colors-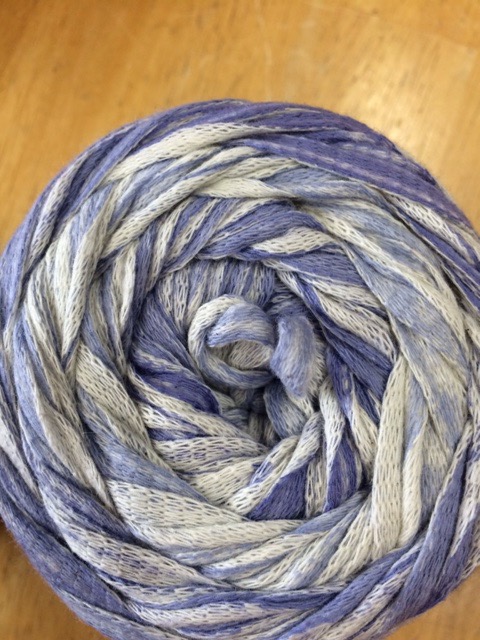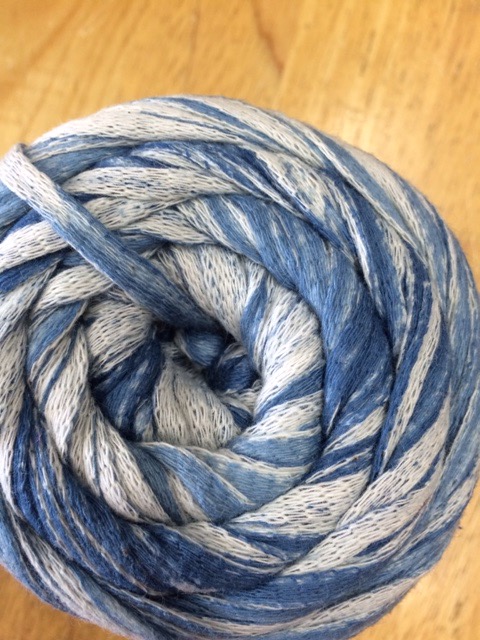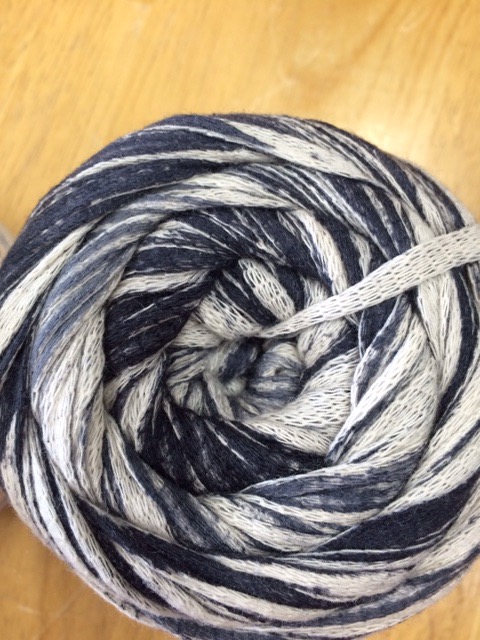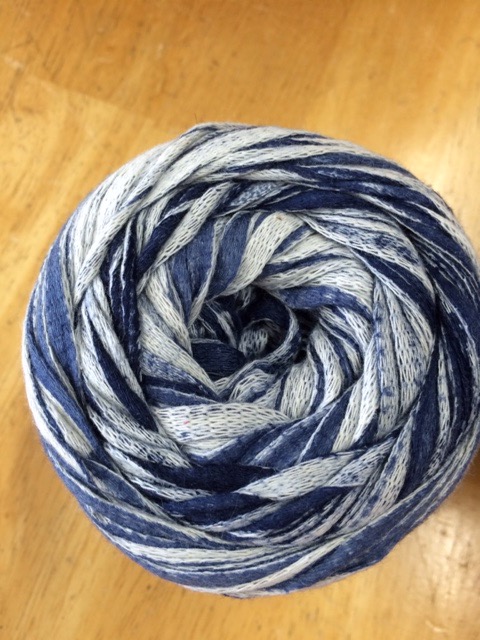 Leftover Sock Yarn from all our knit along? Man, have i got a project for you!
Check out this Stephen West Shawl-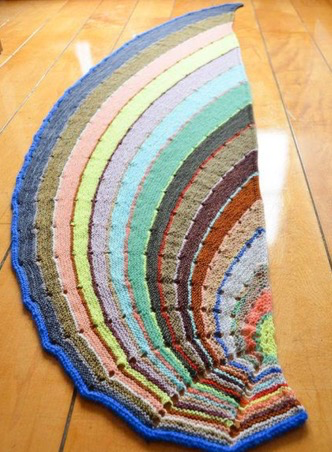 In RAVELRY it is called DOTTED RAYS. On RAVELRY, it is knit in 1 color and I think it does not show as much of the texture as it does in multi colors. I'm thinking of putting all my leftovers in 2 bags- 1 for small amounts and 1 for larger balls. I will pick yarn out of 1 bag and knit it all up, then 1 yarn from the other bag. I feel as though you can not go wrong. I think you can use both solids and multi colored yarns in this project. I don't think it will matter if the textures are different, either. We can start this as a saturday group in May. I will post it on the blog once I get my yarn together!
Don't forget that this saturday is the Intermediate Weaving Class- HOUNDSTOOTH-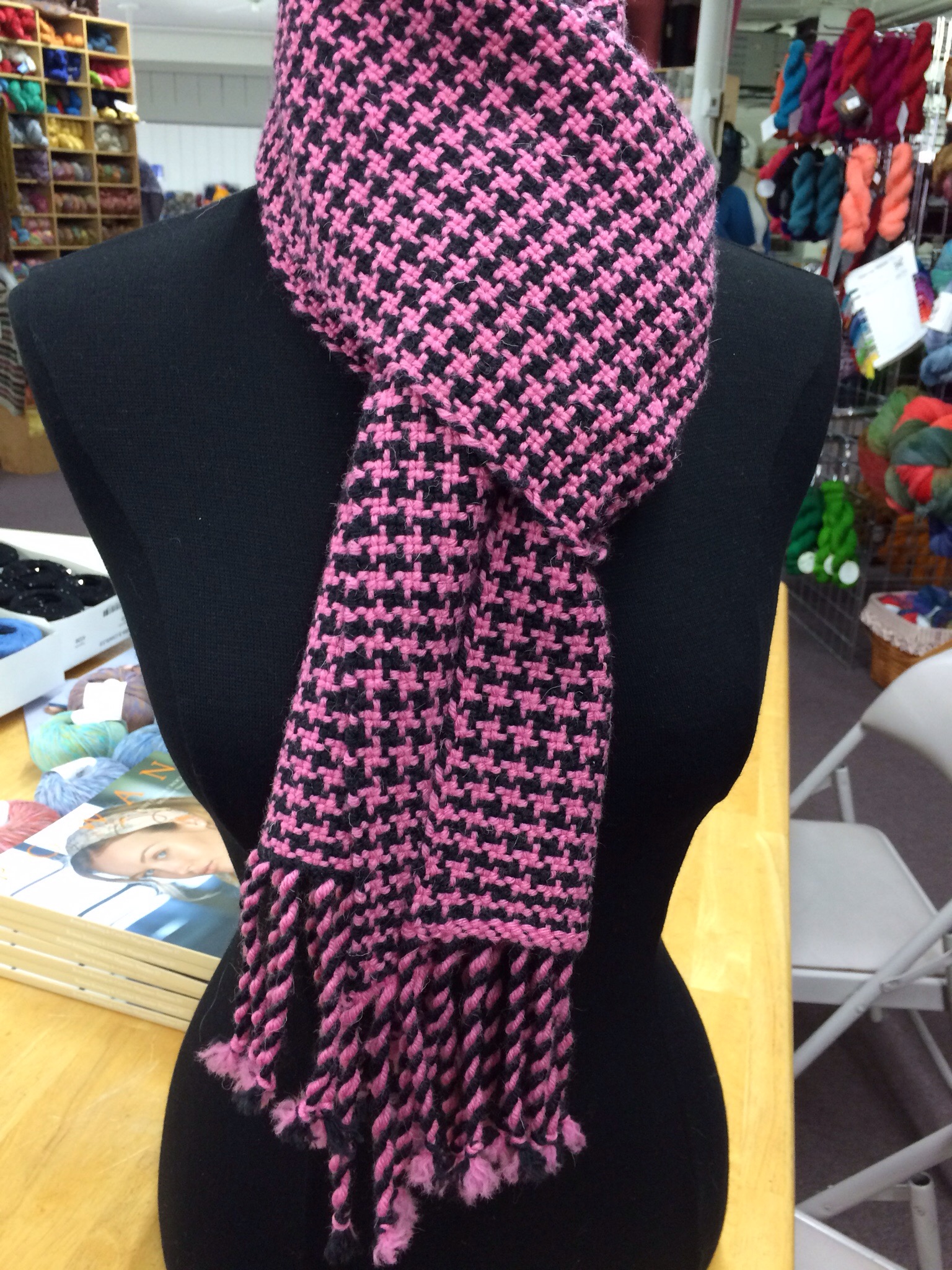 There are still spaces- call the shop to sign up. You must have taken the Beginning Weaving class. The class begins at 10 am and runs througn 4pm. Class fee is $40. plus materials.
Also this Saturday we will be meeting for the Outlander MKAL, and the Bloomin' Things knit along at 10 am. The BATAD cowl will meet at 1 pm. I hope that does not cause problems, but I forgot about BATAD when I started the other knit alongs!
Here is my BATAD so far-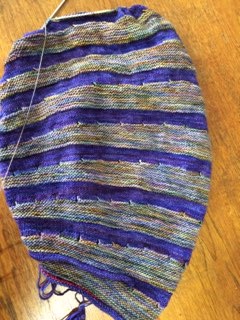 I am so excited about this! I will show you how to work this with out the tuck rowss. All the Tucks will be done at the end. i think it is so much easier and faster! Make sure you get you pattern off RAVELRY before saturday. I can also help you pick yarn if you need.