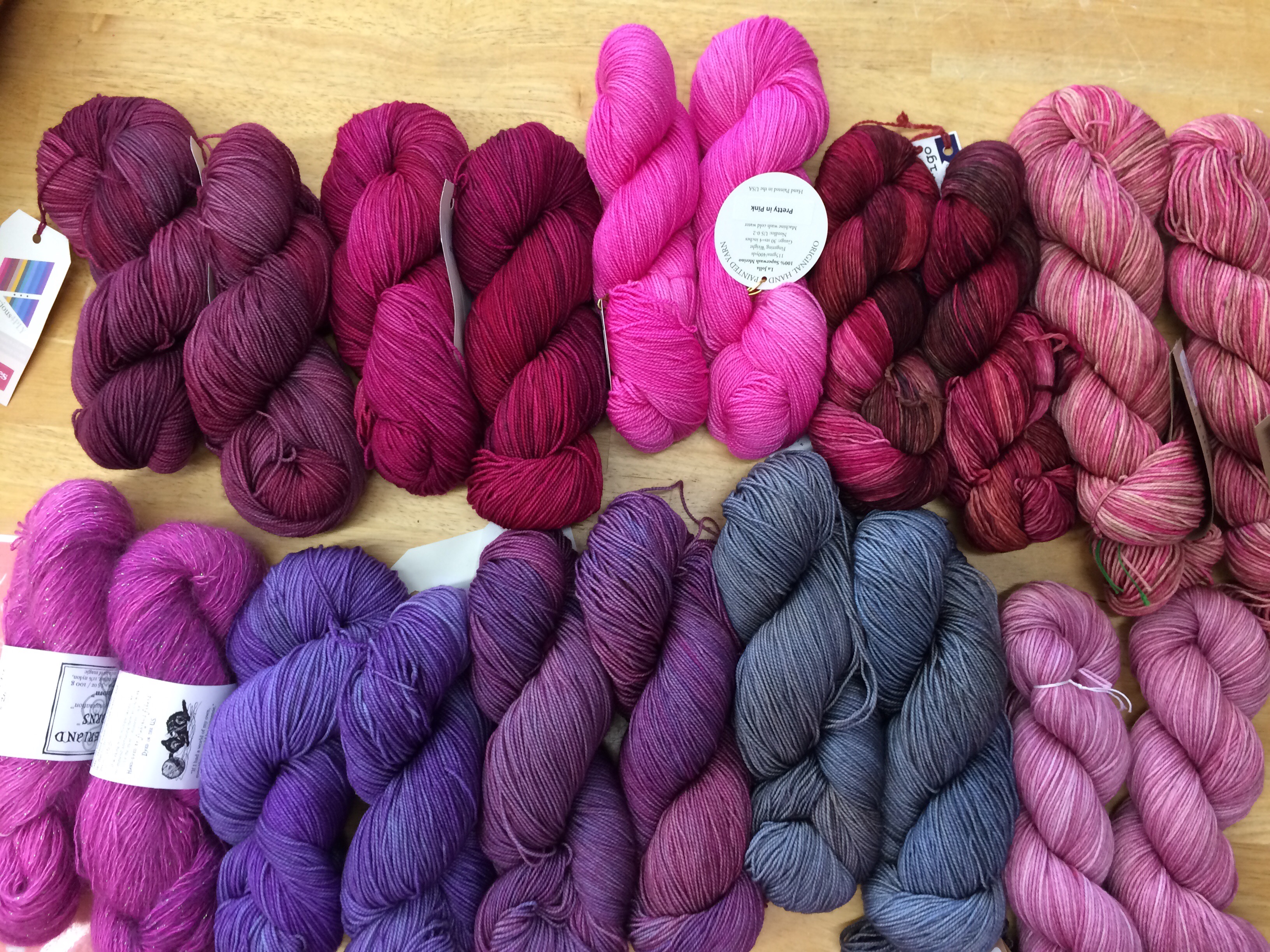 If you are still on the fence about the MOTHER'S DAY MYSTERY KNIT ALONG- here are some tempting options! I ( of course) sold all of the color I was originally going to use, so I have to choose a new yarn!
For those of you attending the IN STORE RETREAT this week, here is the menu for the Saturday food truck!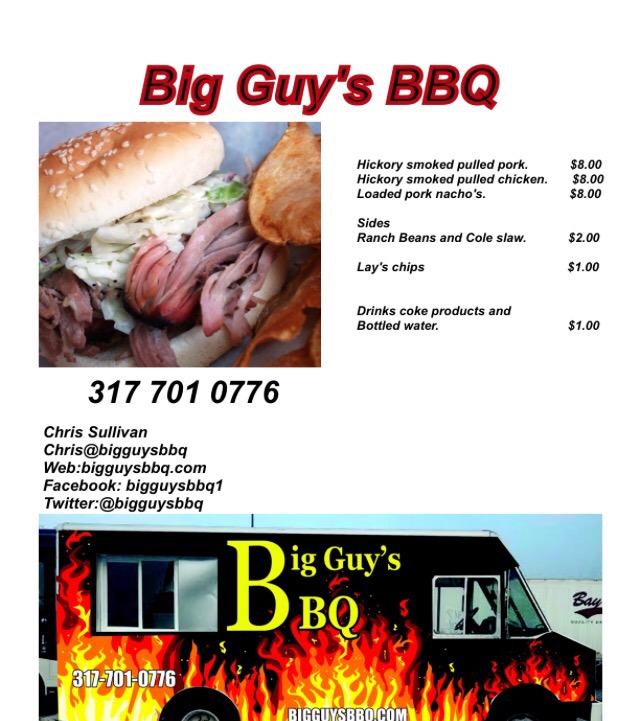 So excited that Chris is back!! Retreat hours are
Friday 12-10 pm
Sat 10-10pm
Sunday 10-4 pm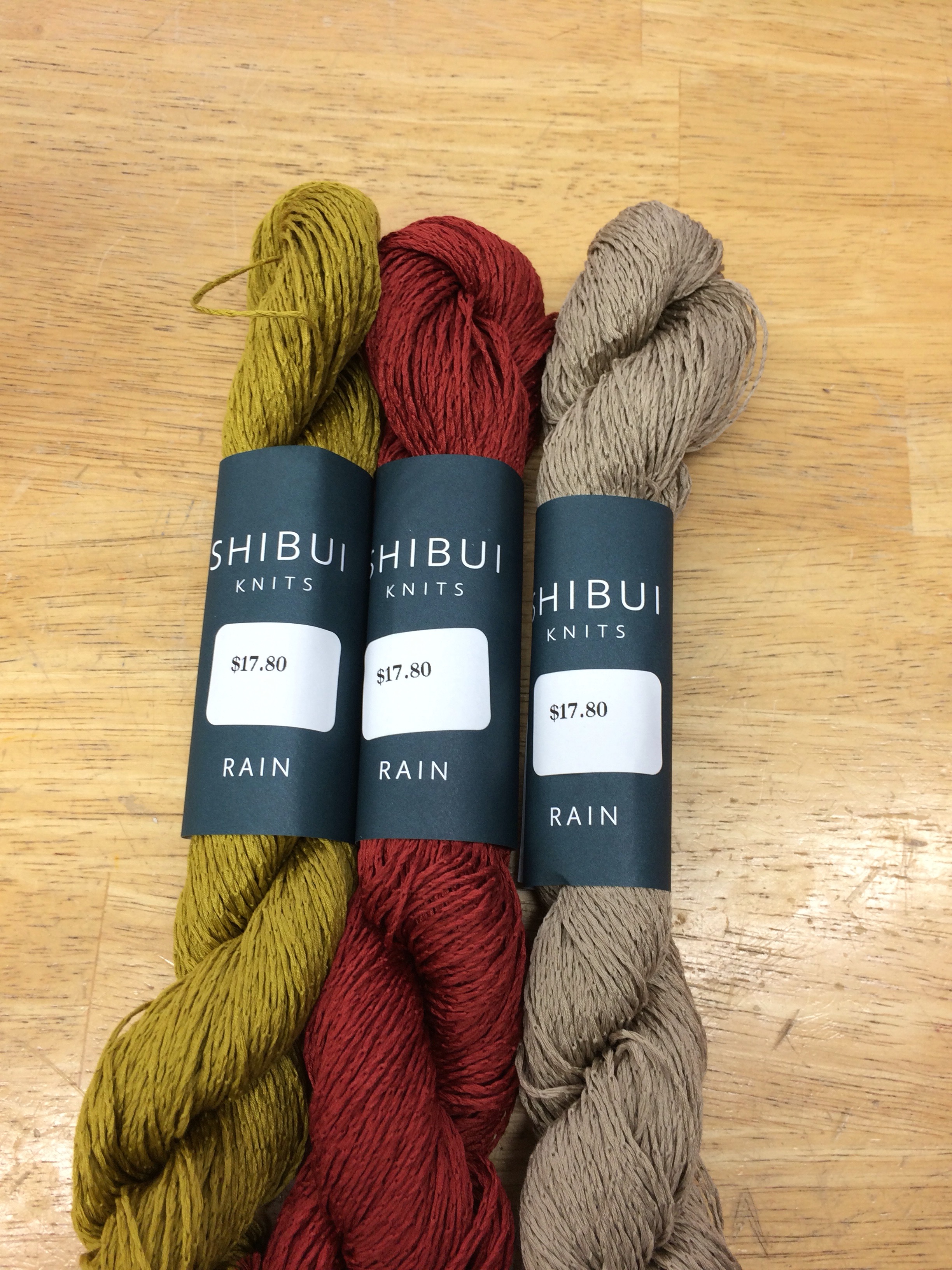 Three more colors of Shi Bui RAIN now in stock! Love this yarn.
There are still spaces in the KNIT IN THE ROUND WITH 2 CIRCULAR NEEDLES. Tues, April 19 from 6-8 pm. Cost -$20. Bring 2 circular needles in the same size and yarn (2 colors) in the correct gauge for your needles. Call to sign up.
There are still spaces in the YARN TASTING on Thursday , May 5 th. Time is 6-8 pm. Come in and play with a variety of Cascade Yarns! Cost: $5. ( you will get that back with your yarn purchase that night). Door Prizes for everyone and snacks!