Okay, it looks like the email list is working again! So here is some good news!
This Saturday we have the second sale for the FIBER FEST 2019! Hours are 10-12! And all sales are cash or check! Here is a photo of how much we still have for you to buy!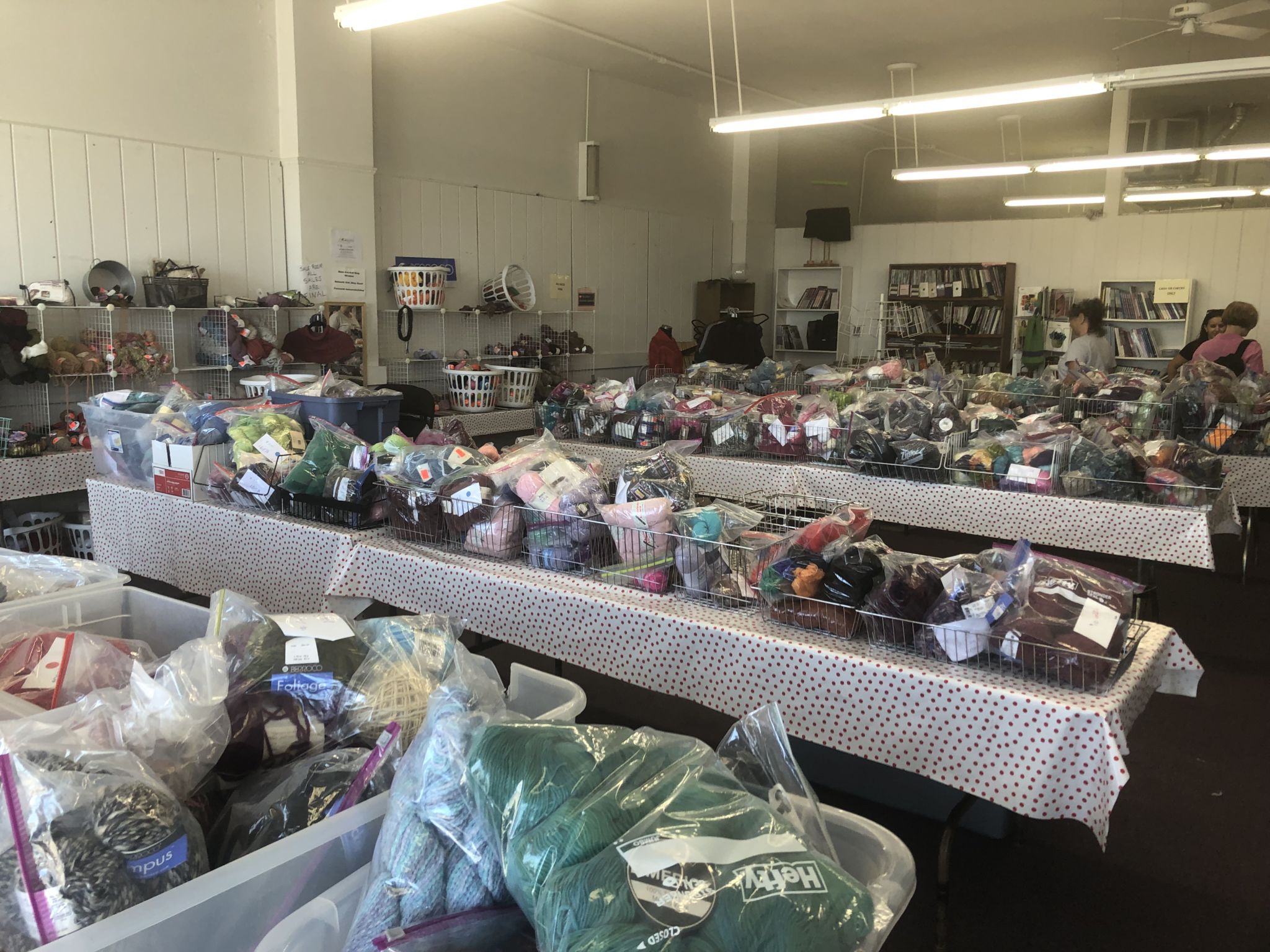 I will post specific pictures (Friday) of some of the many goodies when we fill the baskets again for Saturday.
JULY IS HERE AND WE HAVE NEW COLOR WAYS!
LaJolla- July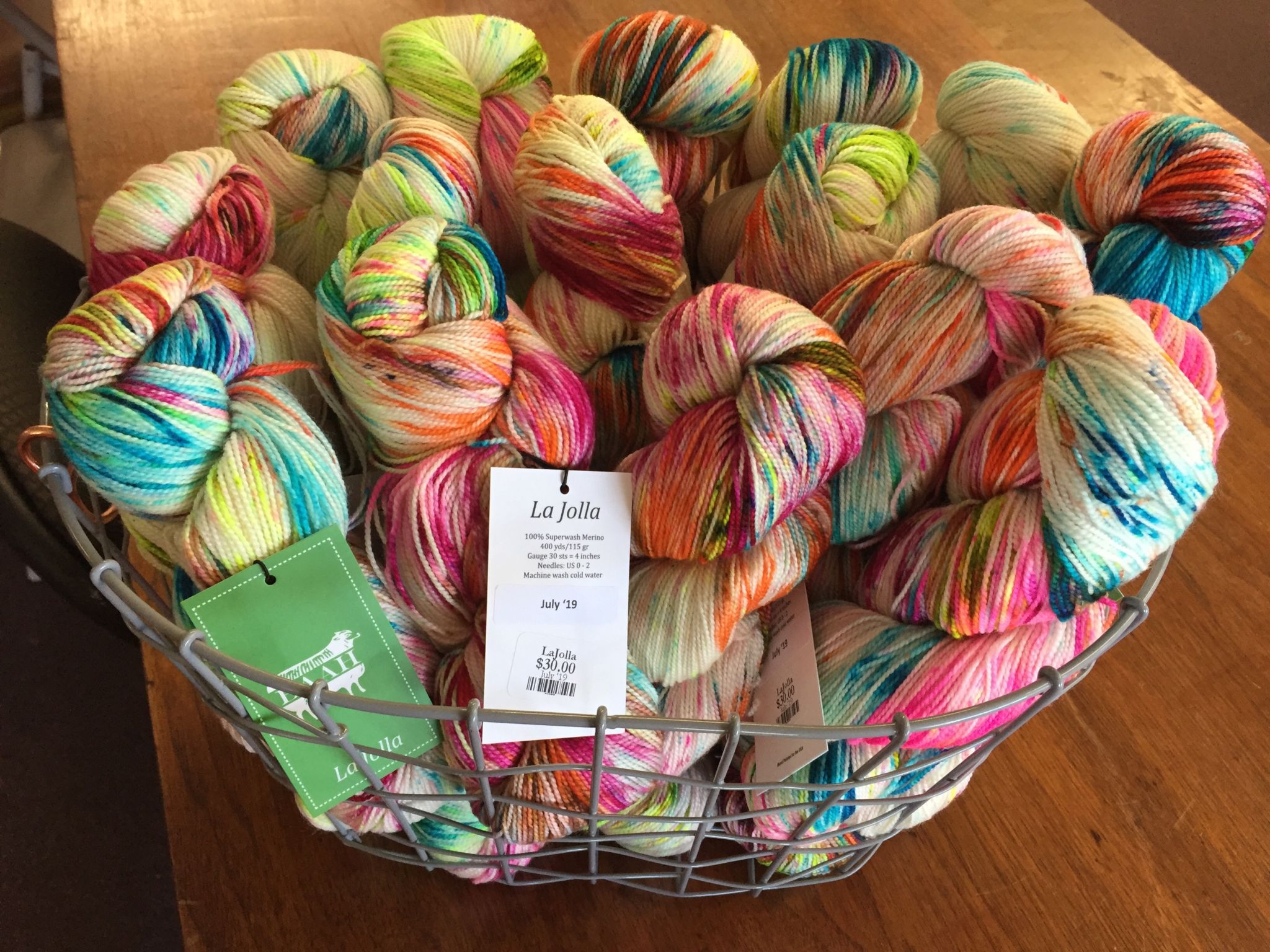 NATIONAL PARKS by KNITTED WIT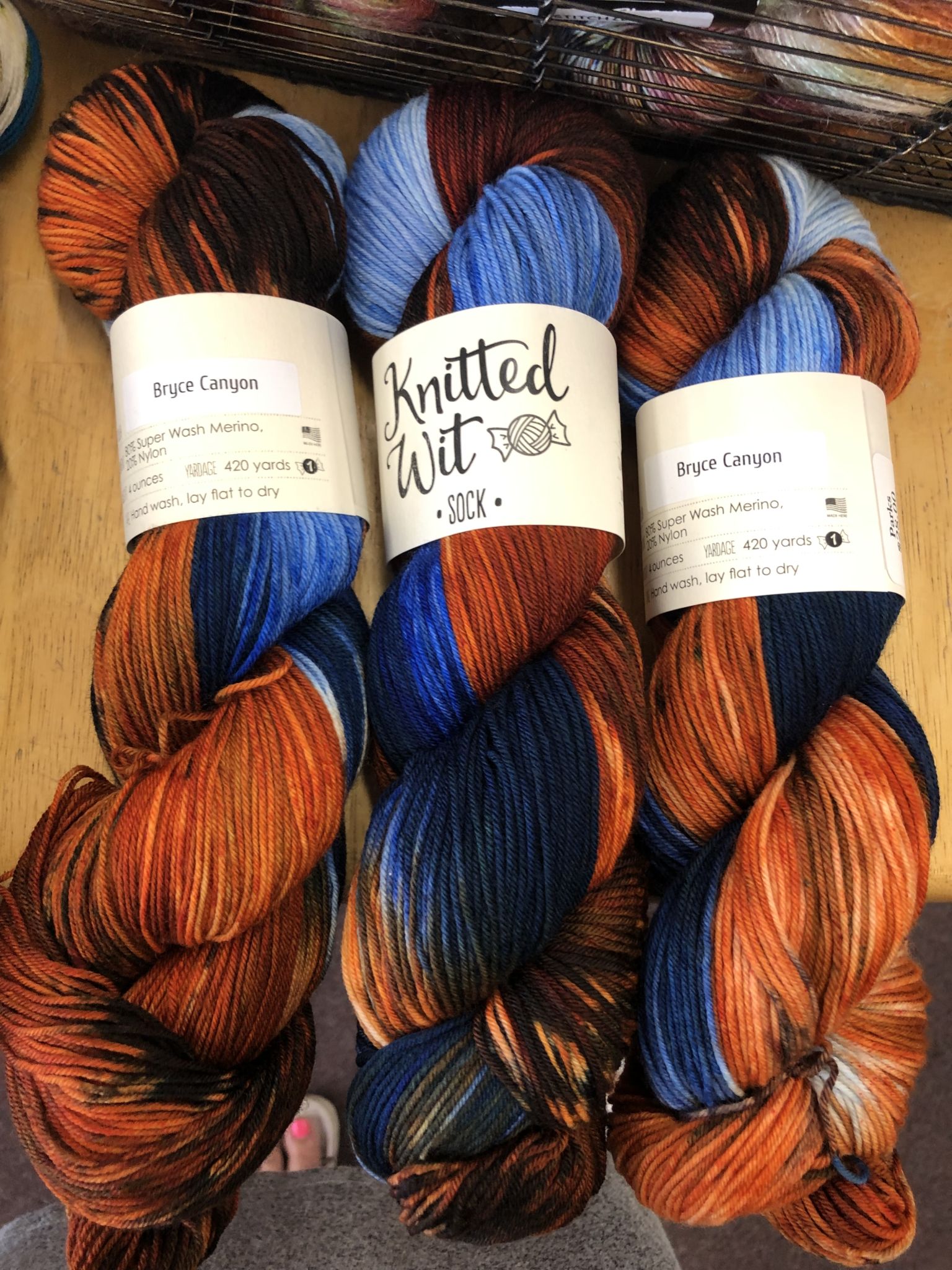 Bryce Canyon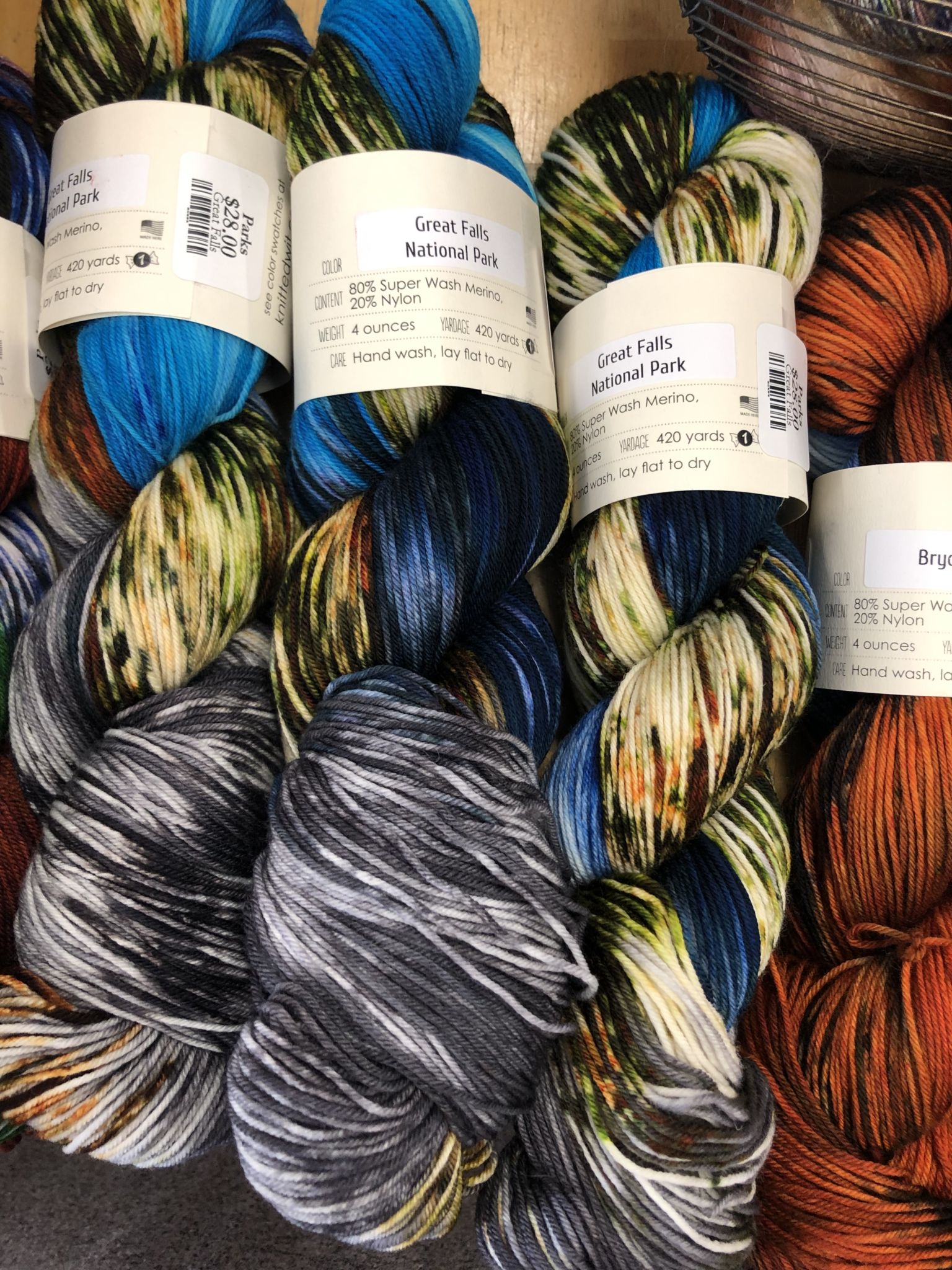 Great Falls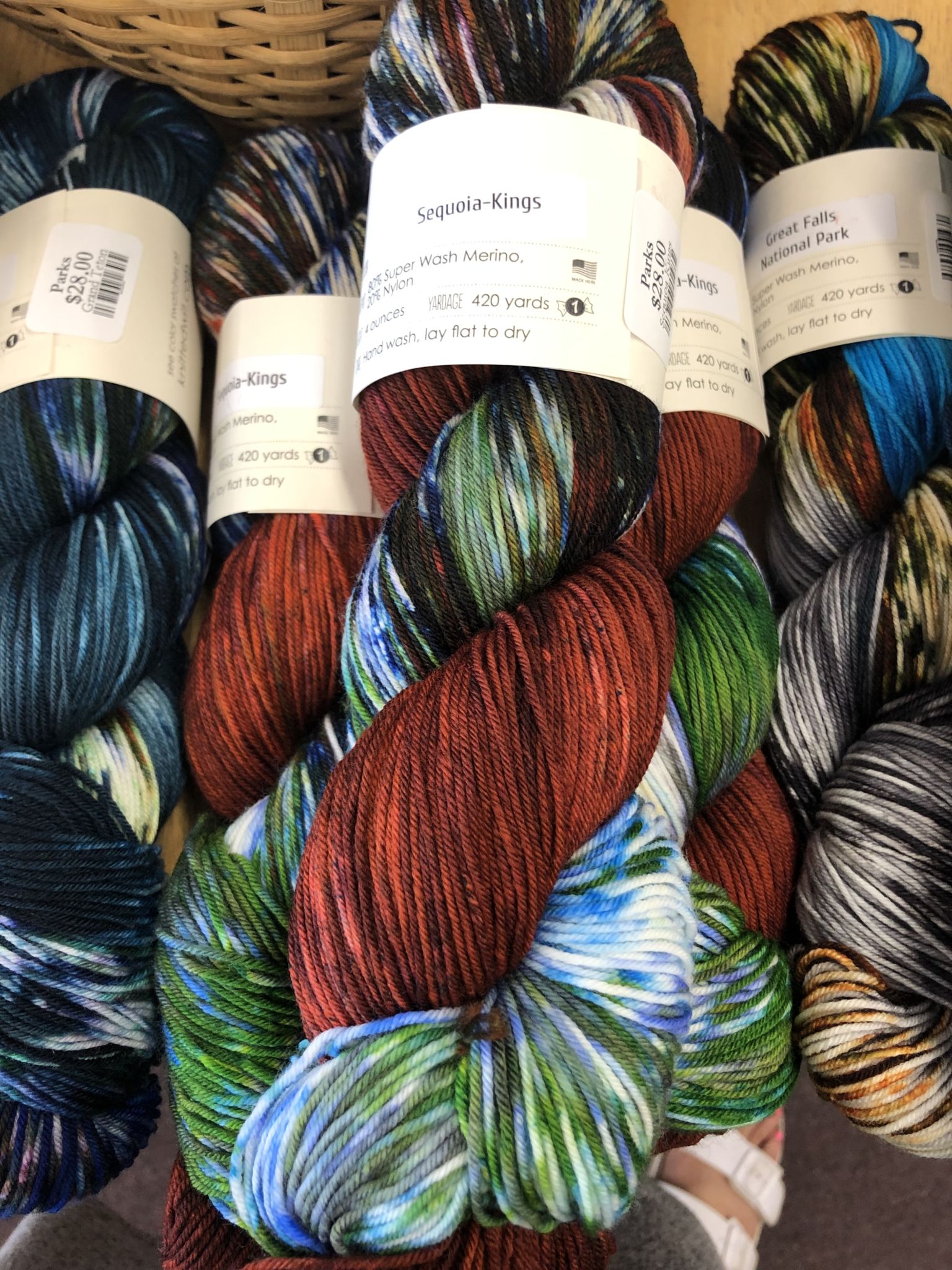 Sequoia-Kings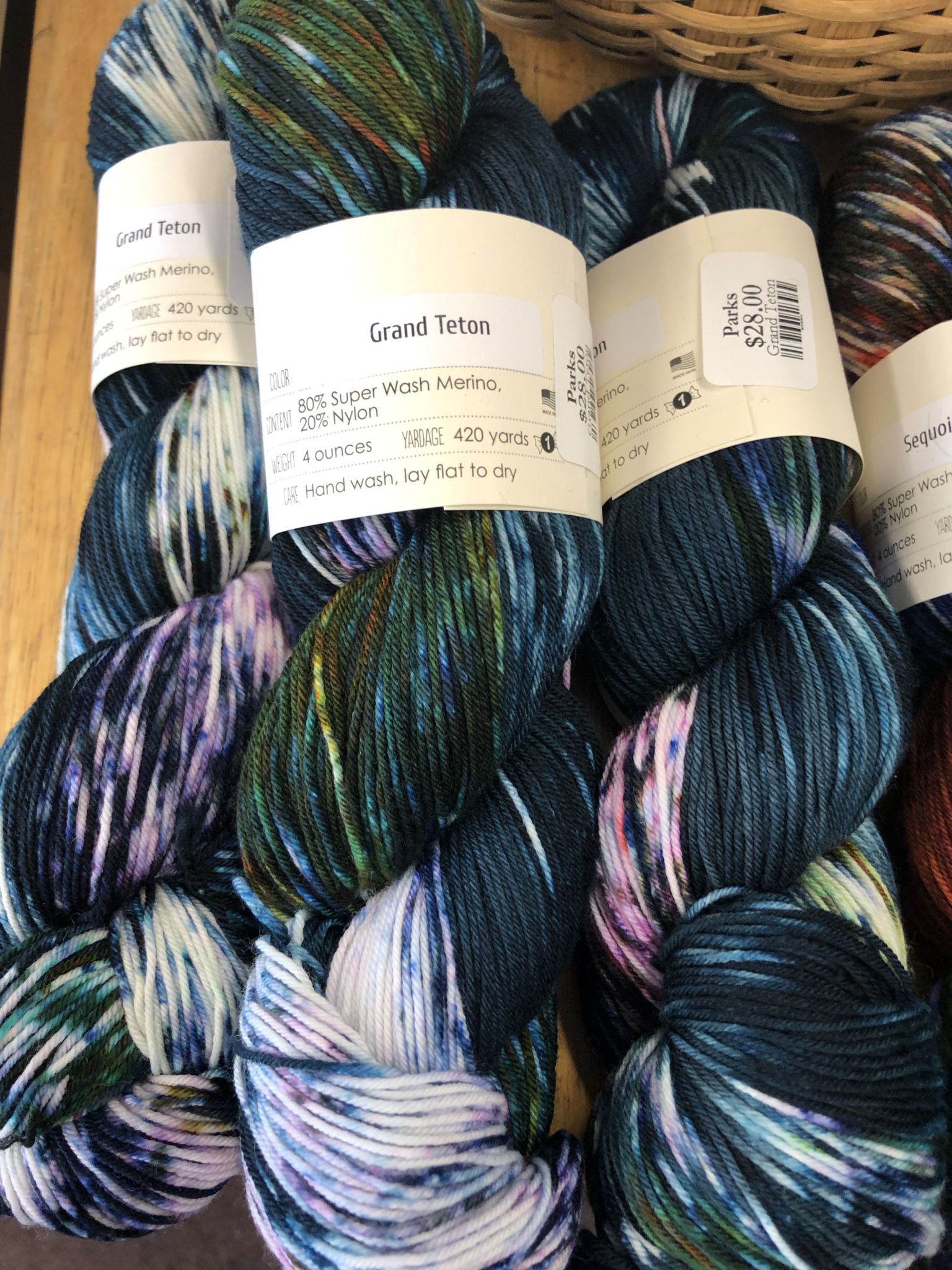 Grand Teton
HerStory- by Knitted Wit
Amy Sherald, artist of Michele Obama's official portrait is the inspiration for this months HerStory! Come in and read Lorajean's LOVE LETTER to Amy and grab a skein!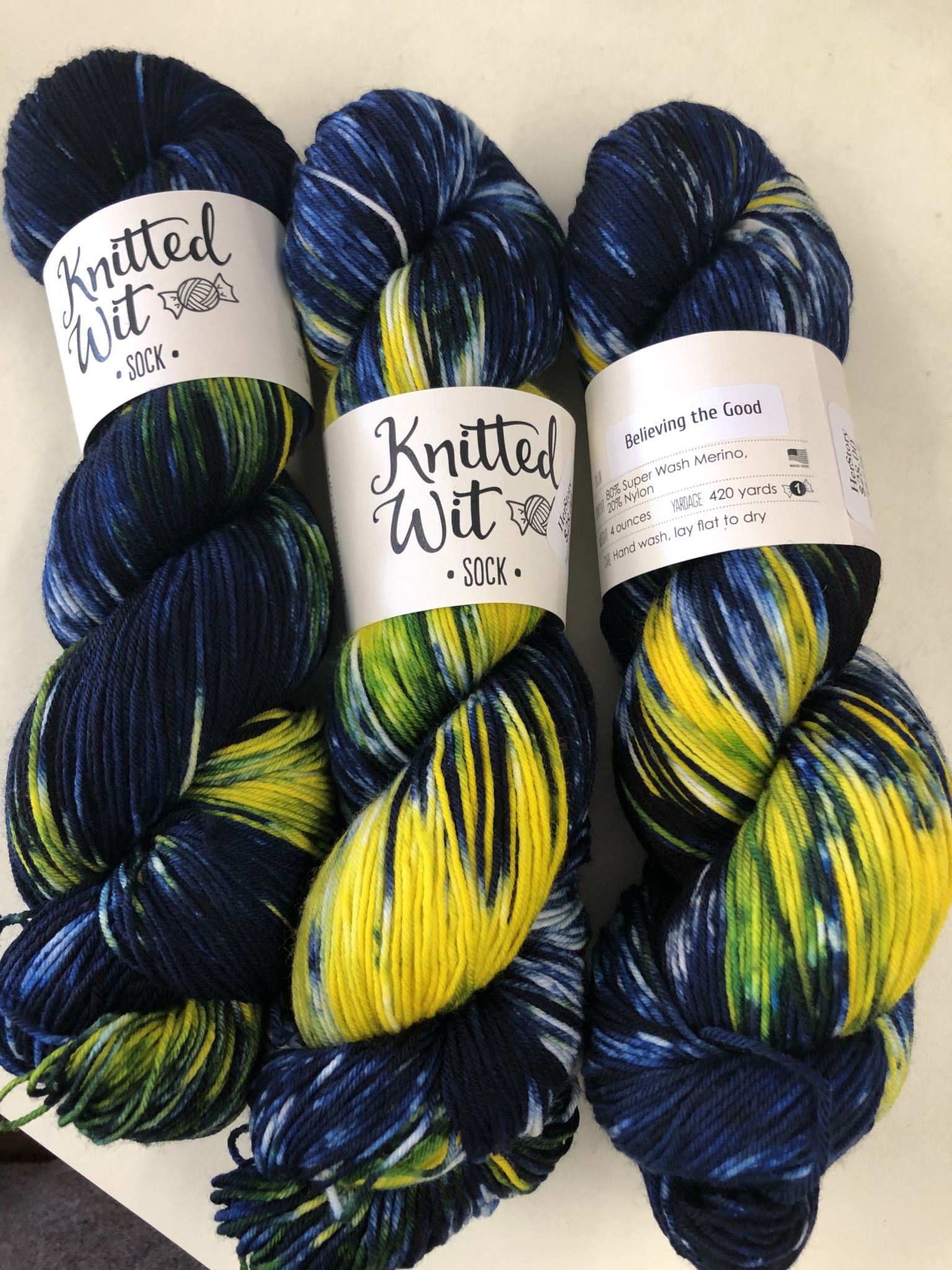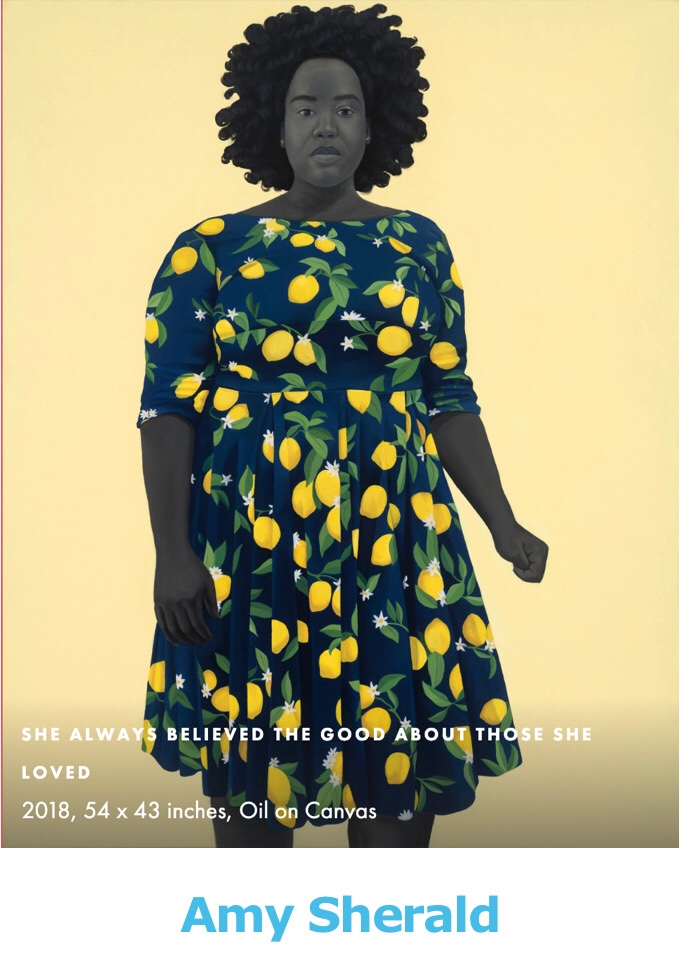 SASSY HOLIDAY- BIKINI DAY-July 5th!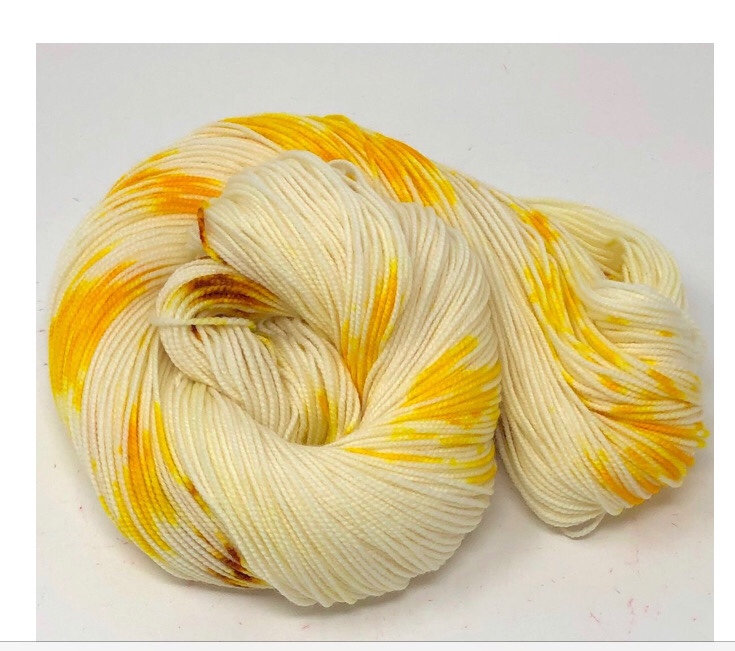 This reminds me of a yellow polka dot bikini I had when I was 6 (the last time I wore a bikini)! This just makes me so happy!!
We will be closed July 4th! Have a happy and safe holiday!