For the fans of the OUTLANDER book series- check out the new Mystery Knit Along on RAVELRY ( type in " Outlander MKAL 2015″)! I will be knitting this pattern (as well as the Bloomin'n Things MKAL) over the next 5 weeks. The pattern is just $3.00 and it only takes 2 skeins of sock yarn. I am still trying to choose between Rowan's Fine Art sock yarn,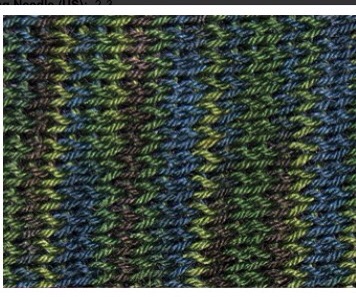 and Malabrigo Sock, Malabrigo Mechita, or Plymouth Sakkie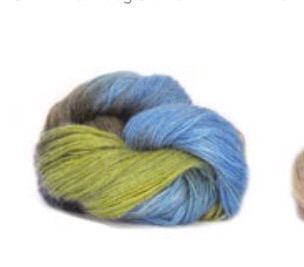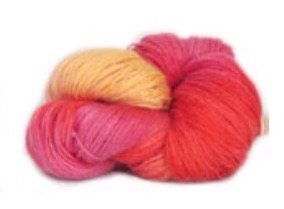 I juist don't know! So many choices.
The first clue comes out tomorrow, so get on RAVELRY and sign up. I will post pics when I choose my color! Come in Saturday mornings (10 am) over the next 5 weeks for help with both ( or either) MKALs.
Okay, I jumped the gun on the FIBER FESTIVAL drop off. Elaine texted me from the eastcoast that the drop off starts the 13th! Thanks for understanding.
Retreat next weekend! It is starting to fill up CALL THE SHOP!!!
Next overnighter- May 9th.