Okay, so now i will finish the post from ealier!
1. Have you signed up for the Retreat NEXT WEEKEND?
Call the shop- 317-638-1833
2. Dinner for the Retreat- Friday- BBQ food truck- starts at 6 pm. Last time it took about an hour to serve all of us If you are nervous about getting here in time. They have guarantee they will have enough Cole Slaw!
Saturday- Italian- starts at 5:30
3. The BEGINNING WEAVING class this saturday is FULL! Next Beginning Weaving is Sat May 2 from 10 am-4. There will be a break in the class for lunch, so bring something with you or you can order delivery from a few places. If you want just call the shop to sign up and I can let you know who delivers on a saturday.
-Here are a couple of the first classes finished projects. Congrats gals!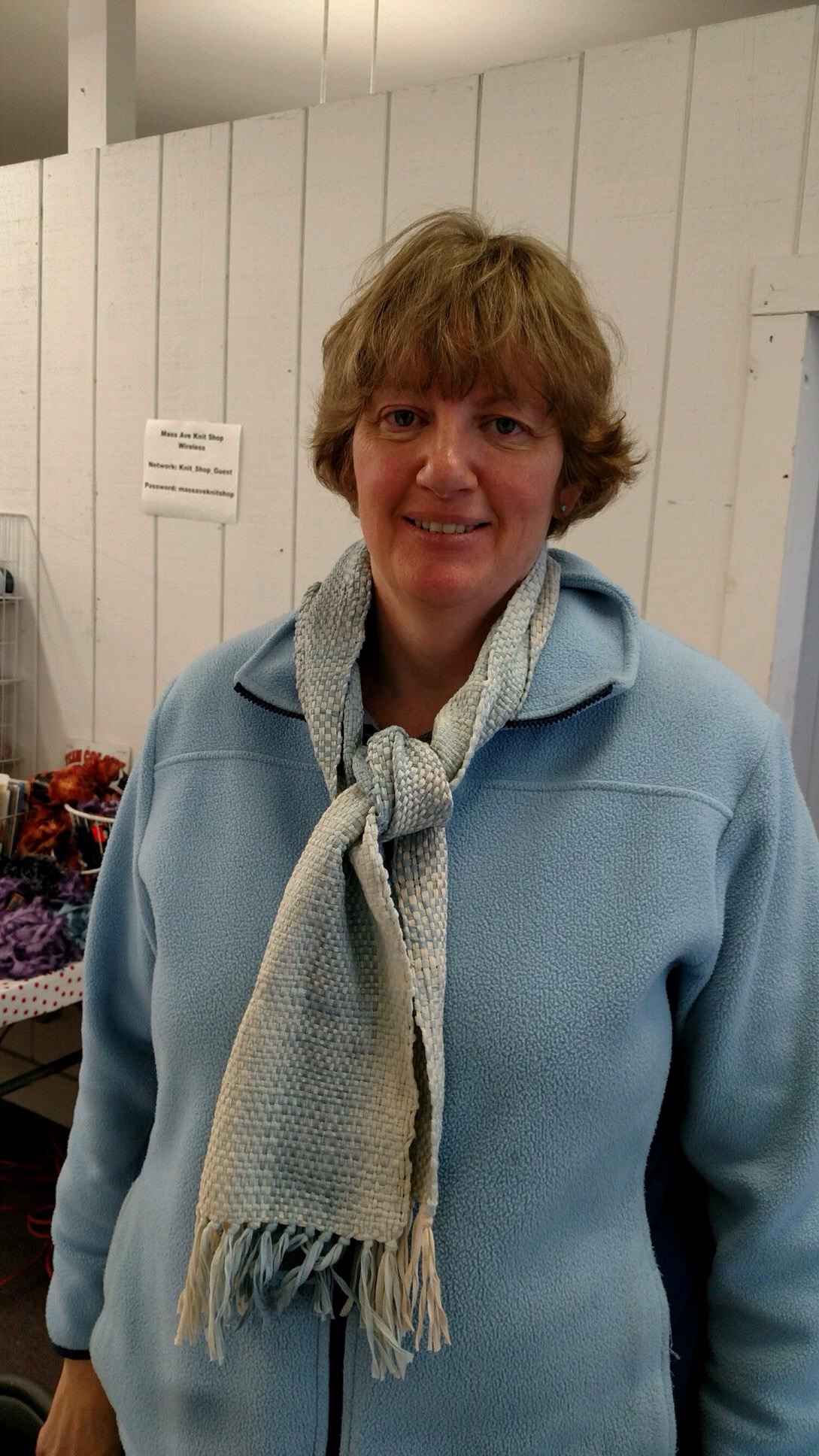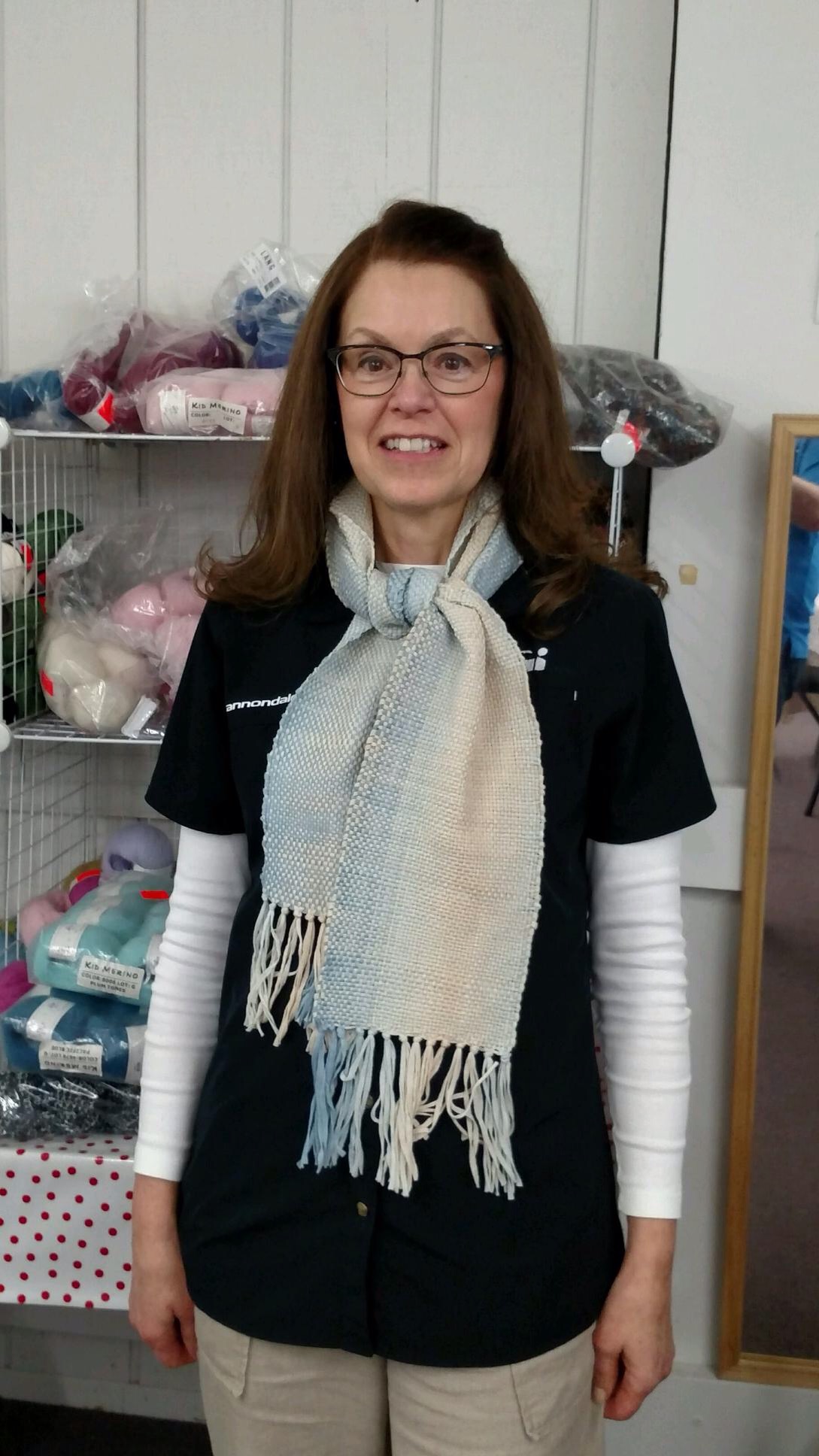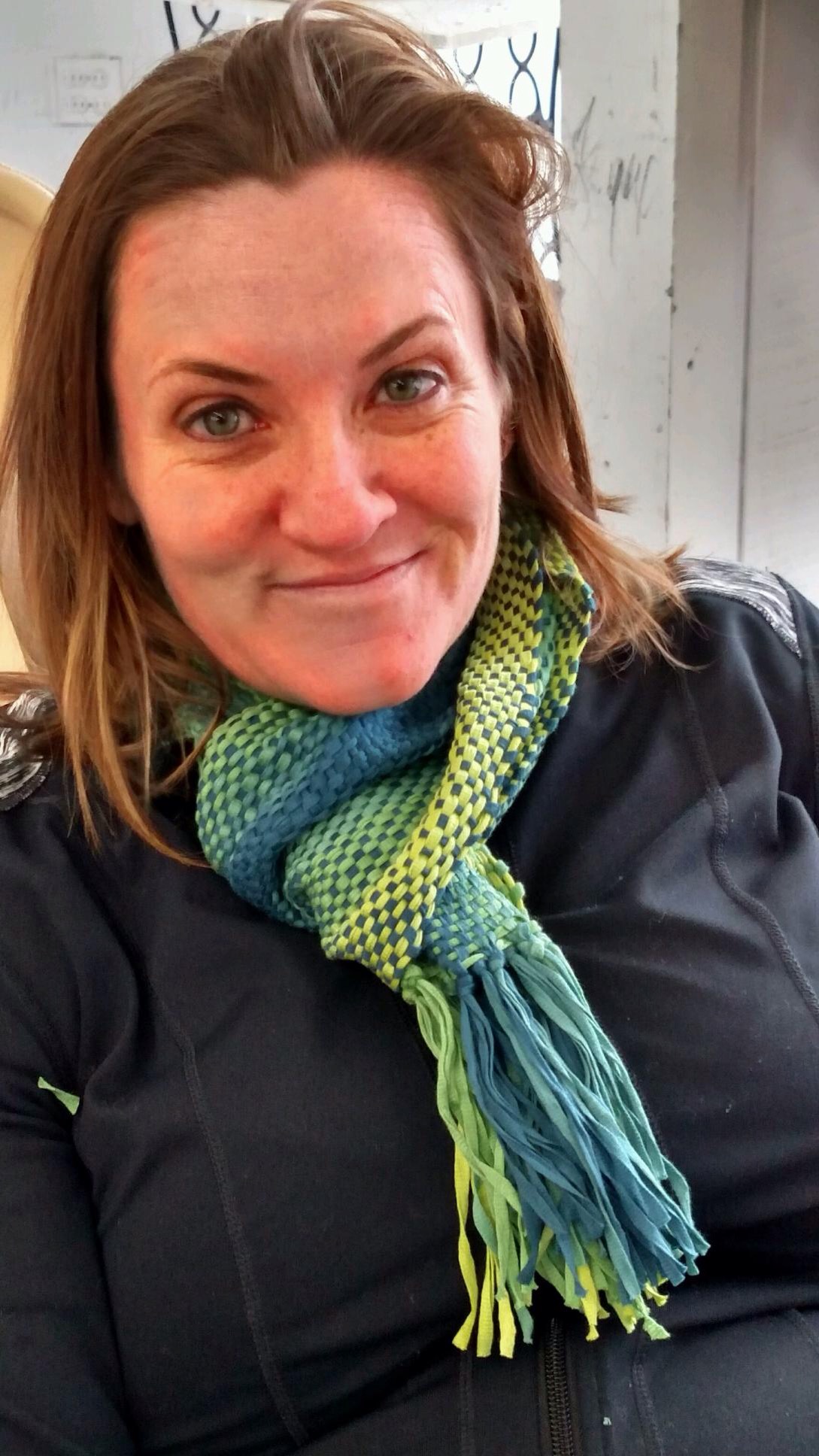 4. FIBERFEST- You can start bring in your items to sell at the FIBERFEST right after Easter!
Remember you need to: Have 2 3×5 index cards- 1 with: YOUR NAME, PHONE, PRICE
1 with: PRICE, WANT BACK (this is if it does not sell)
Items MUST BE IN A ZIPLOCK BAG!
remember you want your stuff to sell, so price accordingly!
Unless stated, ITEMS THAT DO NOT SELL WILL BE DONATED TO LOCAL GROUPS THAT KNIT FOR CHARITY!
All sales will be in the form of a store credit. Elaine will have those after the 2nd sale.
5.FIBERFEST SALE DATES-
6. New colors of SMC Journey just came in and we (the shop) are thinking of using it for "Swingback Hoodie" in KNIT PURL.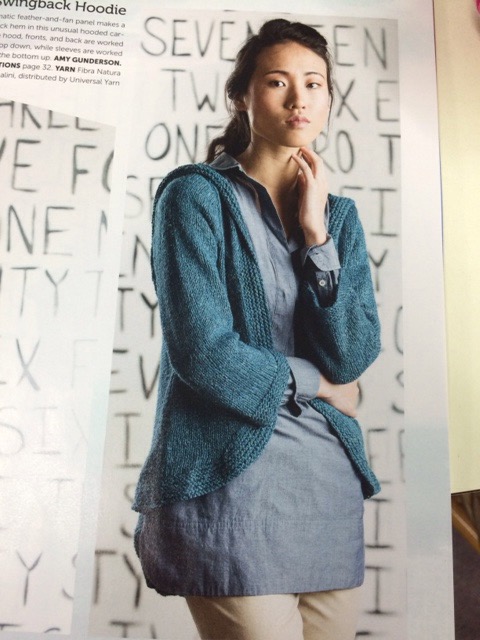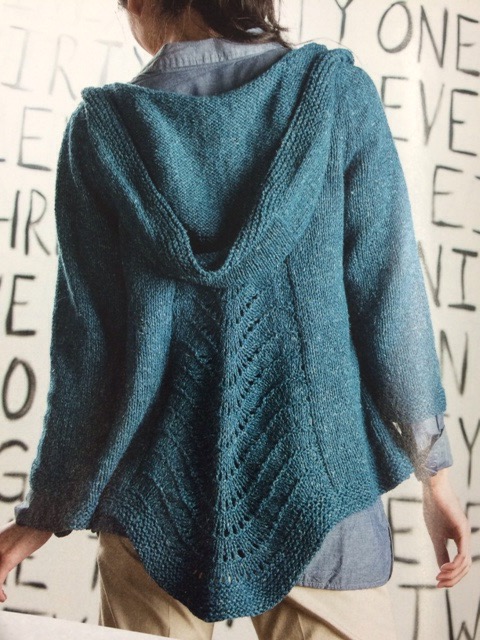 JOURNEY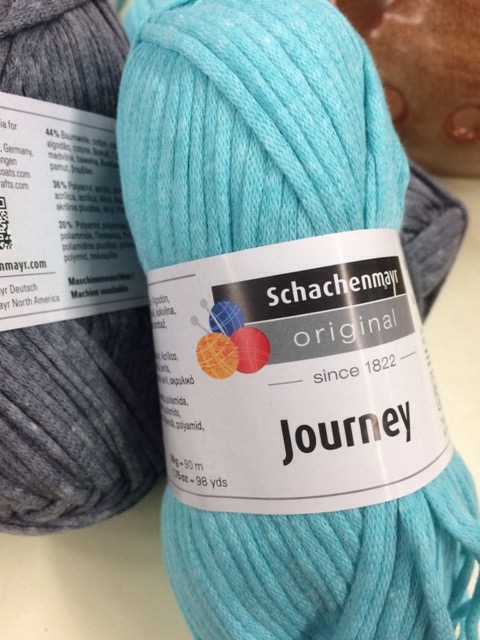 Avaliable colors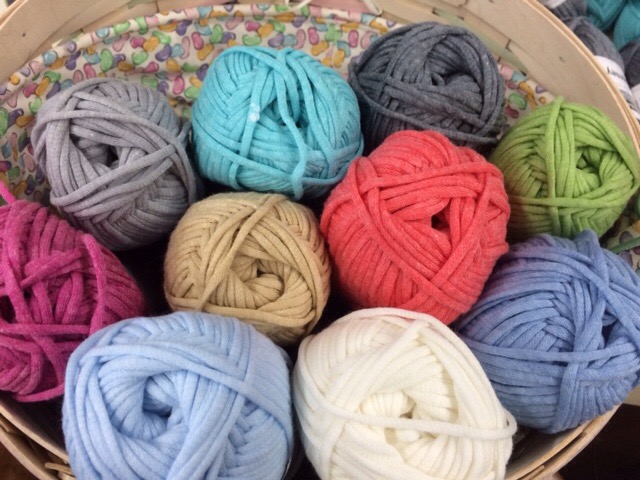 HAVE A WONDERFUL HOLIDAY!