That's what I said when I opened up the box from Rowan with a new sock yarn from Regia.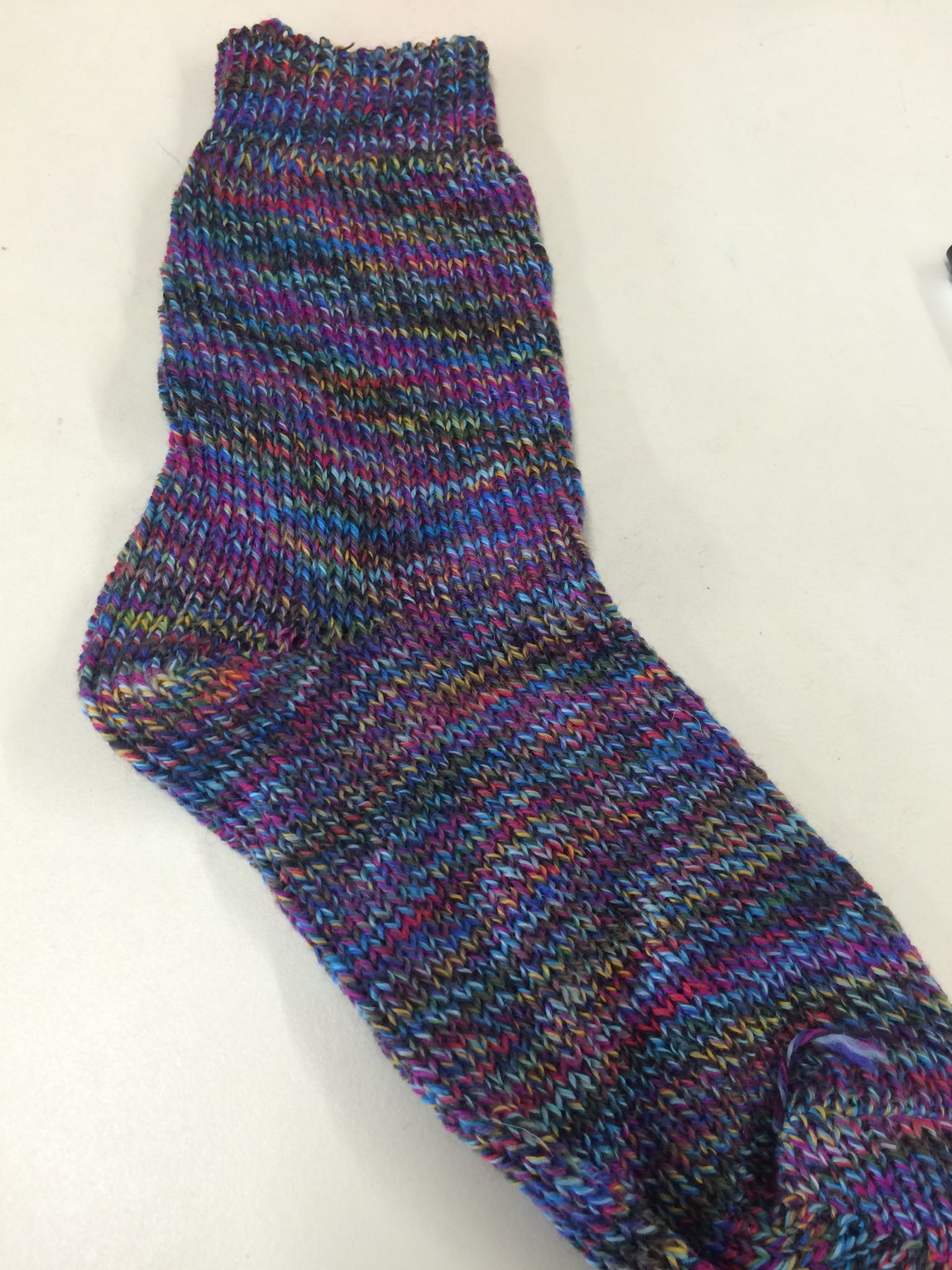 I only have five of each color so if you want to call you can pay for it over the phone! Colormania Color-$15.95 a ball!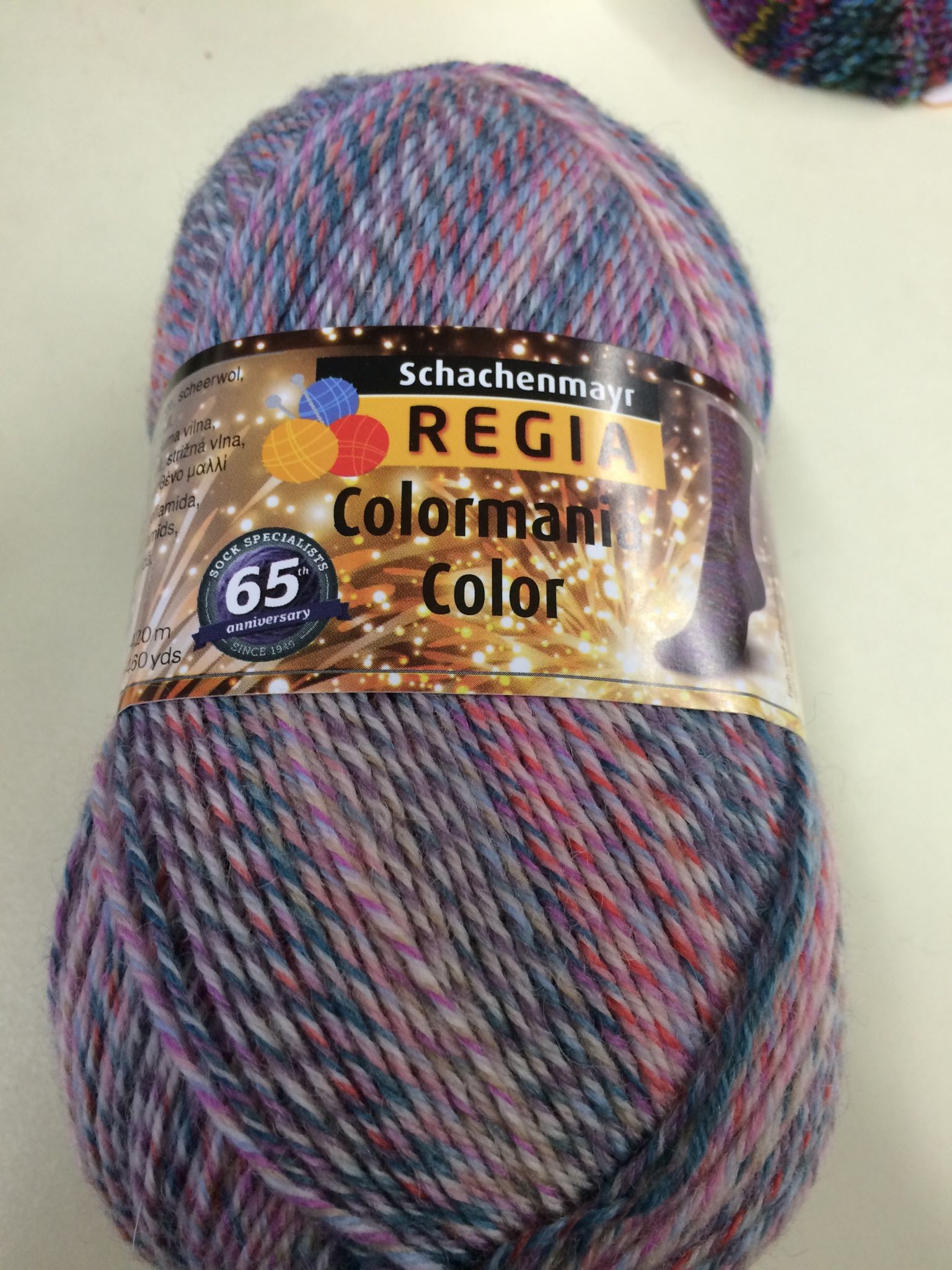 4065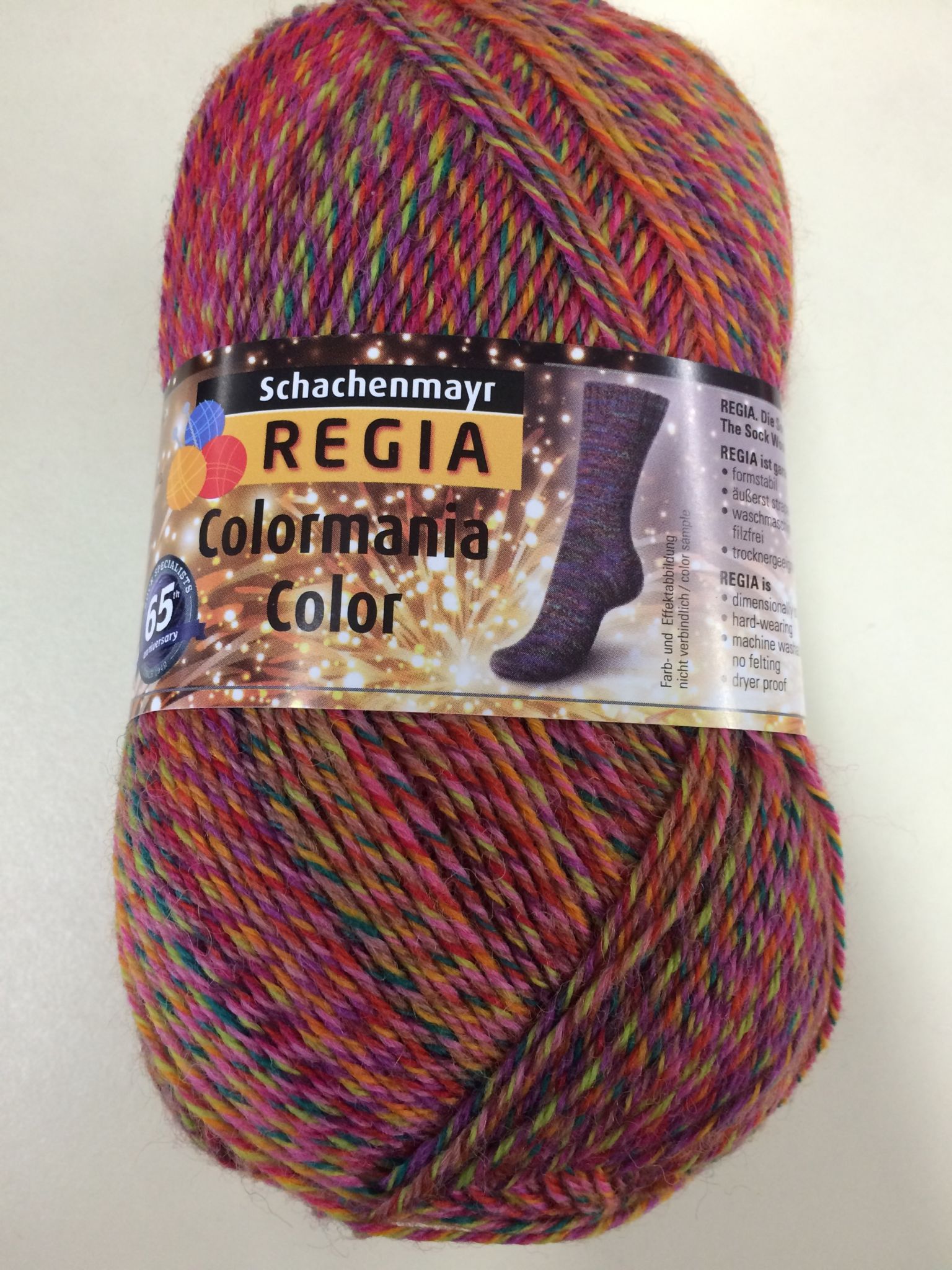 4066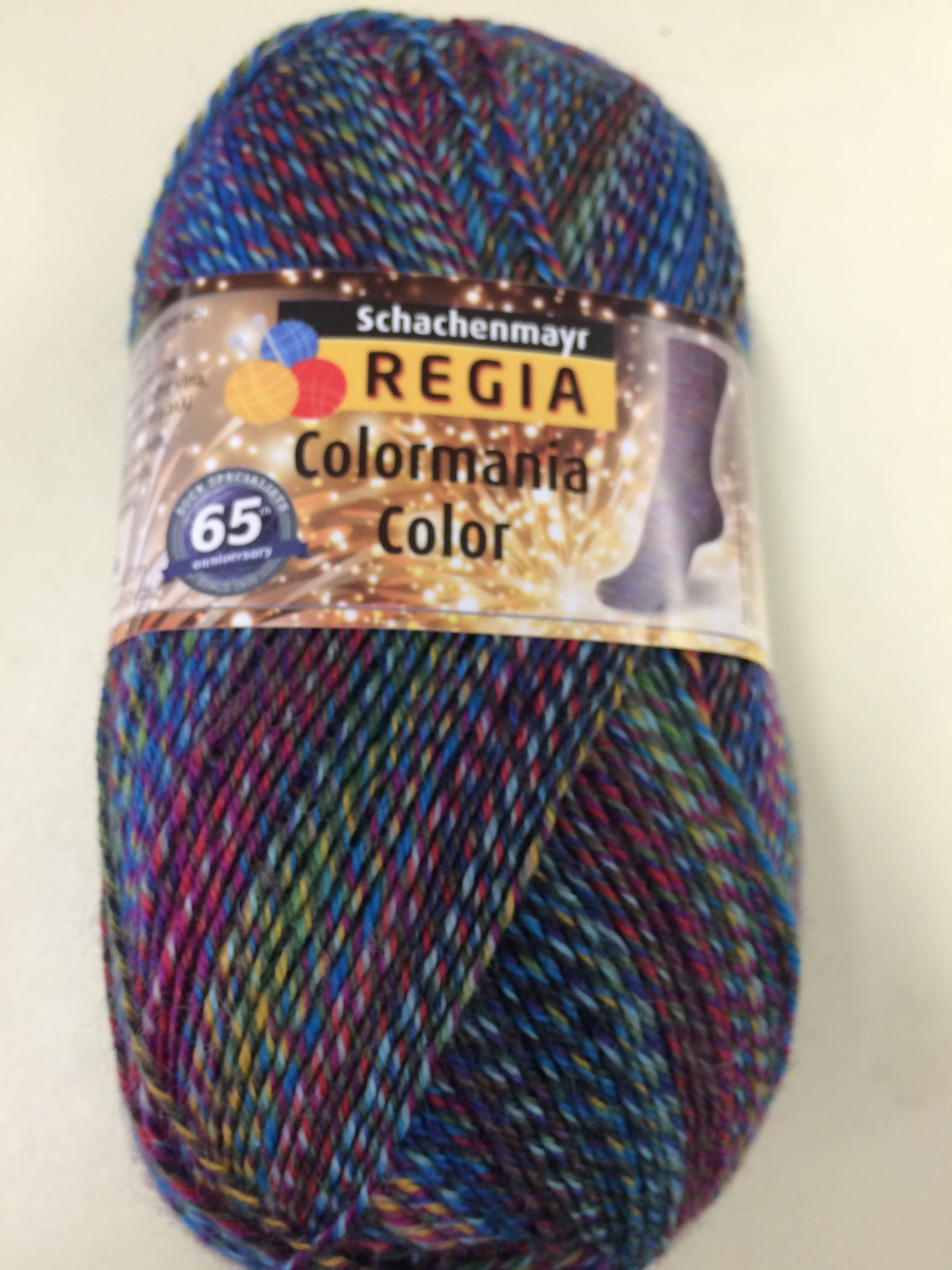 4067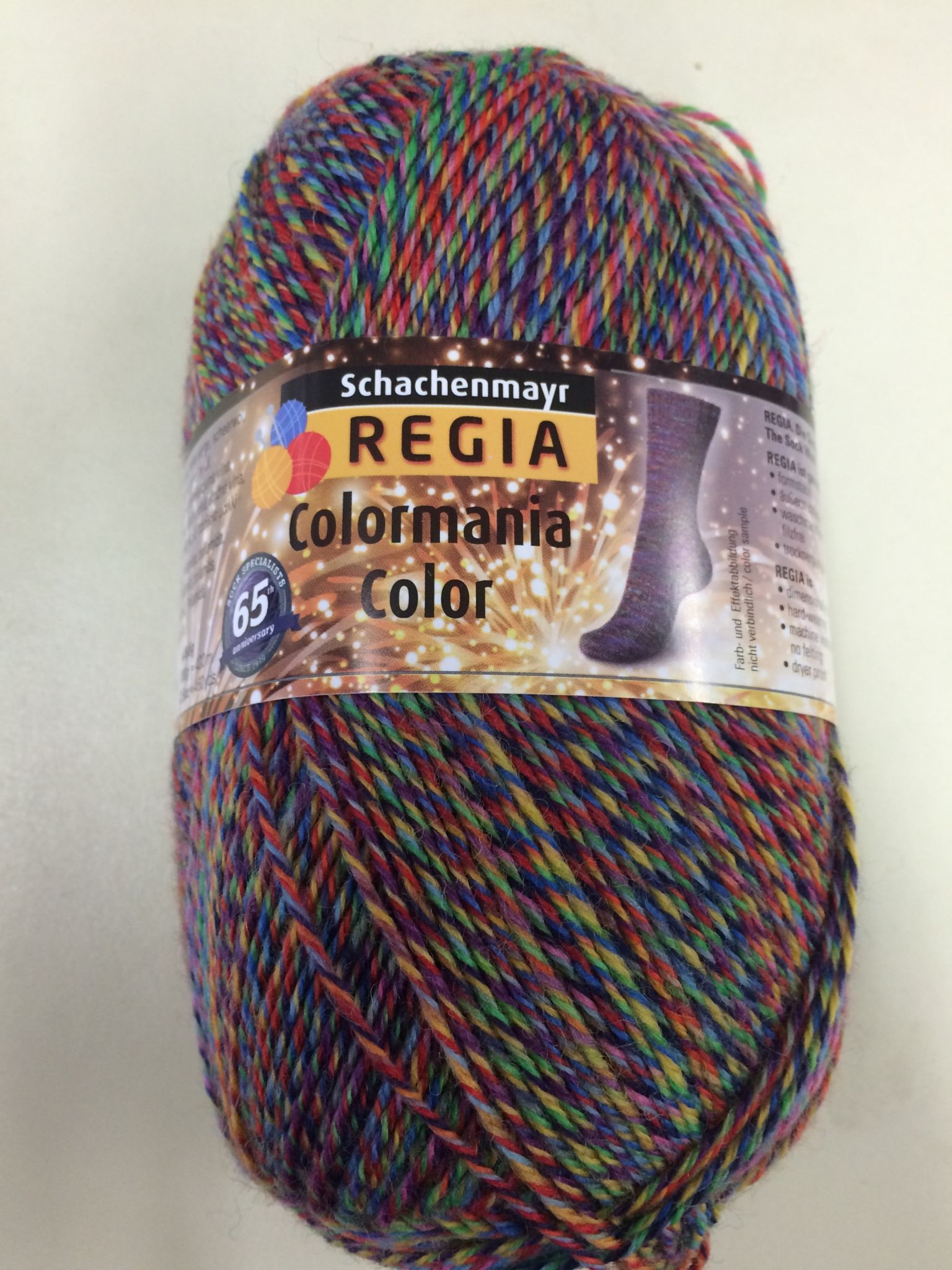 4068
4069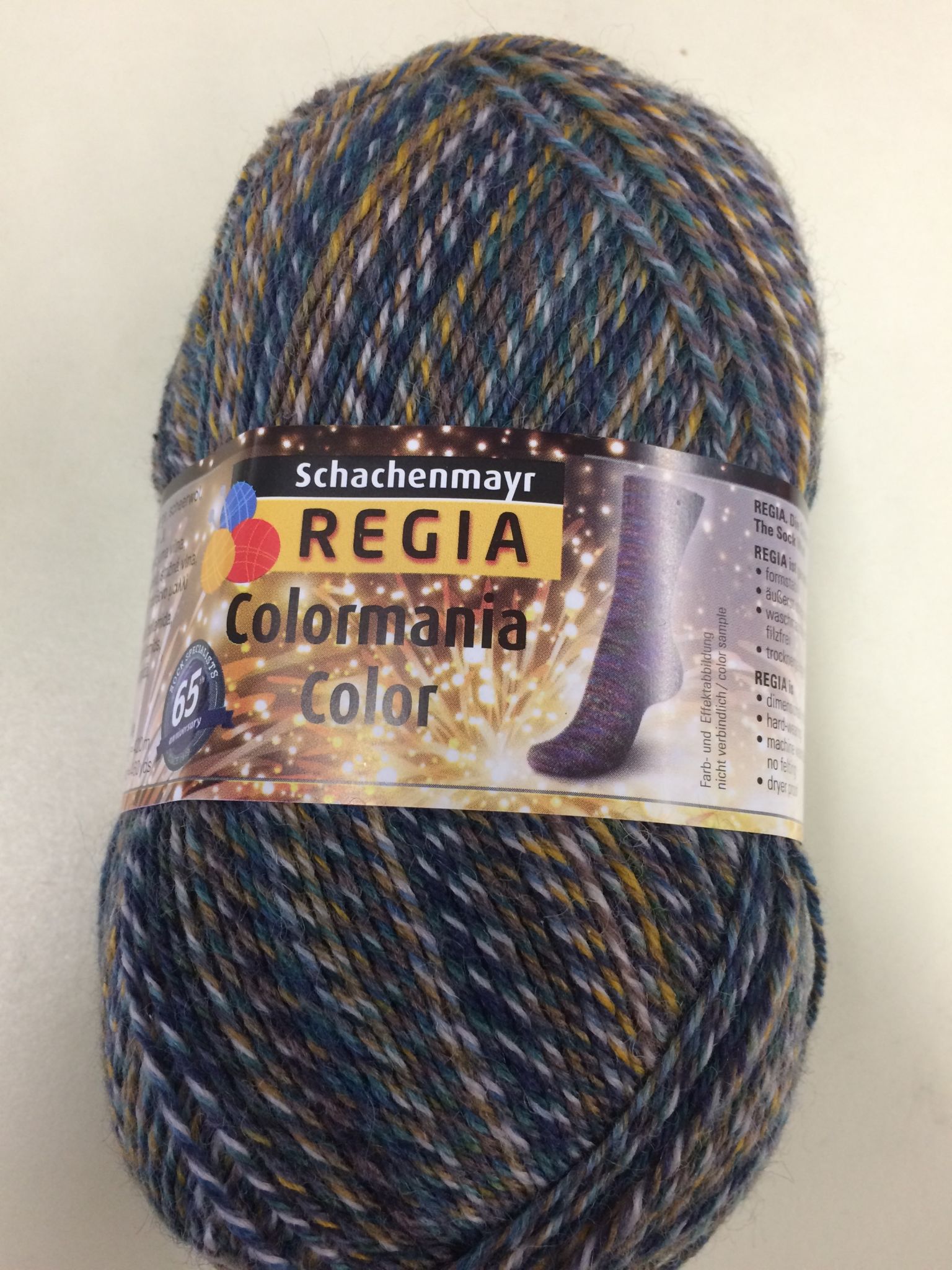 4070
Here is another teaser for the In Store Retreat next Weekend!
Summer Outlier- I have written a pattern in Aran weight for the summer! I lowered the neck a little bit for the summertime version. I used Alana from Rozzeti yarns ( distributed by Universal yarns) -4 sk. (159 yd per sk)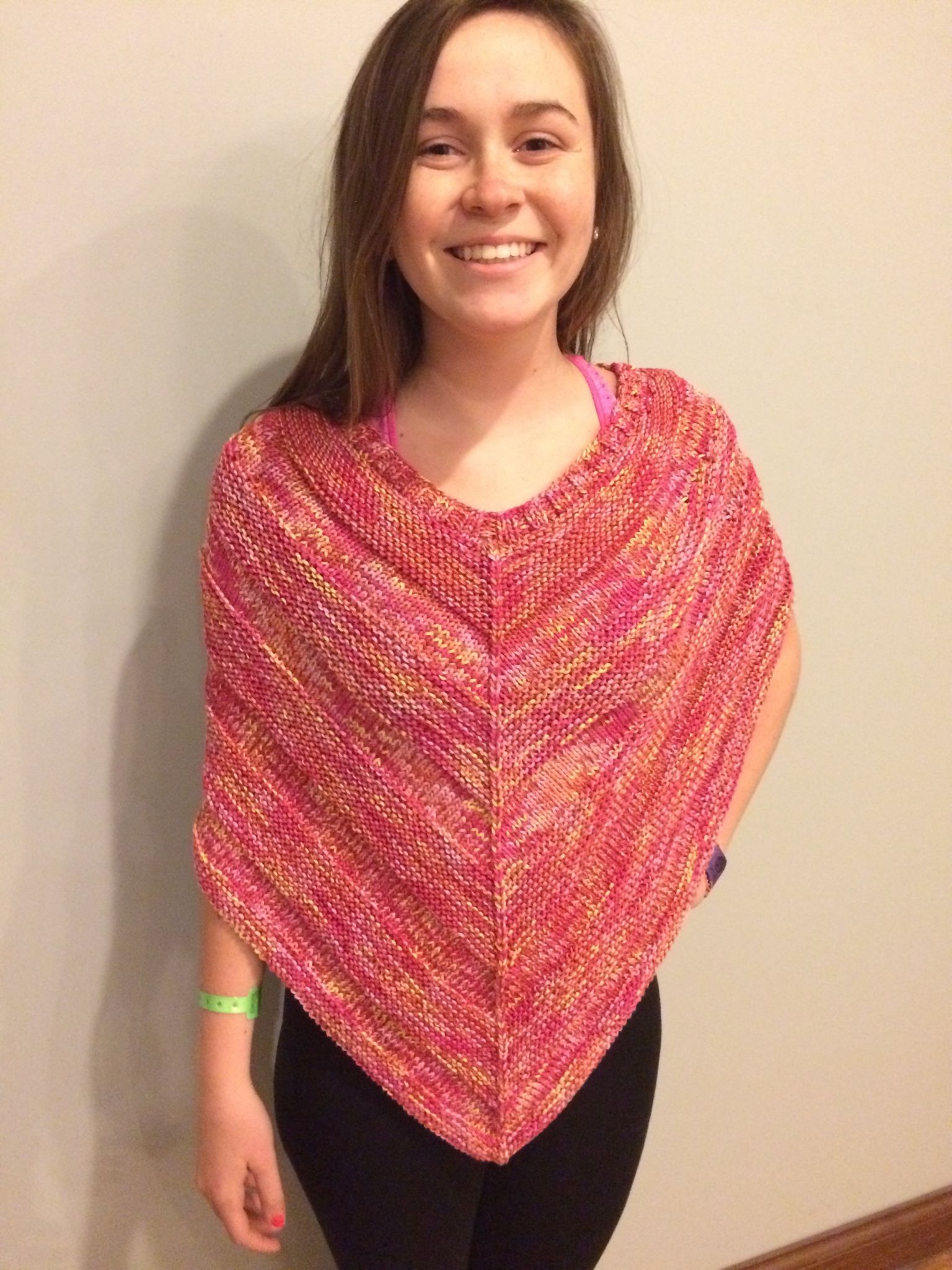 I am also hoping to knit it again before the retreat out of another universal yarn, Cotton Supreme Sequin. (197 yds per sk) I think I'll be able to get by with three skeins, as I had more than half a sk. of the Alana left.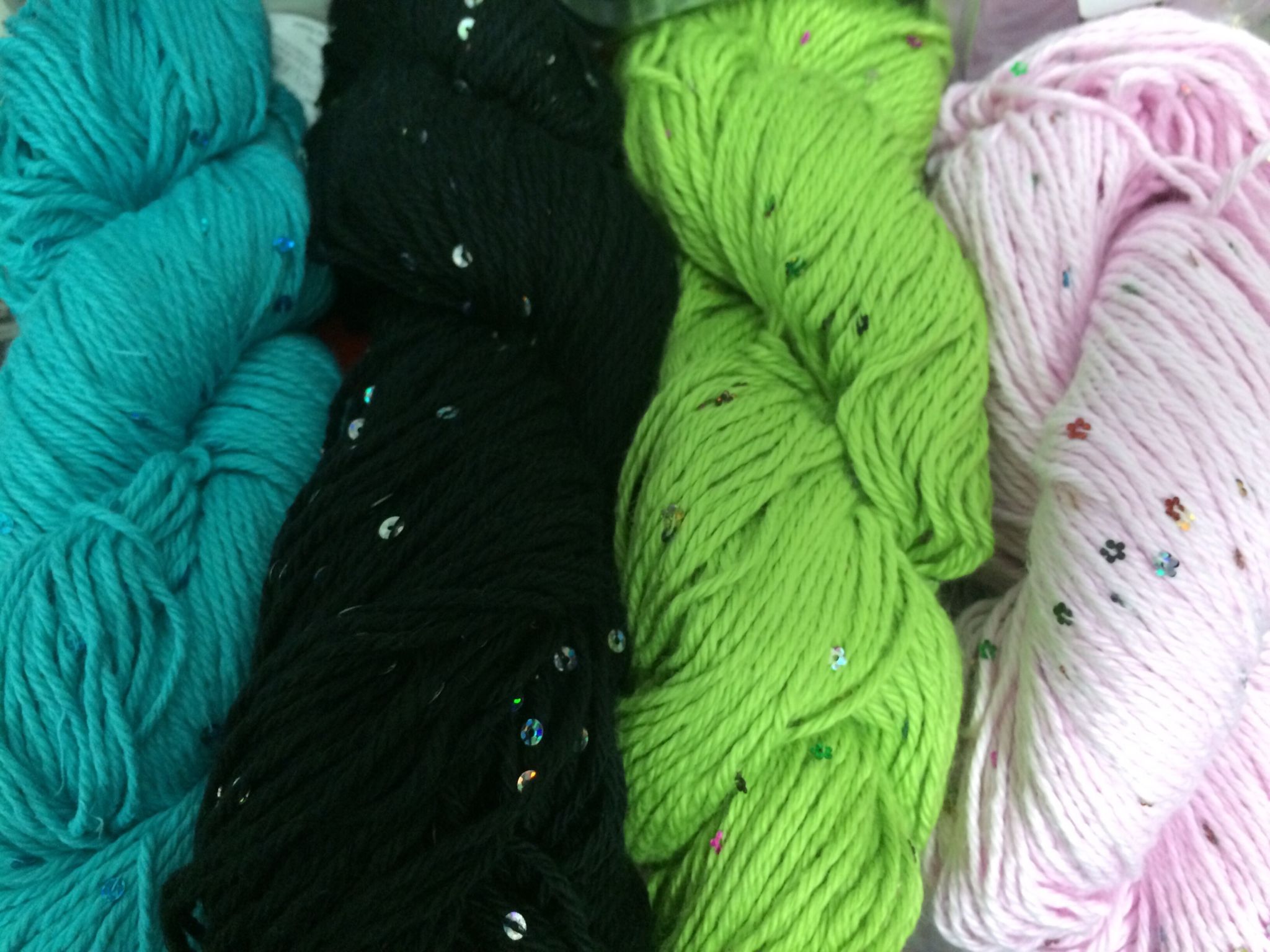 Sending this as my phone is about to die, but I really wanted to share the sock yarn colors!