THE BEGINNING CROCHET CLASS we are offering on saturday (June 3 and 10) is FULL! So, we are offering a TUESDAY NIGHT class. The dates are
TUES. NIGHTS, MAY 30TH AND JUNE 6 FROM 6-8 PM. COST: $25.00 plus materials- 5-6 balls of Liberty Wool.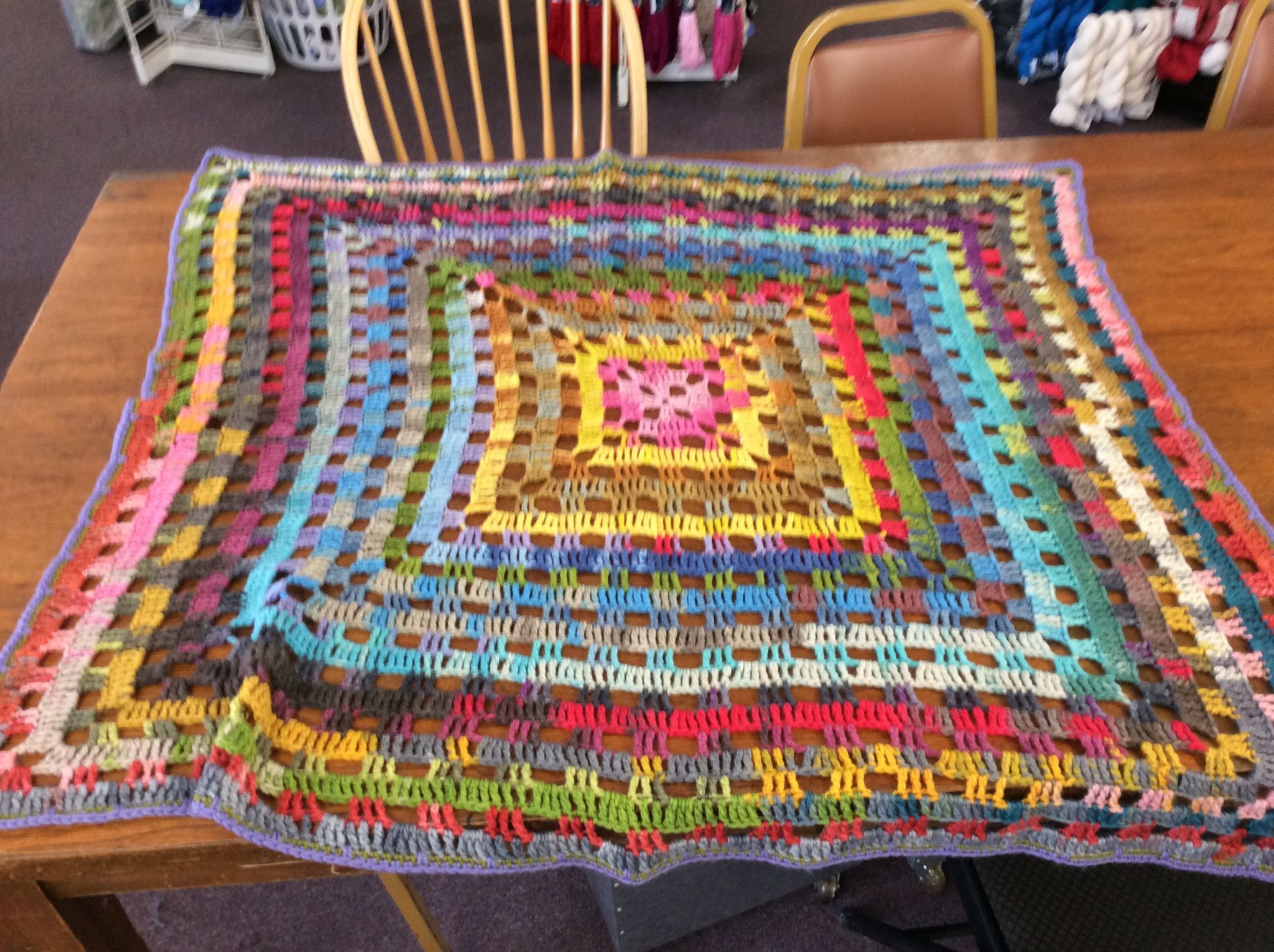 MARK YOU CALENDAR-
I AM SO EXCITED TO BE HOSTING A TRUNK SHOW FOR LOCAL DYER- FEEL LIKE DYING. The date is Saturday, August 12 from 10- 4pm. They are all one of a kinds! So don't miss it! I CAN'T WAIT!!
CHECK OUT THIS NEW YARNS!!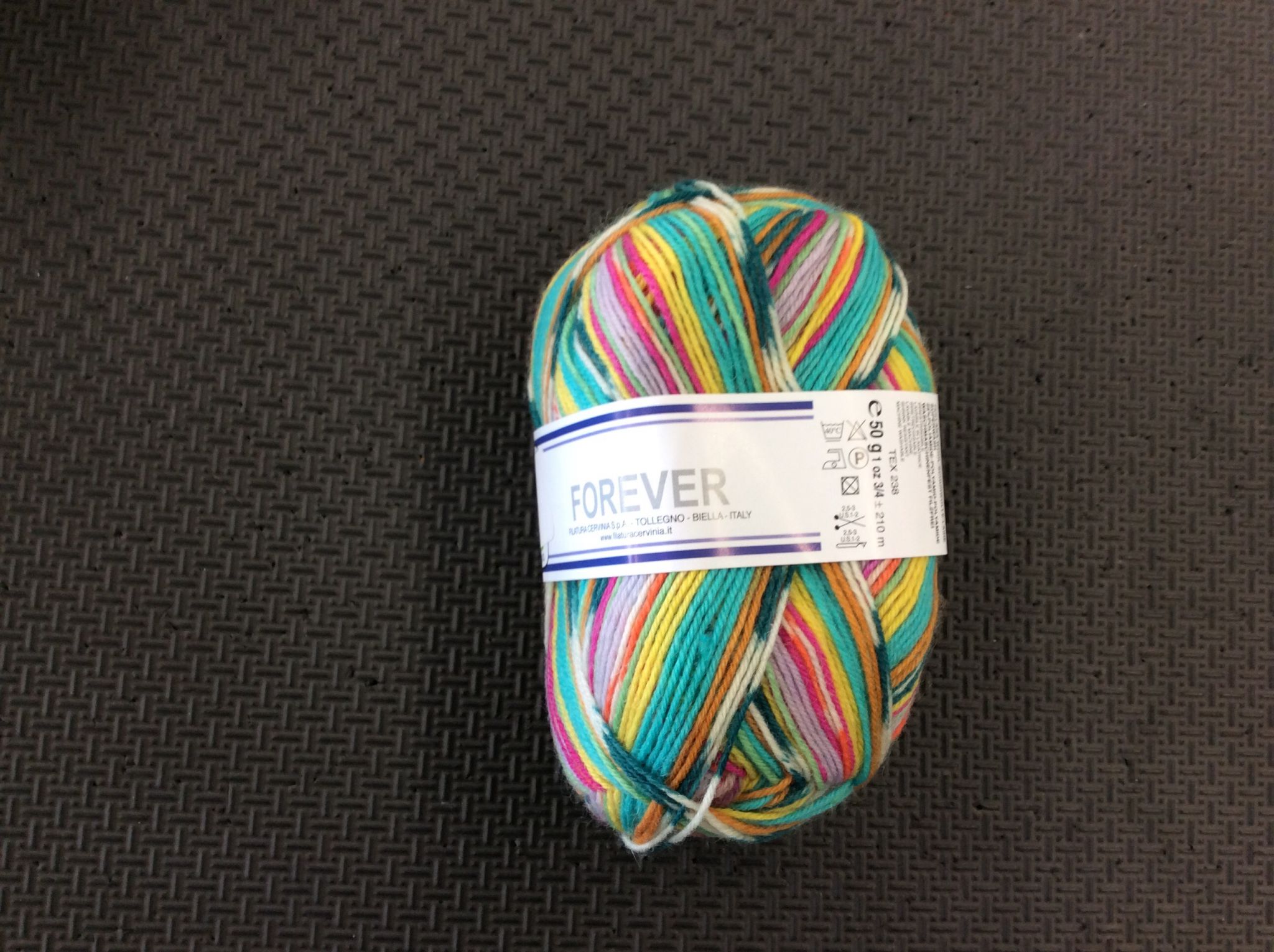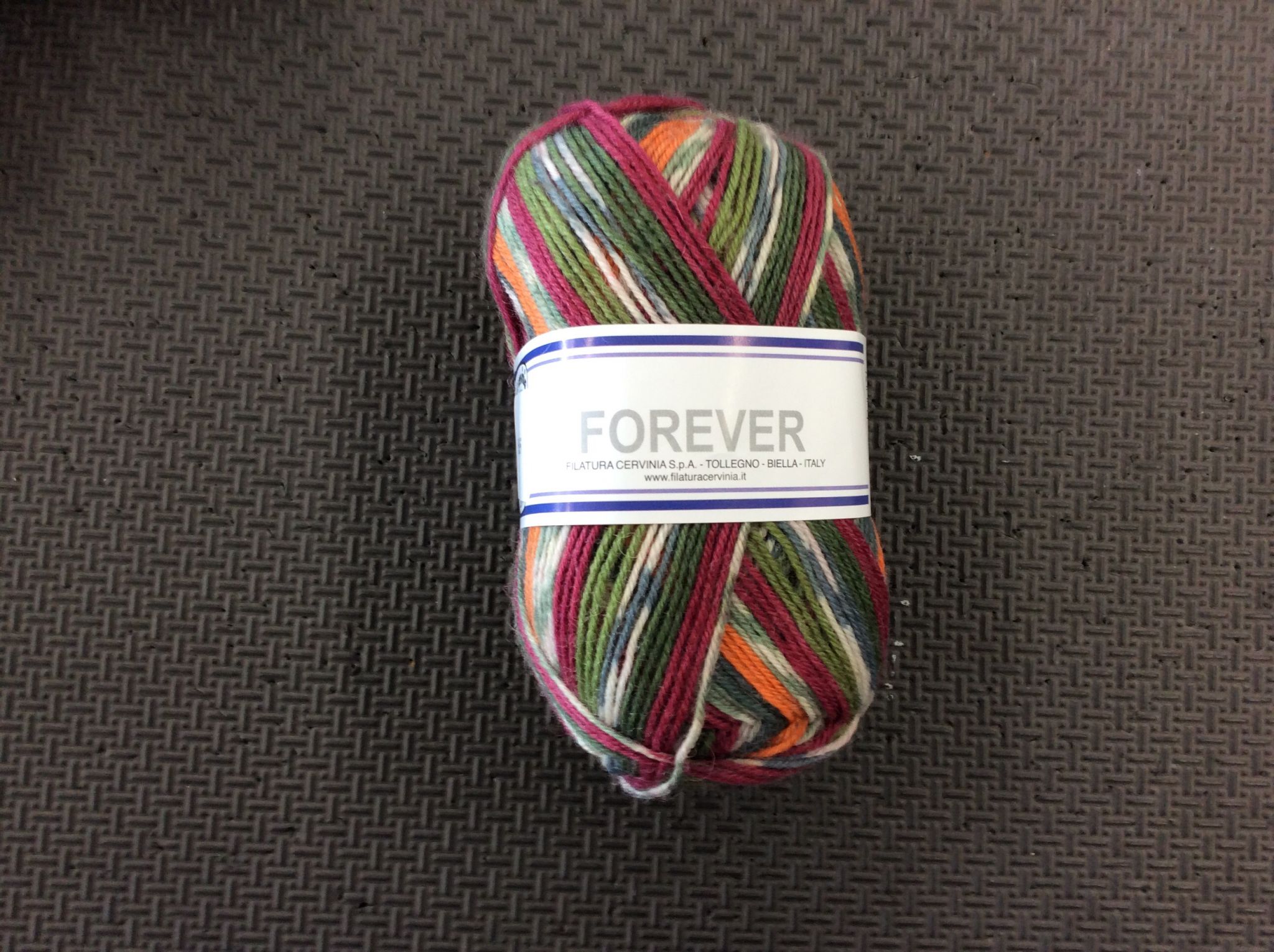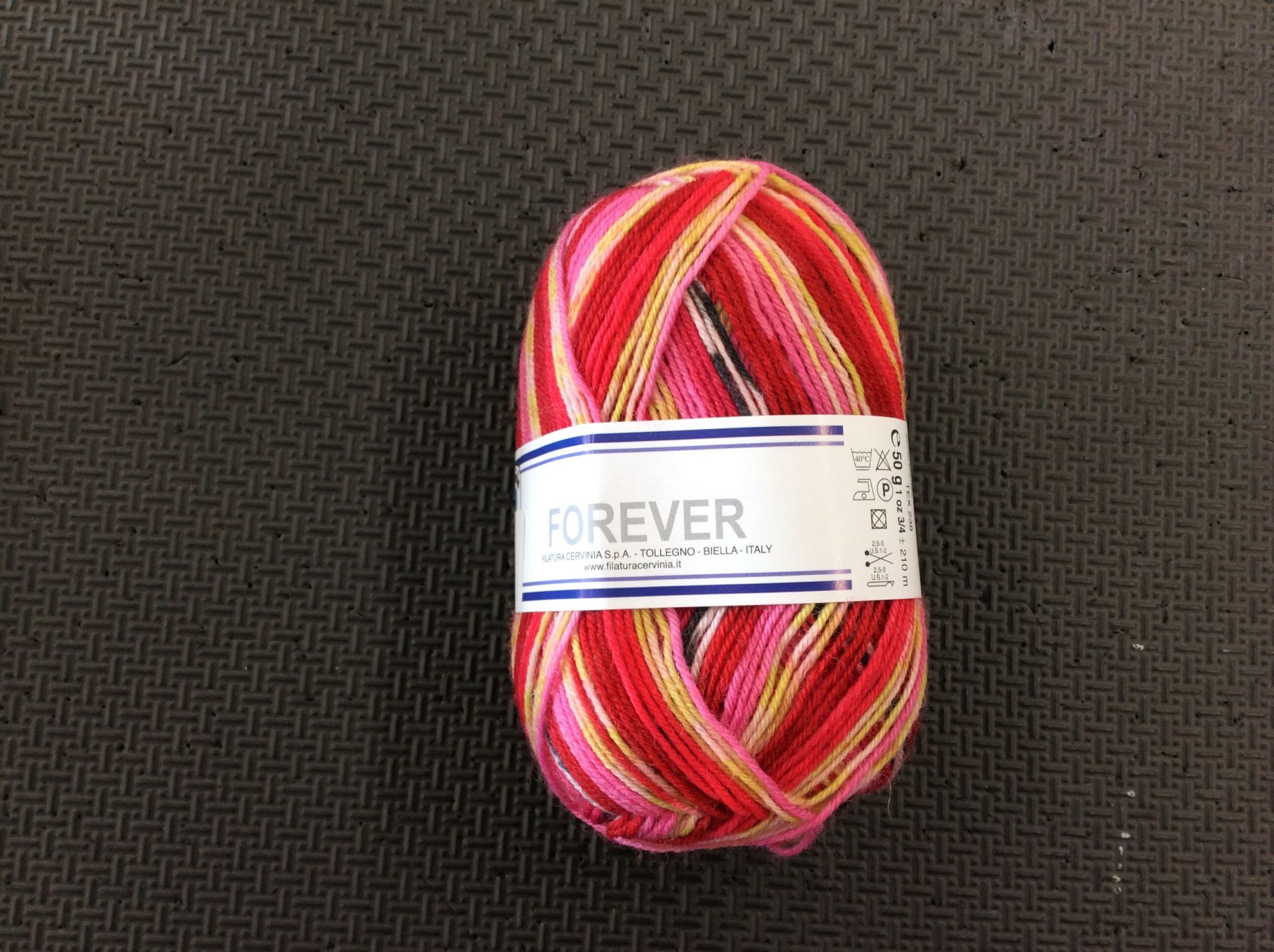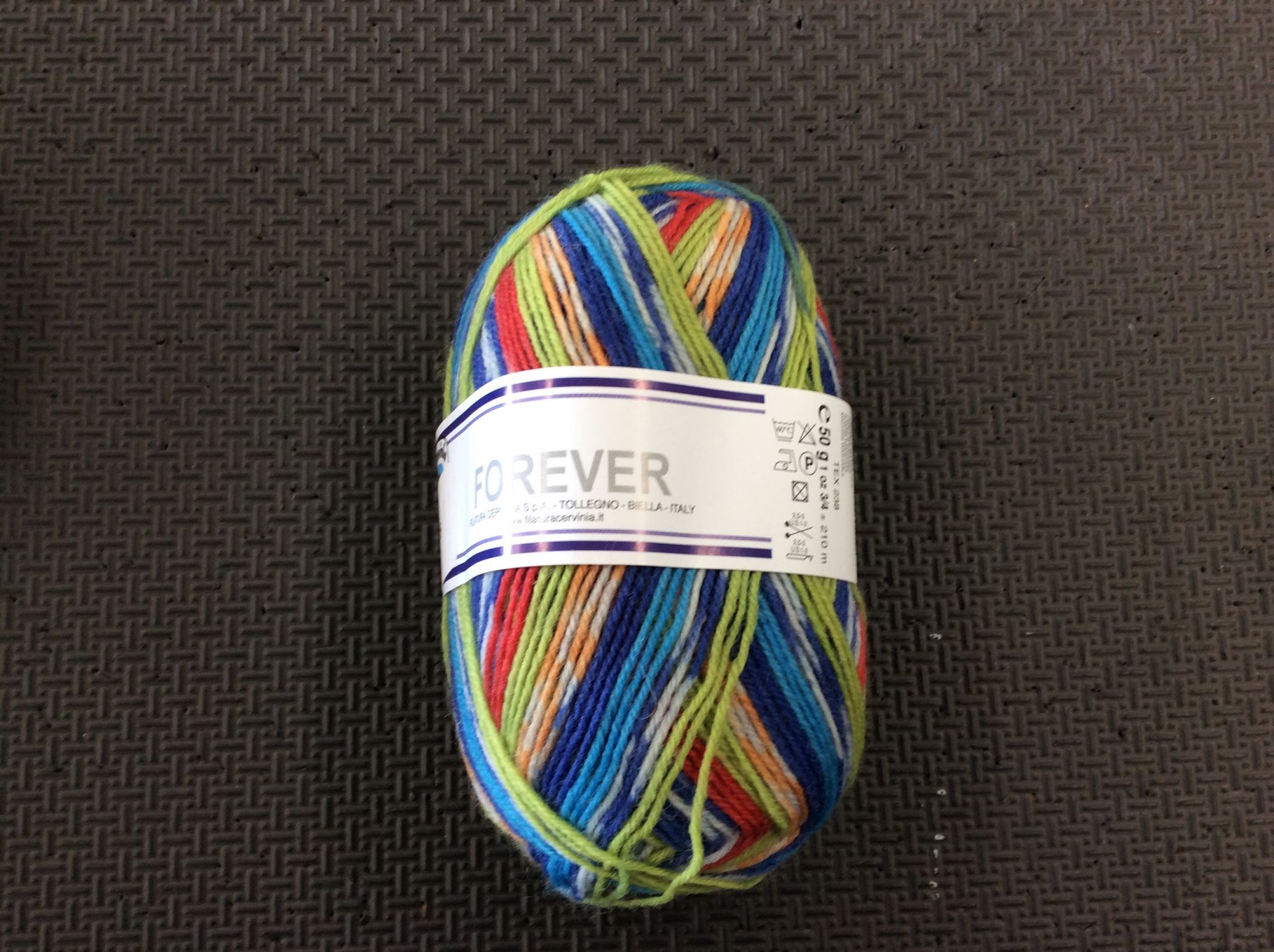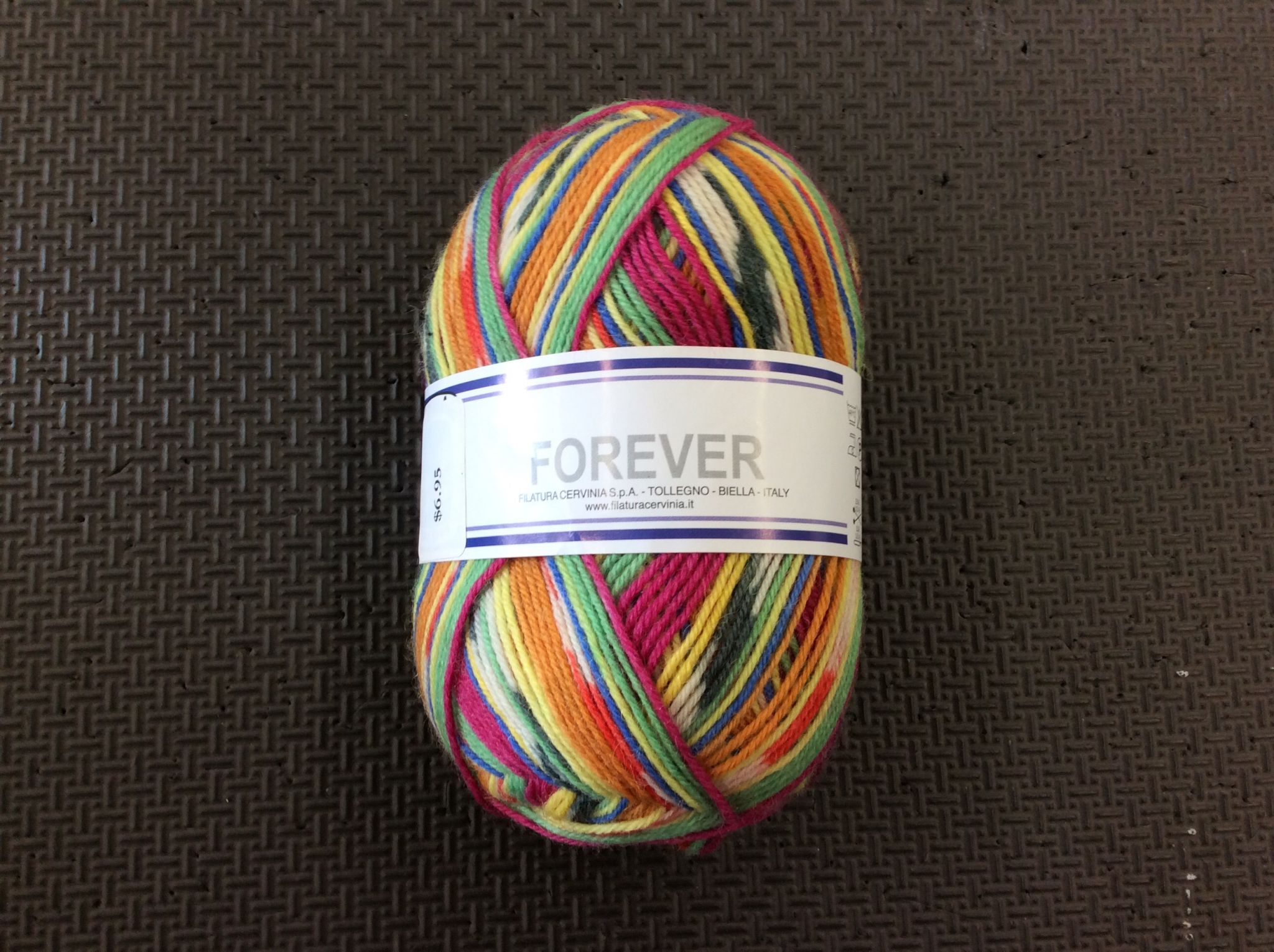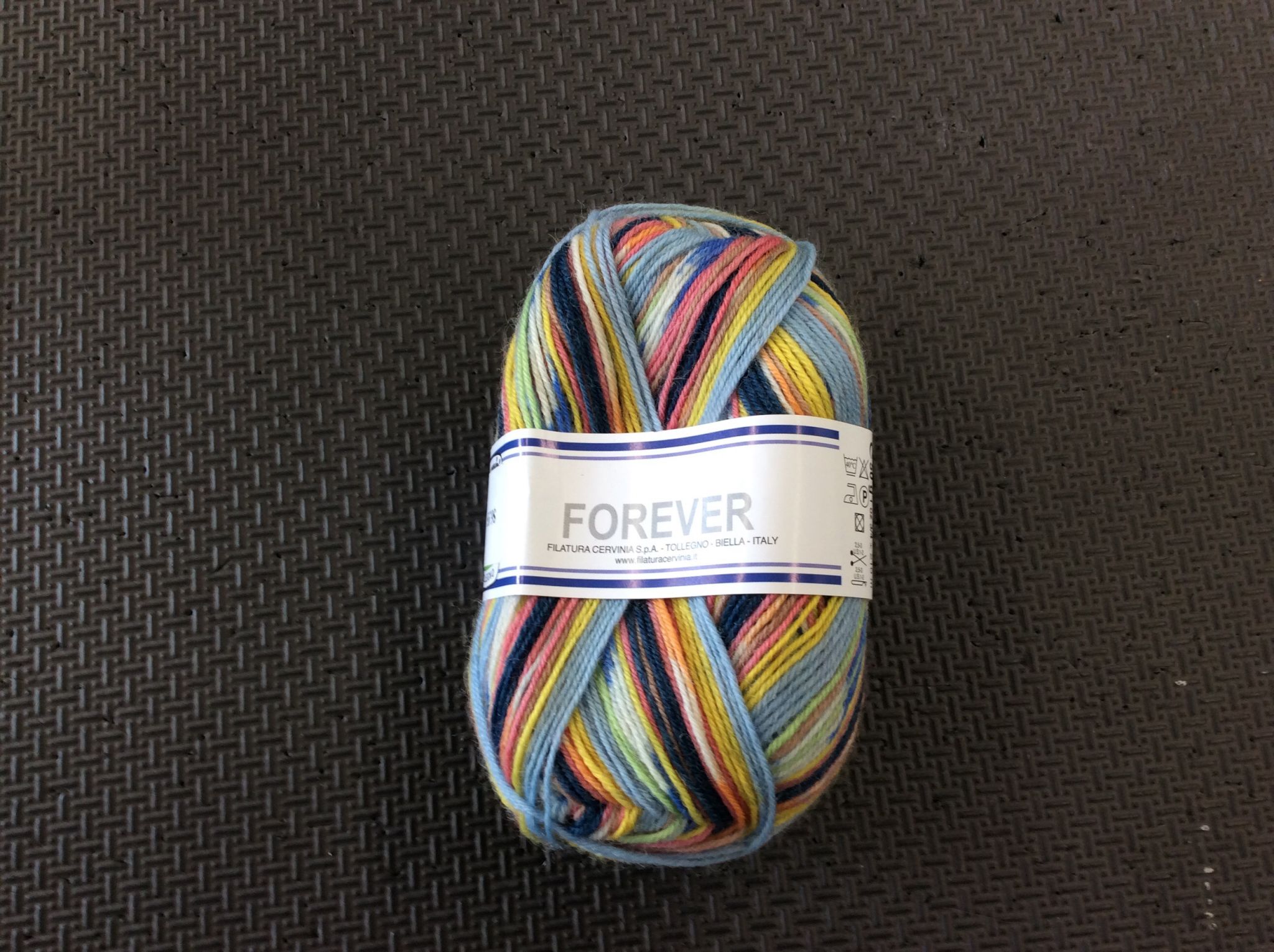 50 grams of sock yarn!! Love the colors!
Don't forget to get your fiber festival items in. Last date to get it in is JUNE 2!!