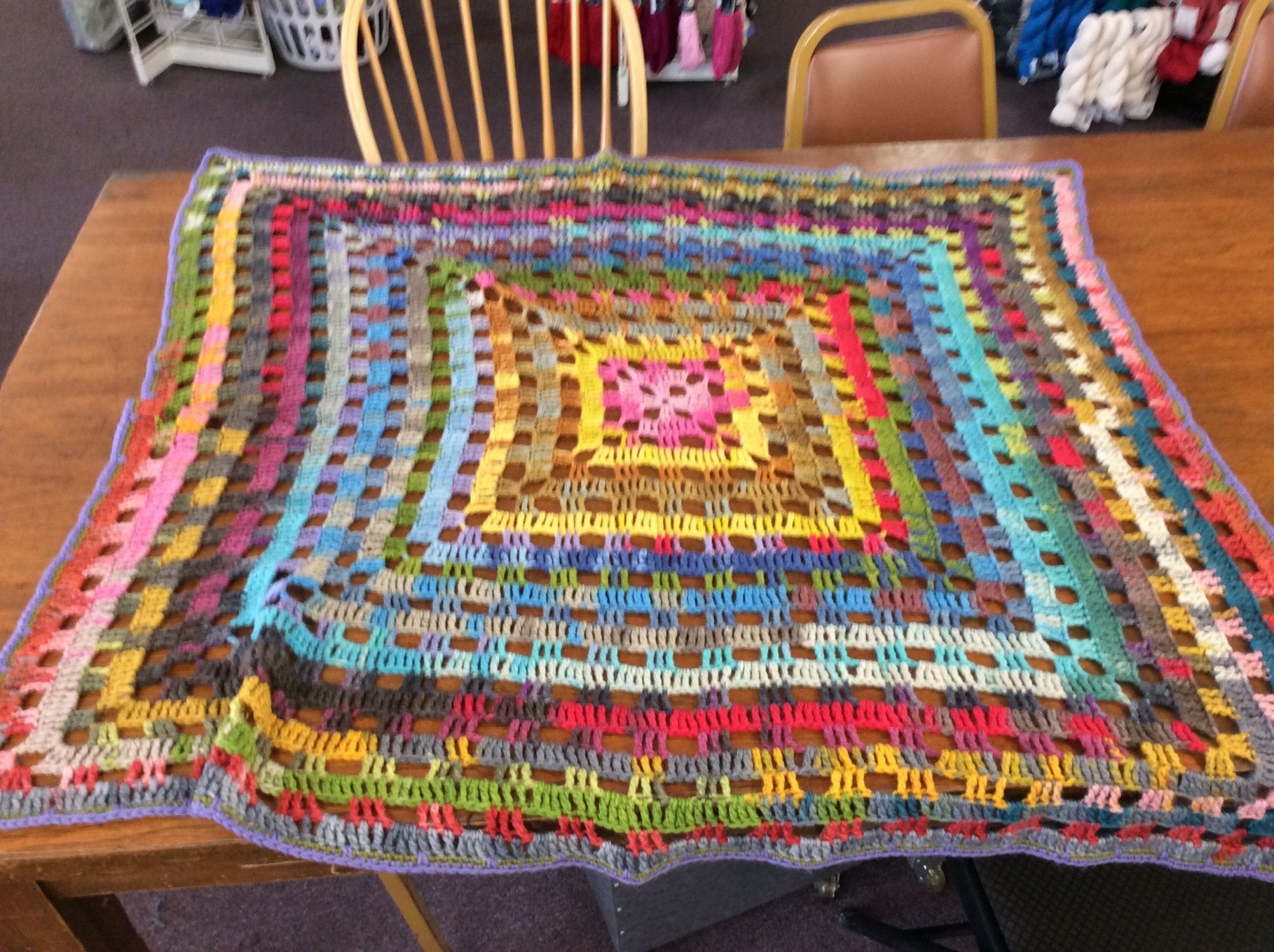 I am SO EXCITED about our new CROCHET class. Dates are June 3 and 10 from 10-12. Cost is just $25.00 for both dates. Materials needed are 5 balls of LibertyWool Print or Liberty Wool Shadow and a size H crochet hook. This class is for BEGINNERS. Call the shop to sign up- 317-638-1833.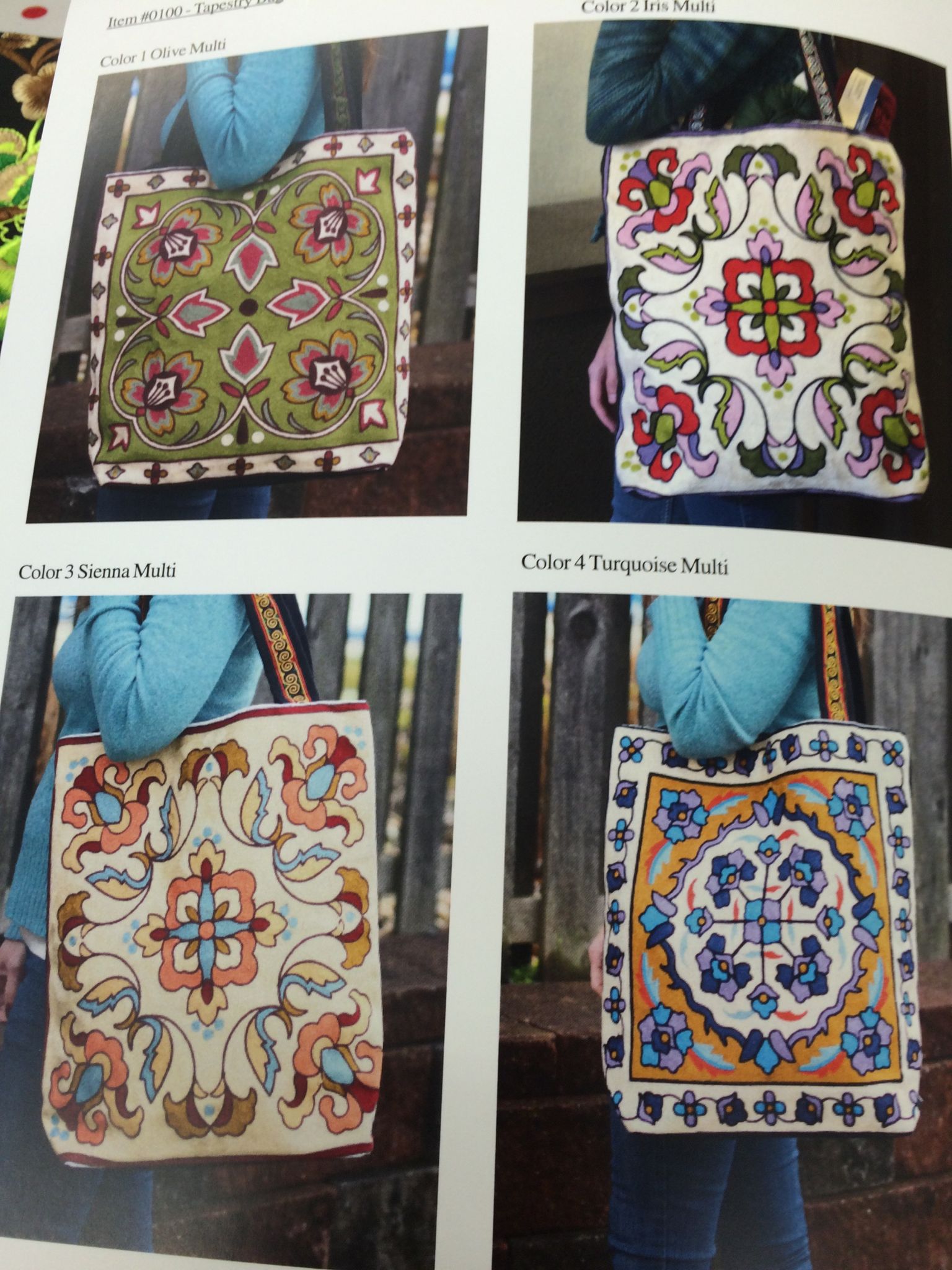 TAPESTRY BAG- for large projects- $40.00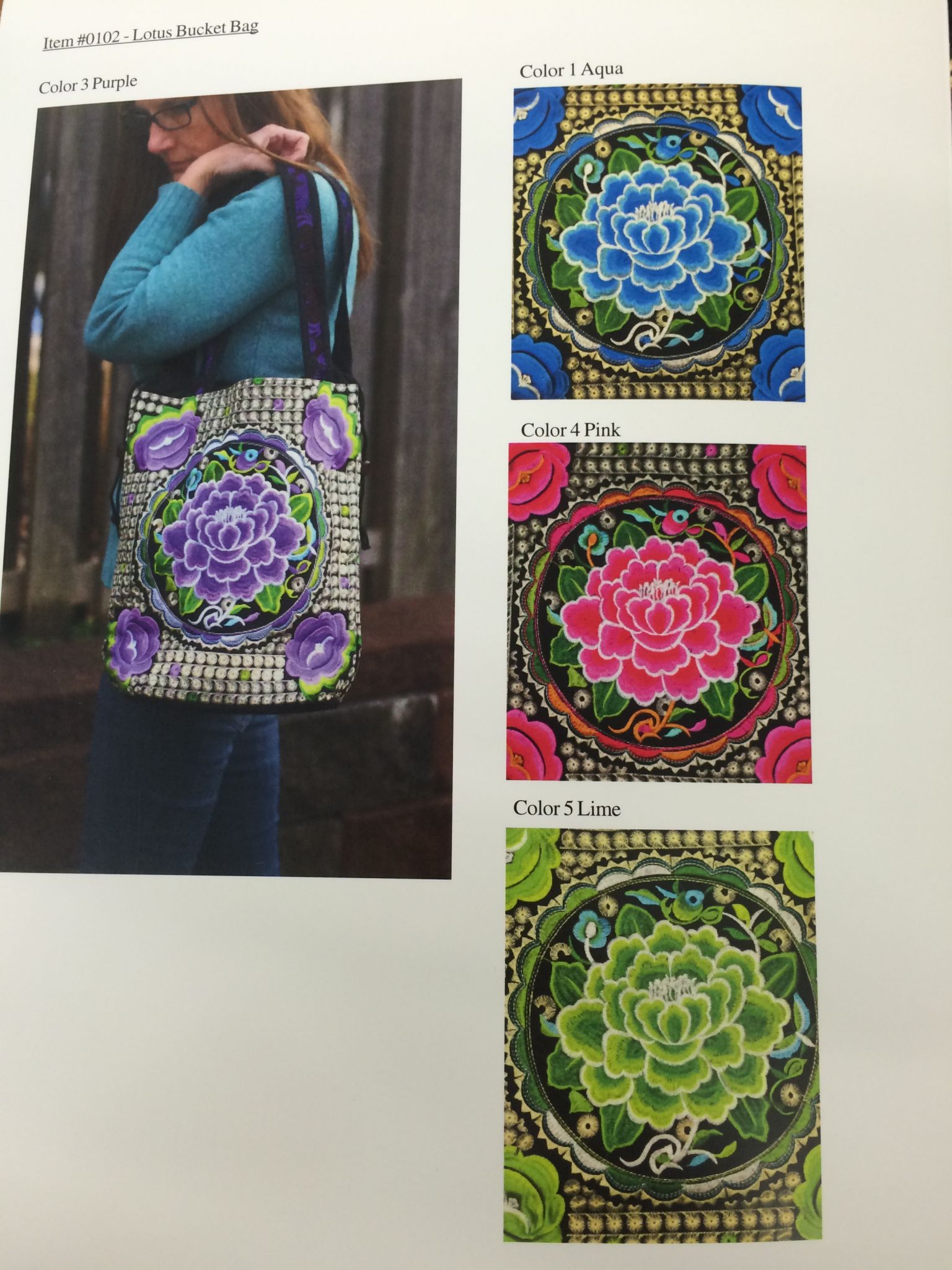 Lotus Bucket Bag- has 3 sections with a drawstring section in the middle! $36.00
These bags should be arriving tomorrow (hopefully). Call or stop in if you want one.
YOU CAN NOW BRING IN YOUR FIBER FESTIVAL ITEMS!!