DATE CHANGE! – The SOCK class for November is being switched to Nov. 28 (tues. after thanksgiving). Please mark your calendars.
Here are the 2 options for the sock patterns.
There are still a few spaces for the BOBBI DANIELS WORKSHOPS Nov. 18 and 19. The 18th is SHADOW KNITTING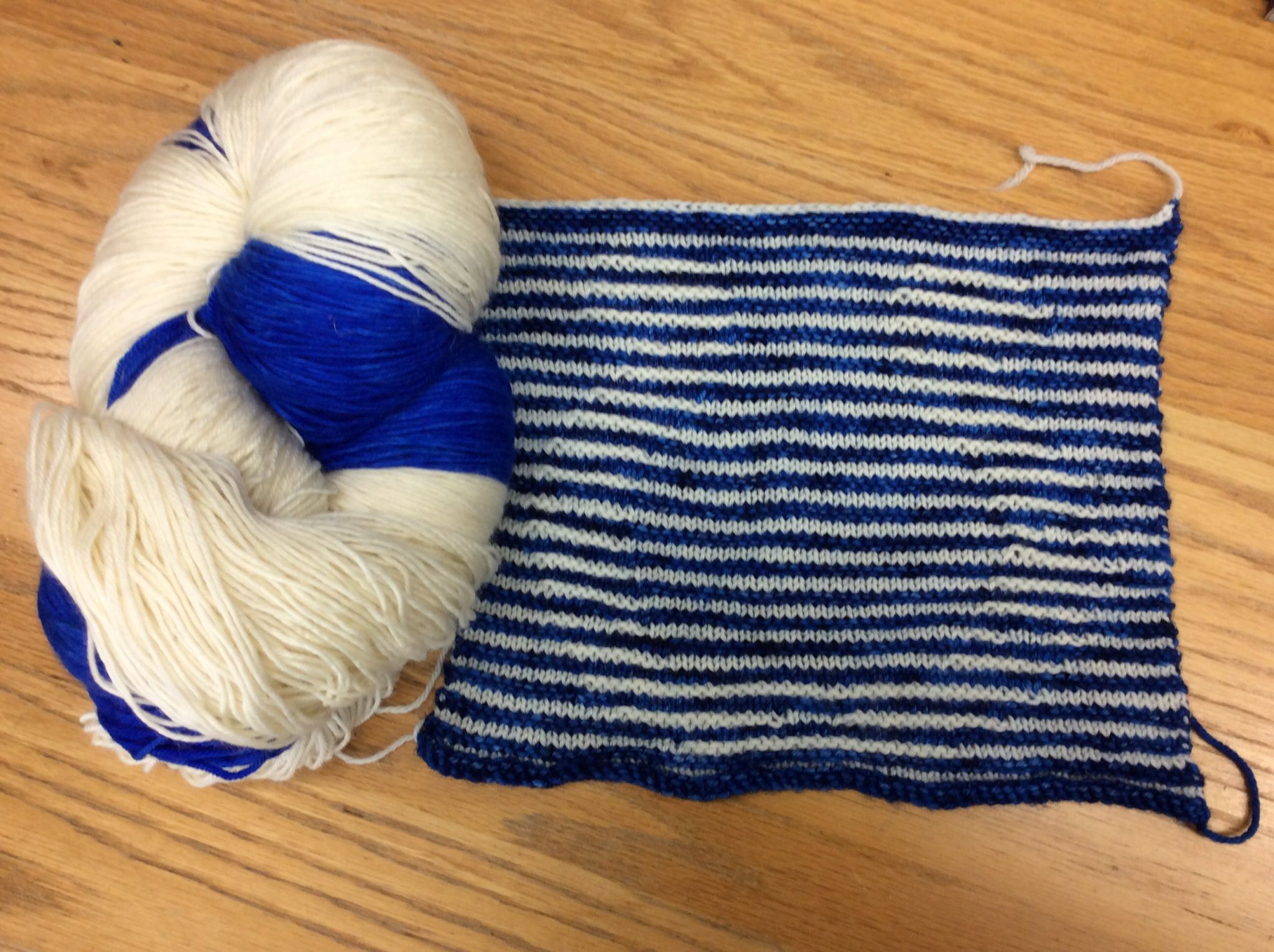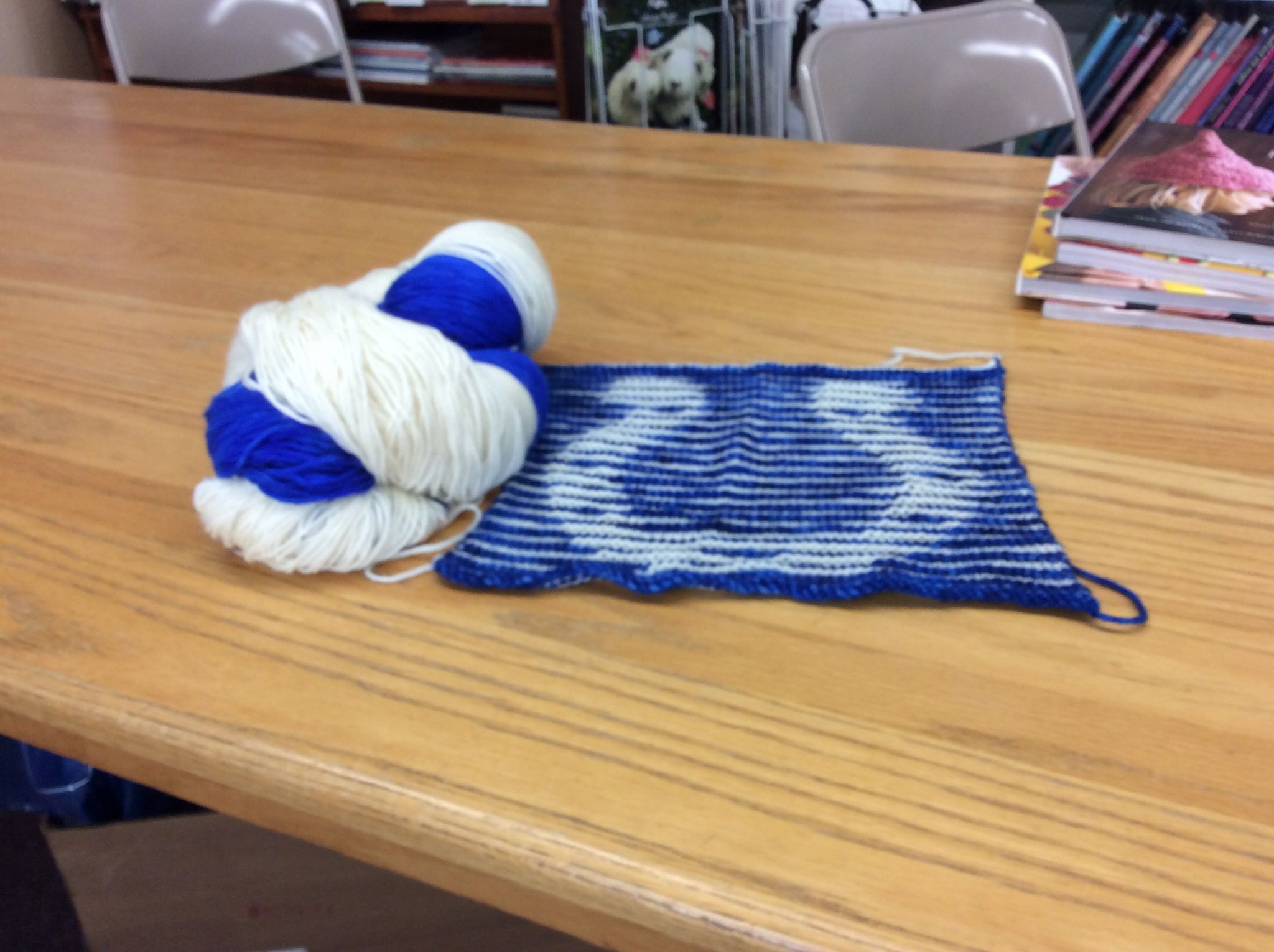 THE DESIGN APPEARS AND DISAPPEARS DEPENDING ON YOUR VIEWPOINT!!
and the 19th is THRUM KNITTING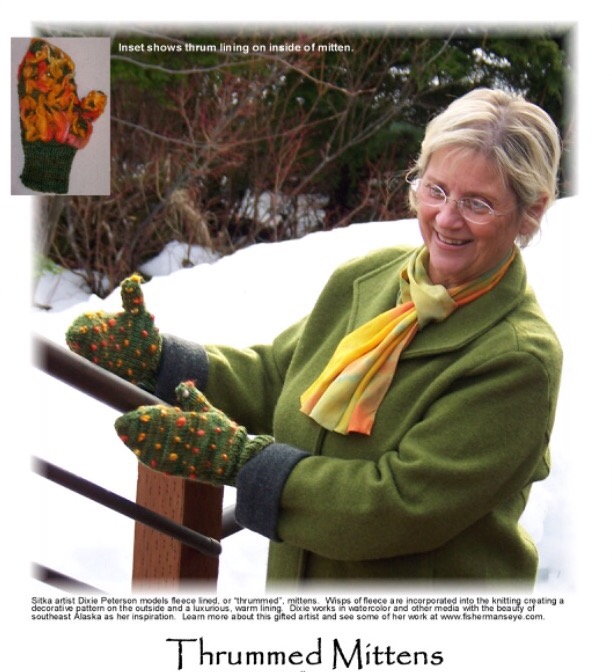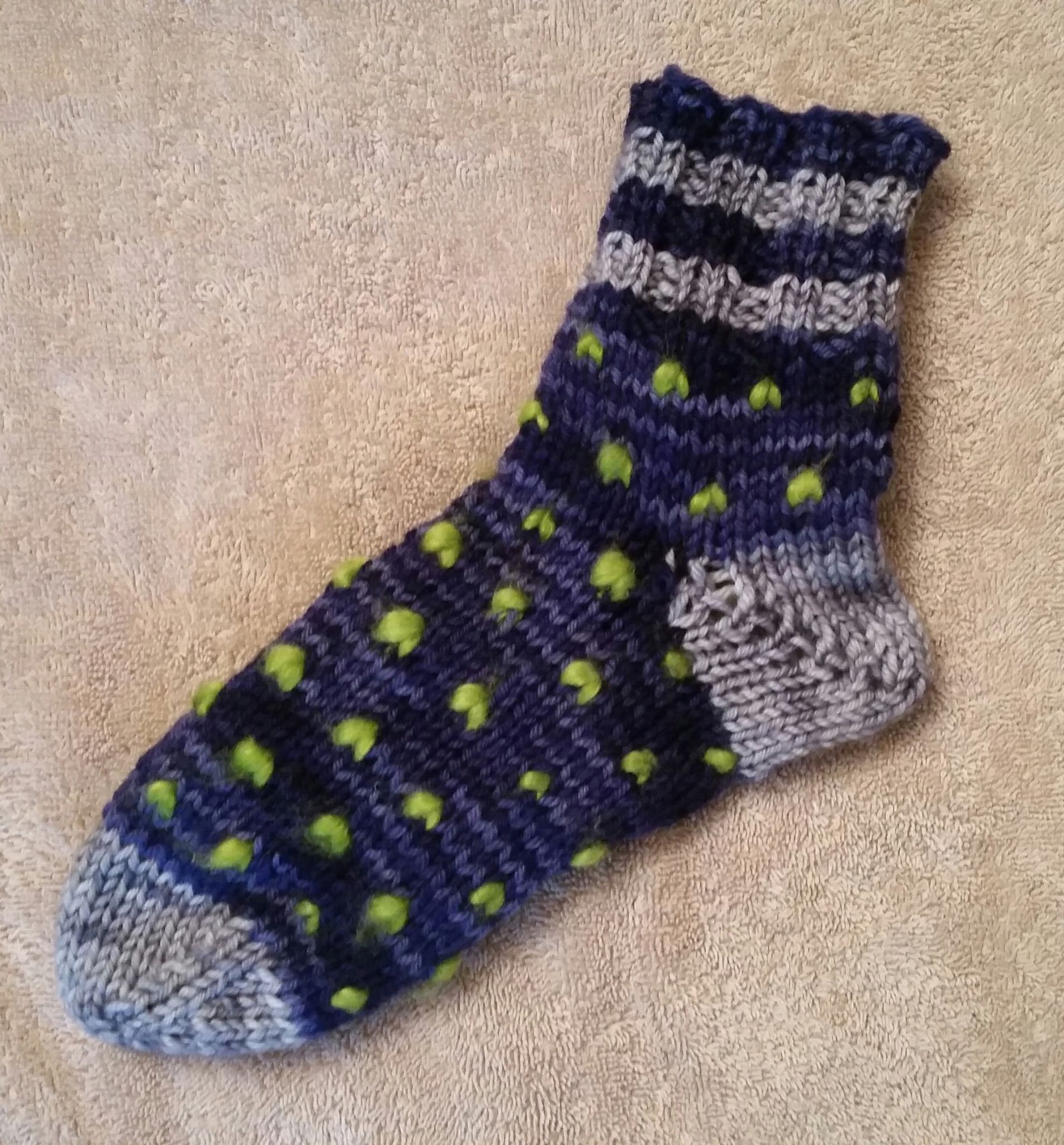 You can knit either the mittens or socks. We have a few kits here with more on the way. There is homework for this class so get your kits soon. Call before you come down to make sure we have kits.


SPECIAL SURPRISE!!
Bobbi sent along some of the kits for her STEEK SCARF! I have the pattern for the scarf, so if you want to knit before her classes, she will show you how to cut them! Kits are $63. And use some of Bobbi's hand dyed yarns!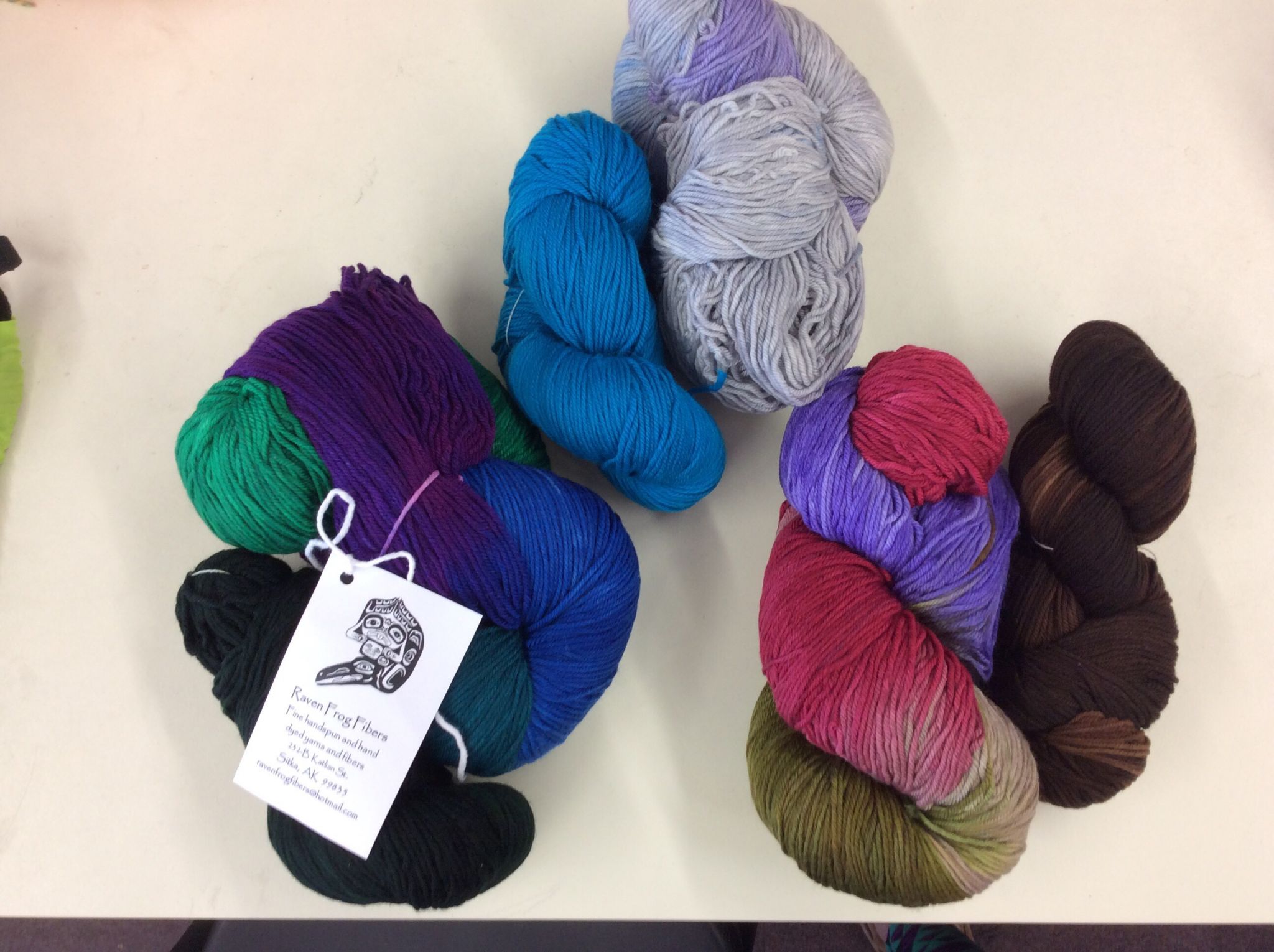 Here are just three of the color options. The patterns uses slipped sts to get the design, so not so much knitting!! This will be a very fast, easy knit!
Saturday, Nov. 28 is SMALL BUSINESS SATURDAY!! To celebrate we will be starting off the holiday season with a FREE MAKE IT- TAKE IT PROJECT! We will post just which holiday MAKE IT project we are doing next week! We have a couple great ideas as well as some of the past projects for sale.
NEXT OVERNIGHTER- DEC. 2ND. I know that we just had one, but I know most people (myself included) need that extra time to get gifts finished! Fun starts at
Mark your calendar! SUPER KNIT WEEKEND IS FEB. 2-4, 2018. This is similar to the in store retreat, but we will not have a bag. I will try to have patterns for you, but most new yarns for spring will not arrive until a few weeks before the S.K. WEEKEND! We may just have free patterns with new yarn suggestions! We are taking signups now! $25.00 for for an awesome weekend of knitting! WE WILL HAVE FOOD TRUCKS BOTH FRIDAY AND SATURDAY FOR THE S.K. WEEKEND! FRIDAY WILL BE BROZINNIS PIZZA and SATURDAY WILL BE BIG GUY'S BBQ!!
Big THANK YOU to all who brought in socks during October! We are sending over 250 pairs of socks as well t-shirts and toiletries to HORIZON HOUSE!! We are now collecting coats, sweaters, hats, mittens. If you are cleaning out closets, remember us. We will pass the items on to those in need!
Attention- we are going to be emptying out the hold bin on dec. 1!! We will only hold items that are paid for from now on. We try to accommodate, but end up with stock sittining in the bins. Hope you understand!