2 CORRECTIONS!
1.SMALL BUSINESS SATURDAY is actually November 25! Don't know what calendar I was looking at!! (WILL POST MAKE IT -TAKE IT next week!
2. To make things a little easier on our end, Cost of the SUPER KNIT WEEKEND will go up from $25. To $35 2 weeks prior to the event! SO THE PRICE IS $25 FOR THE WEEKEND UNTIL JAN 20, 2018. THIS GIVES YOU PLENTY OF TIME TO GET YOUR MONEY IN. THANKS!
*Monthly SOCK CLASS is November 28 th not November 21st
STILL A FEW SPOTS IN THE SHADOW KNITTING CLASS THIS SATURDAY!!. CALL THE SHOP TO GET A SPACE and reserve your yarn!
It's Back!! PATTERN OF THE WEEK IS BACK AND WILL FEATURE A YARN AT 10% OFF FOR THE WEEK- monday-sunday.
This weeks pattern uses Universal Deluxe Worsted. The pattern is FELTED DRYER BALLS! These are great for a couple of reasons- You do not need to use dryer sheets- good for your pocket and good for the environment!
-They keep clothing from balling together and therefore dry you stuff faster!
-They make great gift or stocking stuffers!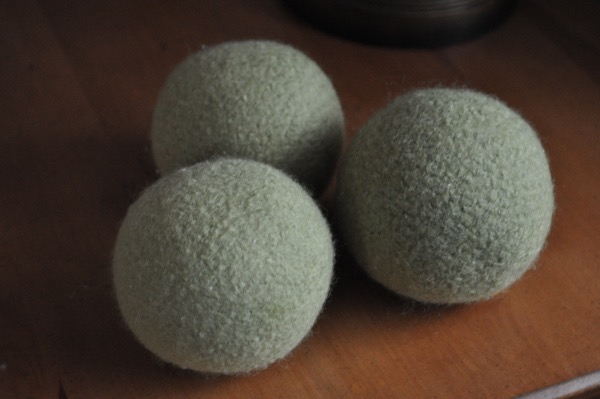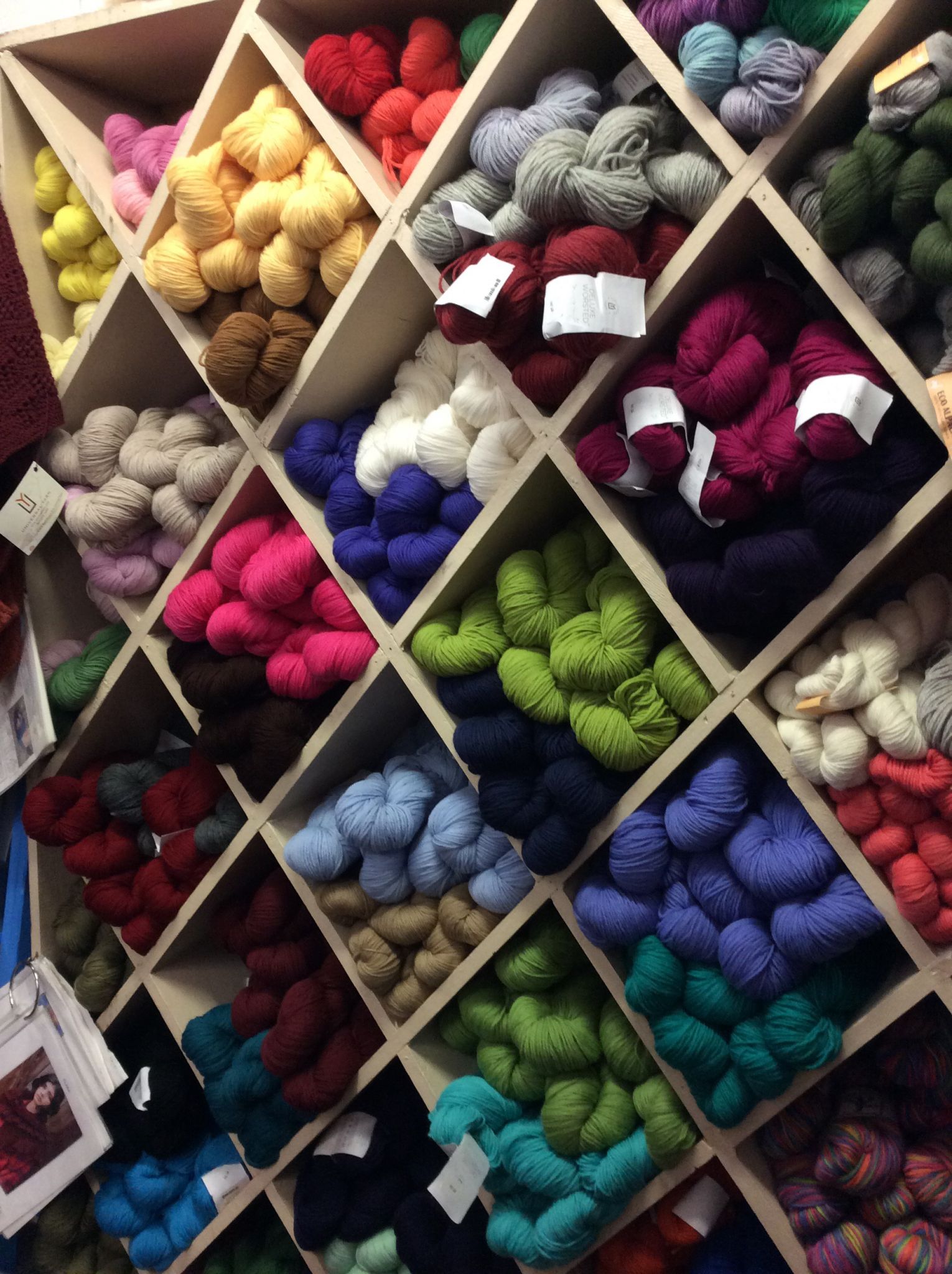 We have so many great colors!
Here are the 2 that I made the other night!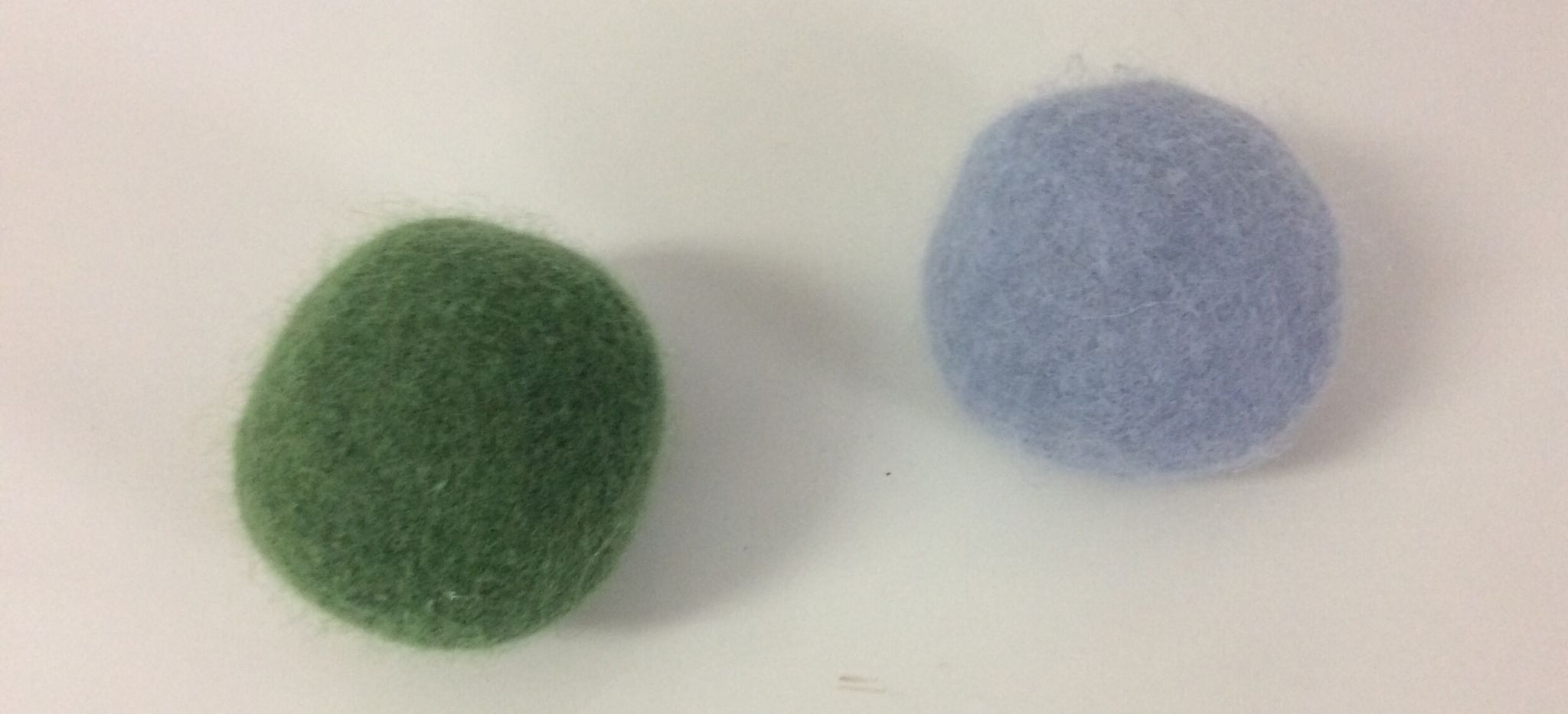 Yarn (Kit) of the month from DREAM IN COLOR- Yarn is SMOOSHY WITH CASHMERE! Each skein has 218 yds for a total of 872 yds! Cost is $68. For the kit.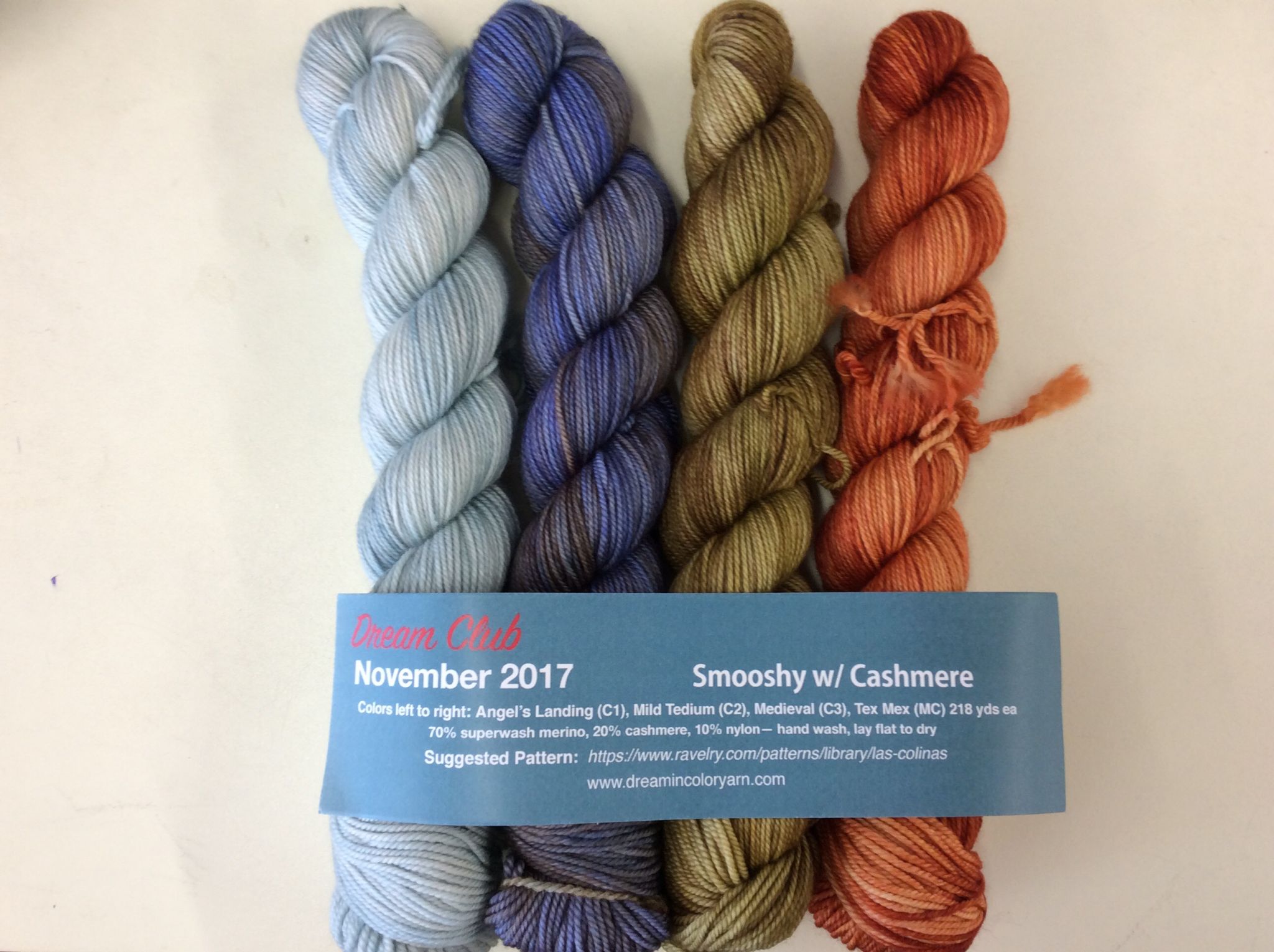 Here is the suggested pattern- Las-colinas by Veronika Jobe. Availiable on Ravelry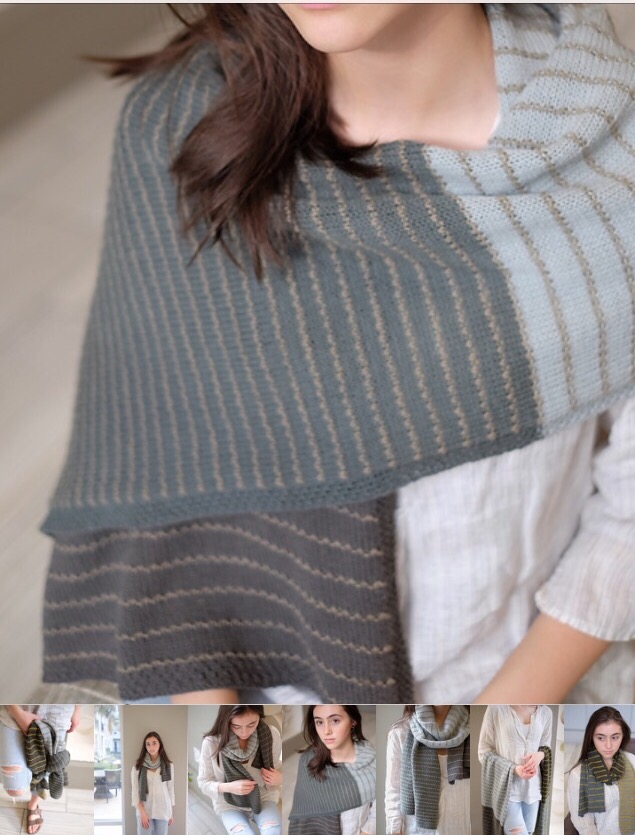 Here is a sneak peek at Leslie's next pattern!! More details later!
Have a great week!