Today we were busy girls decorating our Christmas tree at the Indiana Historical Society!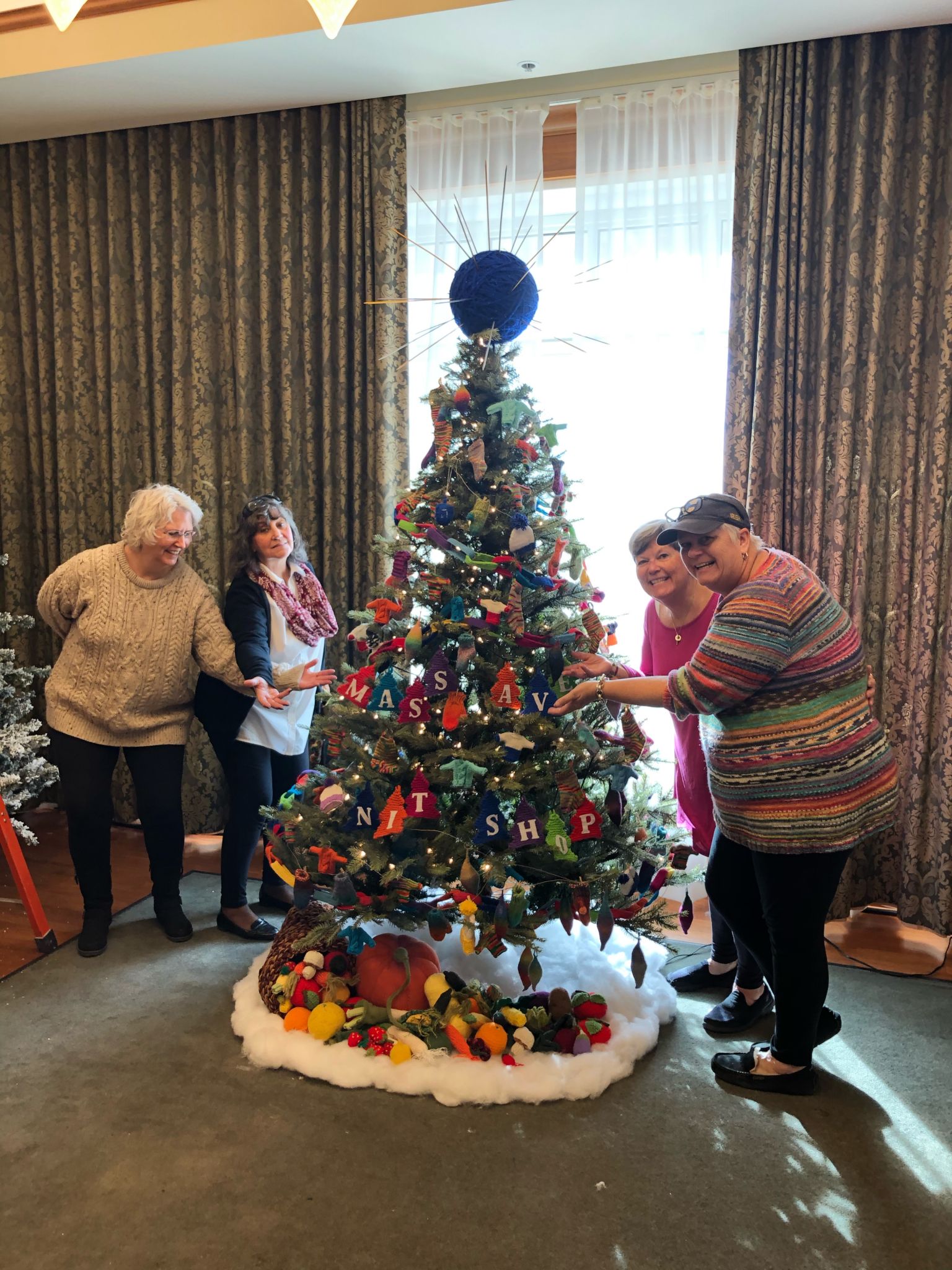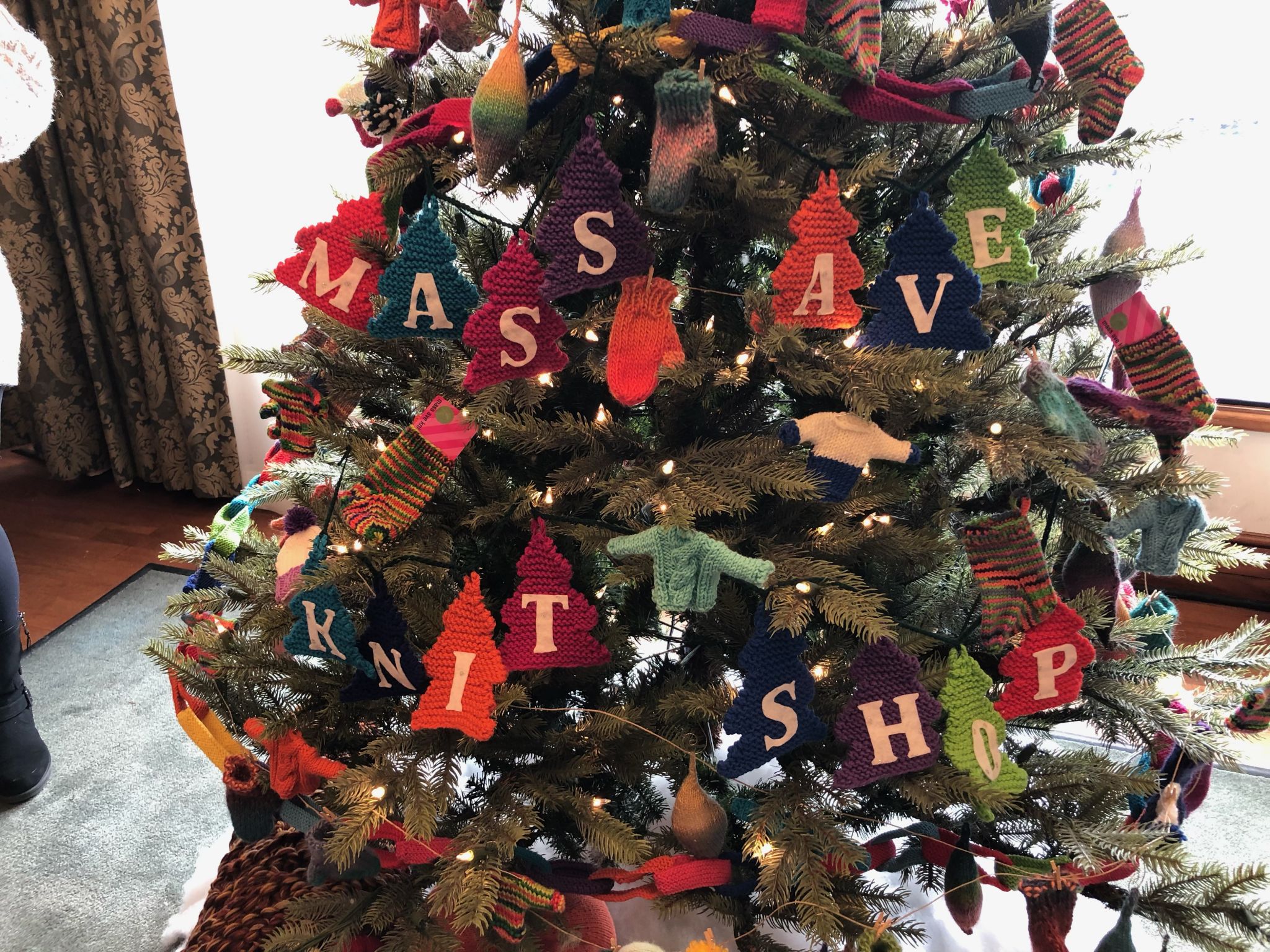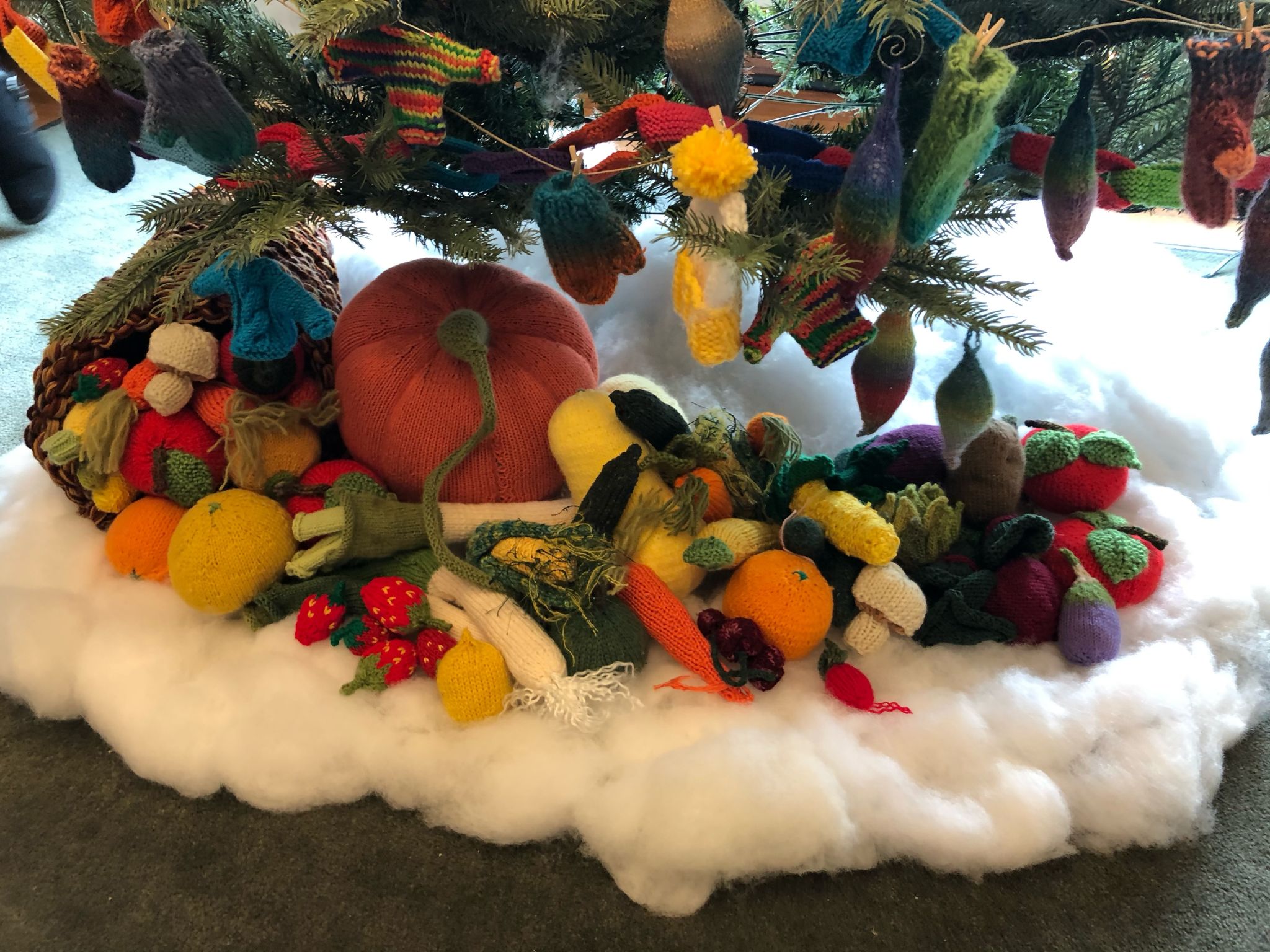 Thanks Cindy, Elaine and Mary Anne for helping me decorate the tree! And thank you all for knitting the many hats, mittens, socks and icicles! The tree looks awesome! Please go by and see it for yourself! THANKS JENNIFER FROM BUR OAK STUDIO FOR THE AMAZING TREE TOPPER!!
WE WILL NOT HAVE BEGINNING KNITTING CLASS NEXT WEDNESDAY(BEFORE THANKSGIVING). It will start again the following Wednesday.
DECEMBER 12TH we will be at HOTEL TANGO on virginia for a craft night! This is one of our projects for that night. You can call next week to sign up!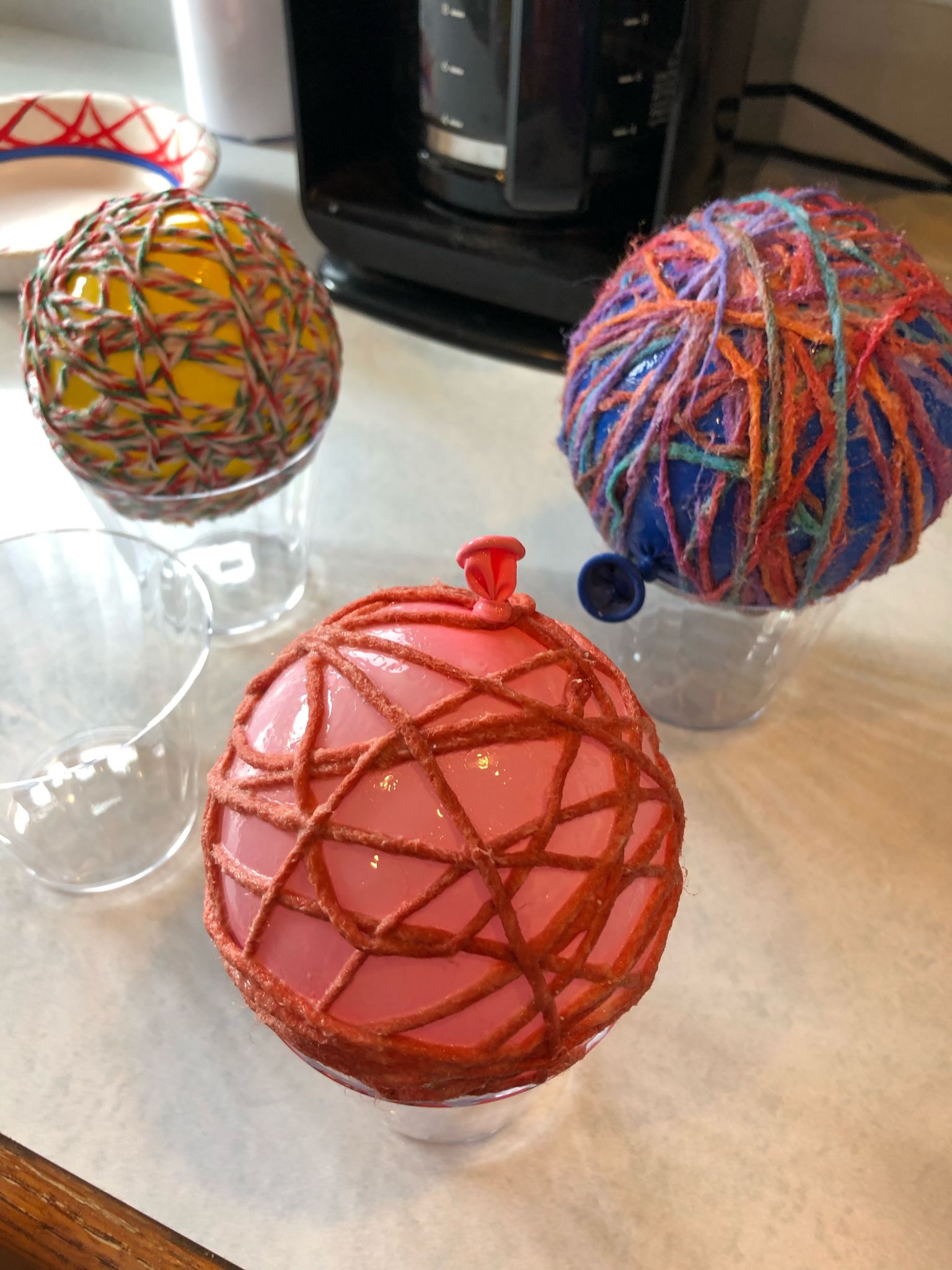 Knitting Needle Earring class with Jennifer from Bur Oak Studio- November 30 from 6-8 pm. Make 3 pairs of earrings for just $30.00. Call the shop to sign up! These make great holiday gifts!!
Next OVERNIGHTER- DECEMBER 1ST!