Check out these adorable hats !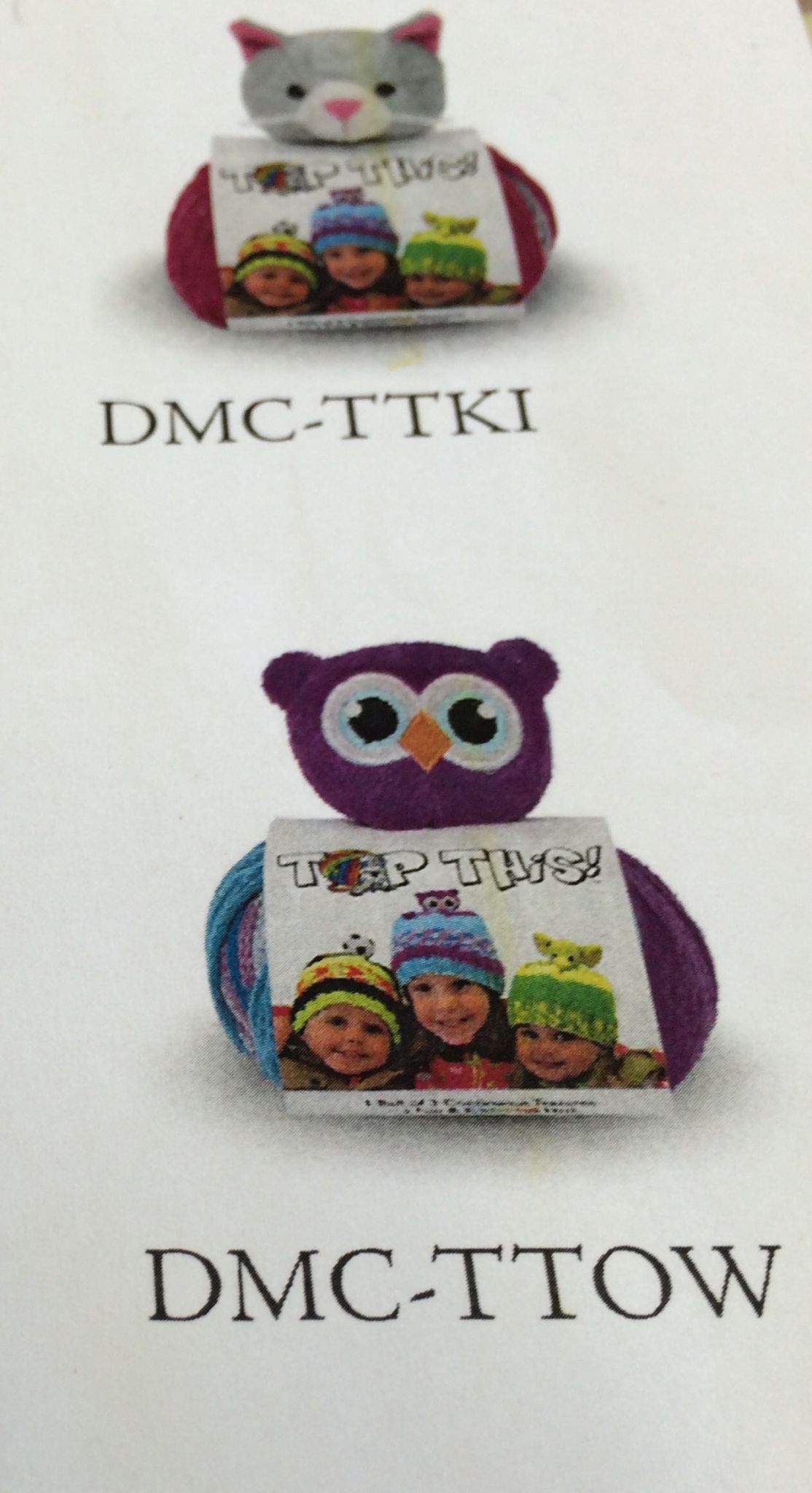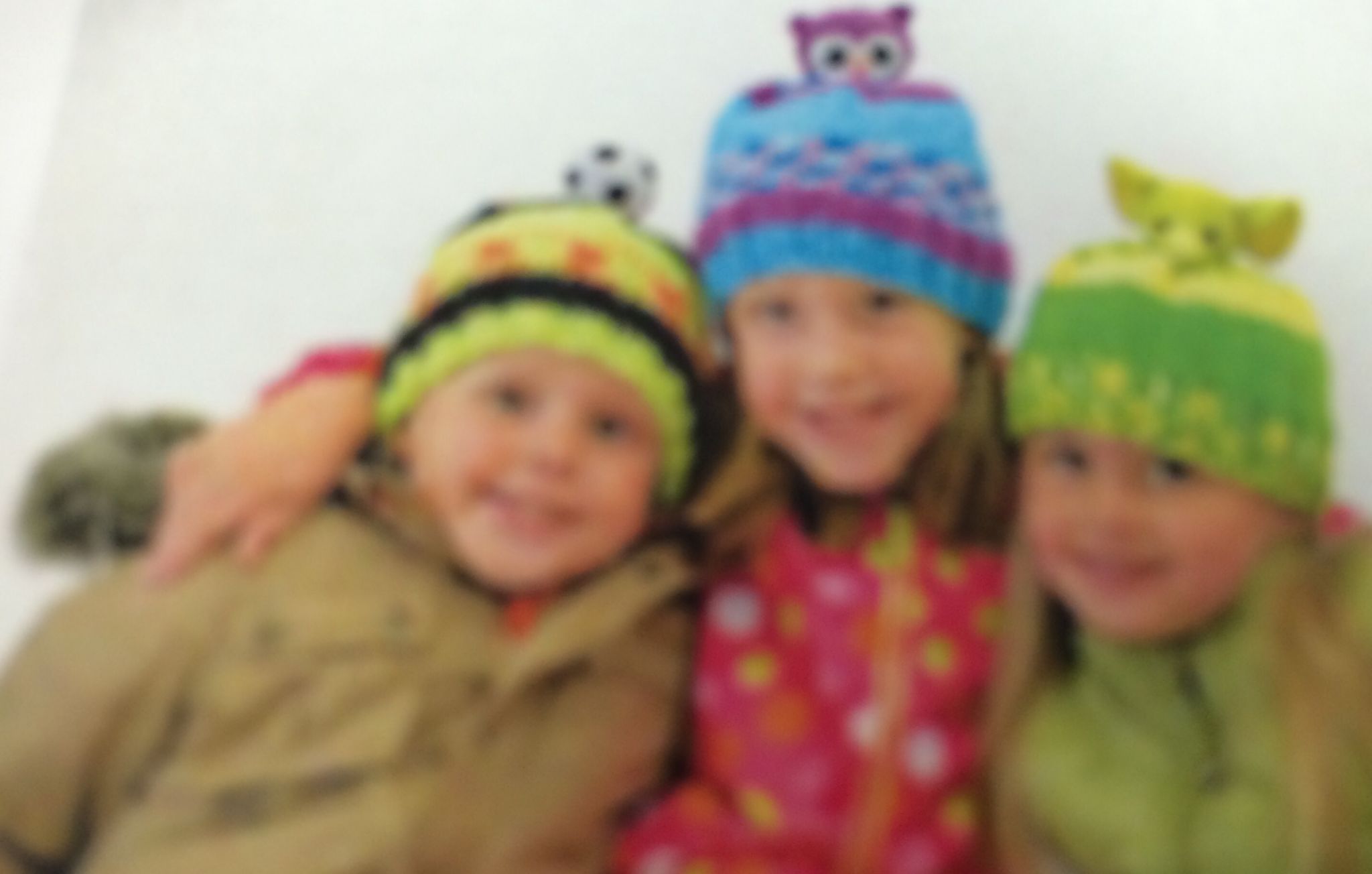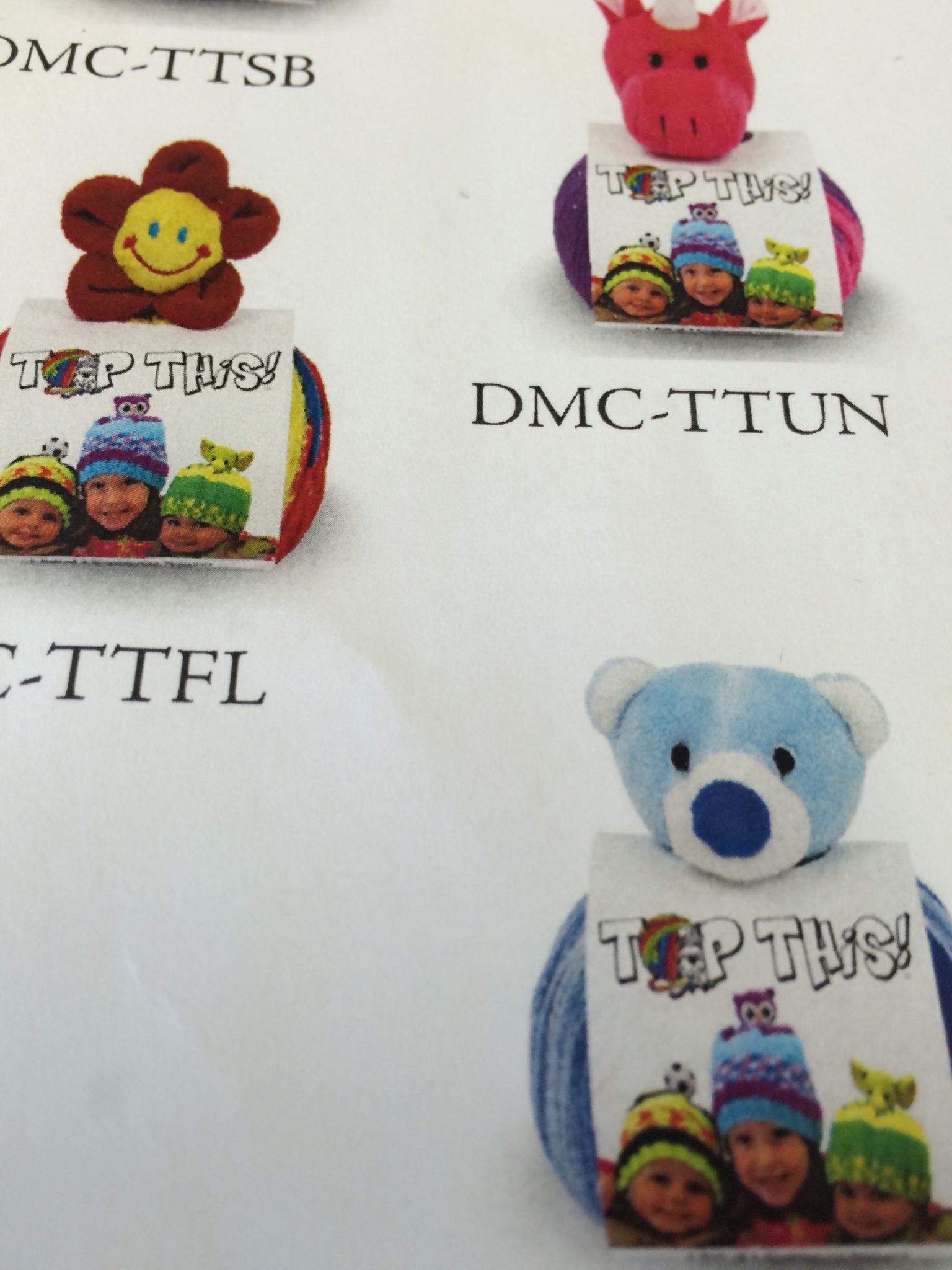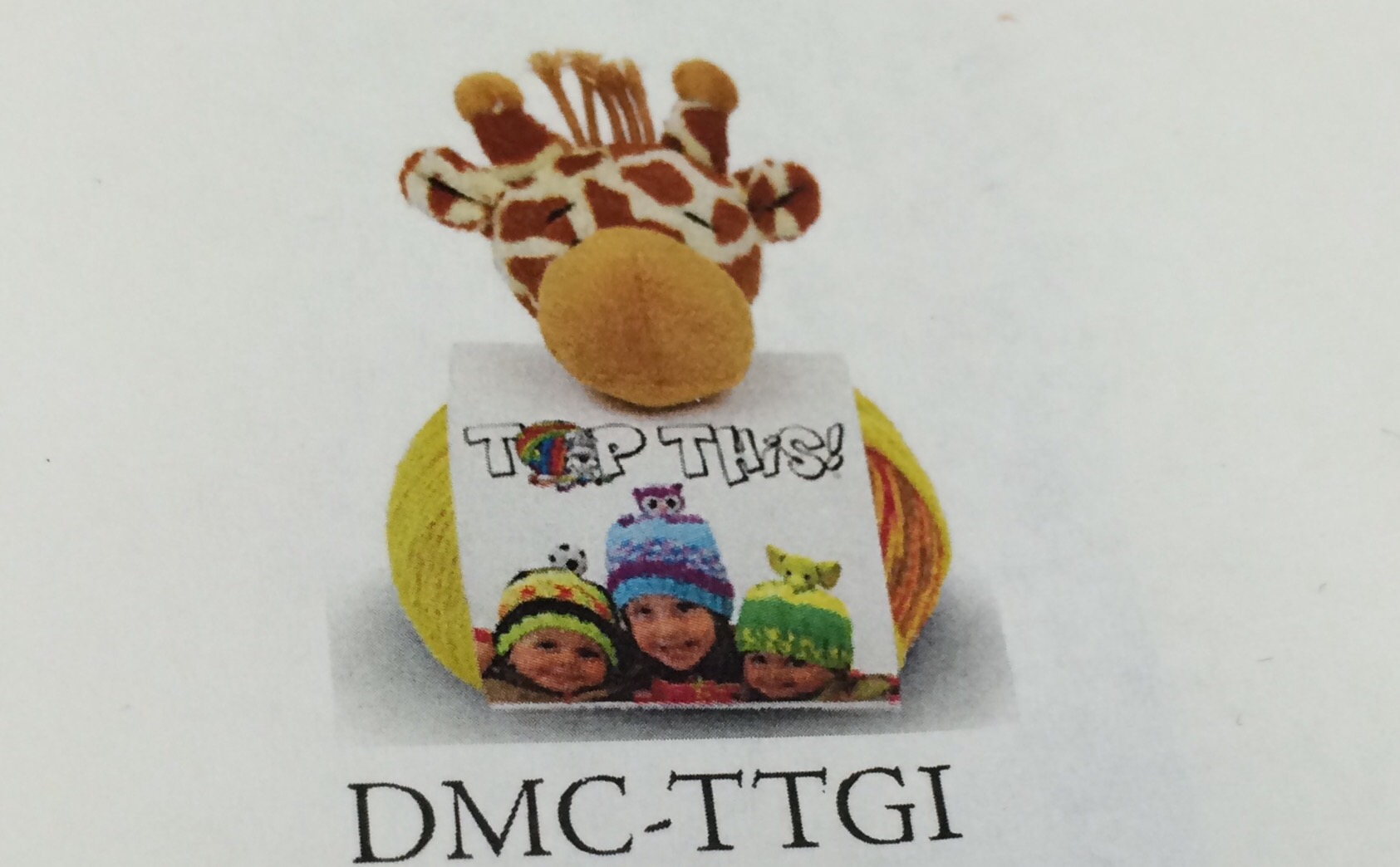 These should be in soon!
JUST IN!!!
Malabrigo Mechita- New Yarn- Merino Superwash fingering weight. Single ply with 420 yds for just $19.95! Awesome colors!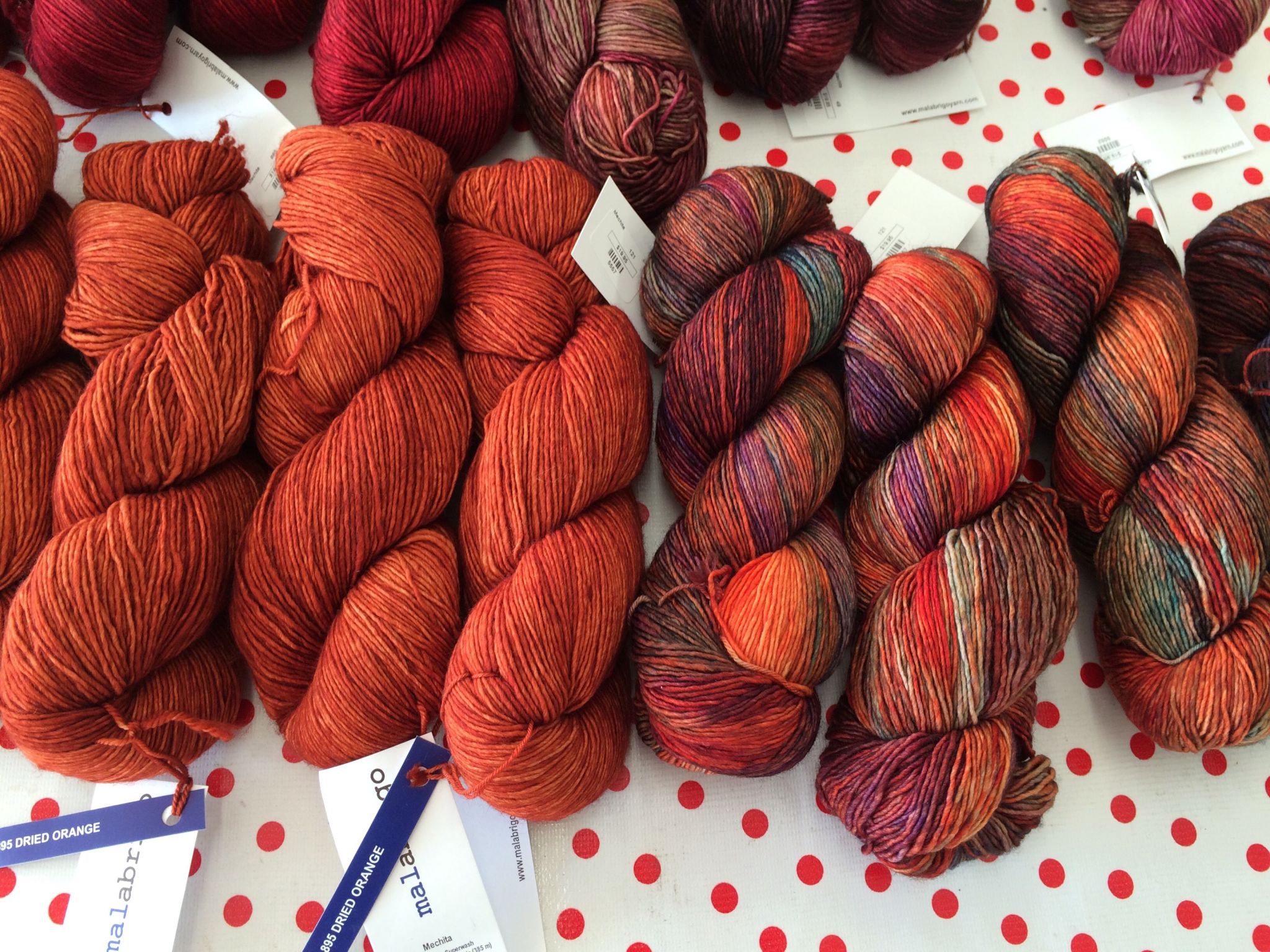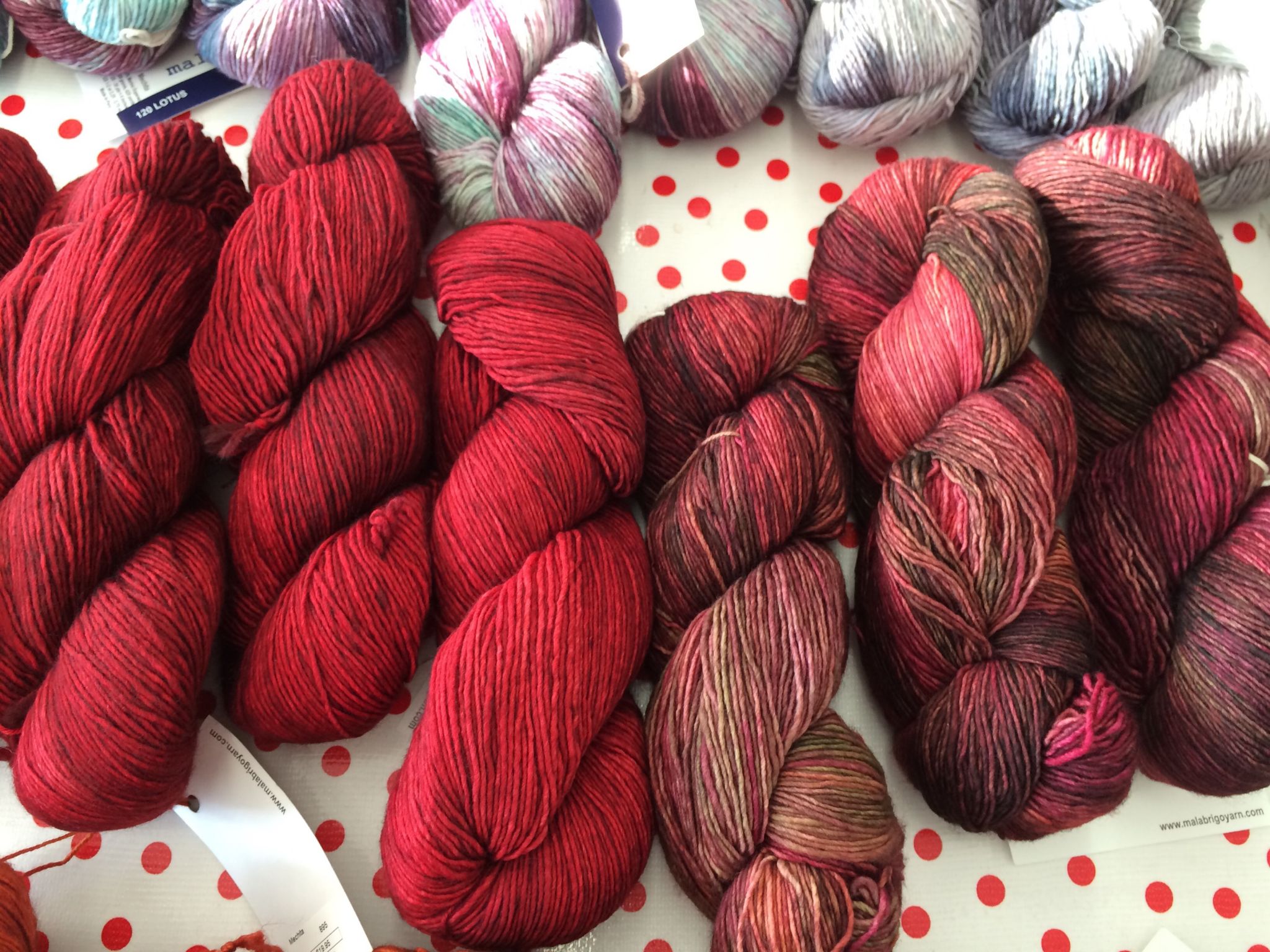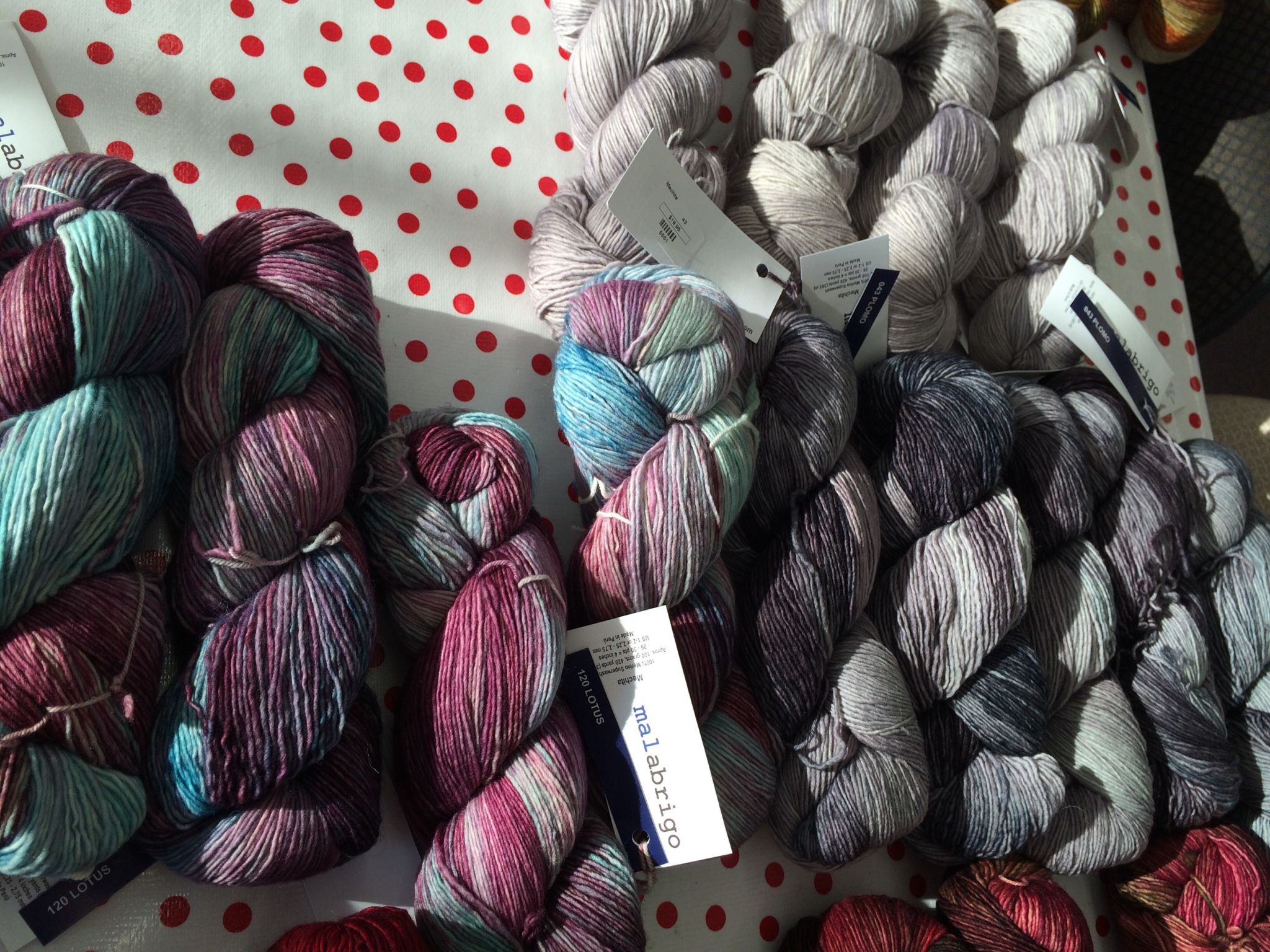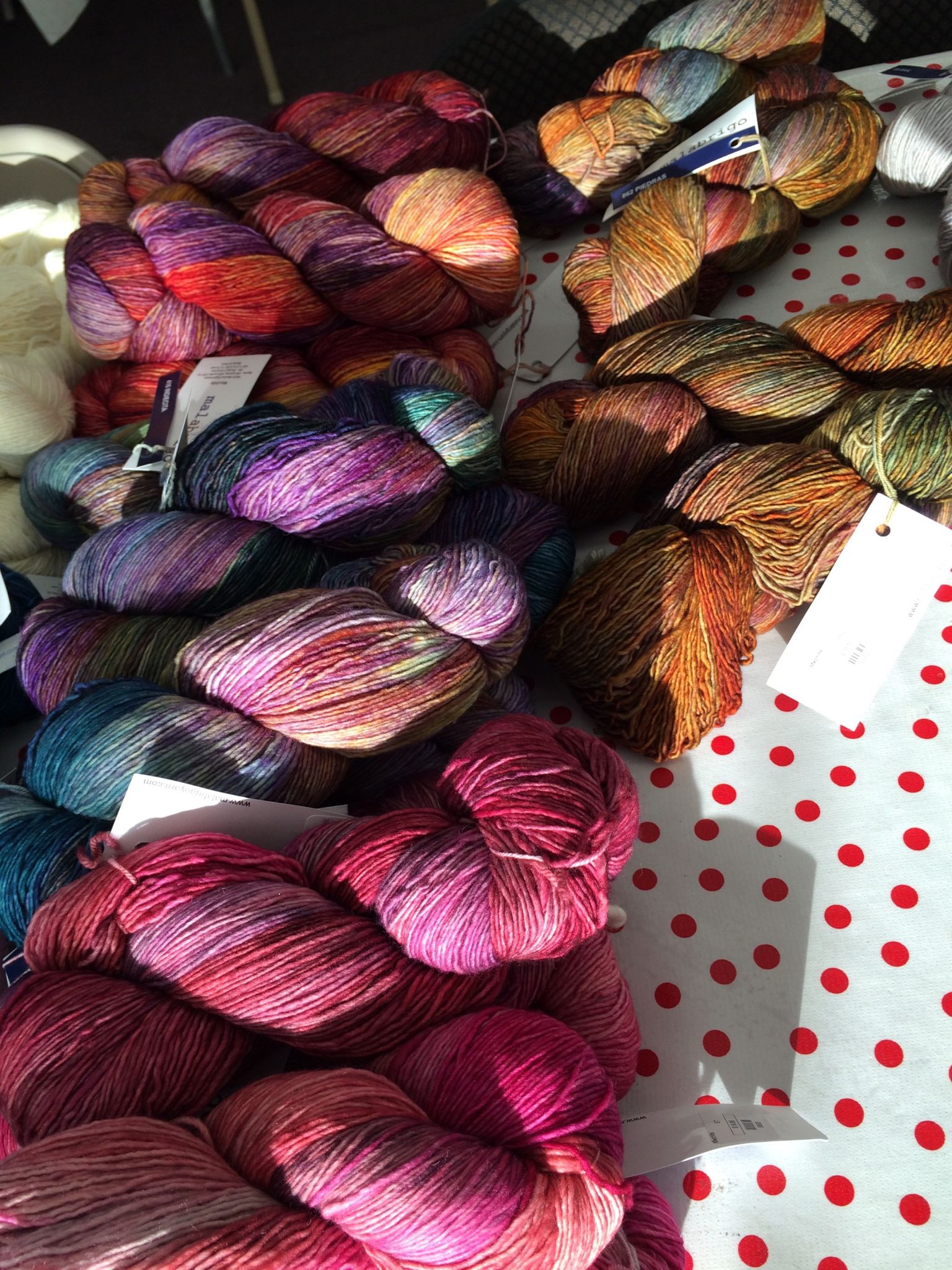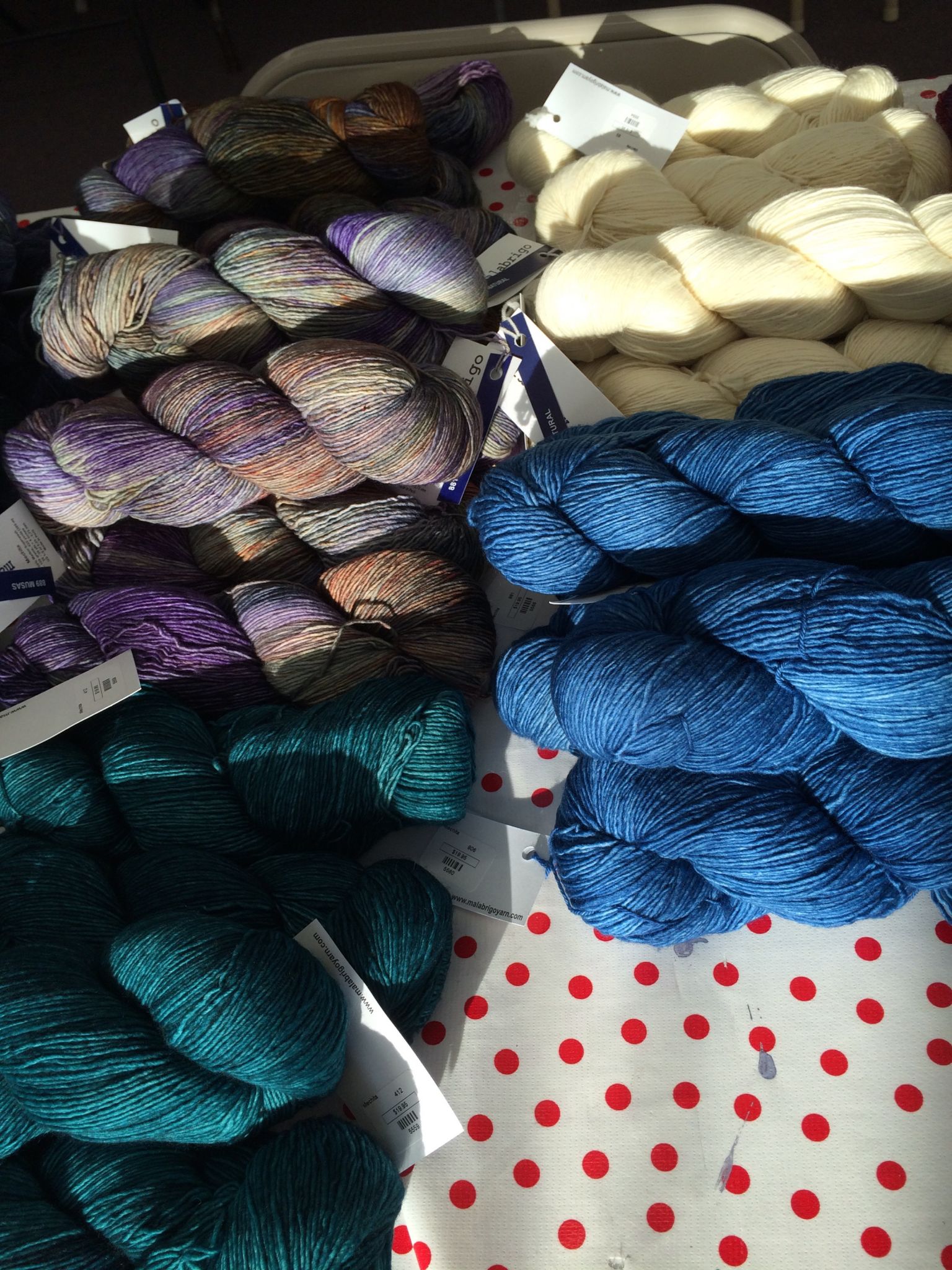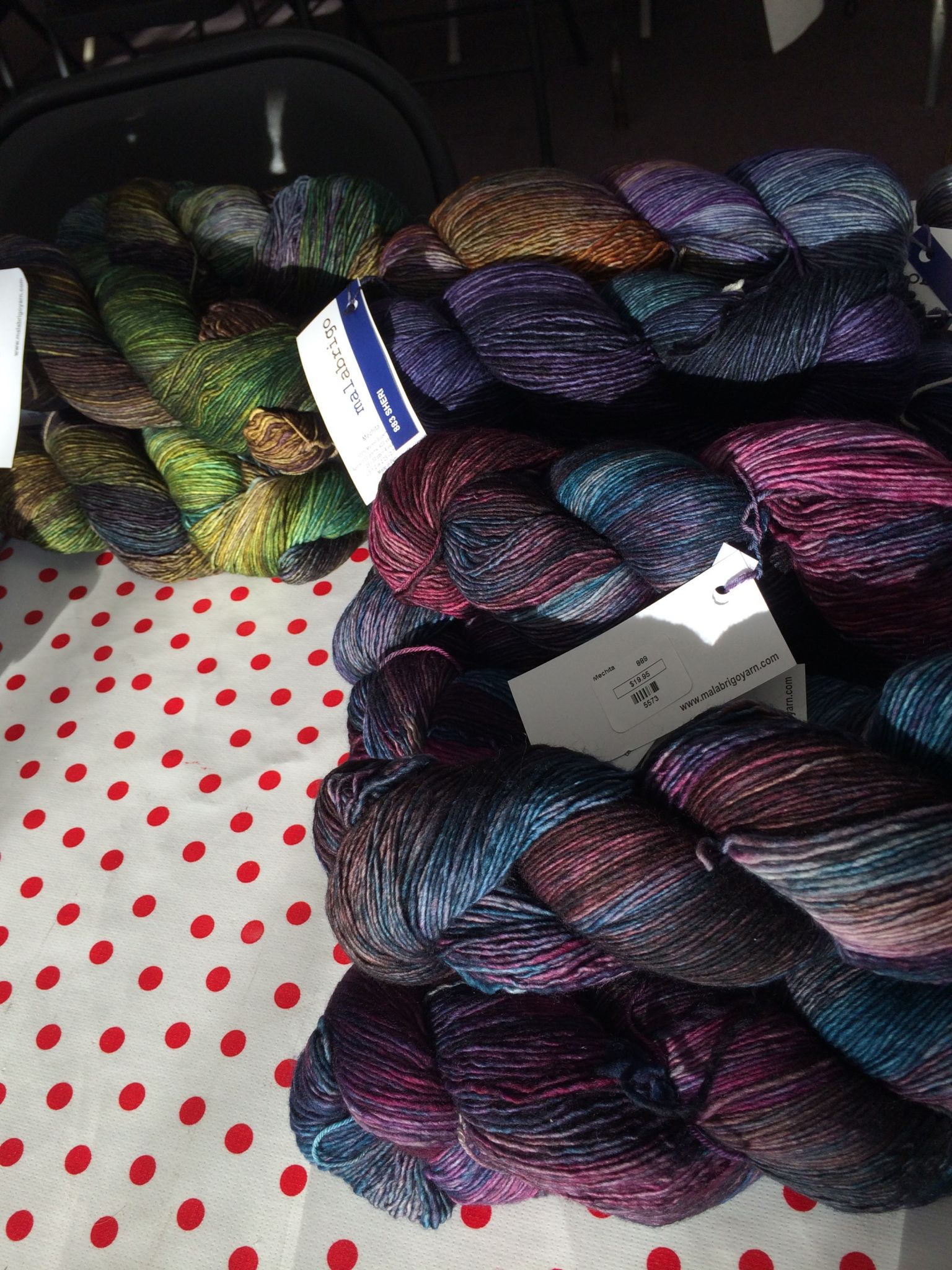 More RASTA!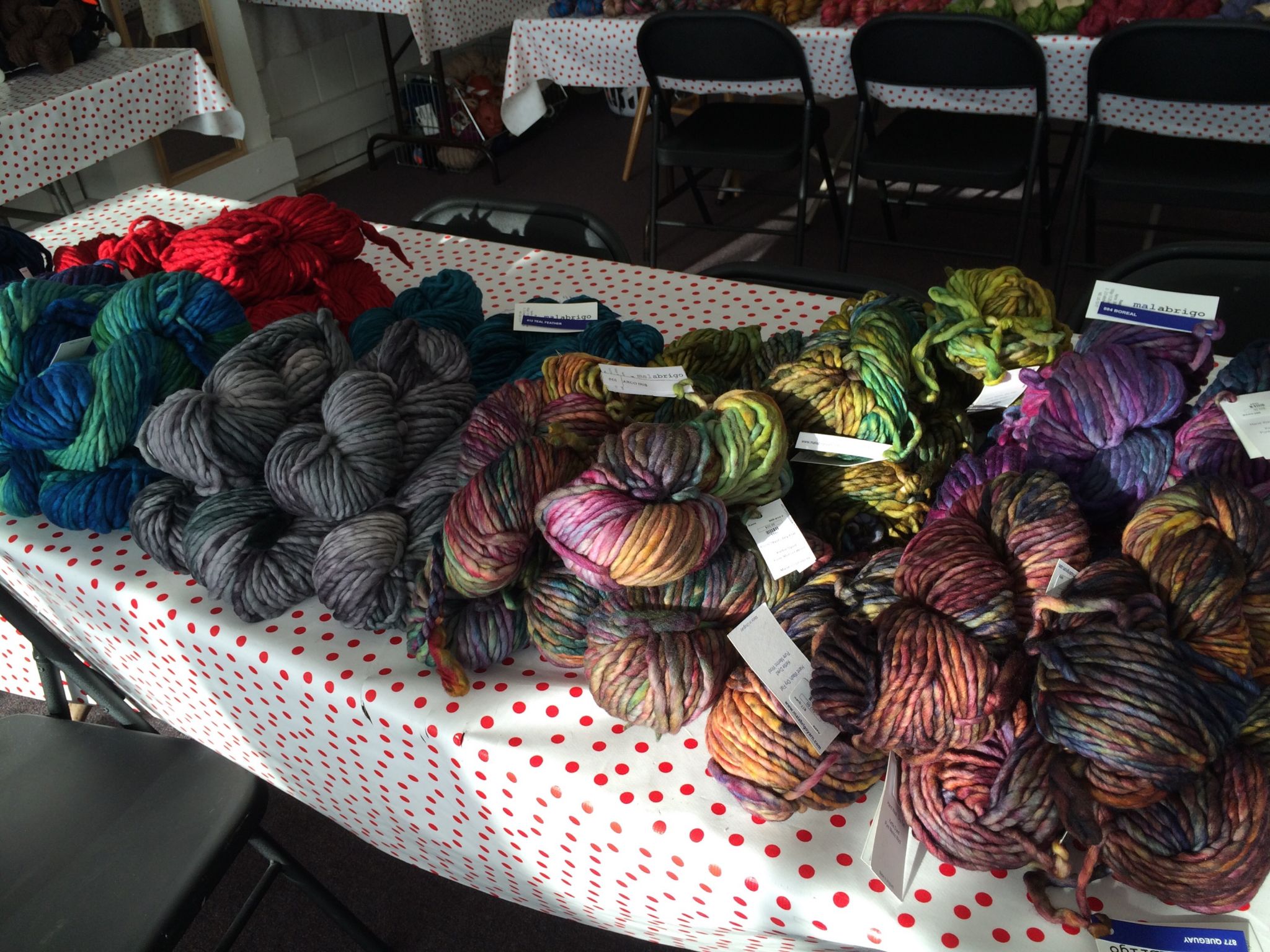 Arco Iris is one of the colors!
Also, Malabrigo book 8 is in!
If you're coming in tomorrow for the make it take it, you will need a set of size 6 double pointed needles.