Hope all had a safe holiday!
MARK YOUR CALENDARS!
June 11- We are so lucky to have Lisa from WABASH WOOLEN WORKS back at the shop! Join us between 11 and 3 that Saturday!!
June 18- Late Night Knit- from 5:30- ? Fee is $20 plus a snack to share.  I will get the pizza and drinks.  Special project- we will be knitting the Fading Memories Cowl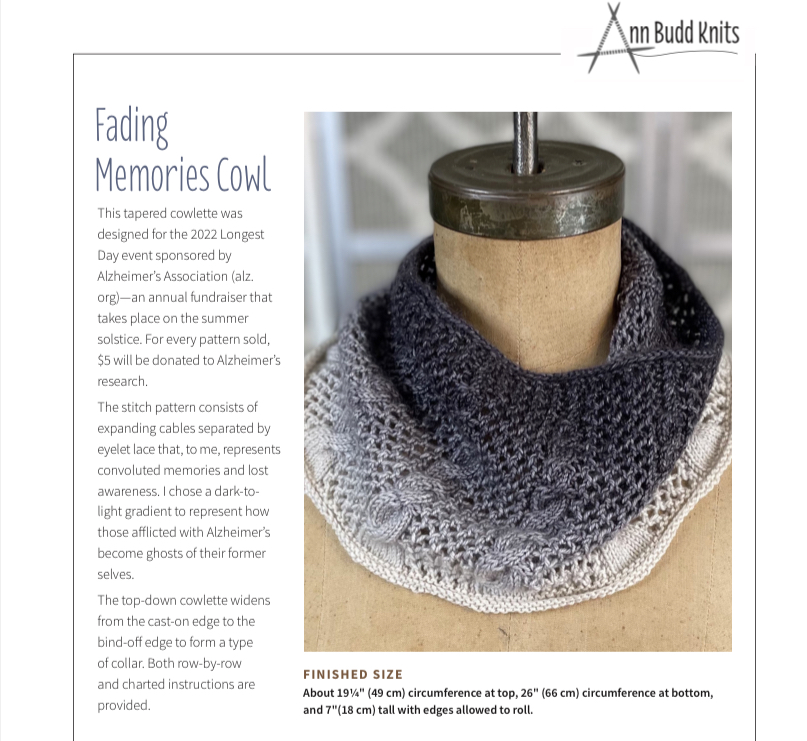 with kits from Emma's Yarns.  I have limited kits coming, so order as soon as I post they are available. Colors are: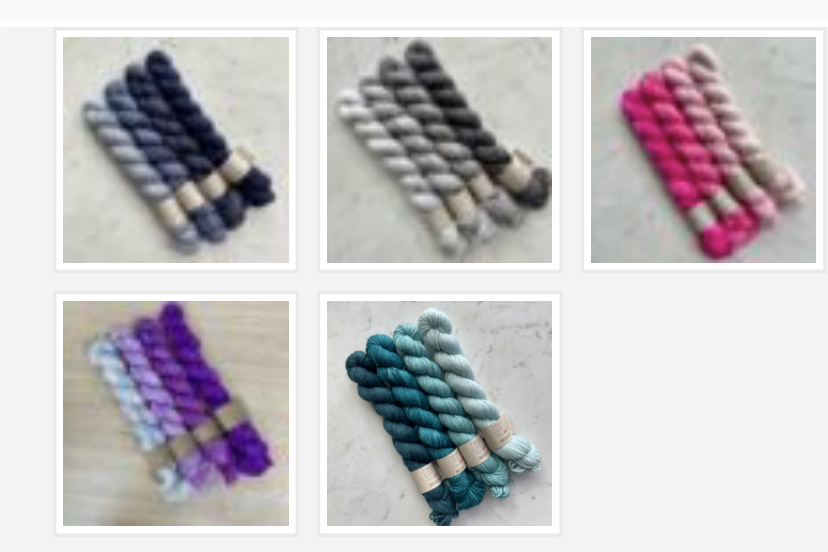 Todays FREE pattern from Berroco Yarns is ARTEMESIA , which uses one of their new yarns for the summer.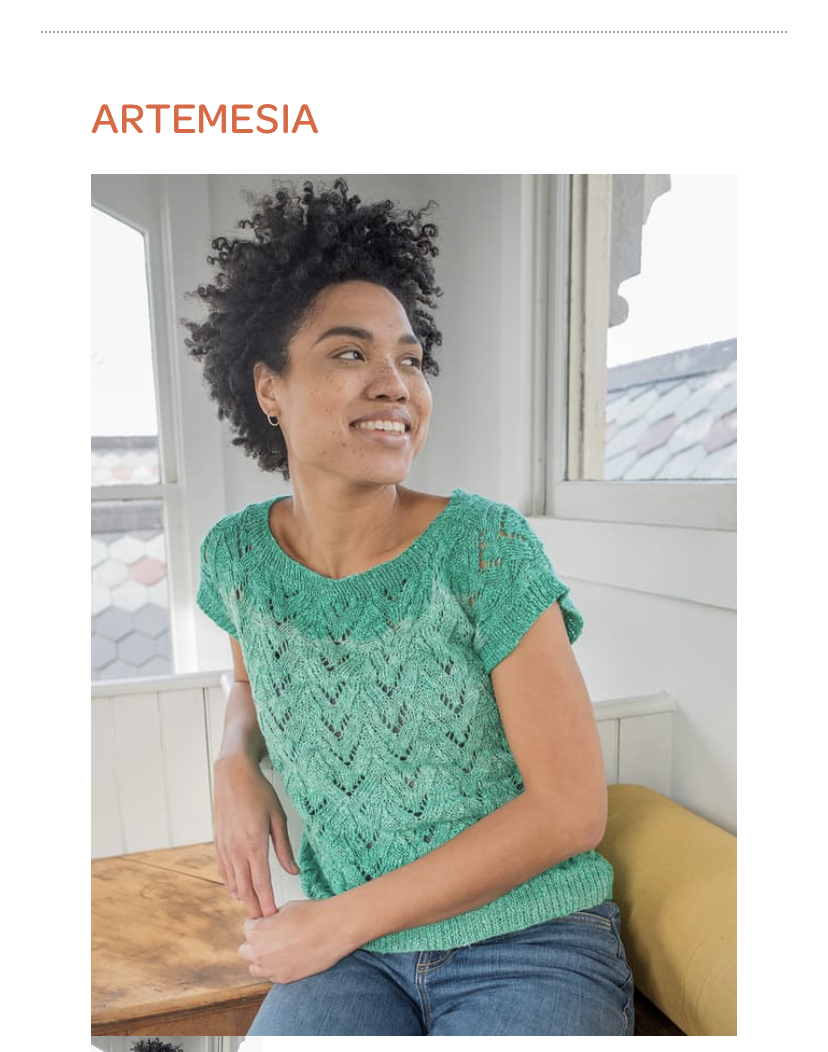 ARTEMESIA is knit with Berroco Isola, a beautiful shading yarn made of 38% Cotton, 36% Linen, and 26% Viscose.  Yardage is 284 yards per ball and this great summer top takes just 3-6 balls with 8 sizes ranging  from 35" – 70" finished bust measurement!  Colors are available on our website! Grab the pattern and then grab this gorgeous yarn. We can ship of you can pick up in the store!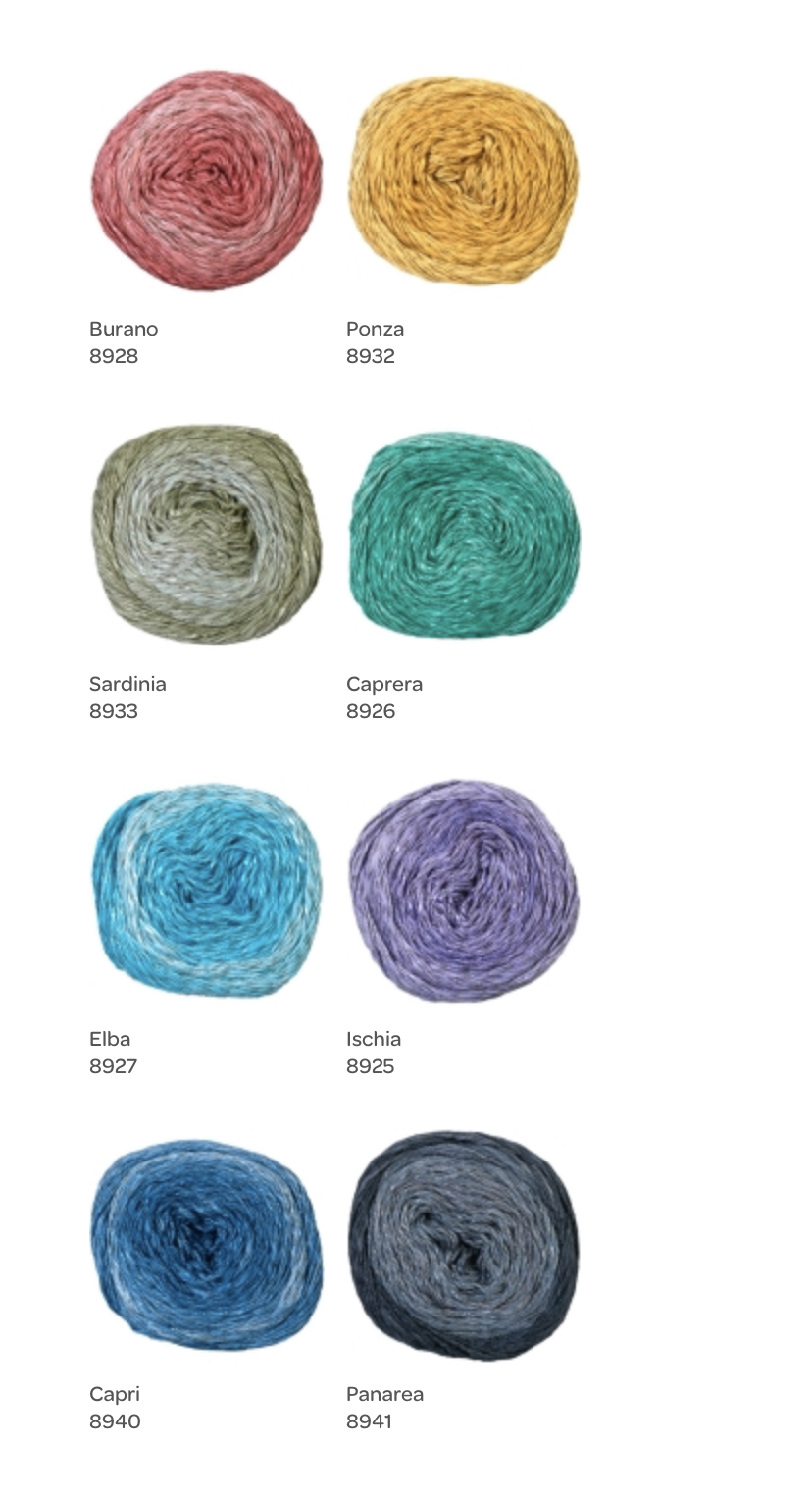 ALSO MARK DOWN- DEC 11, 2022 FOR LEADING MEN YARNS!  THEY WILL BE AT THE SHOP FROM 11- 4:30!
**Again this year we are joining xyz game labs to yarn bomb the flower planters at the Indiana Convention Center for GENCON '22.  I am asking you to knit (garter) or crochet (single crochet) a 4" (tall)x  9" (wide) piece. Pick your favorite color and Worsted weight would be preferable!  Drop off your "Brick" at the shop or ship to 2653 S. Ritter  Indianapolis, In 46203 .  Include your home town.  I will need many of these, so I would appreciate you all passing this along to all you knitting / crochet friends. Each piece will have your town attach.  I would love to have locations from around the world! So get busy passing the word. I need the pieces by mid july..  Thanks in advance!