Check out the Deal of the Day on Tues-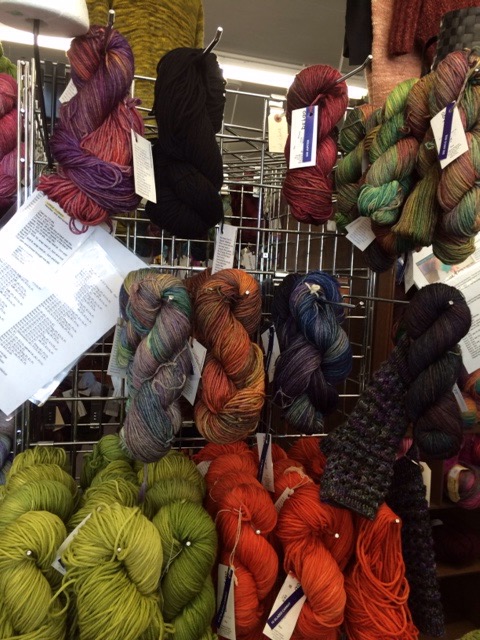 Malabrigo Rios for $5.00 a skein. This is all there is, but such a deal you do not want to miss it!
Also to sweeten the pot, All ISAGER yarns are just $5. a ball! These yarns are usually $11.95 a ball!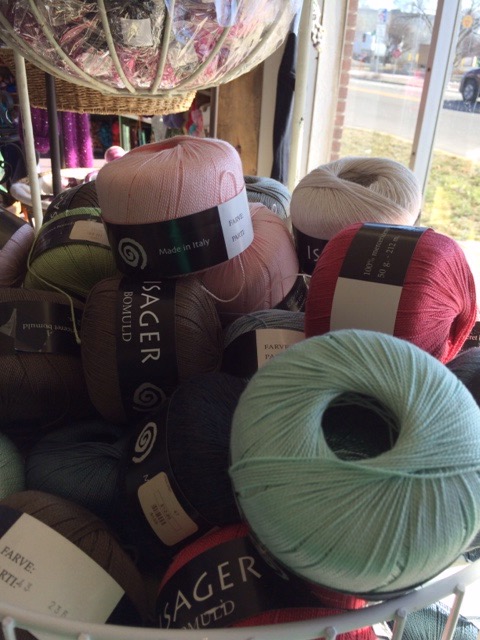 We have good amouts of the Bomuld (cotton), Hor (linen), and Viscolin (linen/cotton blend).
THE KIT SALE IS STILL GOING ON! So come in and get some great deals!
Don't forget to sign up for the In-Store-Retreat. It is just a couple weeks away! For just $25. you get a 20% discount on regular priced yarn, a shop bag and free patterns! Call the shop- 317-638-1833 to sign up!