MAKE IT TAKE IT tomorrow (Saturday)
Come in and make this adorable ornament! No knitting required! First one is free. Extra kits are only $4.00.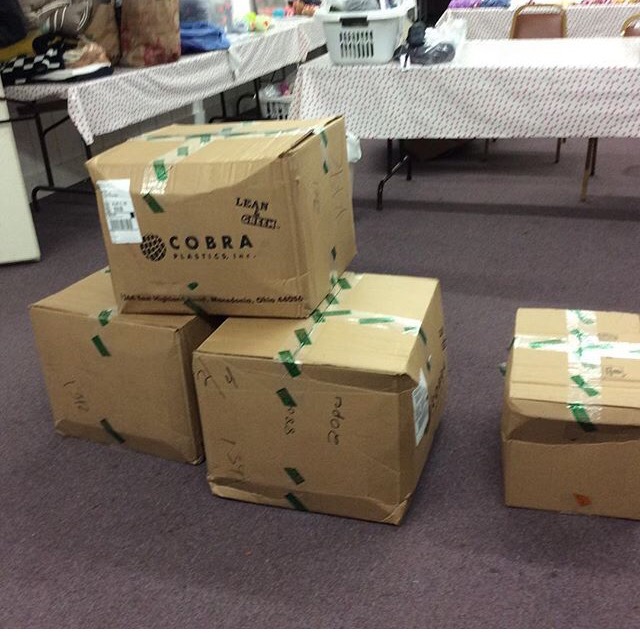 For those who are waiting for Universal Deluxe SUPERWASH Worsted- it is here! I will try to get it checked in tomorrow.
See you in the AM!!