FIBER FESTIVAL ON SUNDAY JULY 12! STARTS AT 12 AND GOES UNTIL 2PM. There are still tons of awesome buys!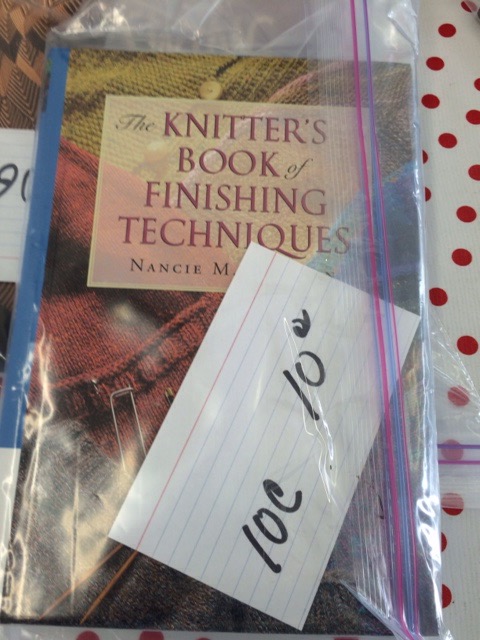 Great finishing book! $10.00!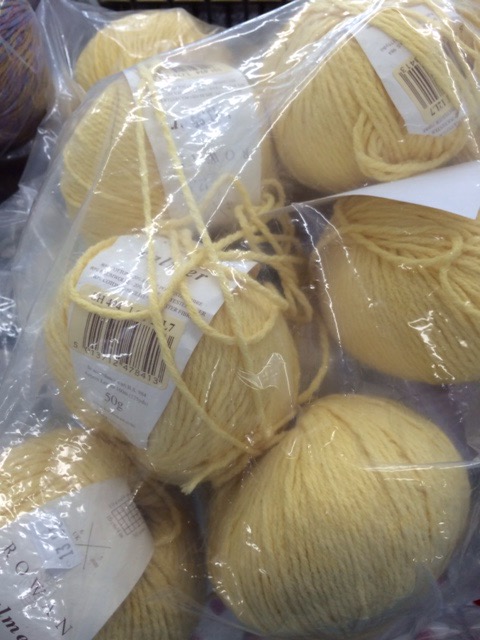 Rowan Calmer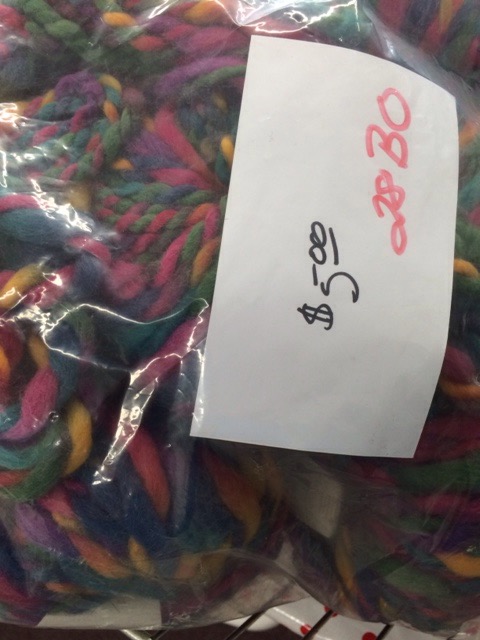 Rowan Big Wool!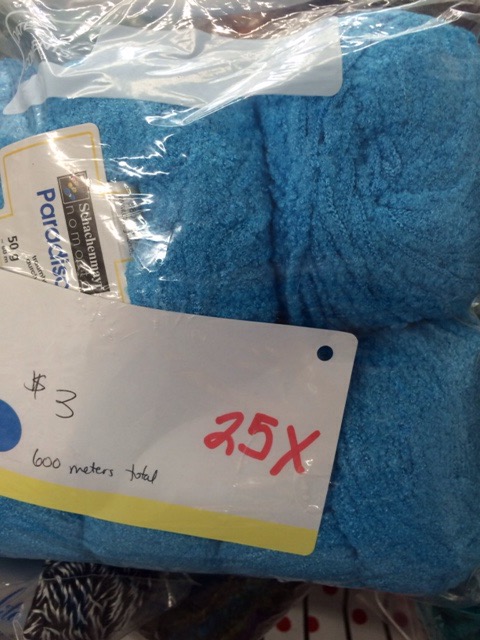 Super Soft Yarn!!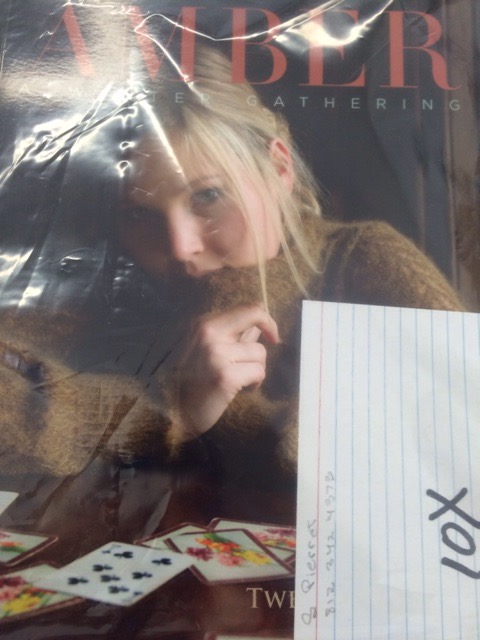 Kim Hargreaves!- $10.00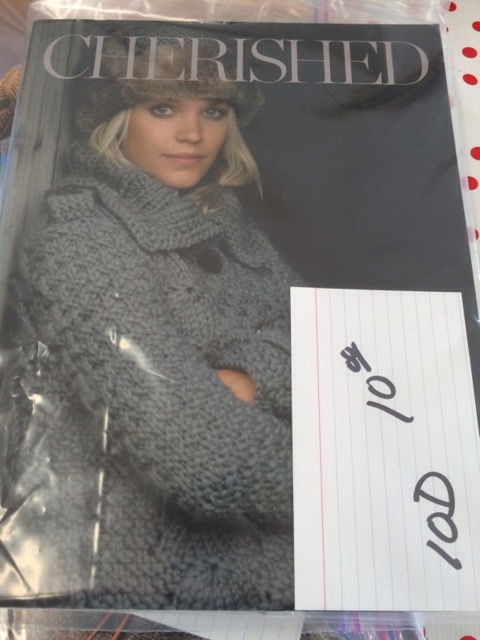 Kim Hargreaves $10.00!!
See you Sunday!!
Save the date! August 2 is STITCH AND PITCH AT THE INDIANS GAME!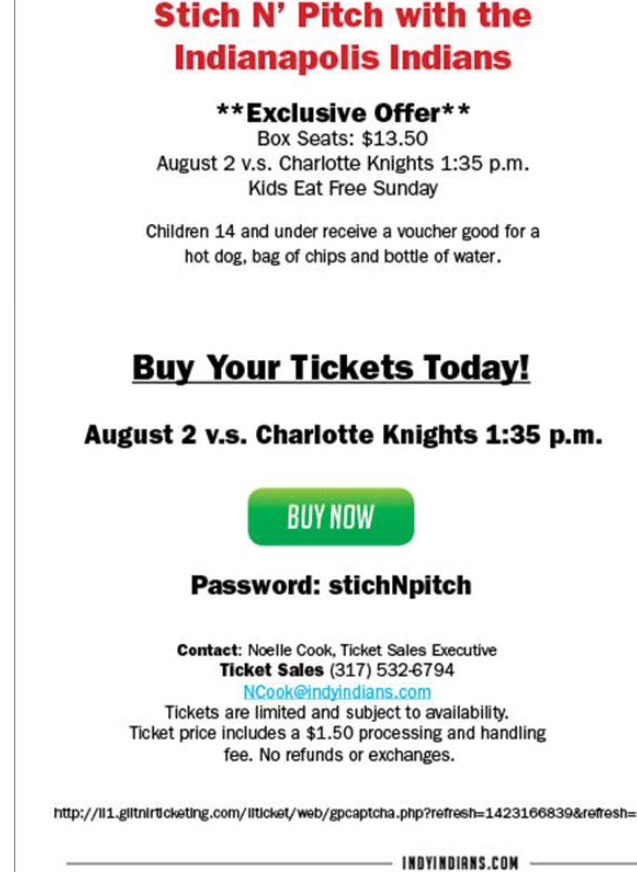 Berroco is once again promoting their Summer Splurge. For every $25 spent on Berroco's yarns at a LYS, customers will qualify for a coupon for a free downloadable pattern. Email your receipt to info@berroco.com. This promotion starts now and runs until September 18. Berroco will also choose one grand prize winner from all the submissions to win a kit from Portfolio vol 1 (a most beautiful book of designs focused on all weights of Ultra Alpaca). So come on in and buy some Berroco. They also have a Mistry mid along with worsted weight yarn that you can sign up on their website. It is squares for an afghan. Check it out.
AGAIN, APOLOGIES FOR THE EMAIL-PACOLYPSE ON THURSDAY. THANKS FOR YOUR PATIENCE!