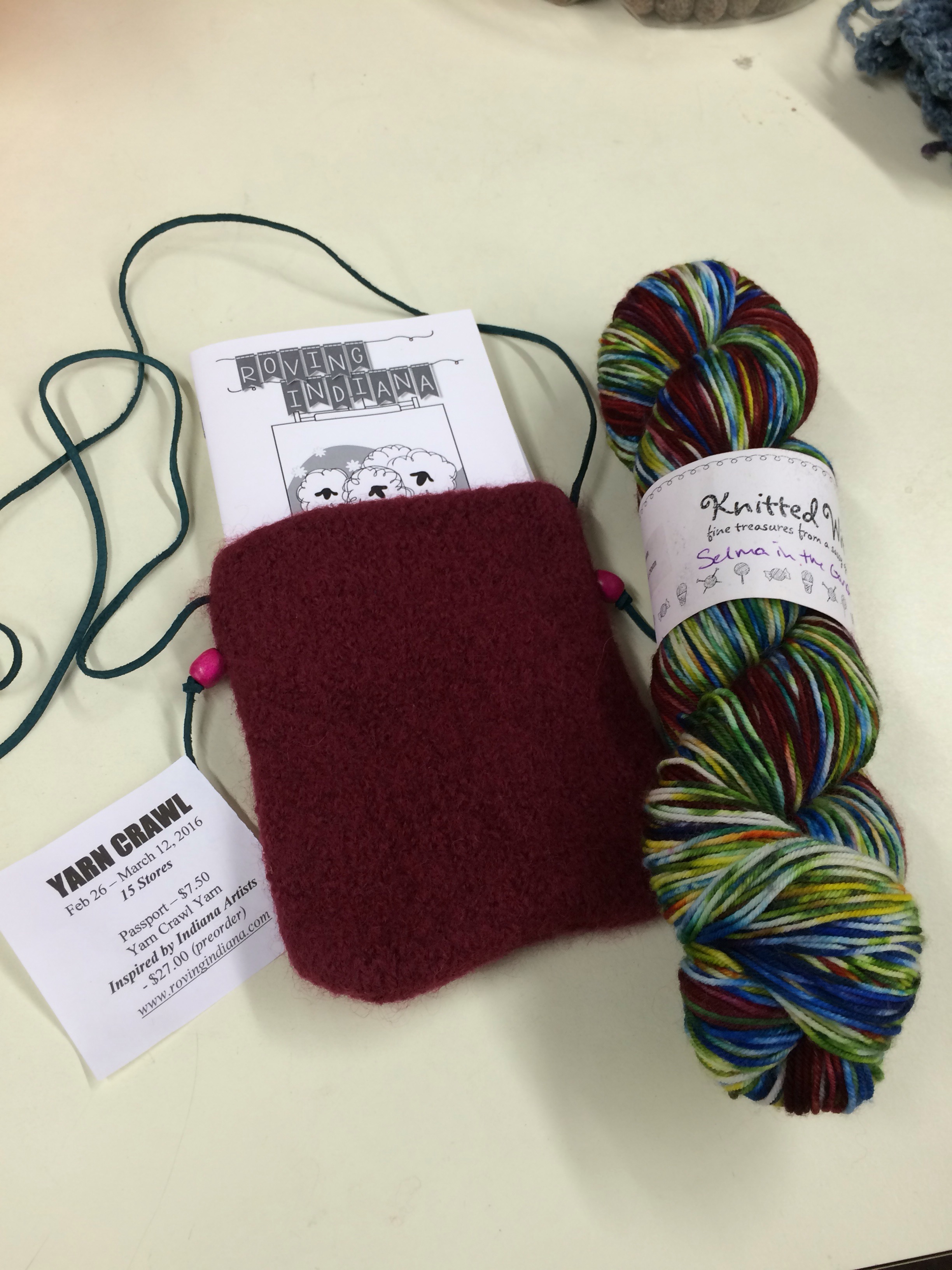 Here is my example of the felted pouch for caring your yarn crawl passport!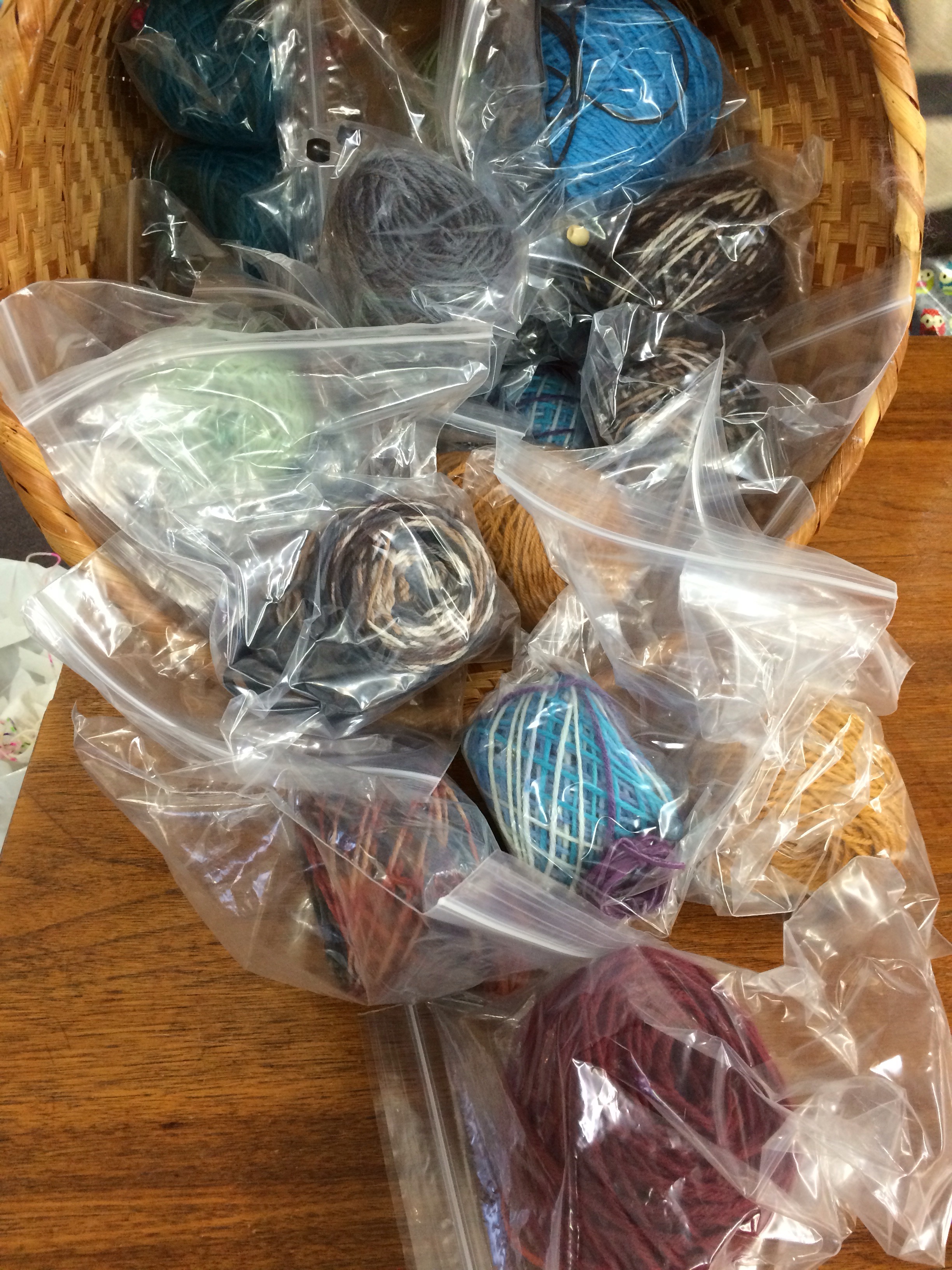 Here are the kits we have put together so you can knit your own! Kit includes yarn, leather strap, and beads. We will also have some "bags of buttons " to embellish. Kits are $10.00. Patterns are included in you passport packet.
Check out these new sock yarns-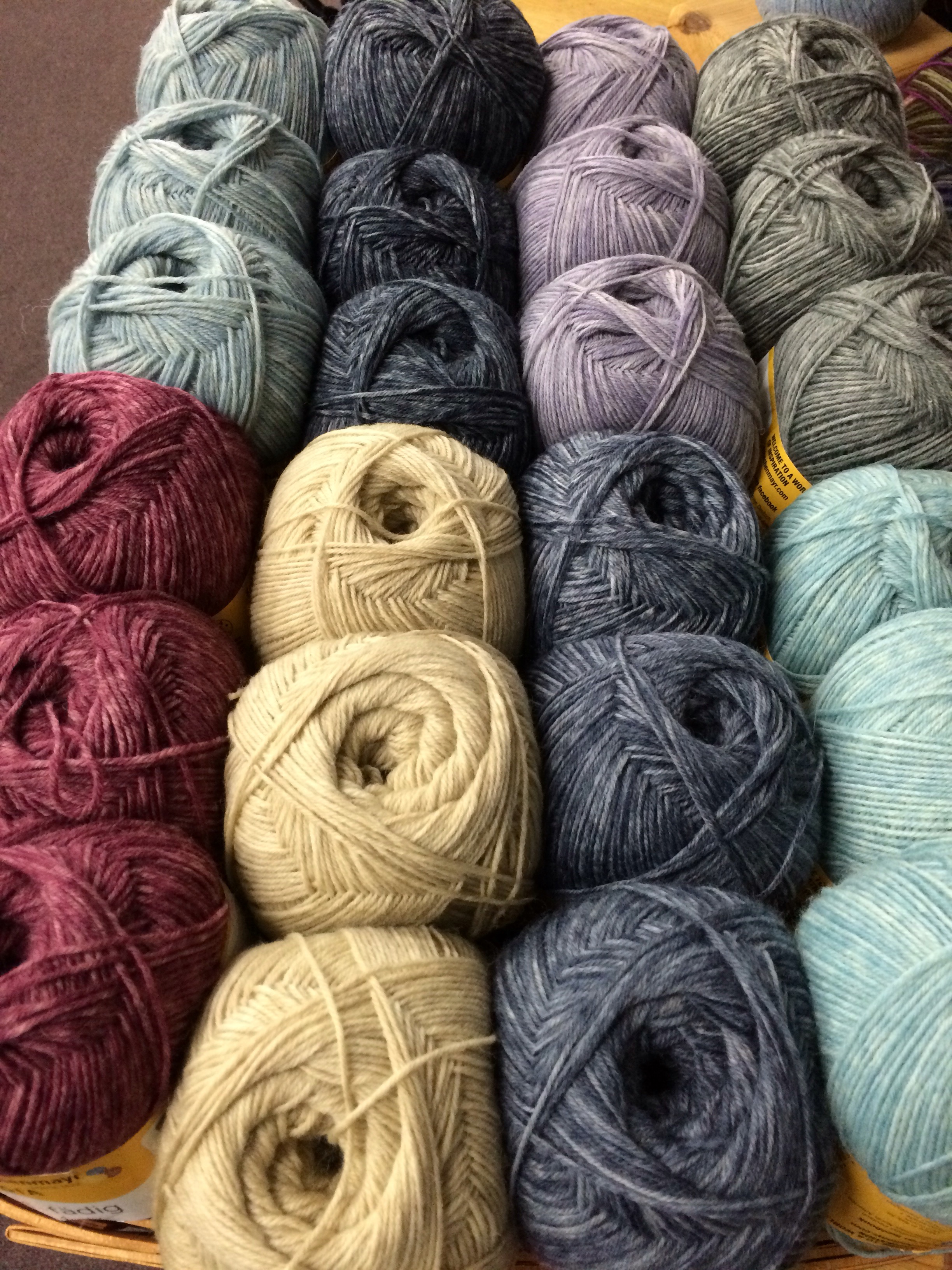 Nice men's colors!
Coming Soon-
Chai goo Twist Mini Interchangable set!! Lace tips in sizes 000- 1.5!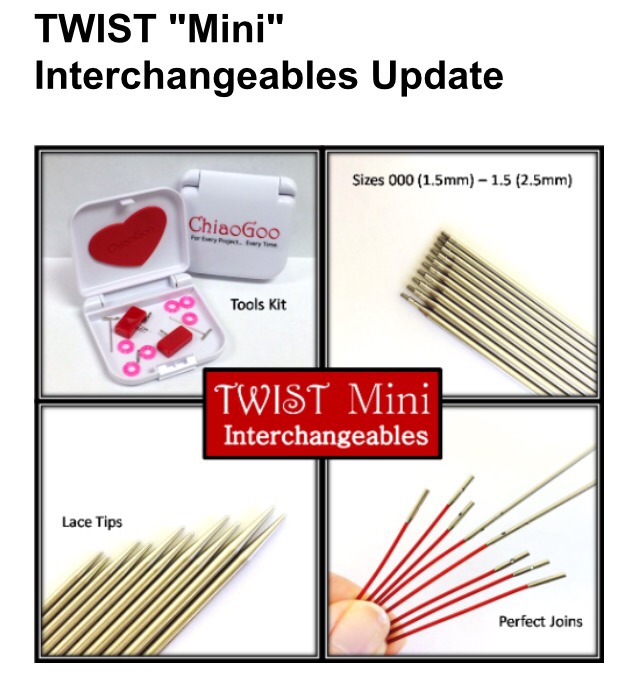 Let me know if you want a set!