The sun has come out and it looks like it will be a lovely day!
A couple of notices and some new items to the store.
1. Because I will be in my current location until the Spring at the earliest, I am scheduling a FALL IN STORE RETREAT for the weekend of SEPT. 29- OCT. 1, 2023. For the first time in almost 20 years I am raising the cost to $30 for the weekend.  We will have 5 patterns, a shop bag and you will receive a 20% discount on most in stock yarns. We are taking sign ups now.  Your payment will hold a seat for you.  Cash or check please. Please send checks to 2653 S. Ritter. Indianapolis, In, 46203.  (My house). Include an email or cell number and I will let you know when I get your check.  LIMIT 45
2. NEXT "LATE NIGHT KNIT" WILL BE SATURDAY AUG. 19 FROM 5 PM- MIDNIGHT.
COST IS $20 PLUS A SNACK TO SHARE. I WILL PROVIDE THE PIZZA AND SODA/WATER.
New Yarns/ Colors
1. Baah Lajolla Monthly- July '23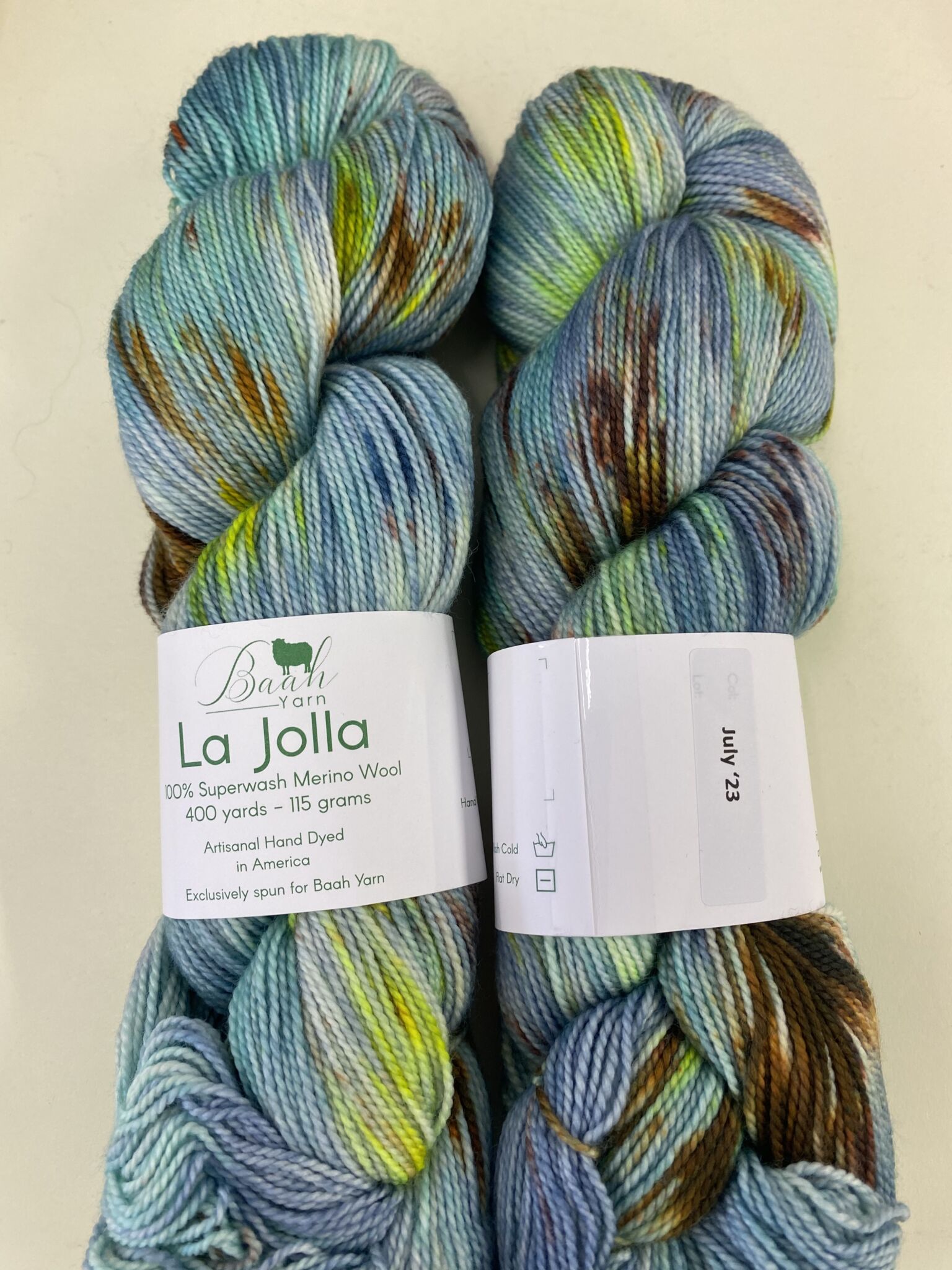 2. New colors of Berroco Dash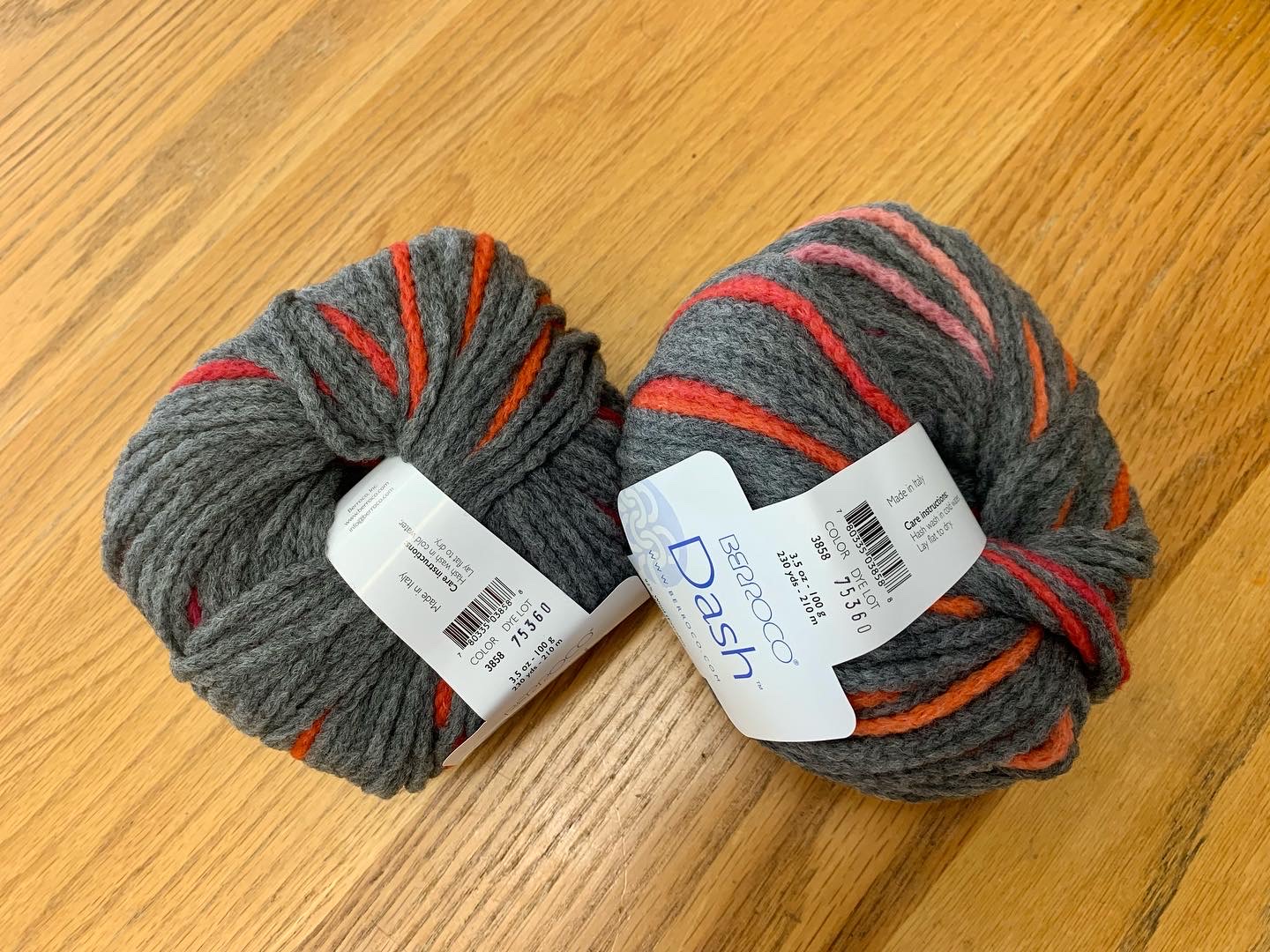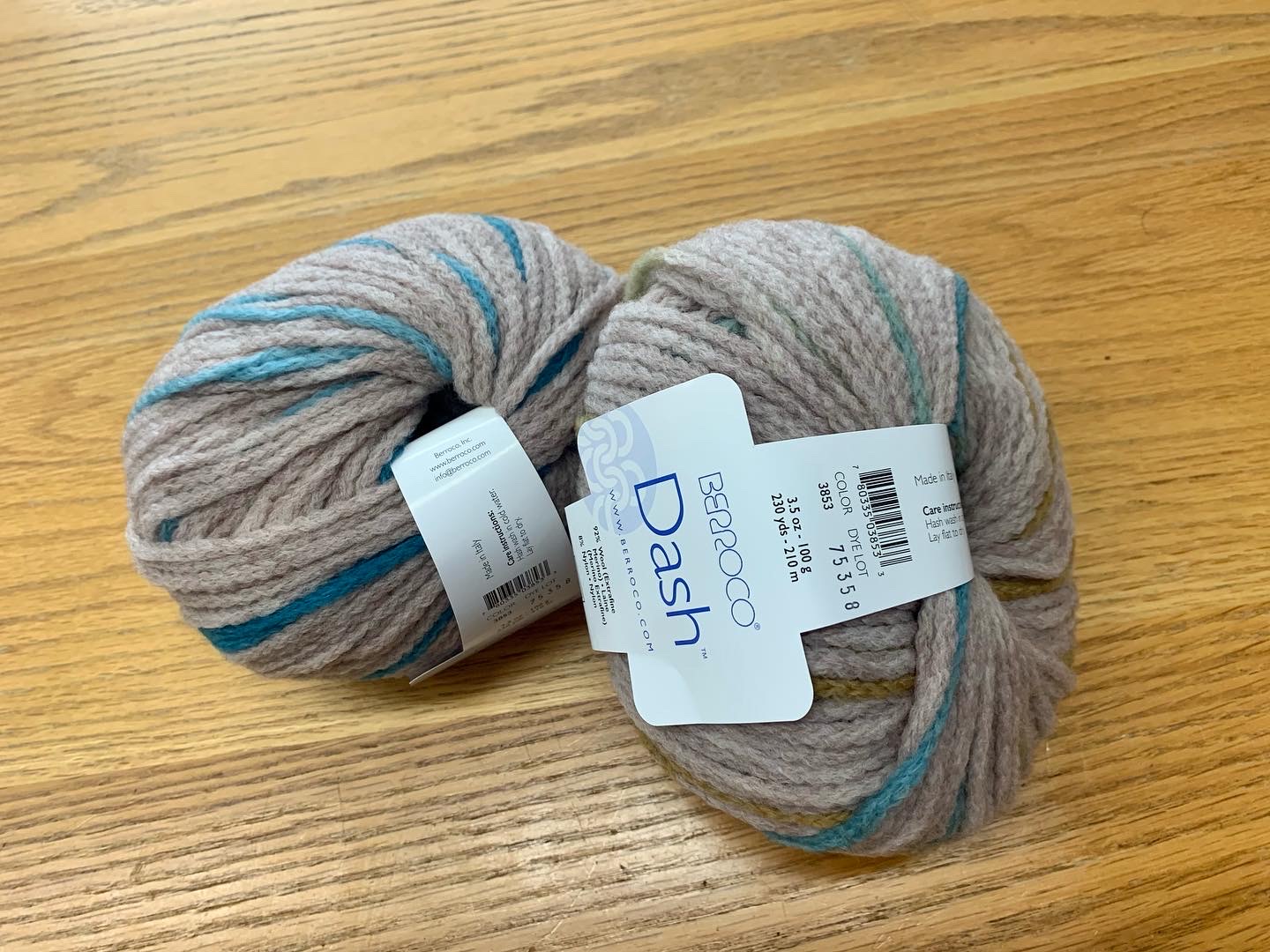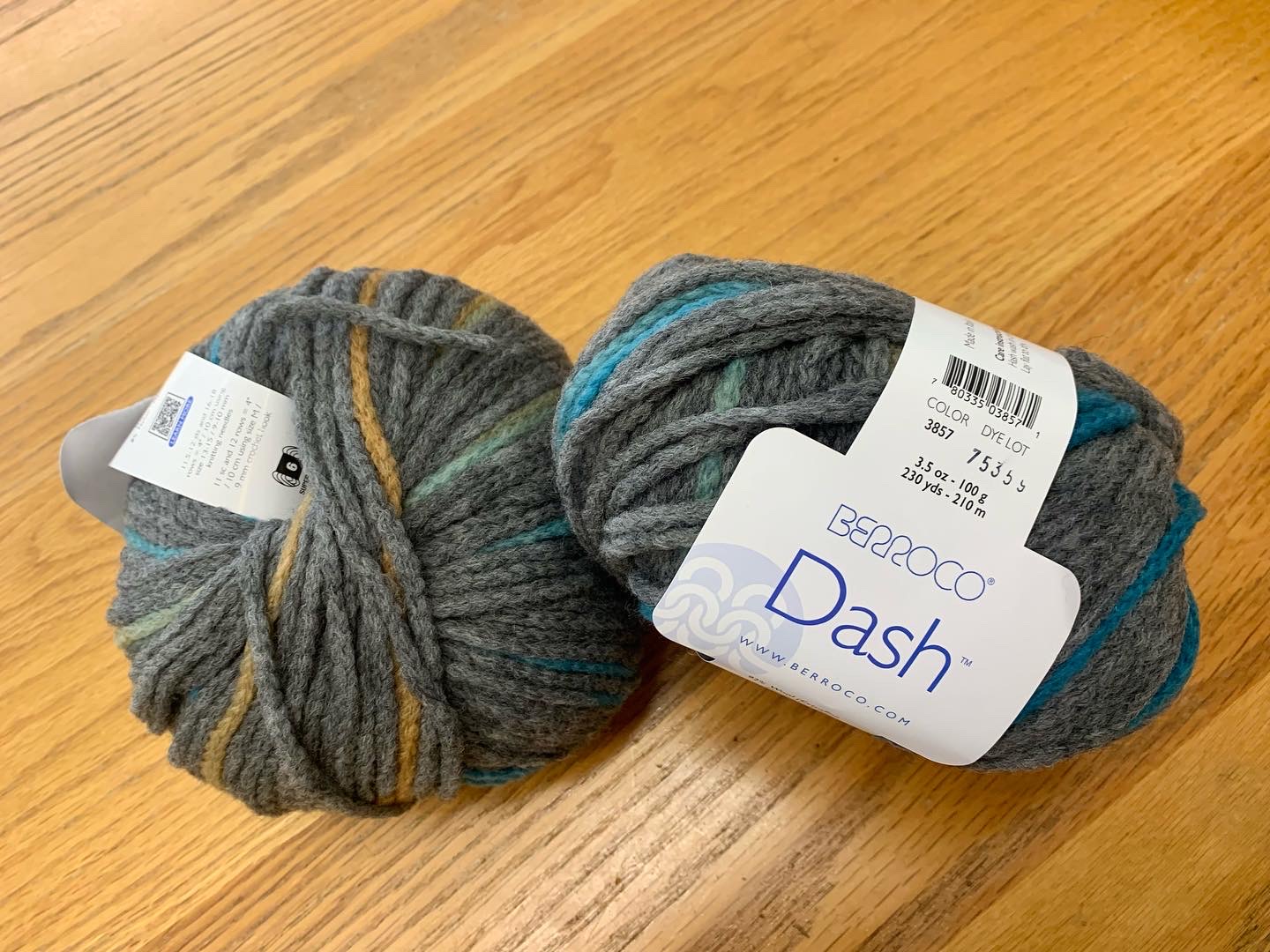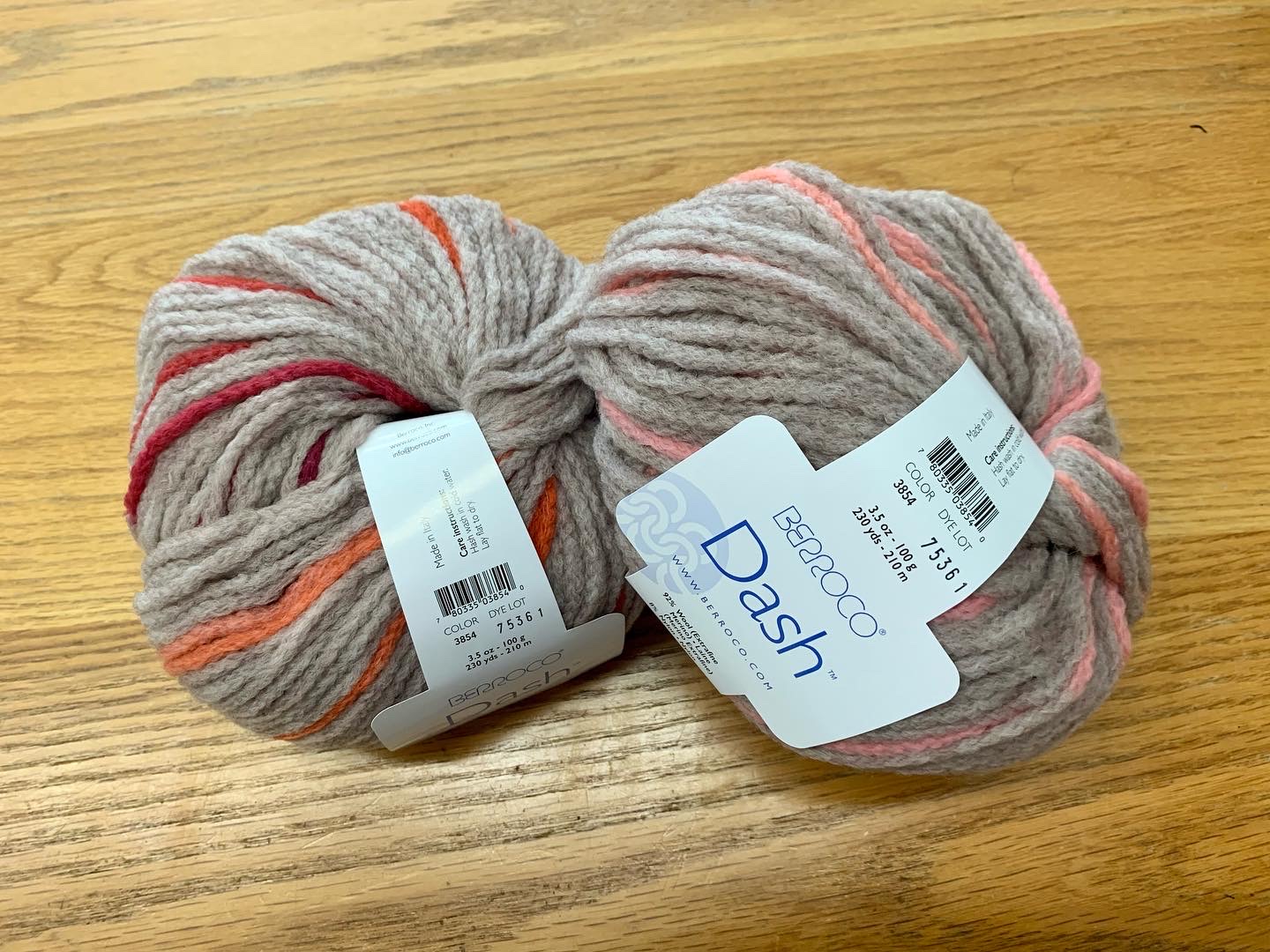 Love this pattern. It is coming in the new book for Dash, but will also be available on Ravelry!
3. New colors of Berroco WIZARD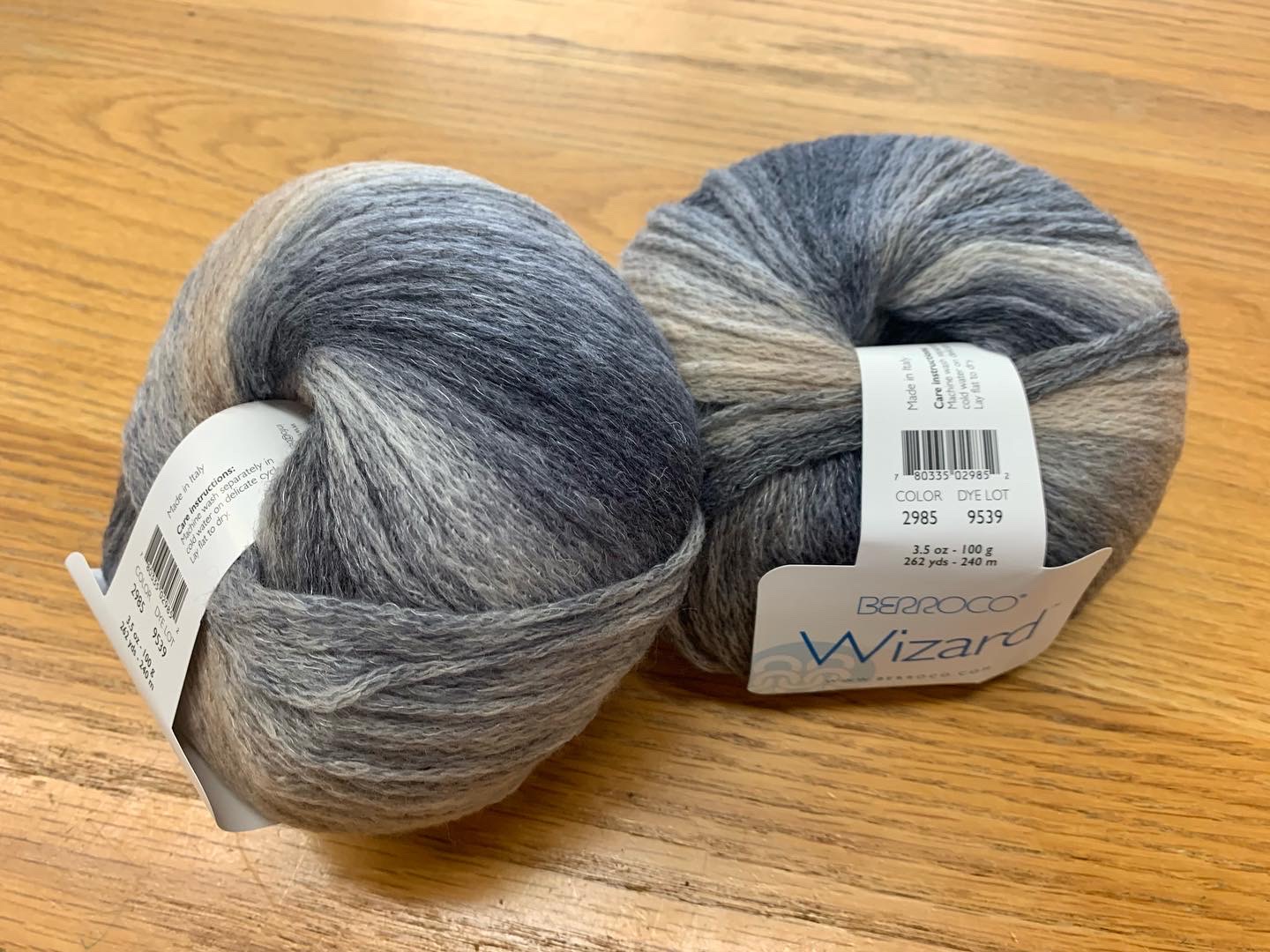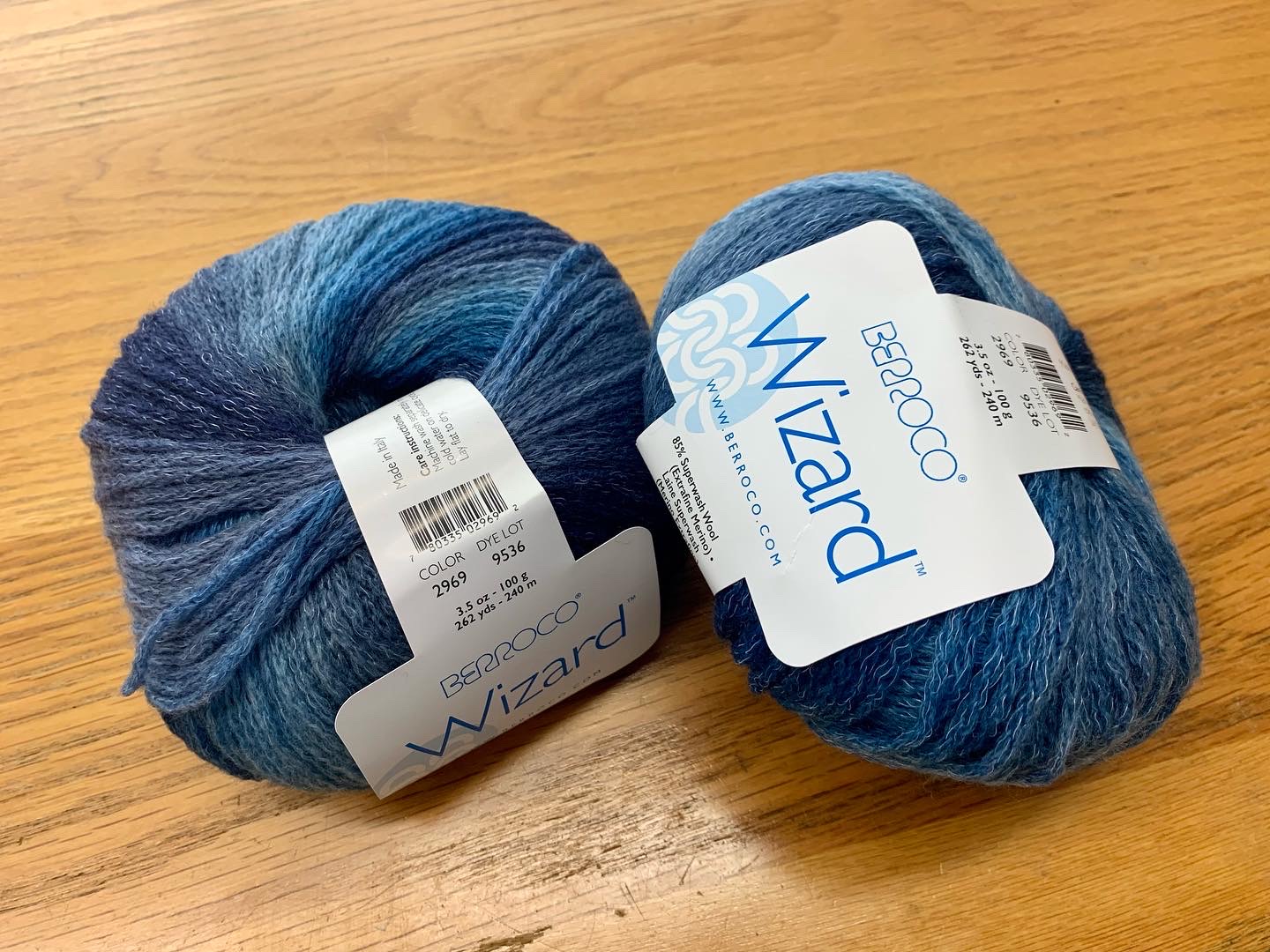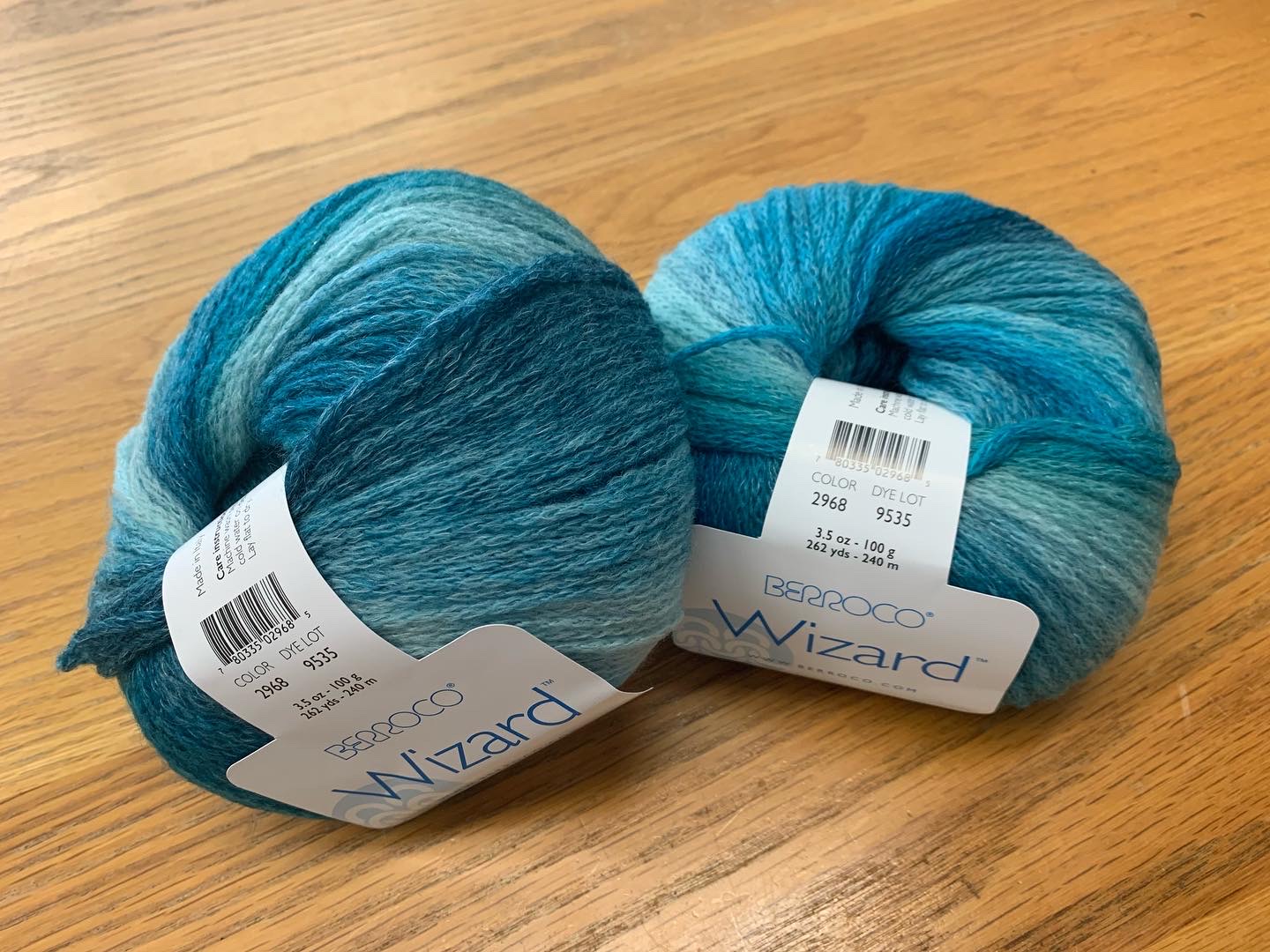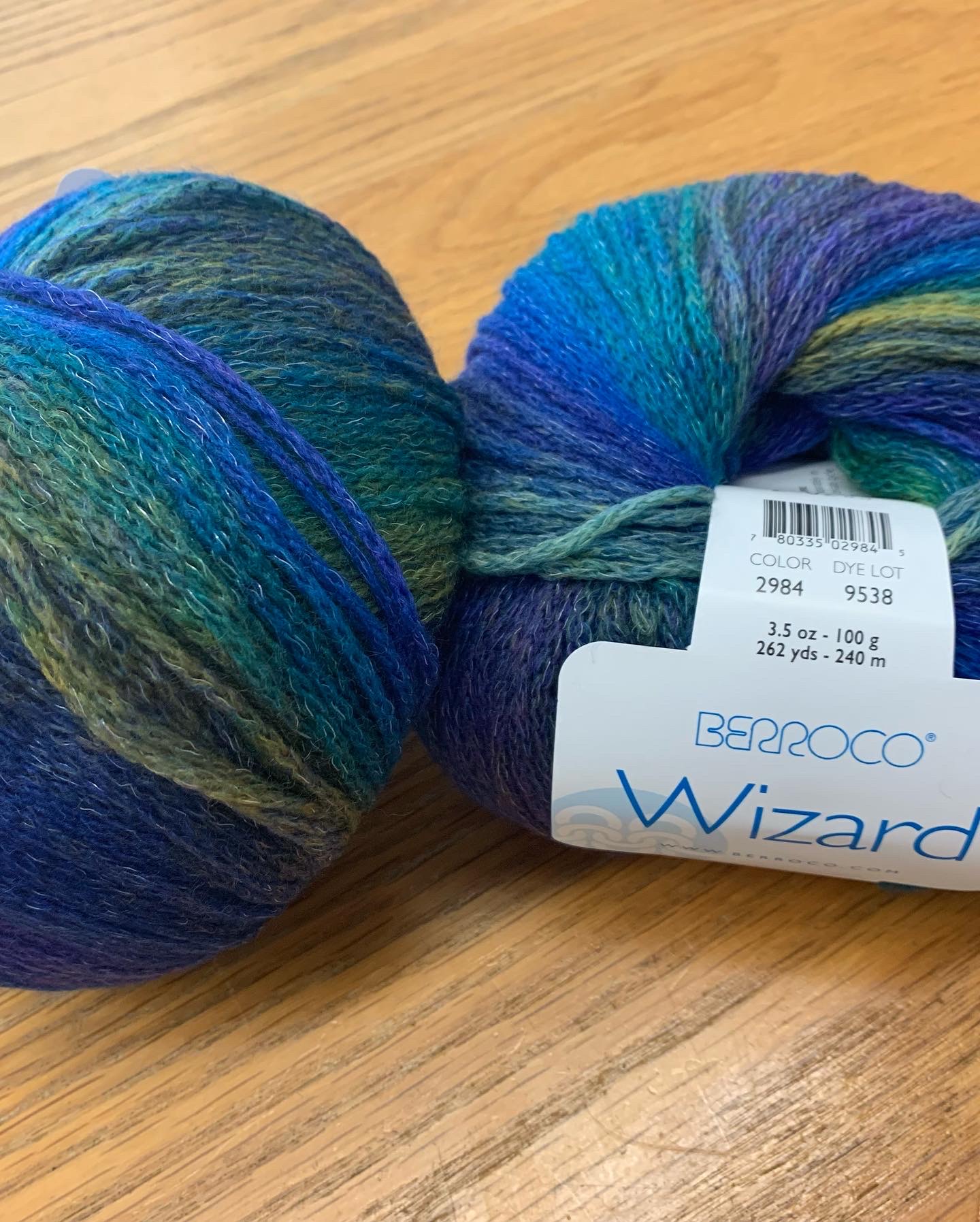 4. COMING IN SEPTEMBER! Malabrigo RIOS in signs of the ZODIAC!  I am going to find a basic cable pattern that we can all knit with our sign! If you hate your color way, you can opt for a different one. No yarn police here!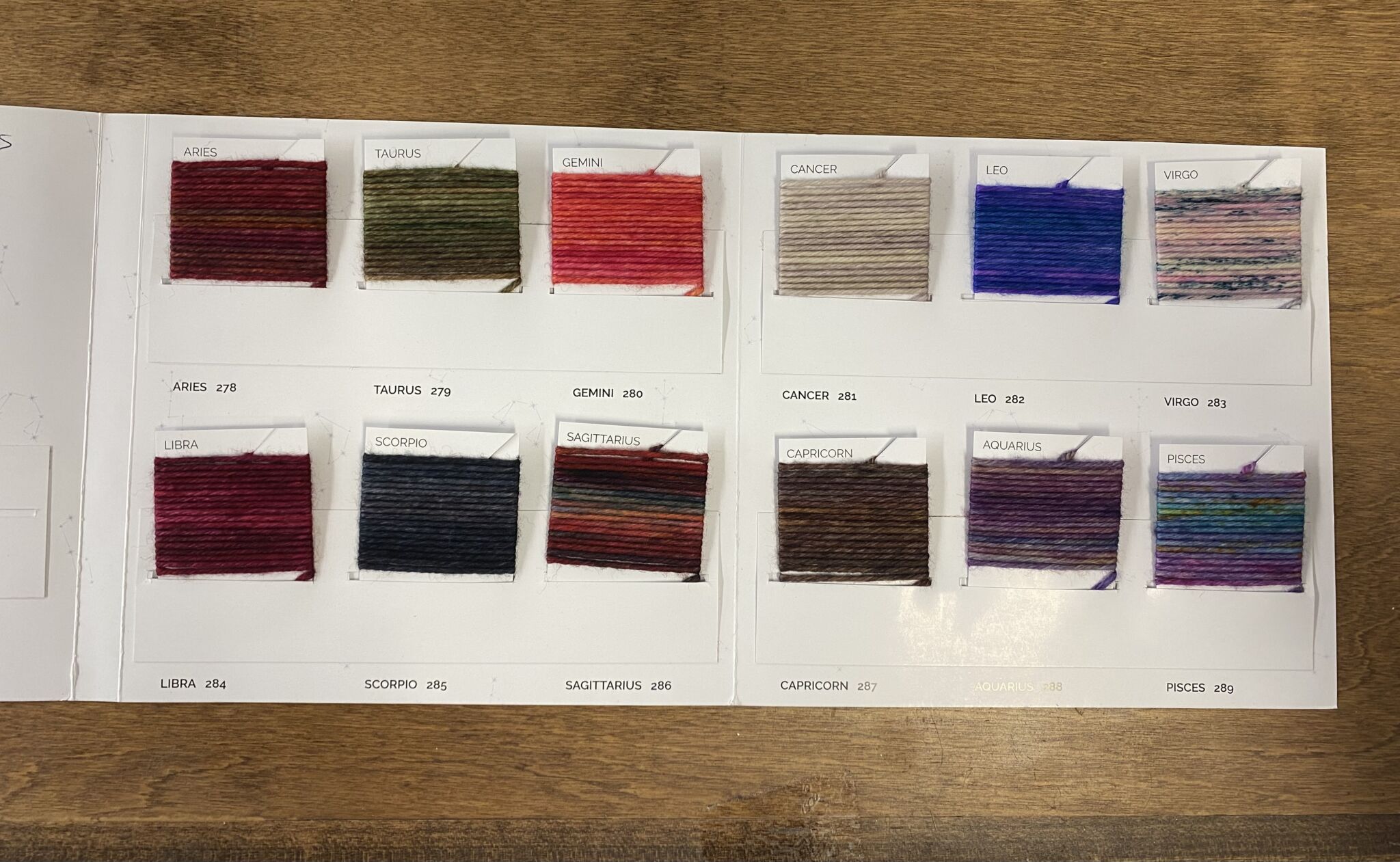 HERE IS THE COLOR CARD!  We will start taking pre orders as soon as I determine the pattern and yarn requirements.  I'm planning to use a pretty basic cable sweater because the yarn is so pretty.  If you have not done cables before, this will be a great intro.  The price of Rios is going up. New price will be $16.95. The Zodiac will be at the new price. To make things a little easier, we will change ALL IN STOCK RIOS when the zodiac arrives, to the new price.  So… if you want grab some now, that might be a good idea!
4. New Fall Lang yarns should arrive the end of July!  I am super excited about what is coming!!  I will keep you posted!