Leaving the beach is always a sad day for me!! I really love the feeling of the sand and the sound of the waves! However, I love the shop as well!
So I am heading home to a very busy couple of weeks!!
-The Roving Indiana Summer Scavenger hunt wraps up this Sunday! We will be open from 12-4 Incase you have not visited us and gotten you souvenir!
-Next Friday starts the SUMMER SALE 2.0! In stock yarns excluding: HEDGEHOG, MALABRIGO VERANO, MALABRIGO SUSURRO, LIBERTY WOOL, ADVENT (HOLIDAY) SWEATER KITS, M.A.K.S. CAKES. WILL BE 20% OFF
SPECIAL DEALS THROUGH OUT THE WEEKEND!
SALE DATES -AUGUST 2-4, 2019
-I FEEL LIKE DYEING TRUNK SHOW- Saturday August 3rd from 10-2pm! Come support a wonderful local dyer! These yarns will not be part of the summer sale!
Here is one of my beach projects! Finished!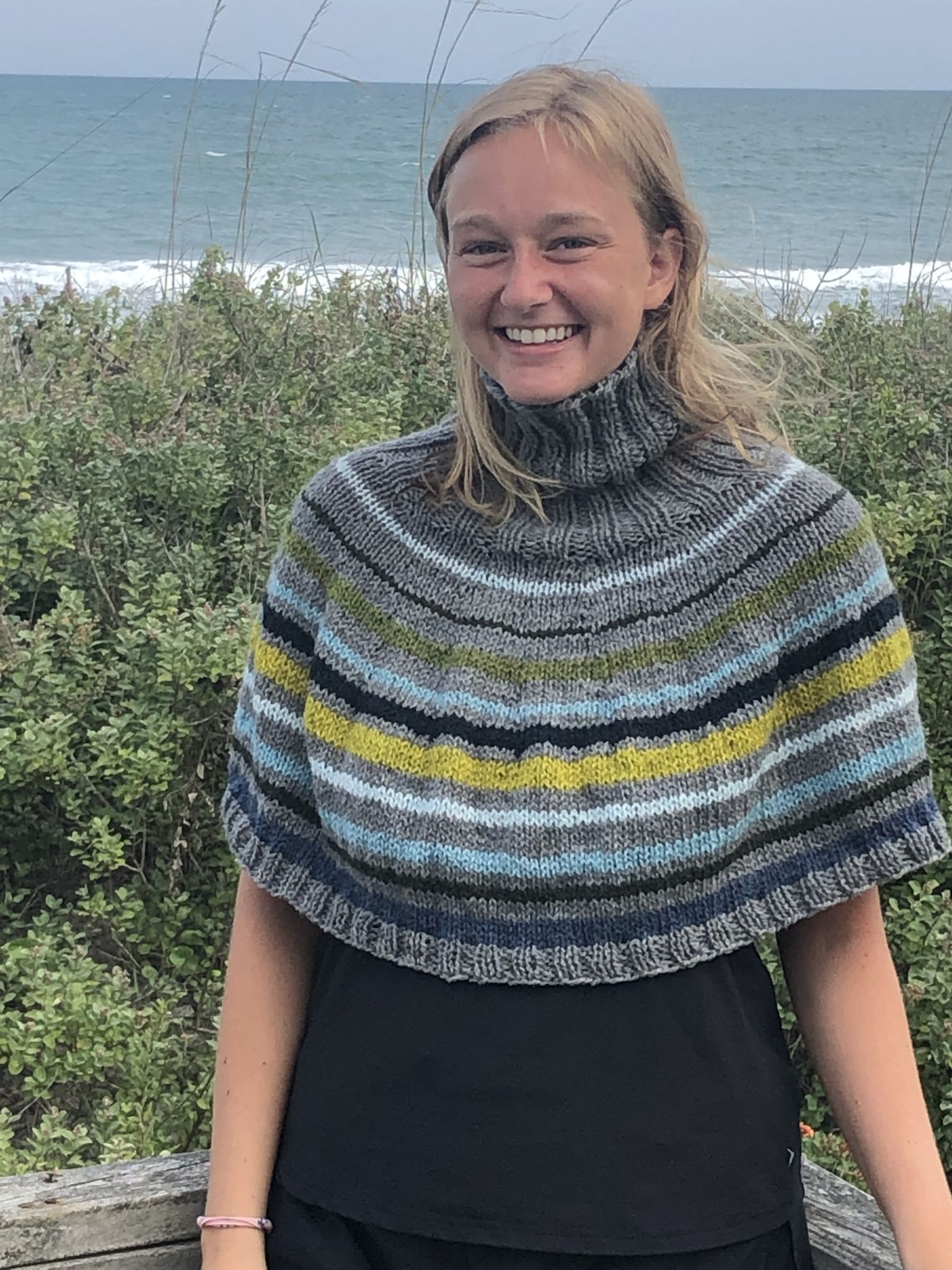 I used the Blue Sky Fibers Woolstok and one of the new Woolstok bundles!! I love how this turned out! I had enough leftover if you want to add length!
-WE WILL BE CLOSED AUGUST 19-23, 2019! WE WILL BE ON OUR KNIT SHOP CRUISE!