Hopefully everyone will again be receiving the blog. We have had some issues this last month. 
Some news: (incase you didn't received this information before) 
September 2017 Cruise
 I have set up the group for the 7 night sailing on the REGAL PRINCESS for September 23, 2017 and granted a Reduced Deposit of only $100.00 per person by May 25, 2016. (The deposit is fully refundable up to final payment July 1, 2017) Deposit after this date is $330 per person refundable before July 1, 2017 There will also be Bus Tours to New York from Moncton available, albeit there's very little tickets left.
Itinerary:
New York City (Manhattan or Brookly23SEP17SAT DEPART 5:00PM
CHECK IN STARTS AT 1:00 pm
CHECK IN 1:00PM-4:00PM
Newport, Rhode Island 24SEP17SUNARRIVE 7:00AM DEPART 5:00PM
Tender Required WHEELCHAIR ACCESS LIMITED
Boston, Massachusetts 25SEP17MONARRIVE 11:00AM DEPART 8:00PM
Bar Harbor, Maine 26SEP17TUEARRIVE 7:00AM DEPART 7:00PM
Tender Required WHEELCHAIR ACCESS LIMITED
Saint John, New Brunswick (for the 27SEP17WEDARRIVE 8:15AM DEPART 4:00PM
Halifax, Nova Scotia 28SEP17THUARRIVE 9:00AM DEPART 6:00PM
At Sea September 29
Arrive New York City (Manhattan or Brookly30SEP17SATARRIVE 6:00AM
We are traveling with PRINCESS CRUISES IF YOU HAVE OTHER QUESTION. 
Luxury Travel by Debbi is handles our reservations. She has put together a BOOKING FORM. Call the shop for this form to be emailed to you or email her for the form. Let her know you are traveling with us! She can help with plane and other arrangements if you would like. Her number is (305) 964-7600 and email is debbiclaxton@luxurytravelbydebbi.com
*some of us are planning to go to New York a few days early to see some shows!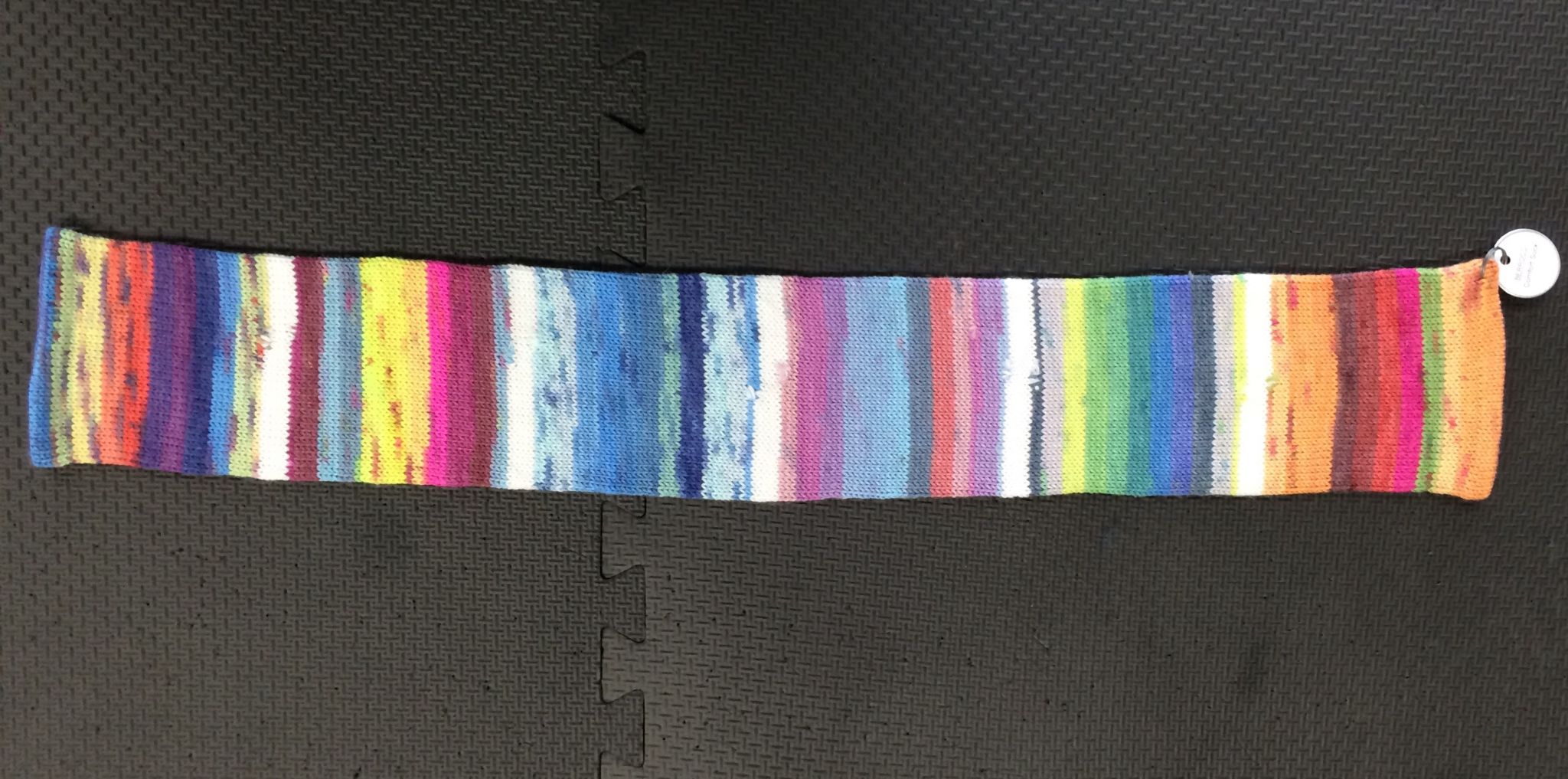 Check out the new colors of COMFORT SOCK from Berroco Yarns!  Arriving mid July!  Great colors and really soft.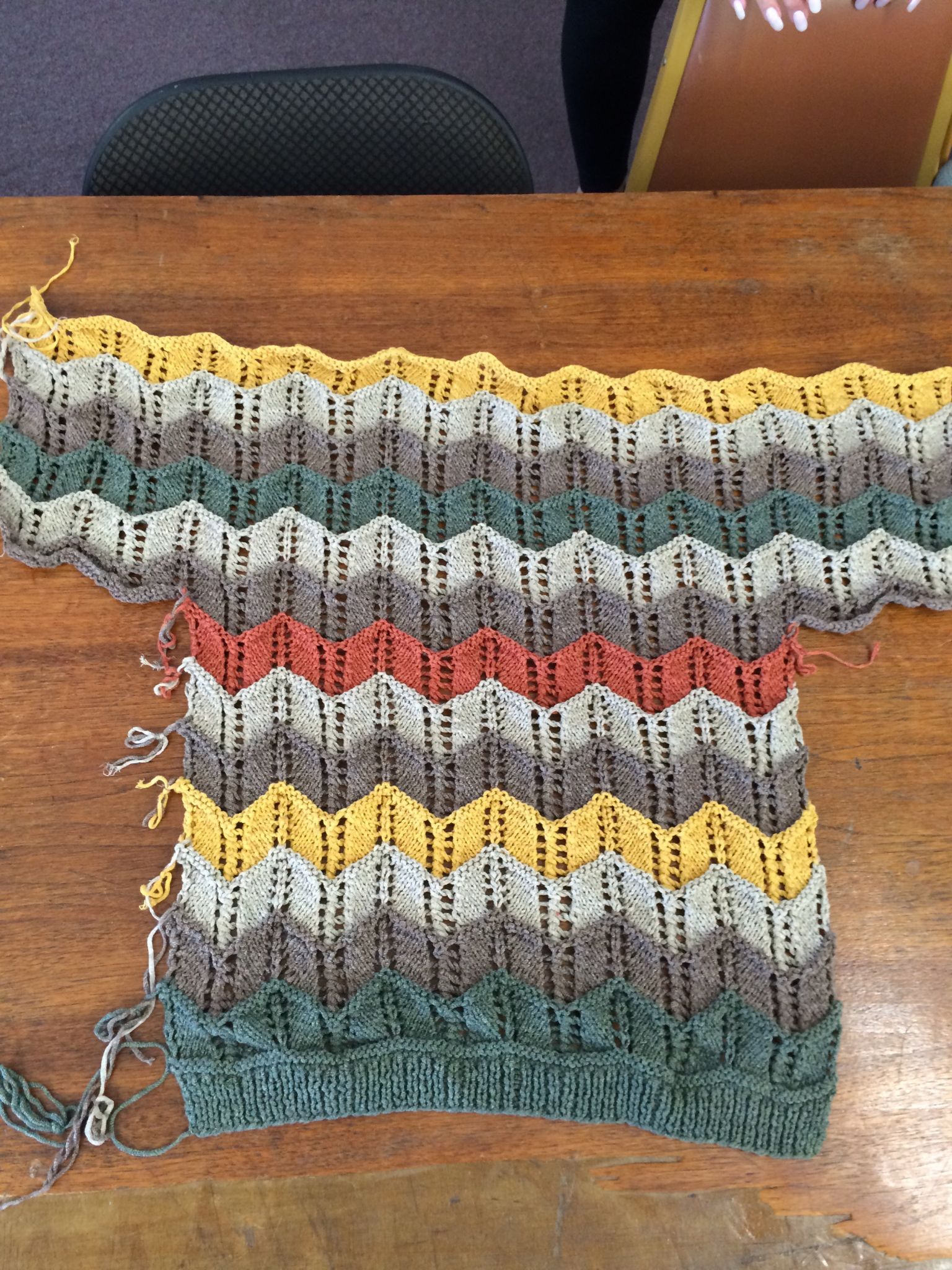 My most recent project knit with Berroco Elba!  It is a short sleeve cardigan.