Overnighter tonight! 7:30!
Check out Betty's afghan!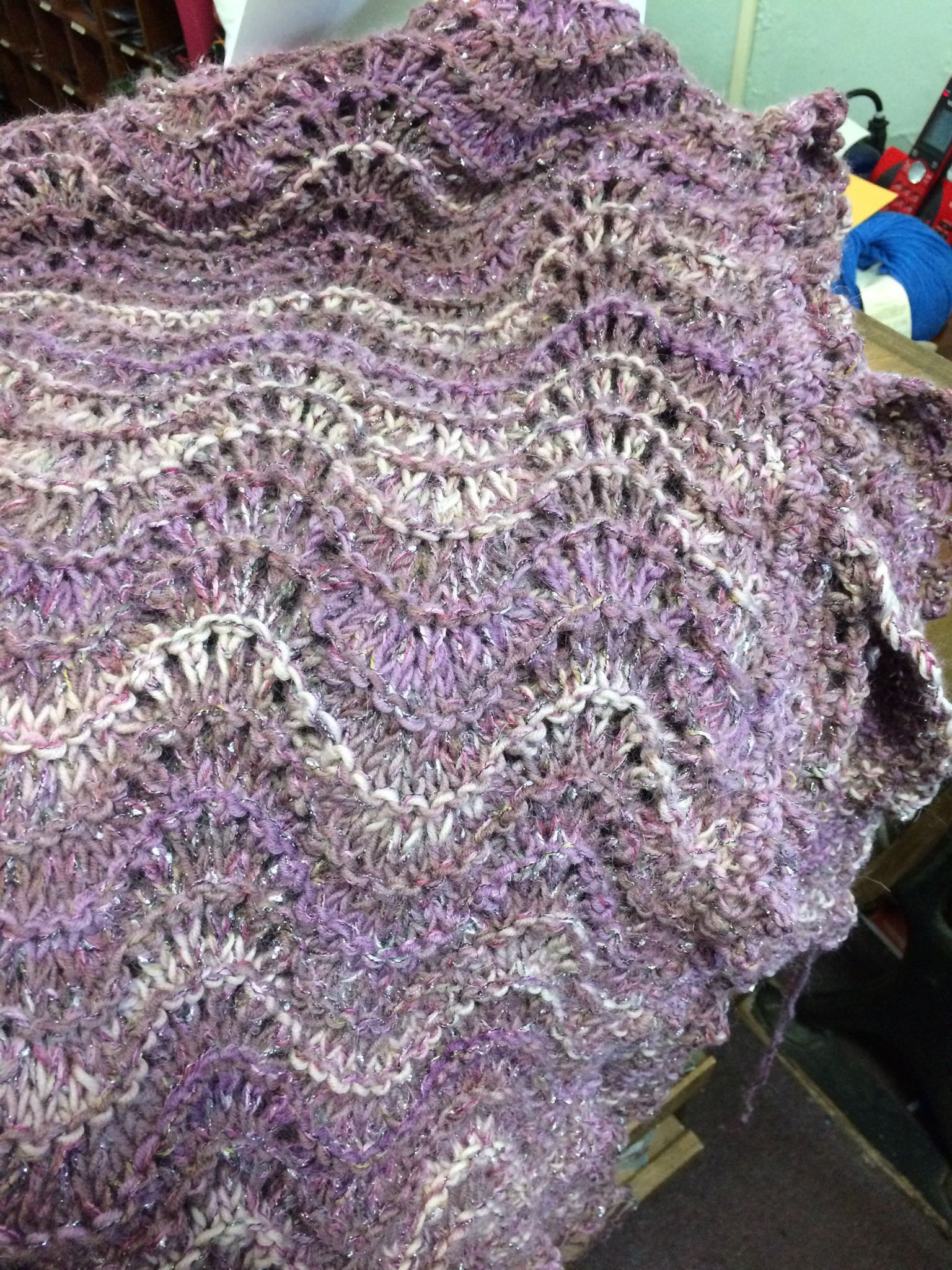 Here is her next one!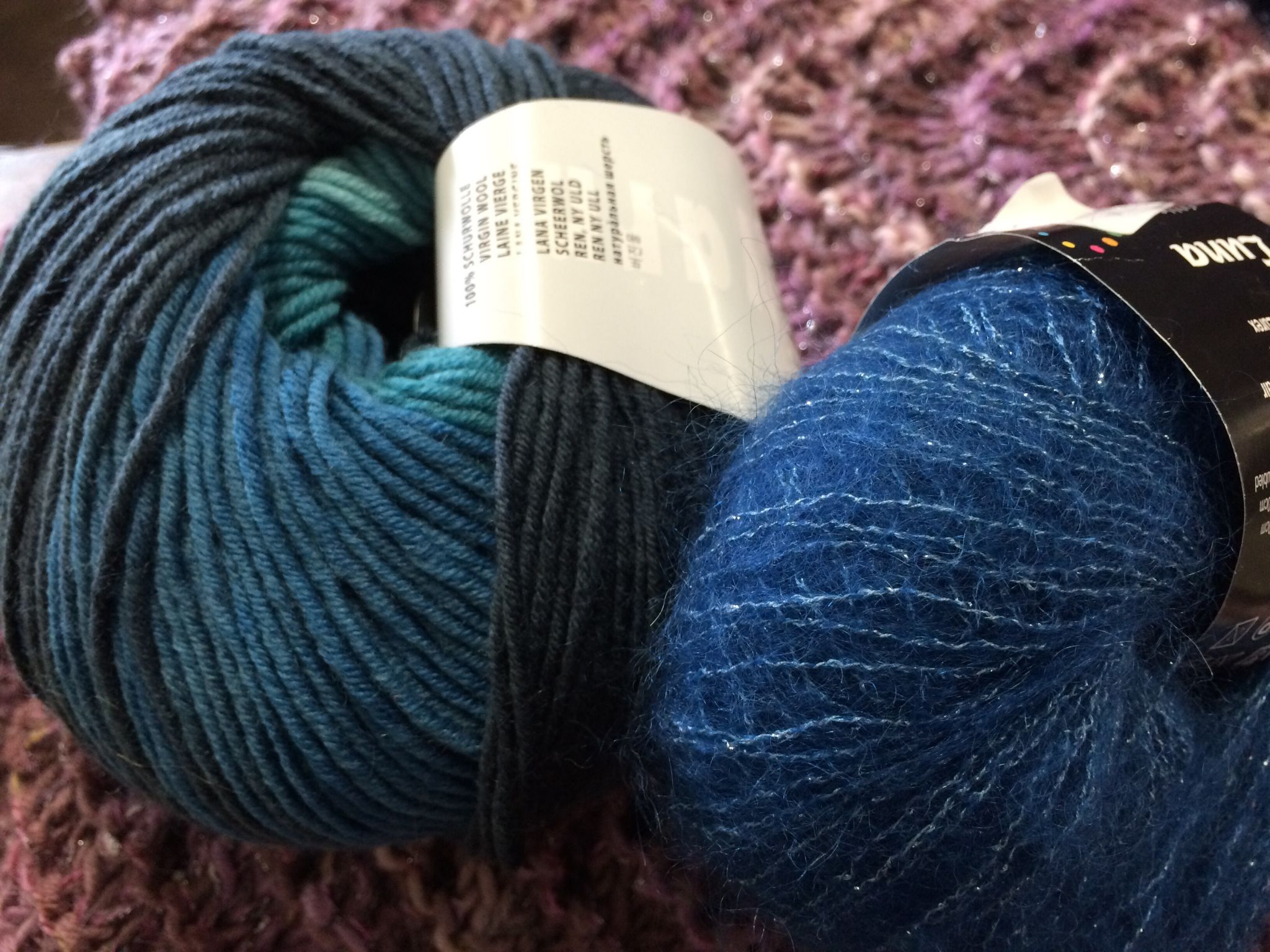 Can't wait to see this one finished!
Don't forget you have until May 25 th to get your deposit for the September 2017 Cruise! Call Debbi at (305) 964 7600 or email her at debbiclaxton@luxurytravelbydebbi.com to pay your deposit.