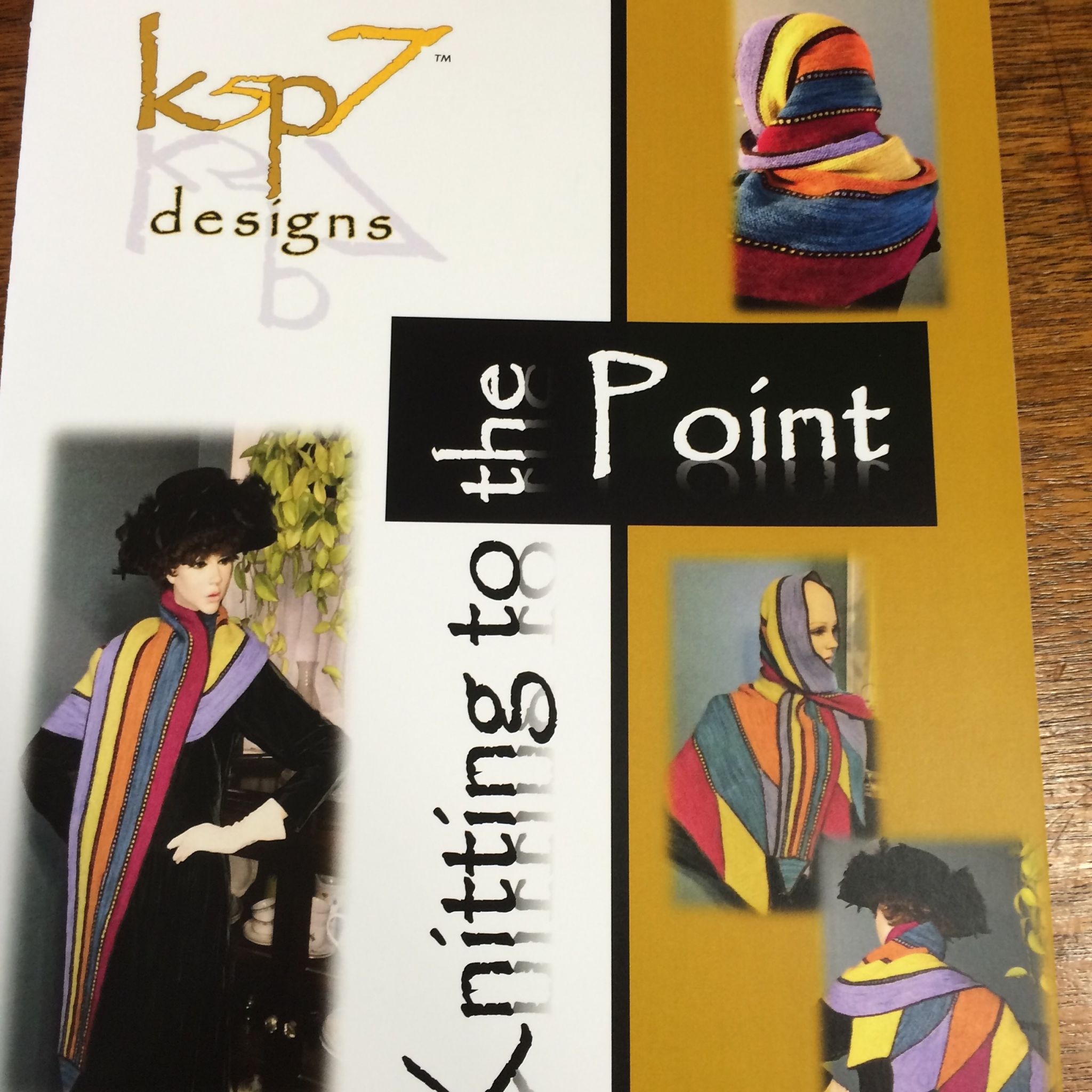 Leslie's class starts this Saturday from 2-4. You can get the pattern on RAVELRY for $8 or a hard copy at the shop for $10. Call the shop if you have not yet signed up.
*extension for $100 deposit for the 2017 cruise-I just got an email from our travel agent , Debbi Claxton, that the deposit can be made by May 25 to only pay $100. After that deposit goes to $330. However, the real issue is room availability. If you want to be near our group ( and who doesn't ?) , the rooms are going fast! Give her a call at (305) 964-7600 or email her at debbiclaxton@luxurytravelbydebbi.com
This is going to be an awesome trip!!