UPDATE!!!
YARN STARTS FEBRUARY 26 TH AND RUNS THROUGH MARCH 7 TH!
CAN I CLAIM TOO MUCH SUN???
THANKS, SUSAN
Sitting here we realized that the Crawl starts this Friday!! So here are some pattern choices that you can knit up.  Using the yarns we have from Leading Men Fiber Arts.  As Dru stated the colors will be available at 12:01 Friday morning, so take a look at some of these to help in your decision process!!  The Yarn Crawl yarn- Showstopper Renewal is a 100 gram skein with 463 yards!! 75% Superwash Merino/ 25% Nylon
Minis are the same yarn with 92 yards.  (5 COLORS)
Take a look as some of these patterns, or some that you have been saving and figure out your yardage so you will be ready!!
1. I have always loved Tin Can Knits patterns!  They have an elegant simplicity that we all need!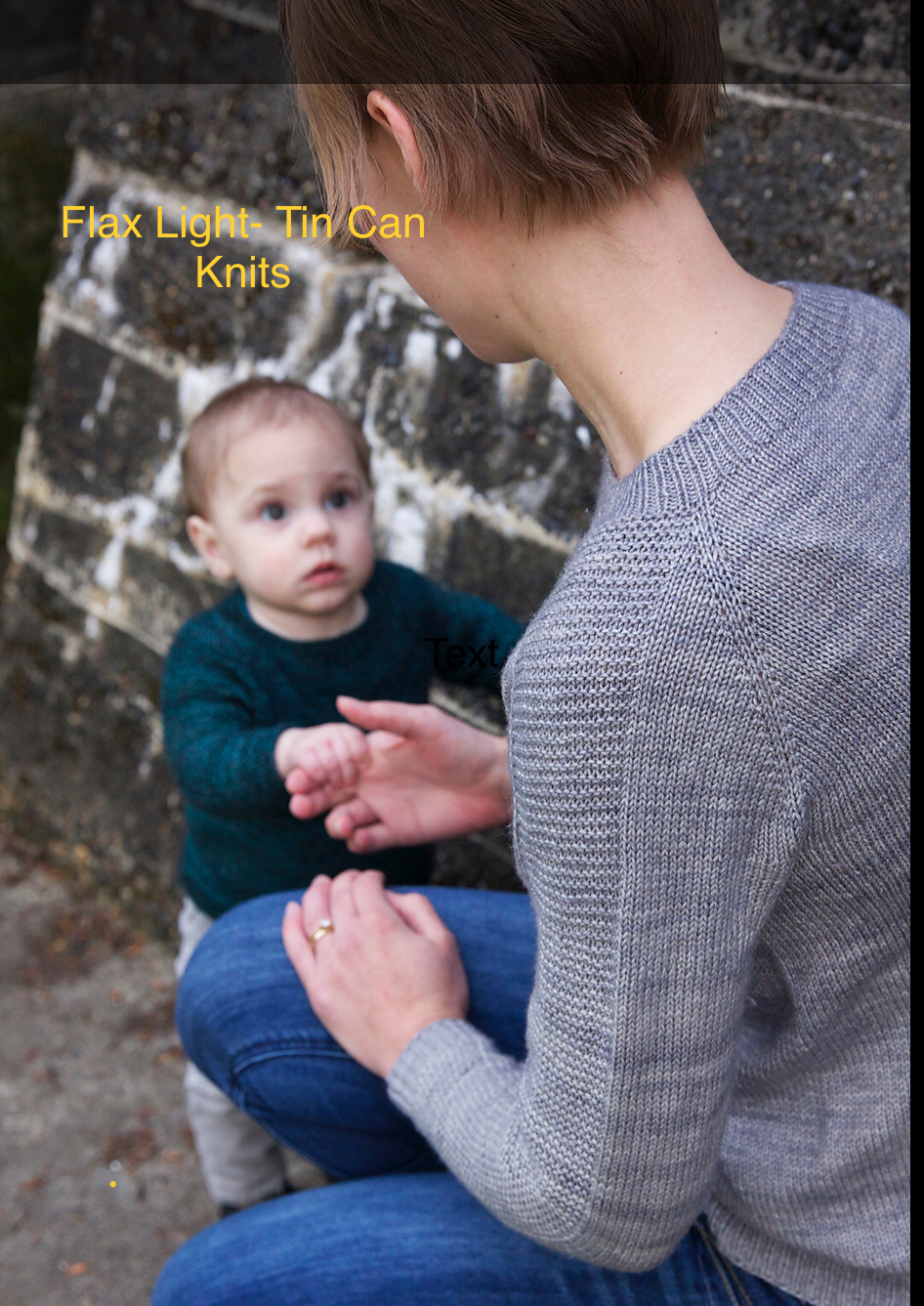 2. If the sweater seems too much, check out this hat!  What a great way to introduce yourself into stranding colors!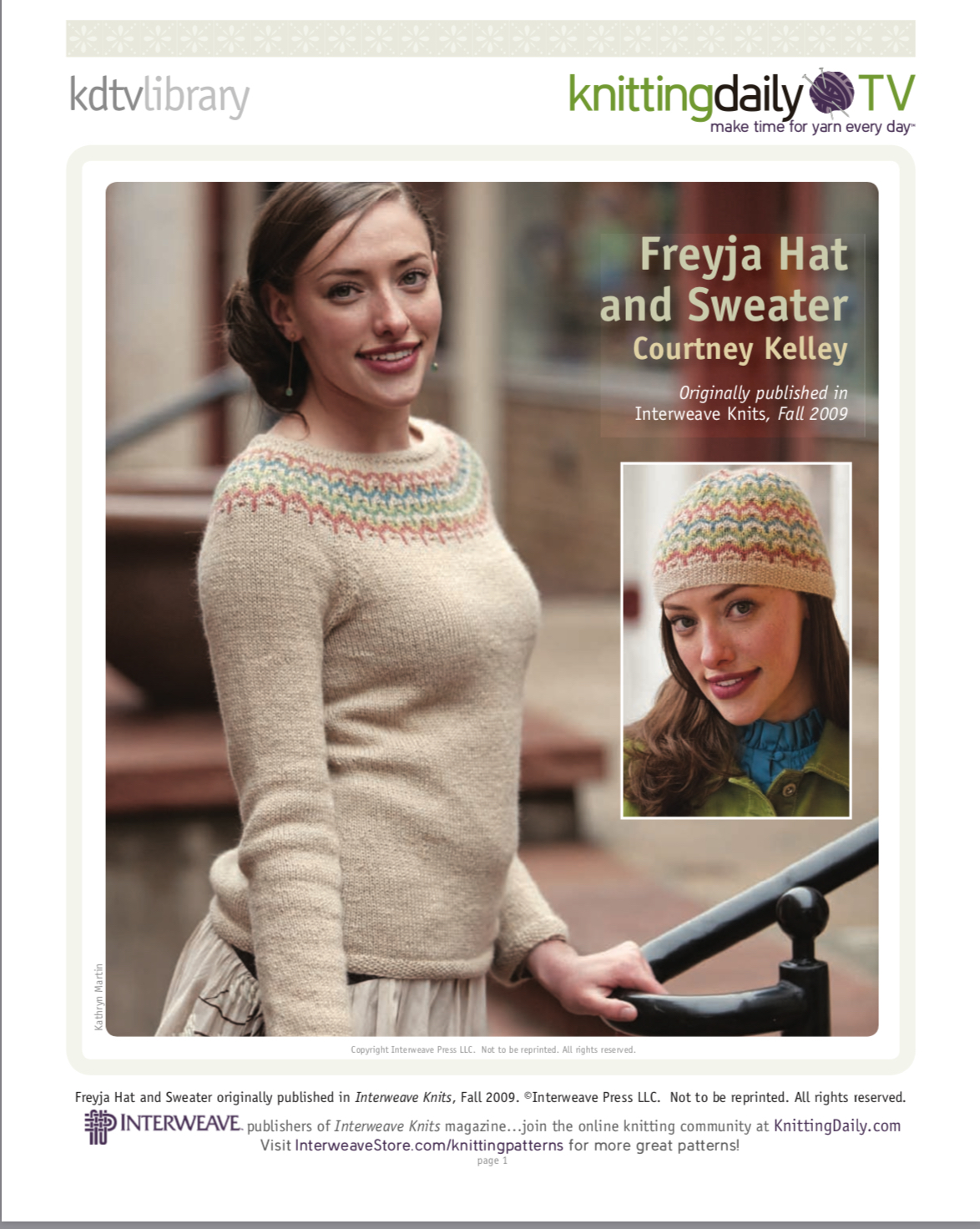 3. I like the idea of using the Renewal for the larger sections of this sweater and the contrasts minis for the stranded sections.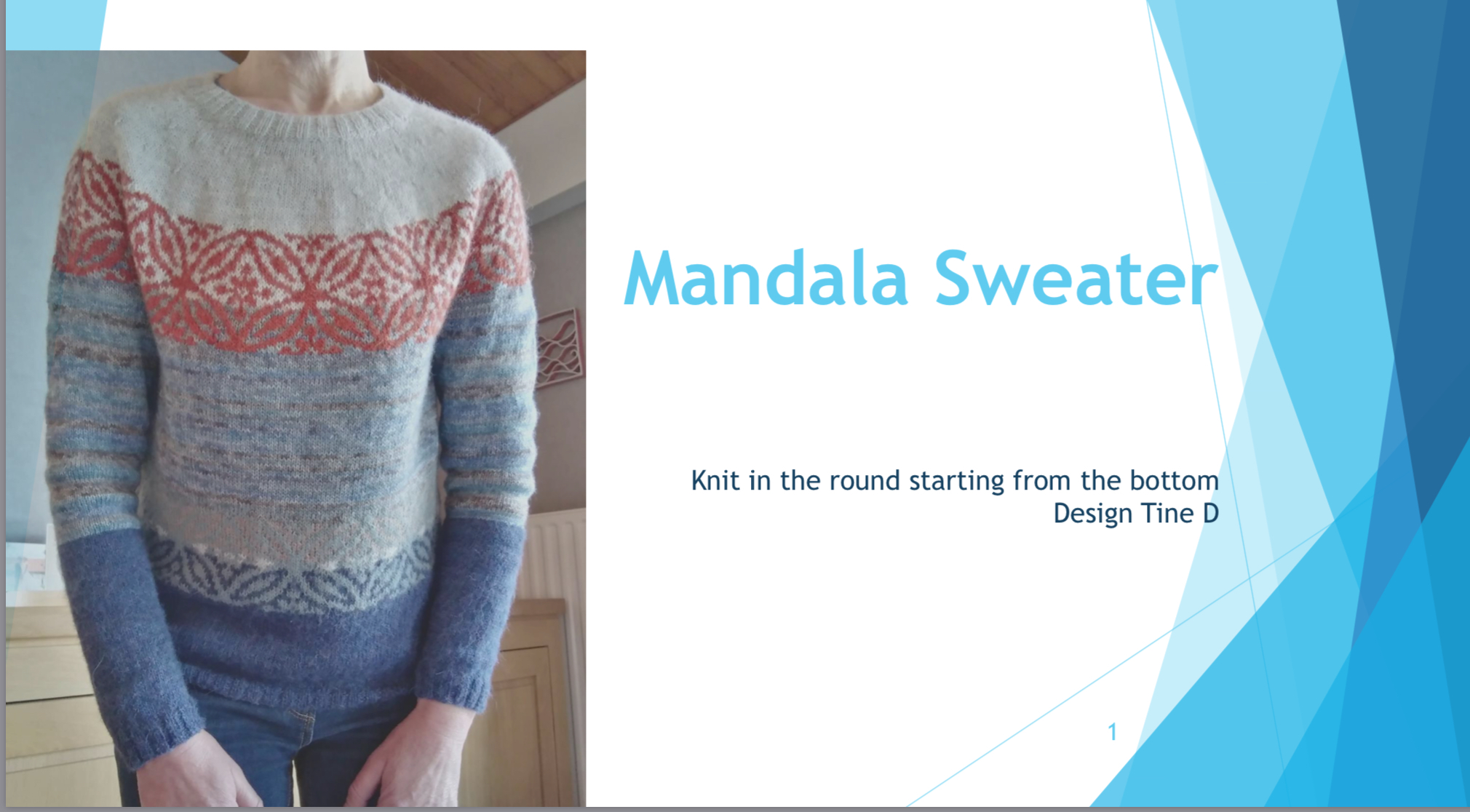 4. Who doesn't love Harry Potter??  What we like about this pattern is the variety of cables used in this cowl. Grab a 100 gram skein and 2-3 minis to alternate the colors!!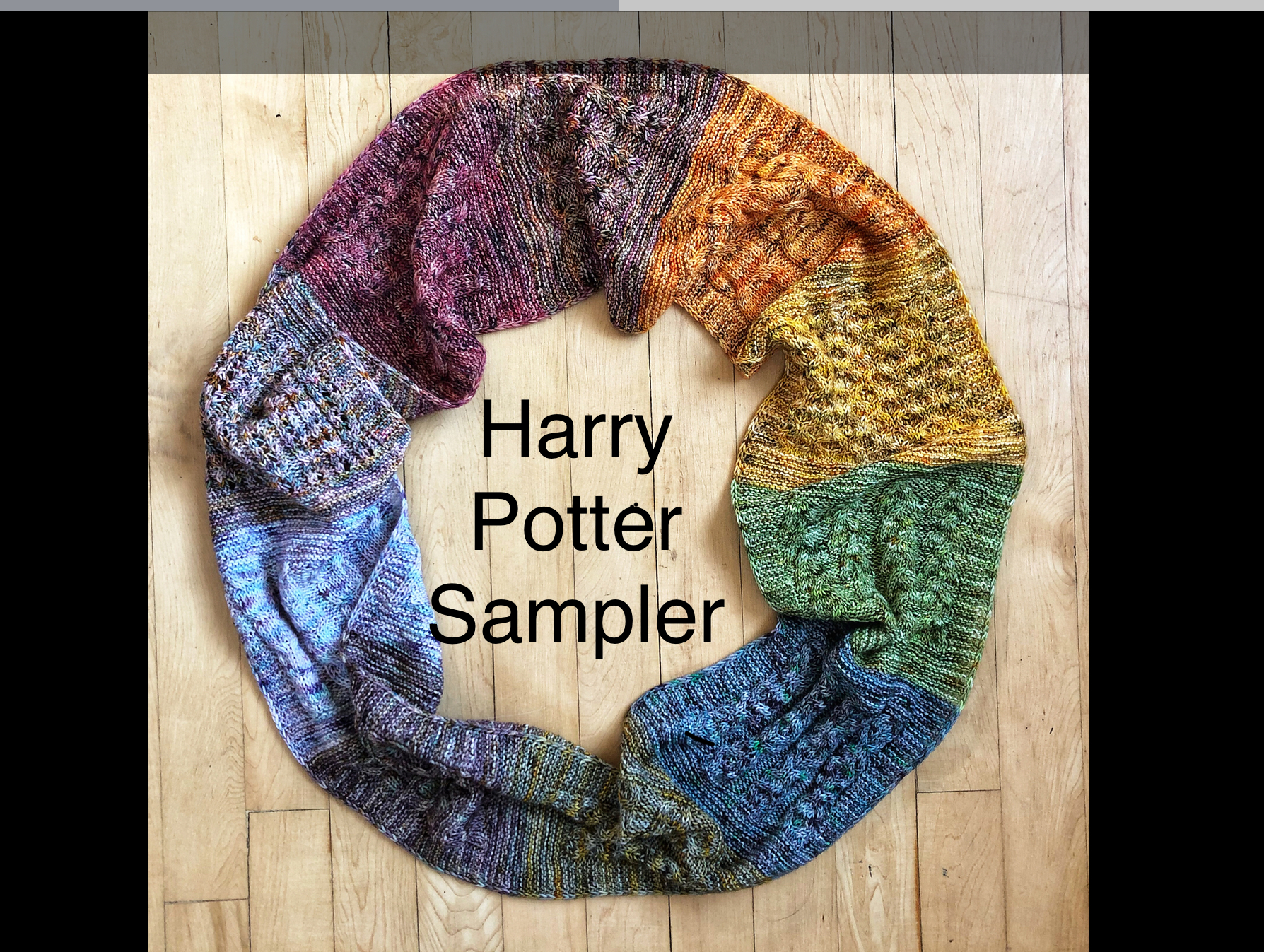 5. THIS HAT!!  I have always loved this pattern!! It is super simple and SUPER CUTE!!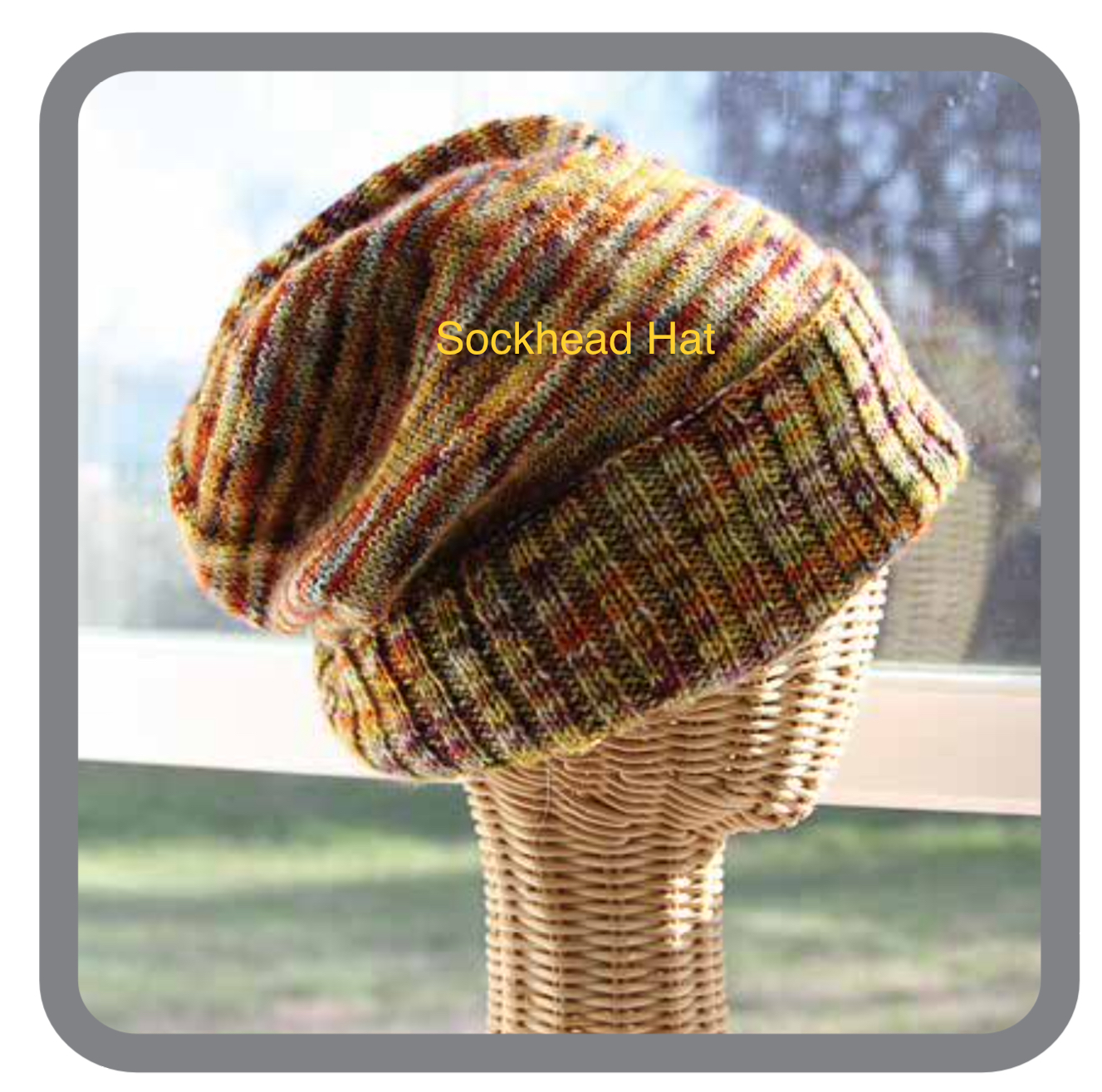 6. A Wave always makes things interesting! Mix and match the Yarn Crawl yarns for this great wrap.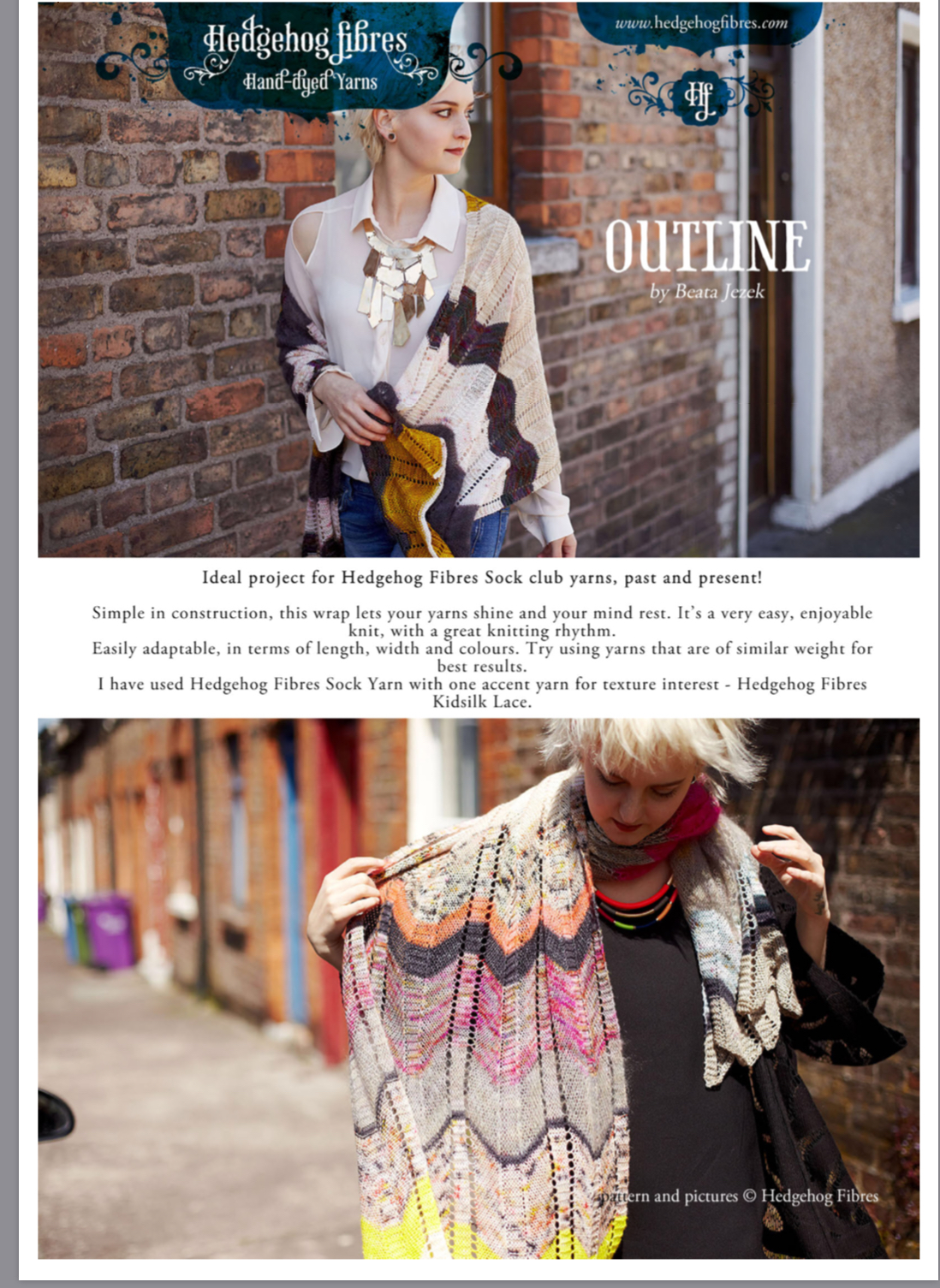 YARN CRAWL SHOP HOURS:
FRIDAY, Feb. 26: 11-6 pm
SATURDAY, Feb. 27: 10-4:30
SUNDAY, Feb. 28: 12-4
MONDAY,MAR. 1: 11-3
THURSDAY, MAR. 4: 11-3
FRIDAY, MARCH 5: 11-6 pm
SATURDAY, MAR. 6: 10-4:30
SUNDAY, MAR. 7: 12-4
*AFTER THE CRAWL WE WILL GO BACK TO REGULAR COVID HOURS.