We are expecting an amazing shipment of 65 colors of madeline TOSH LIGHT tomorrow!!! I will post on instagram-
susan_maks and facebook- mass ave knit shop as soon as the boxes arrive at the shop! If you are not following me on either of these sites, you want to sign up NOW!! I post more regularly on these sites.
Weaving Class this Saturday. Dru will have the looms for you to use. Cost only $40.00 plus materials ( around $20.00) for the materials. A few spots open for this weekend. Call the shop to sign up. Class starts at 10 am and runs until around 4:30. The next class willl be Dec. 3rd.
Coming in January! New yarn from Malabrigo Yarns.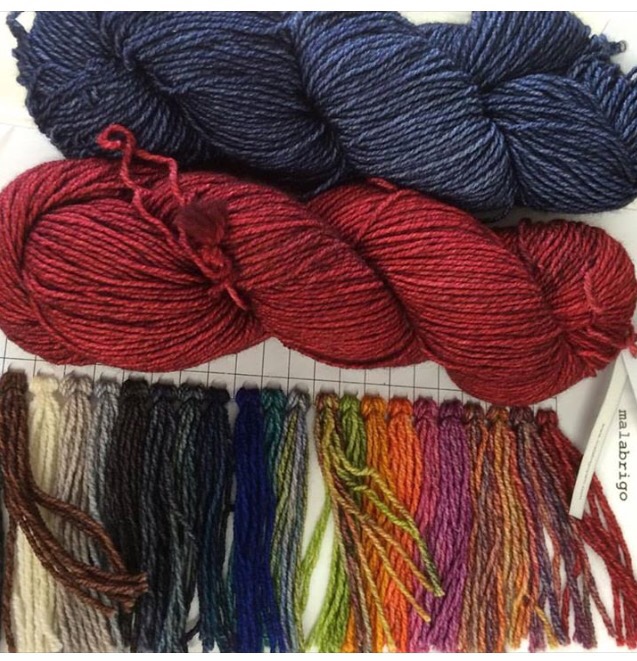 Very excited to get this yarn!
Book 10 from Malabrigo Yarns should be arriving soon! My favorite pattern is THIS-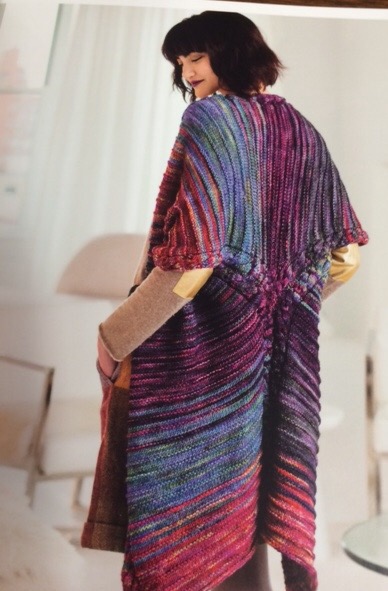 The whole book is one great RIOS pattern after another! I will post when the books arrive, but I have a shop copy so you can look at it and pre order your own copy!!
Check out Boy Leslie's new pattern!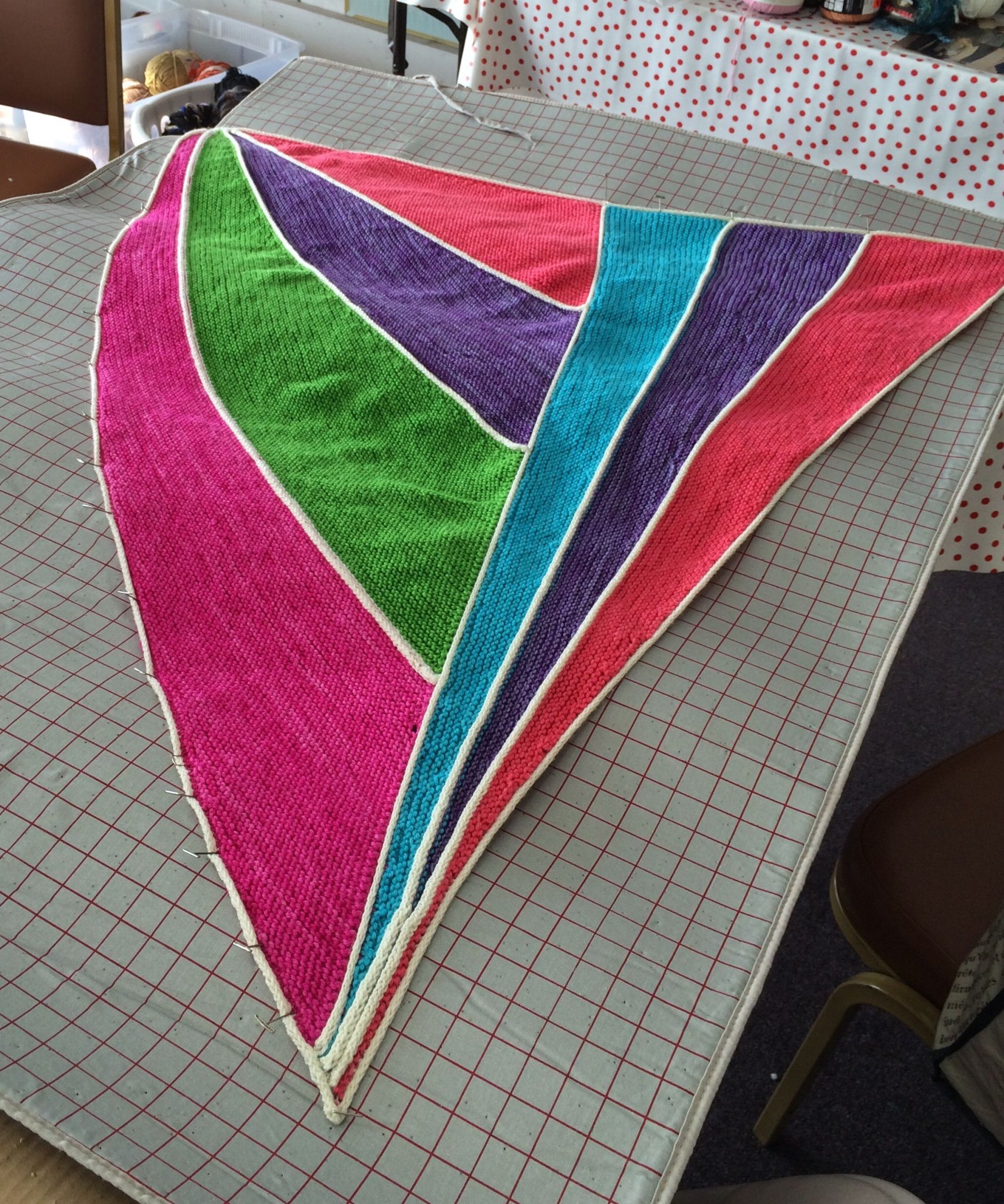 I will let you know when it is for sale!!
DON'T FORGET THAT THE SATURDAY AFTER THANKSGIVING IS SMALL BUSINESS SATURDAY! FOLLOW US TO FIND OUT ABOUT THE FUN WE HAVE PLANNED FOR THE DAY!!
NEXT OVERNIGHTER IS SATURDAY DEC. 3RD.