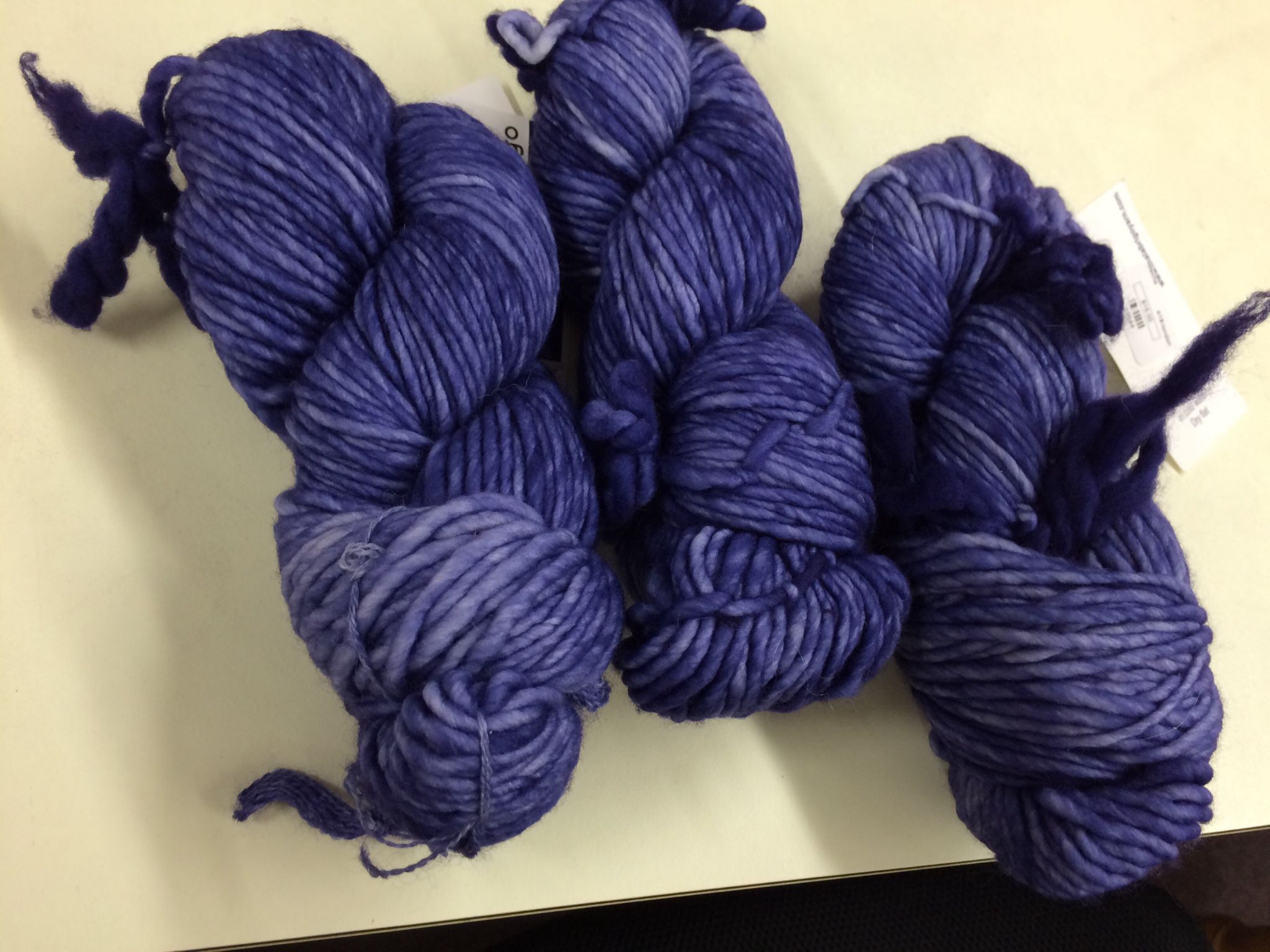 Here is what I am going to use for my mystery knit along starting on December 18 th! It is Malabrigo Mecha. It is a little more dense than the chunky, so I am going to use a size 11 needle rather than the 10.5 the pattern recommends. This may make the finished project a little larger, but I think that will be ok.
I finished the Hat/Mitts kit from Wonderland Yarns!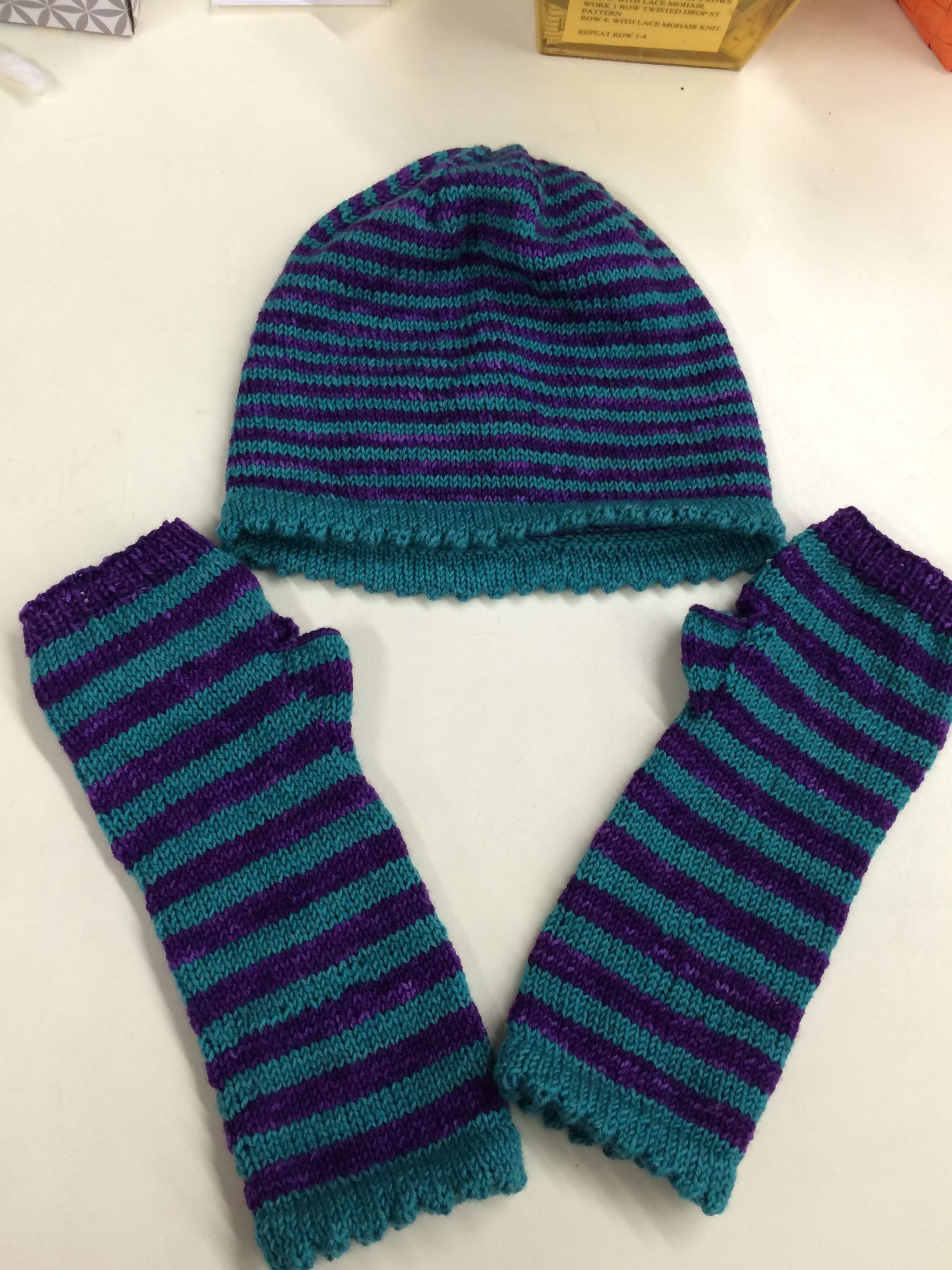 Here are other color options!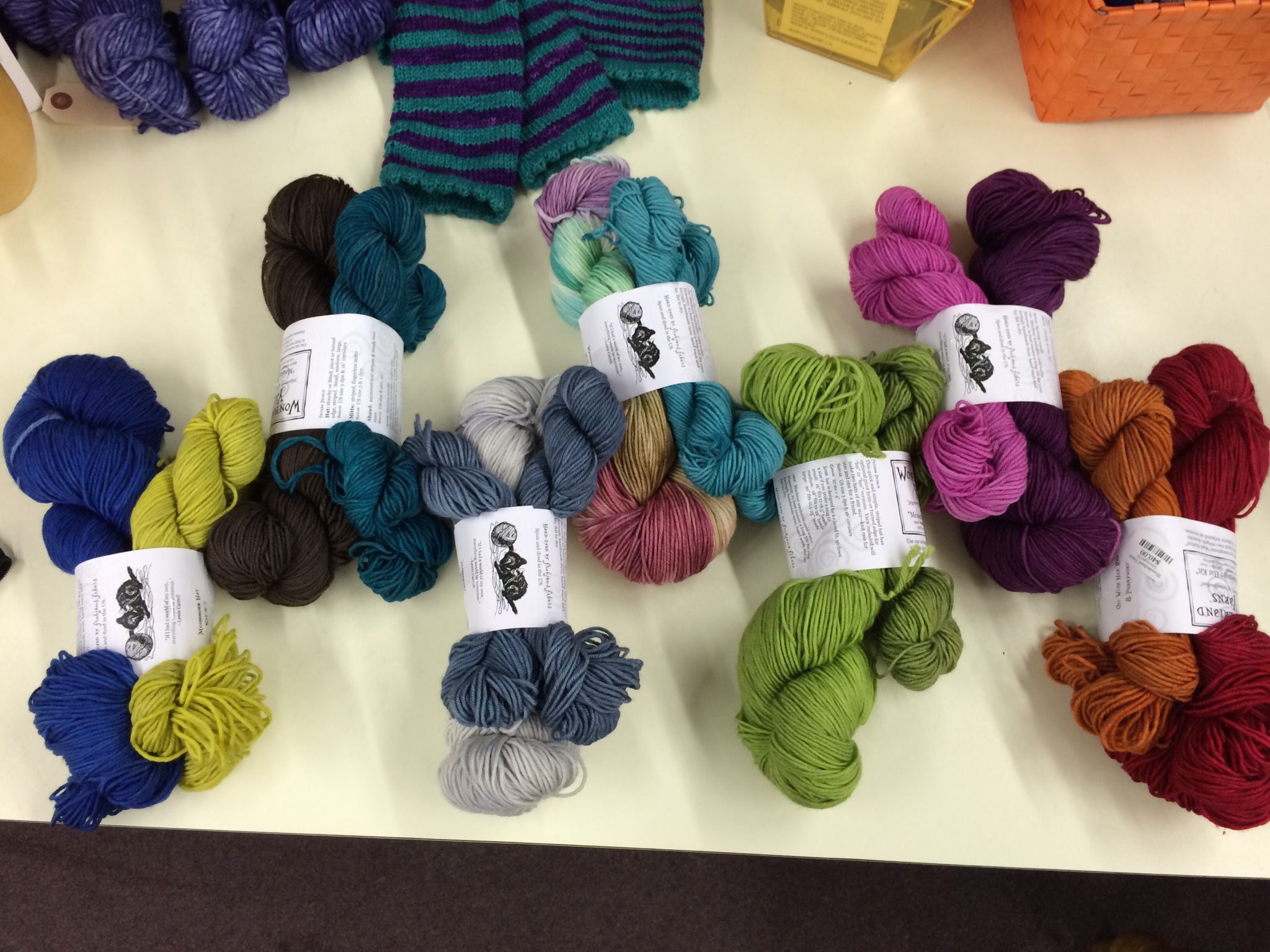 If you are not seeing these pictures you can always click on the blog below the heading and it should take you to the website where all the pictures are available.
Don't forget we have another holiday make it take it this Saturday!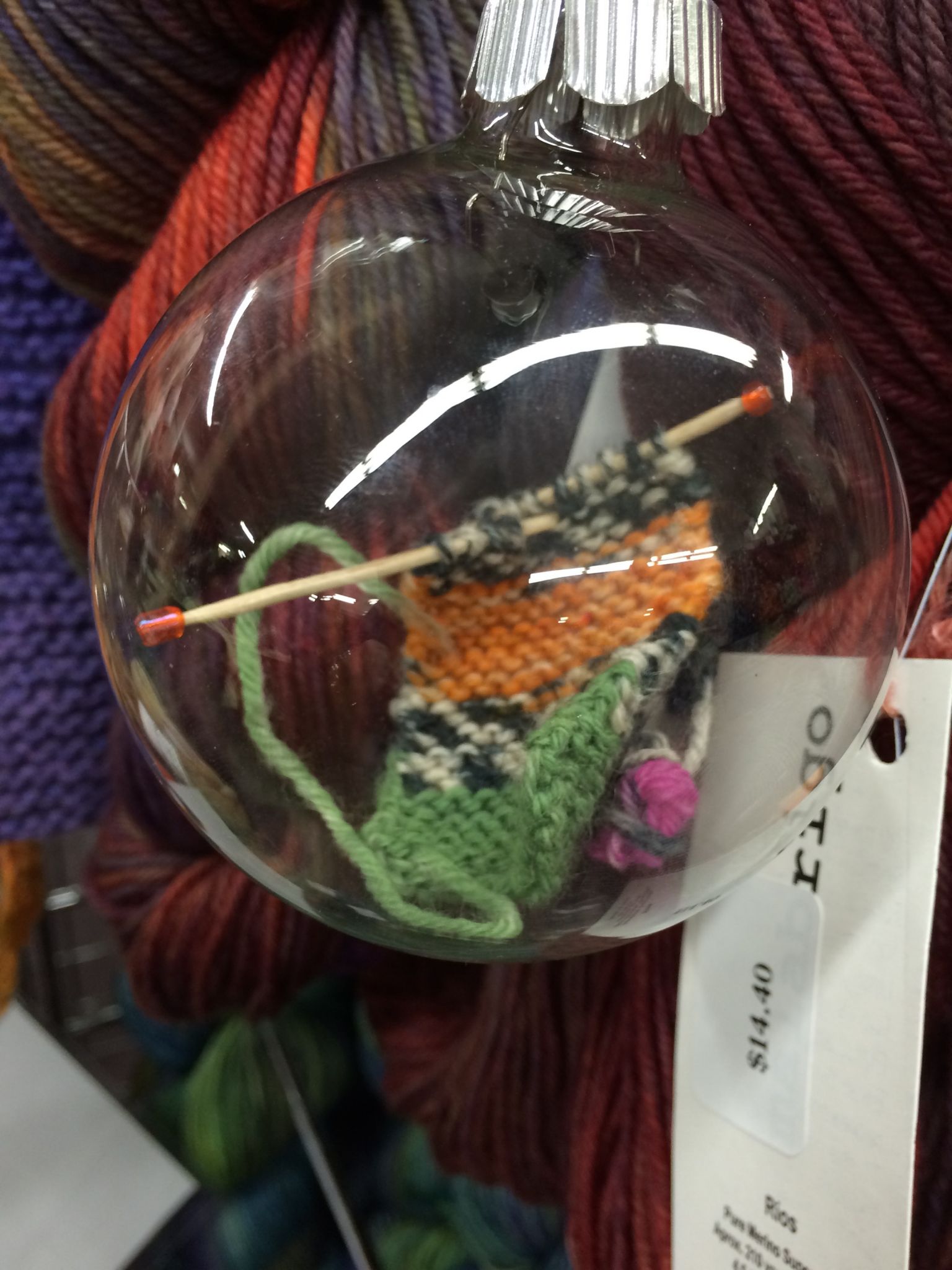 1st one is free! If You want extra kits, they are just $5.00. Bring a set of size 2 needles to knit up your little swatch. And we will show you how to attach it.
Don't forget about MASS AVE KNIT SHOP GIFT CARDS! We can do any amount, so tell your Santa that is what you want for the holidays! THEY CAN CALL THE SHOP AND ORDER OVER THE PHONE. It doesn't get much easier than that!