The MYSTERY KNIT ALONG before Christmas can be found on RAVELRY by the name "JUST FOR YOU TWO". I realized ( today) that Laura Aylors knit along last year ( before she changed the name ) was called Just For You! It is a free pattern until the 17 th. It states it is $5.00 , but when you hit PAY NOW you will see that the cost is crossed out and the pattern is free.
THE COWL TO END ALL COWLS!!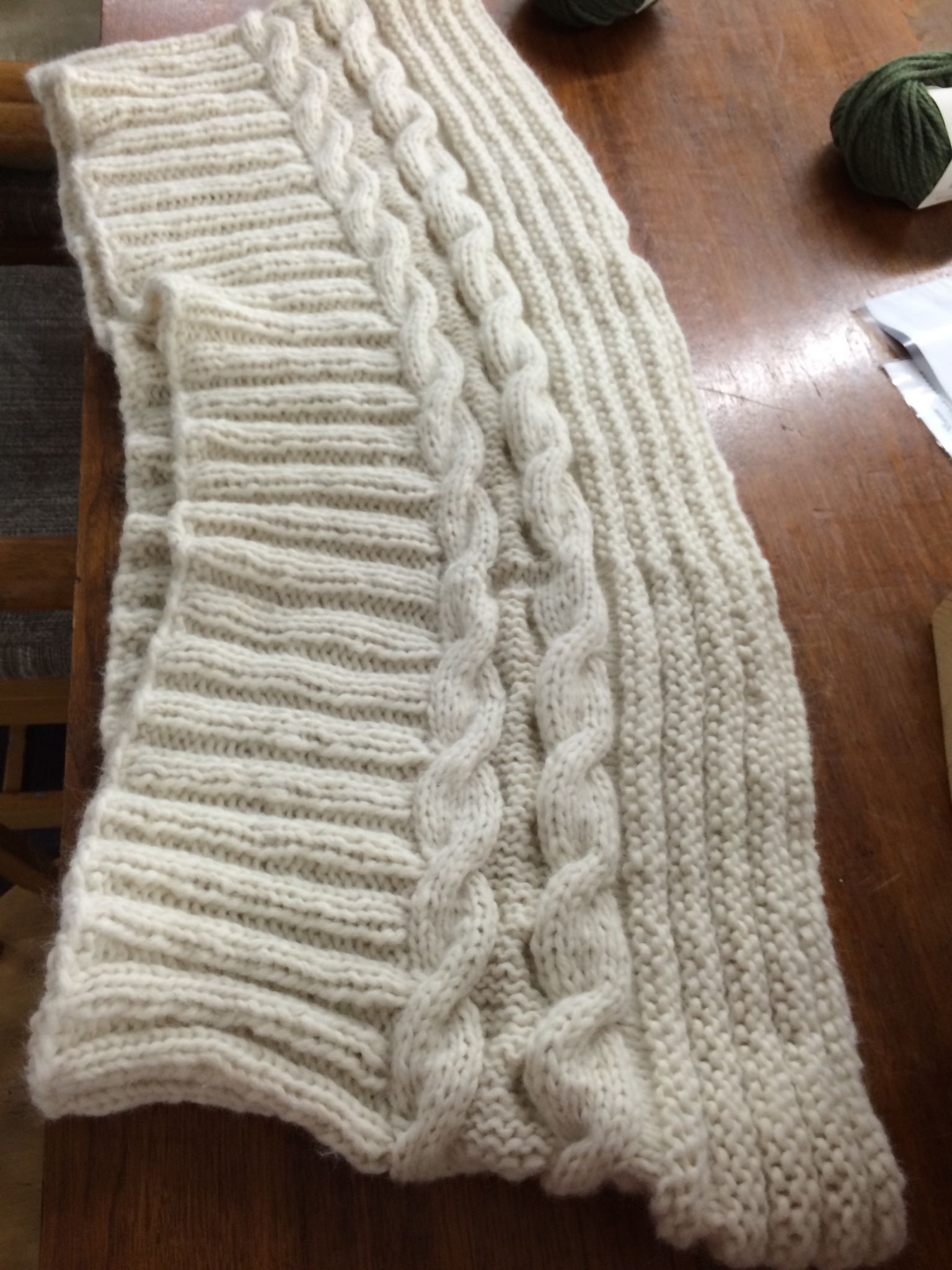 Check out this amazing cowl by Kay Gardiner ( available on RAVELRY). Julie T. knit it for the shop using one of our new favorite yarns, PUYU from Amano Yarns! Man, is it soft! And warm. The pattern starts with a reversible cable down the center. Then you Kitchener the ends together to make a loop. You then pick up all around 1 side and work a 2×2 rib for while. You bind off loosely!! Then pick up along the other side of the cable and work some garter ridges. You have to see ( and feel) this thing!!!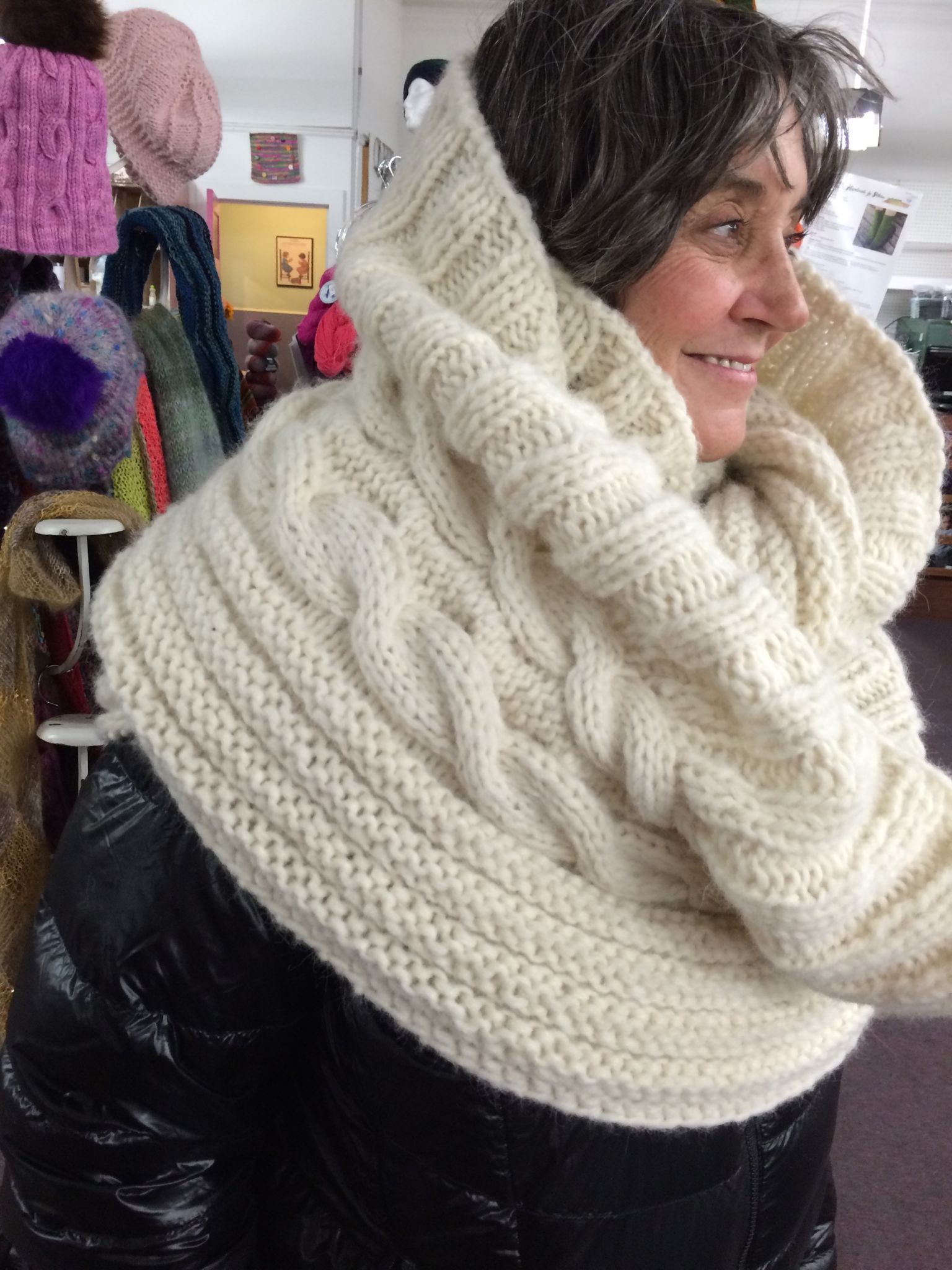 This Saturday is the next MAKE IT TAKE IT!!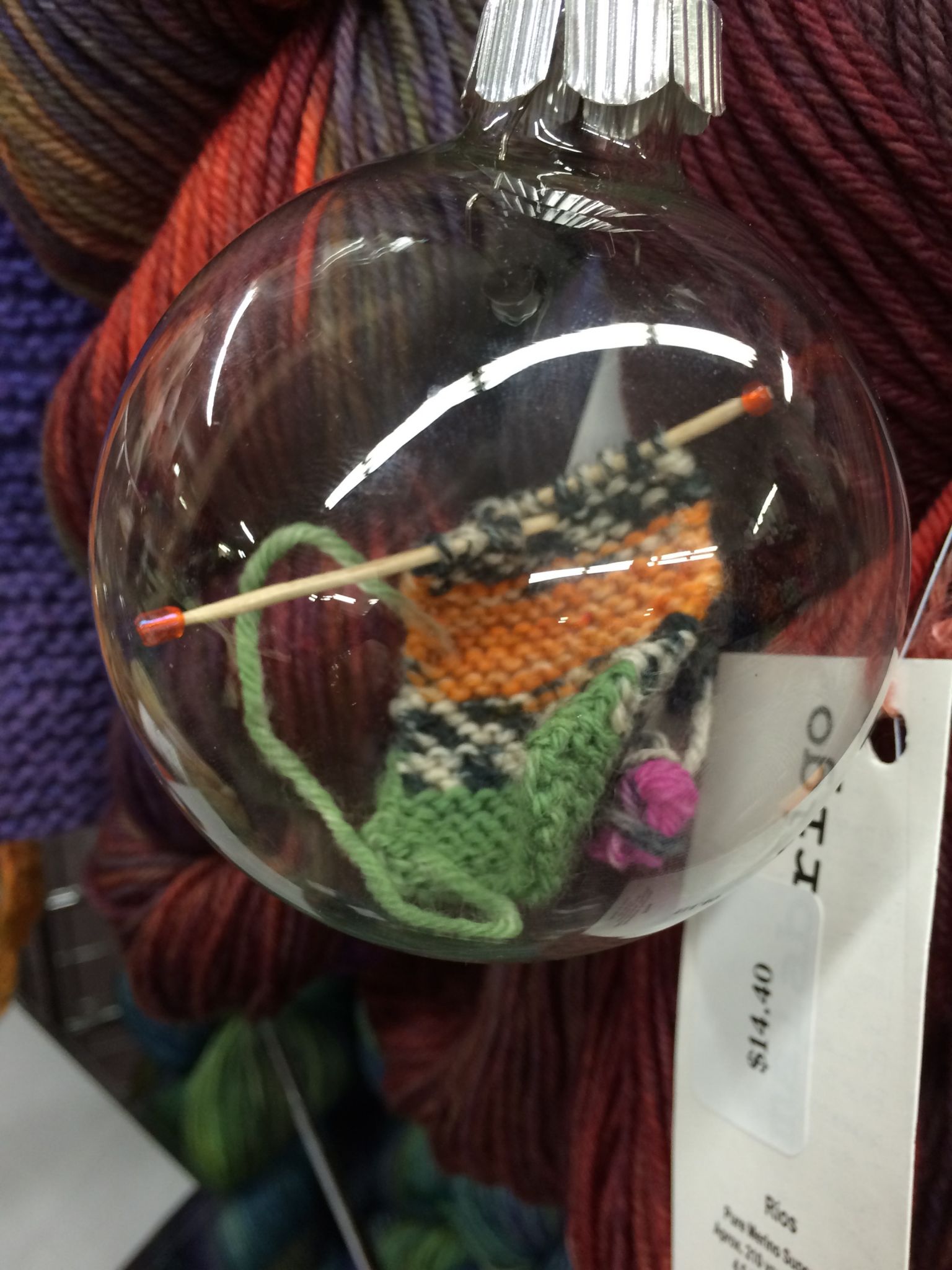 Come in a get your FREE kit! Extras are just $5.00 each!!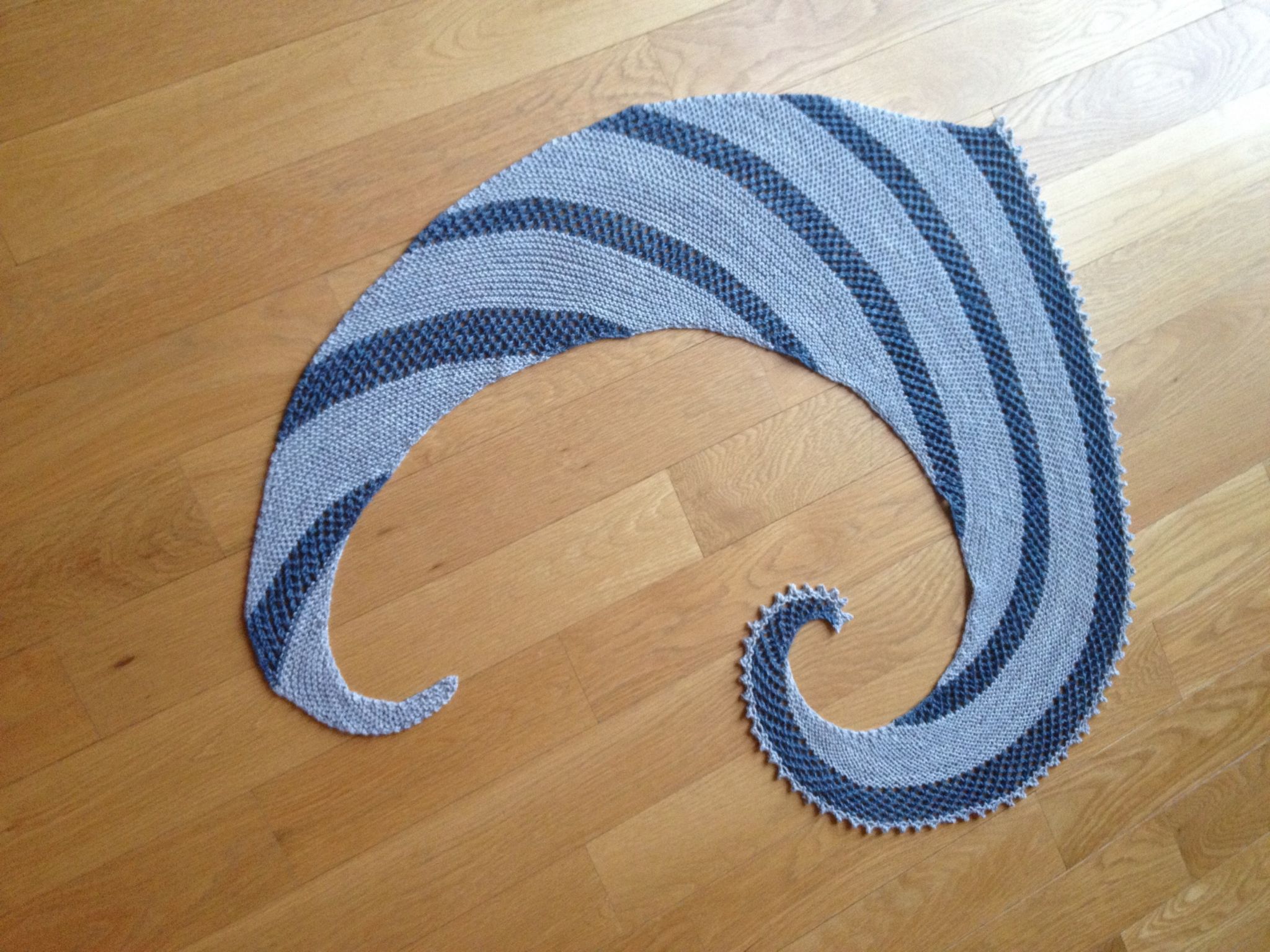 Here is the shawl pattern for the MESSENGER HAT KIT! Again, available colors are: