" JUST FOR YOU TWO"
This 7 day knit along is by the same designer as last years VERY popular Outlier, Laura Aylor. The knit along starts on December 18 and the pattern is NOW FREE on ravelry until the 17th. You will receive a short clue each day until Christmas Eve.
Yarn options are:
-Big Liberty Wool from Classic Elite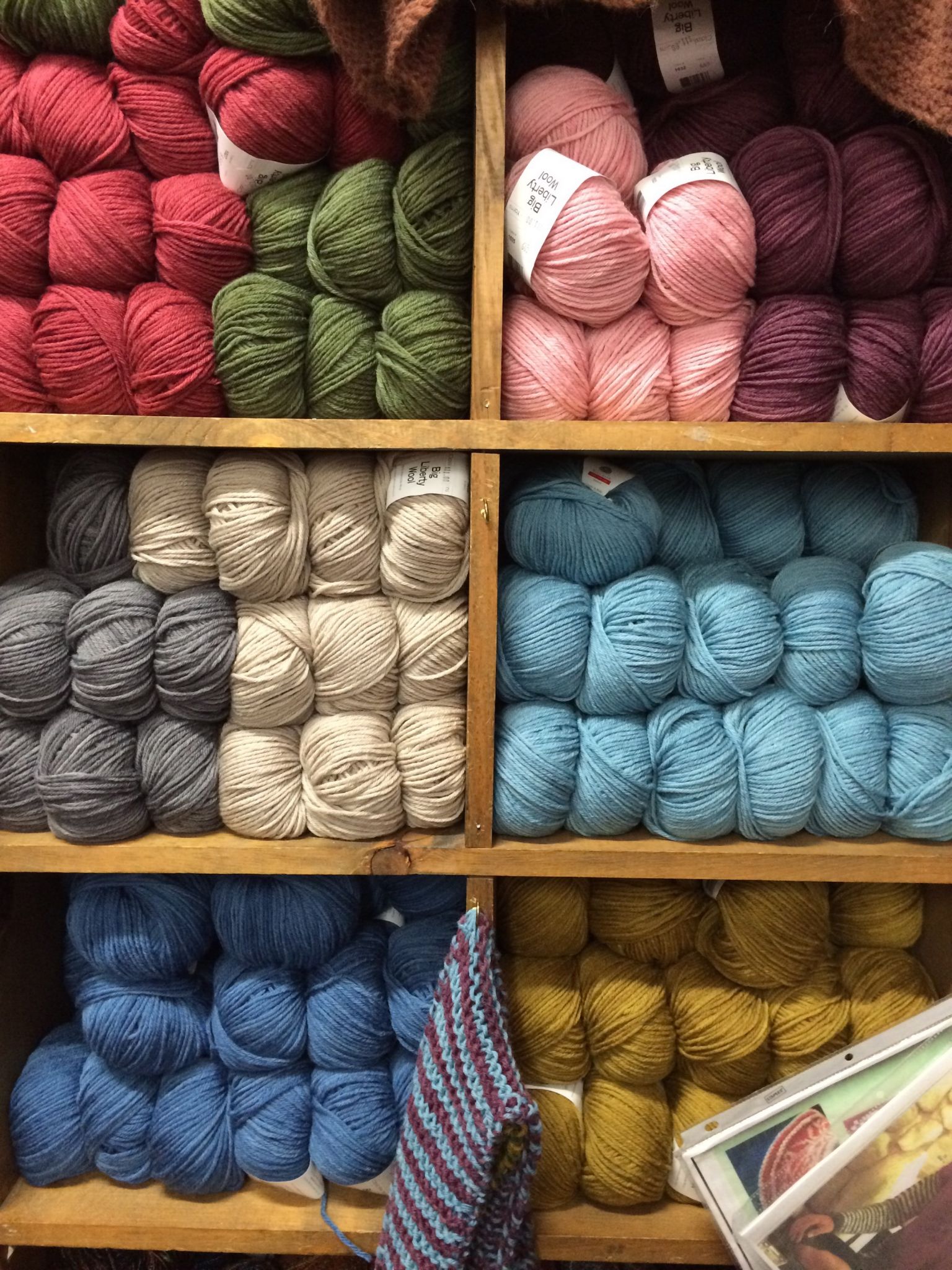 – 128 Superwash from Cascade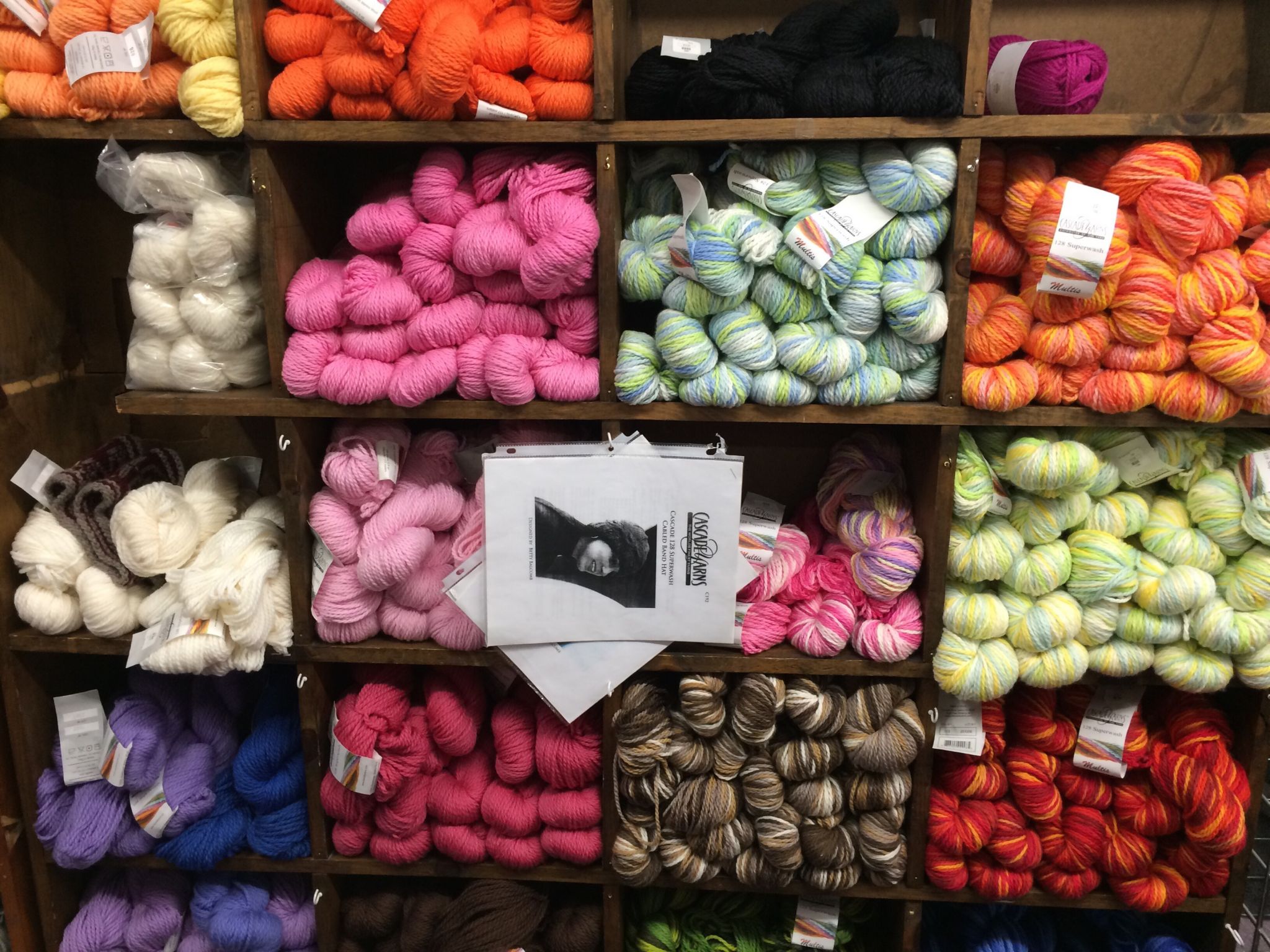 -Chalet/ Chateau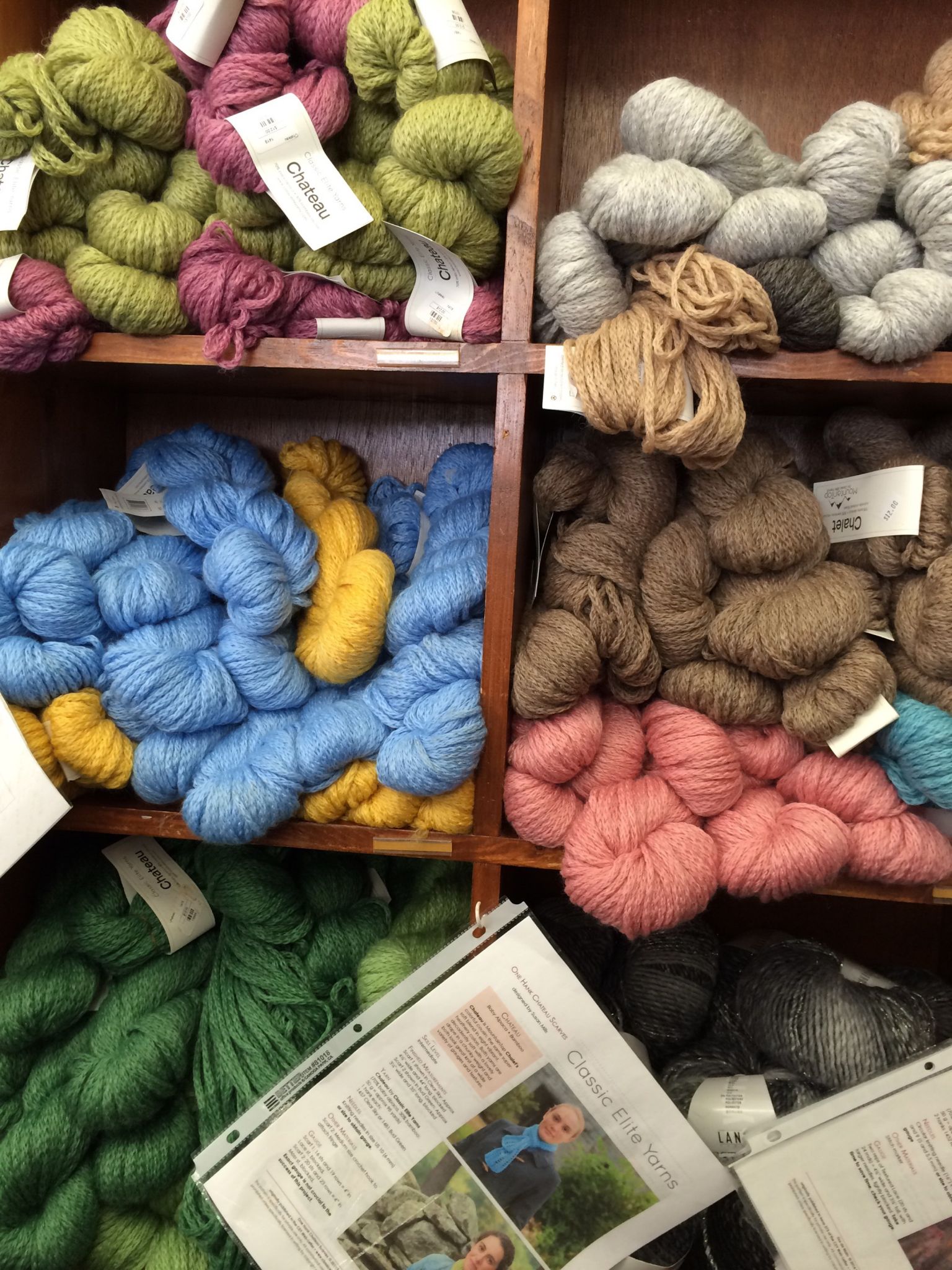 – Aria from Tahki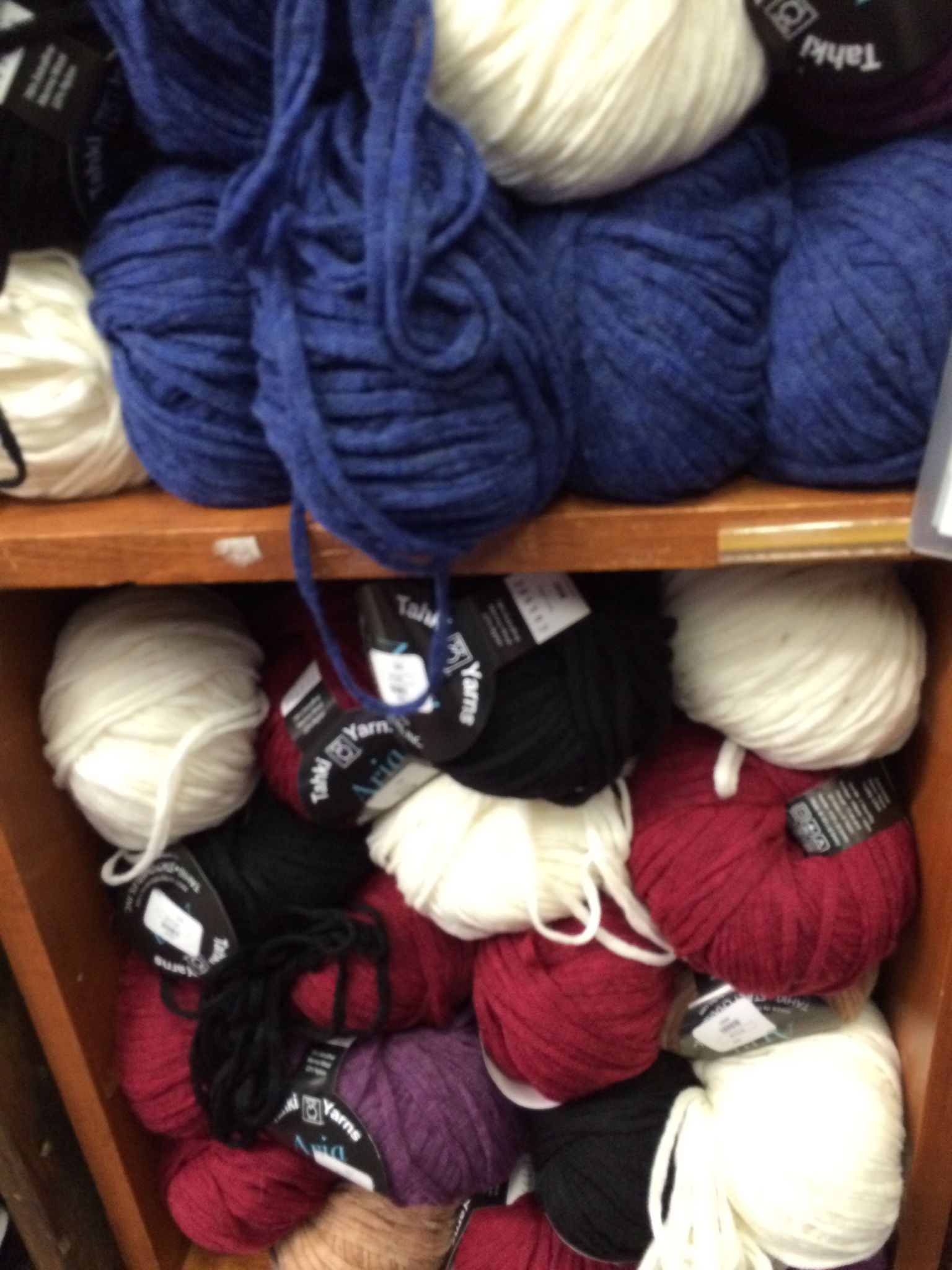 Another possibility if you don't mind the finished project being a little larger is Malabrigo Mecha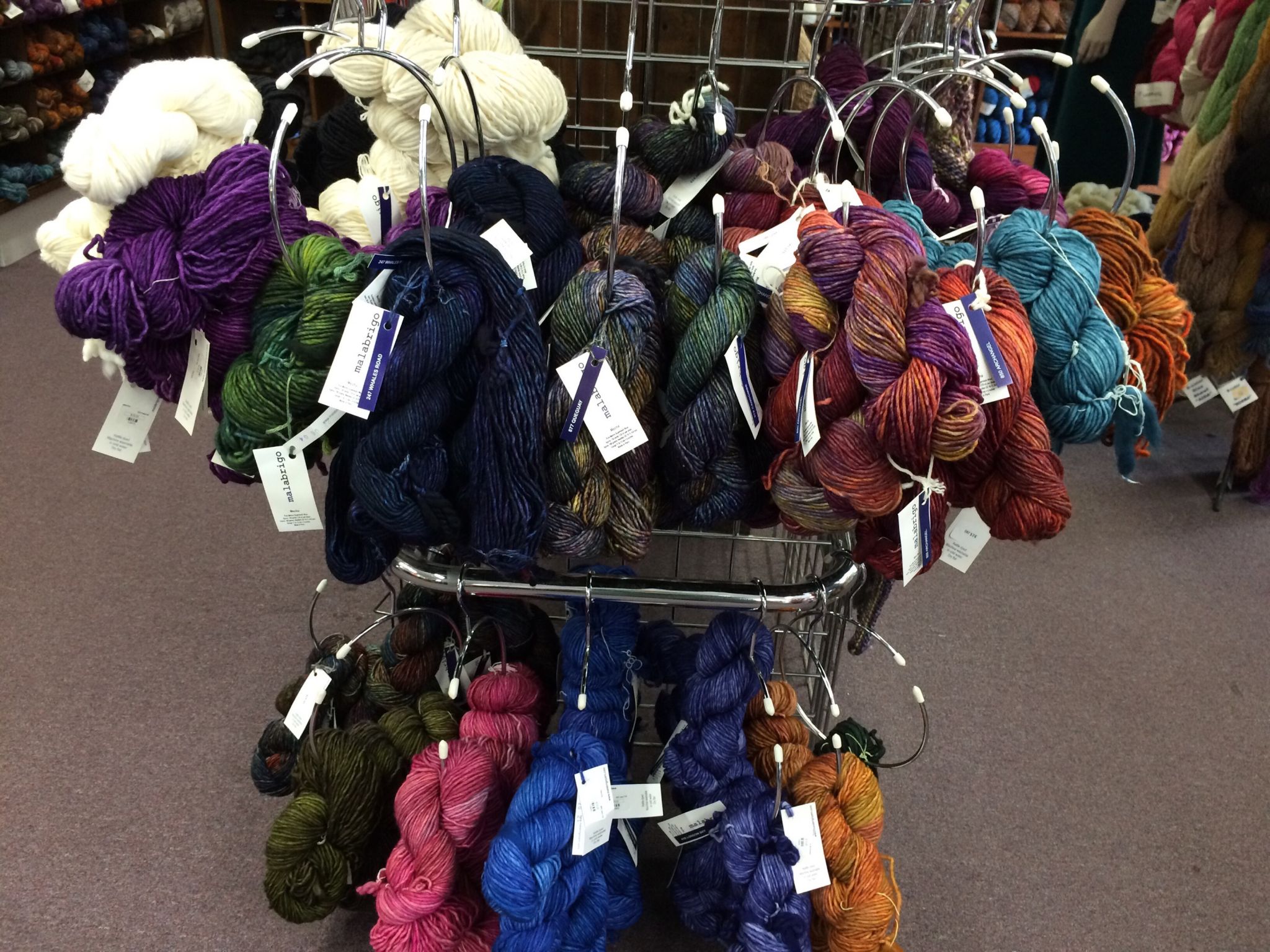 I am going to go with this option.