1. During the retreat -on FRIDAY, PLEASE DO NOT PARK IN THE SPACES ON THE SOUTH SIDE OF THE PARKING LOT ! We can use those spaces on Saturday and Sunday, but not Friday!!
2. Also, I forgot that Kenda will be here with her LulaRoe garments!! So excited to have a new supplier! She will have here Items here on Saturday!
3. Ranjani Larman, the silk scarf dyer will be here on saturday during the Retreat! Come prepared! her things are gorgeous!!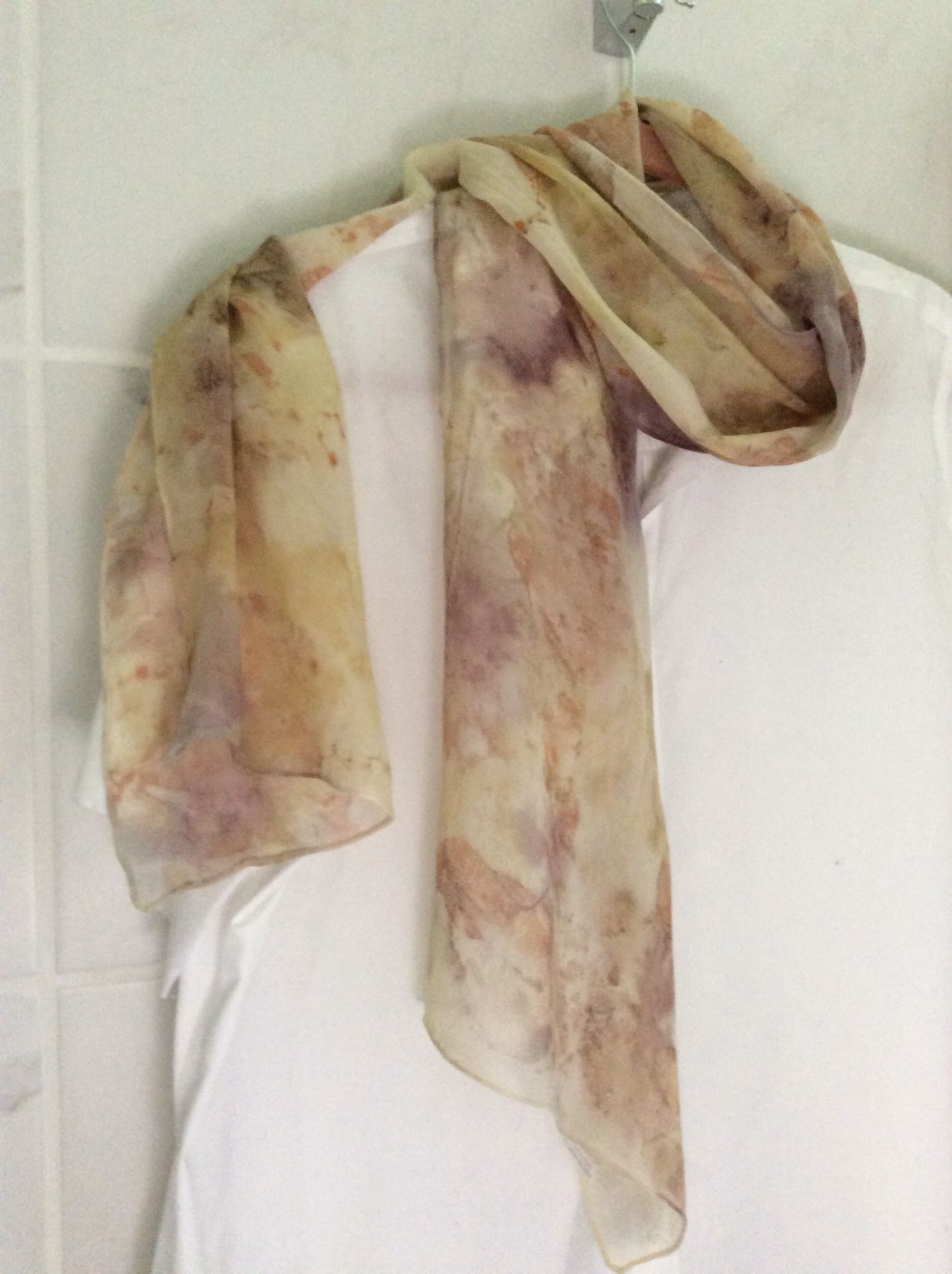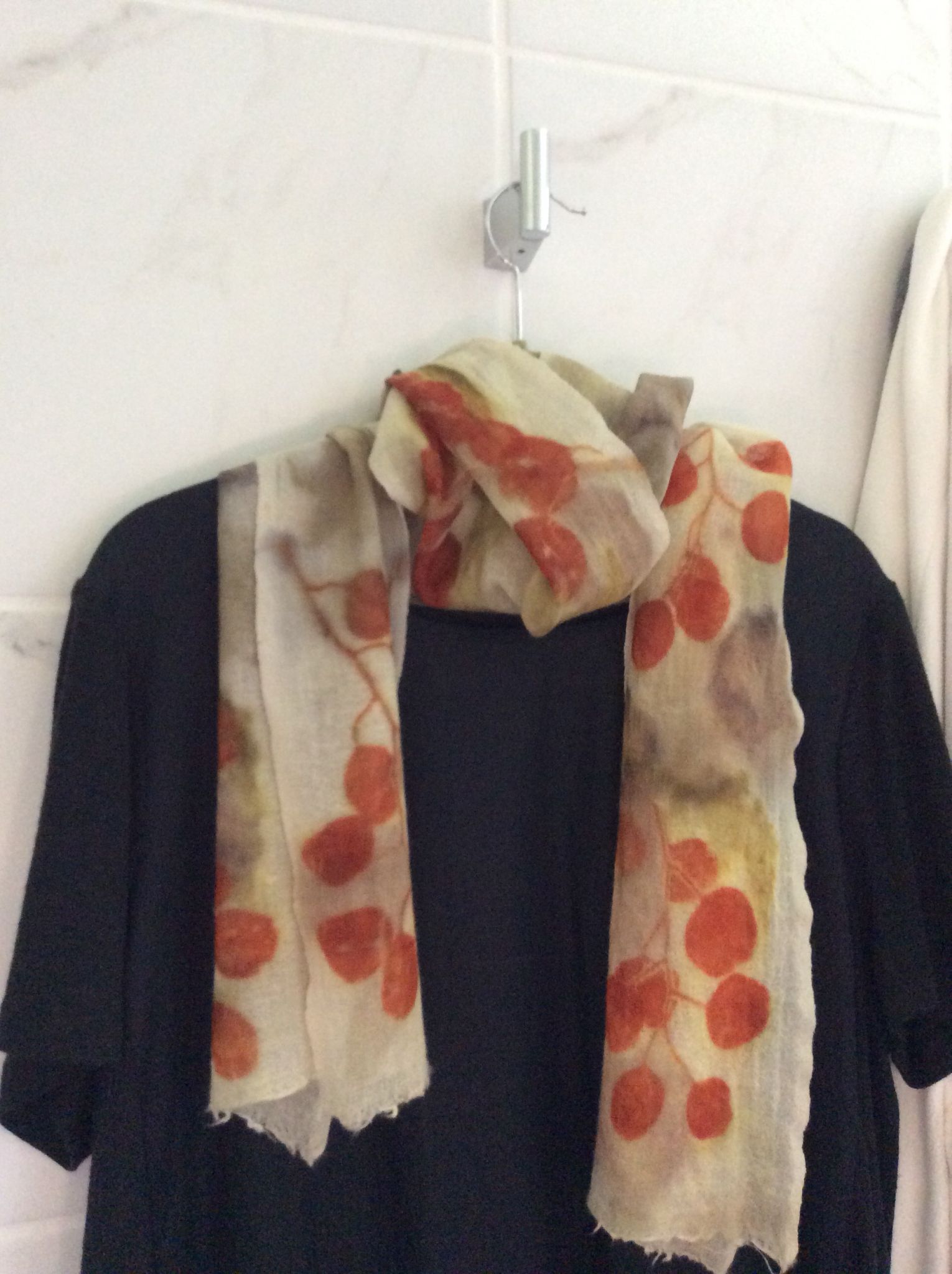 Here are a couple more! You may come in saturday to purchase even if you are not here for the retreat!! Just realize parking may be tough!