The IN STORE Retreat is next weekend (Oct 12-14) and we have 2 spaces left!! We are going to have such a great time with all the amazing artists bringing in their wares!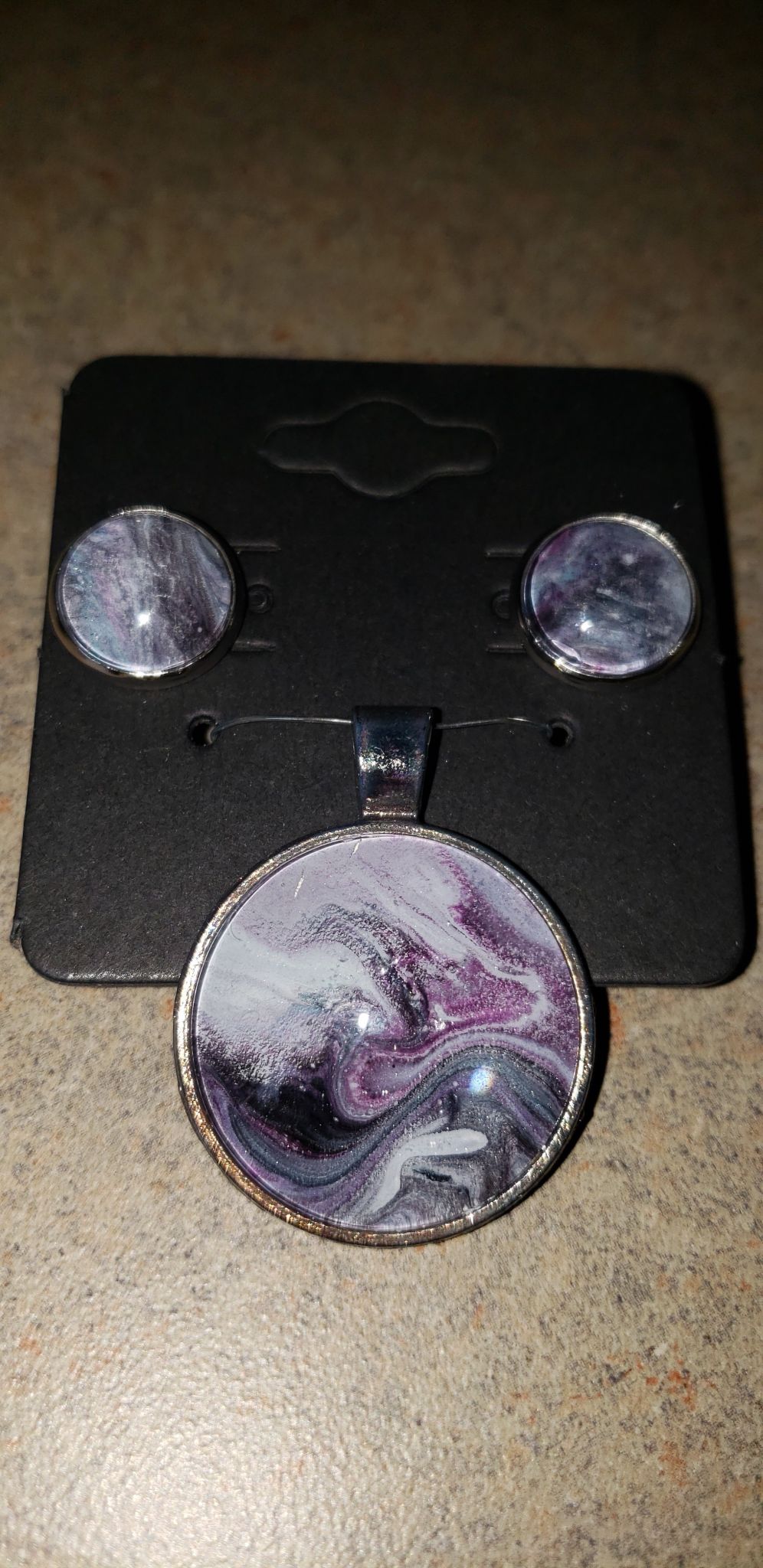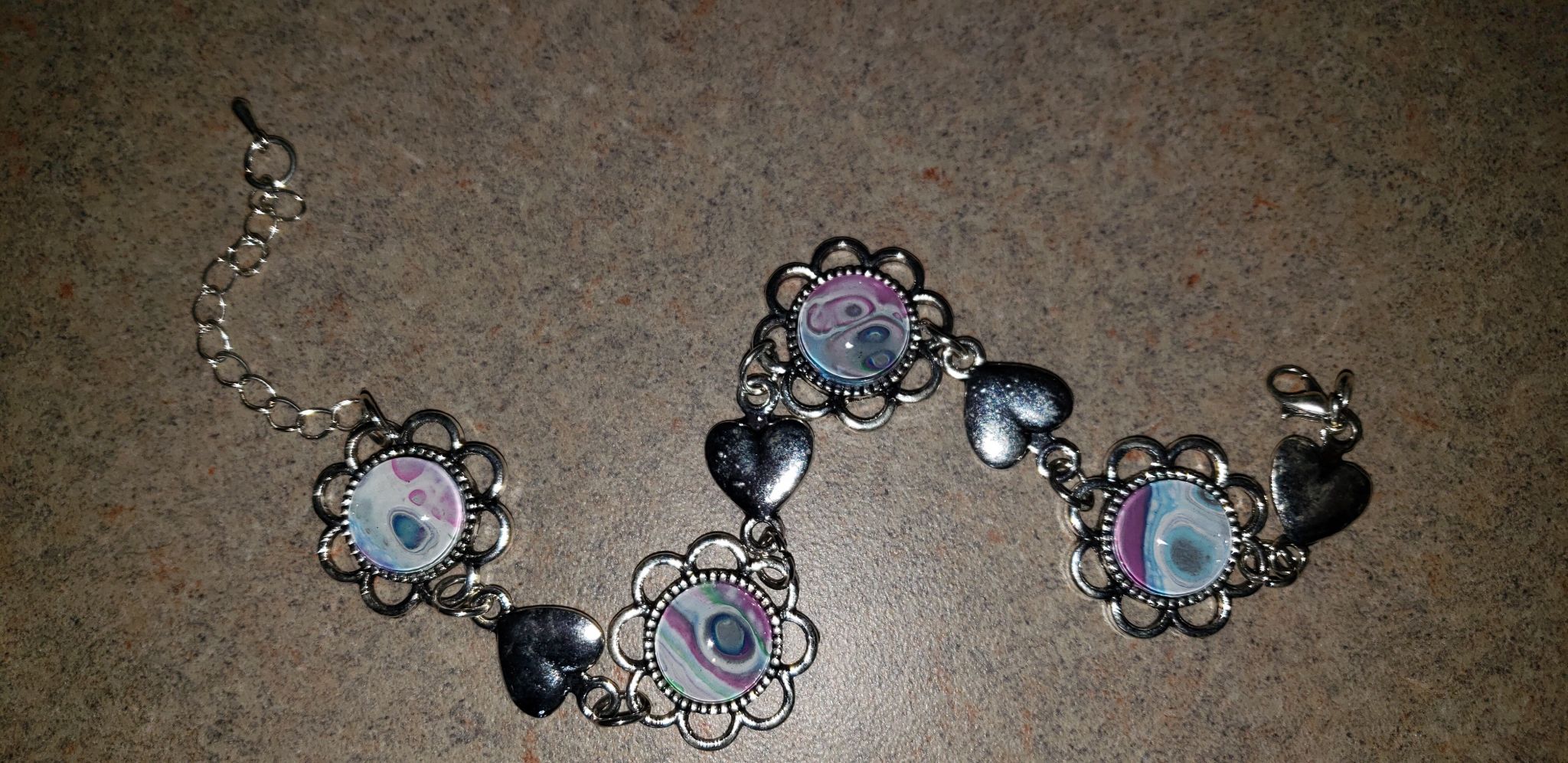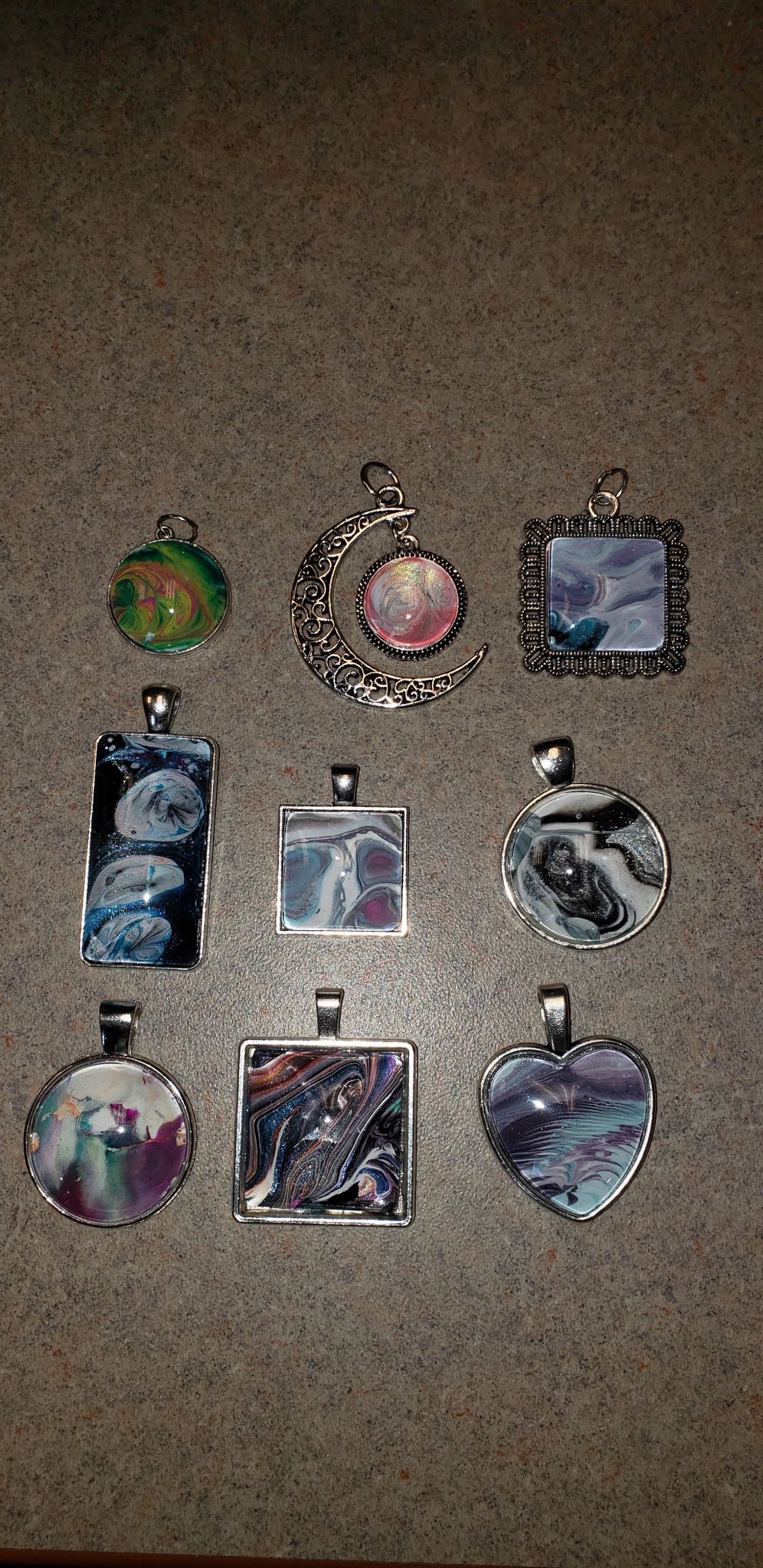 Jewelry by Kathy Neal -Here is a small example of the jewelry she will have here on saturday!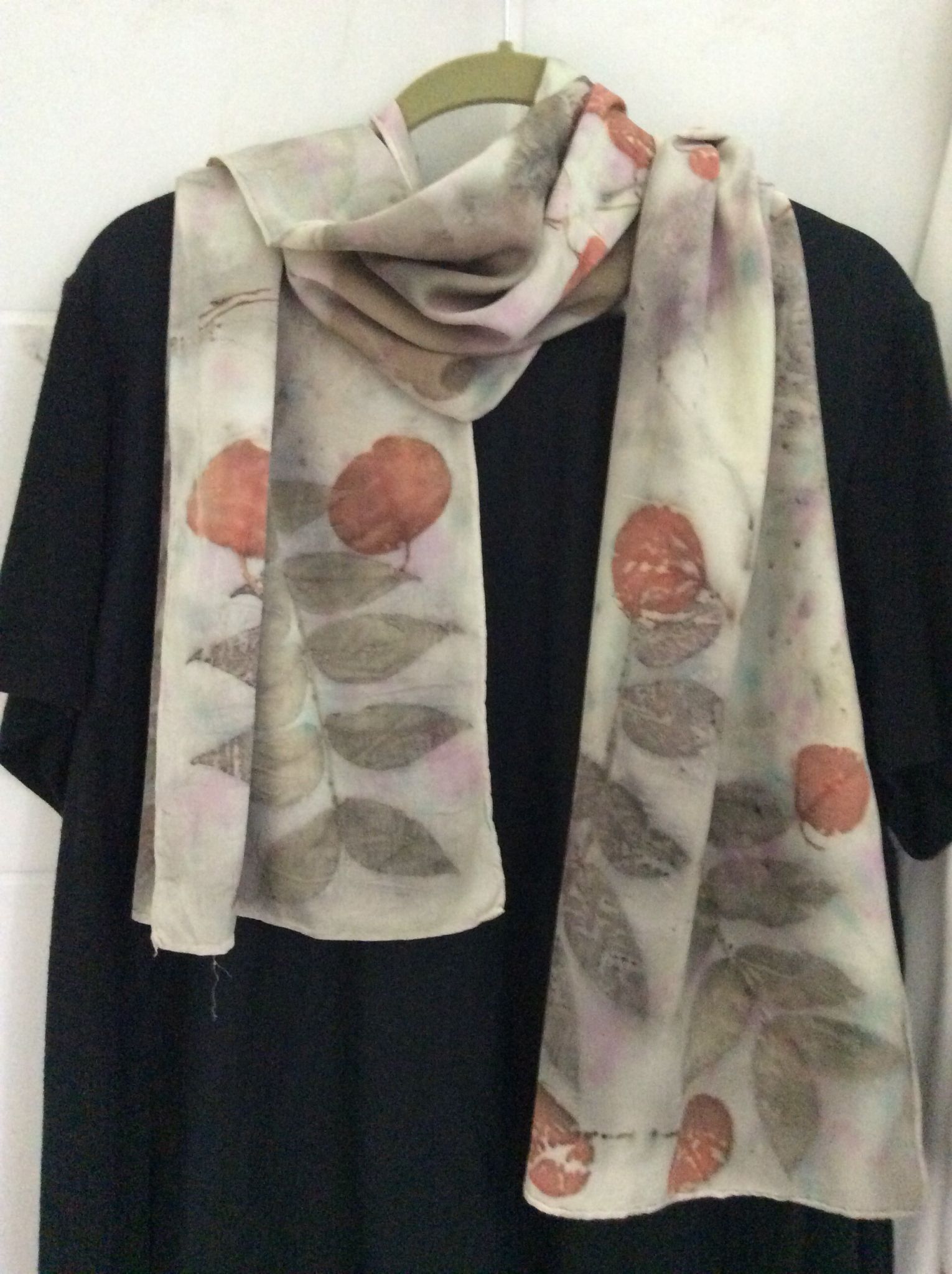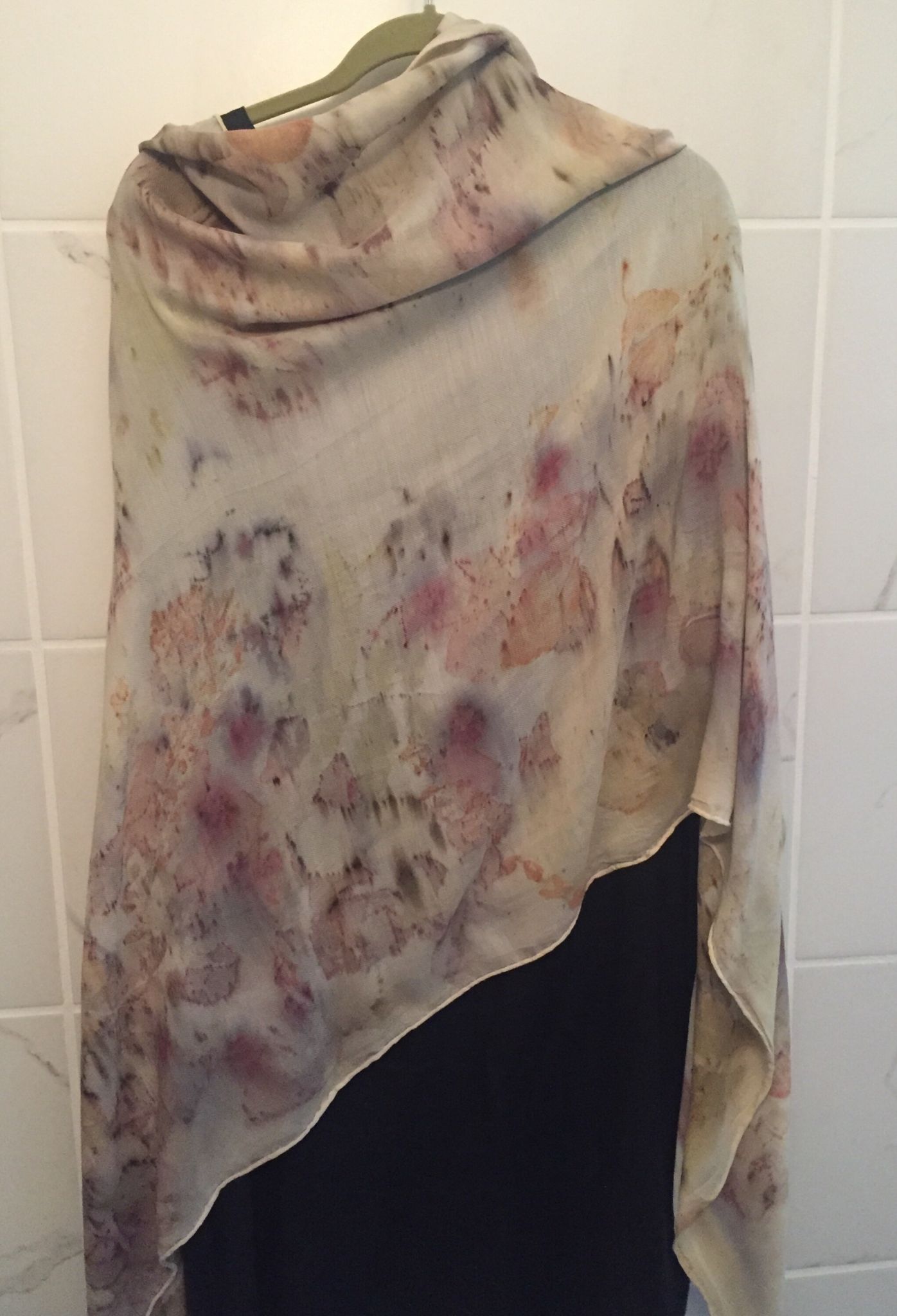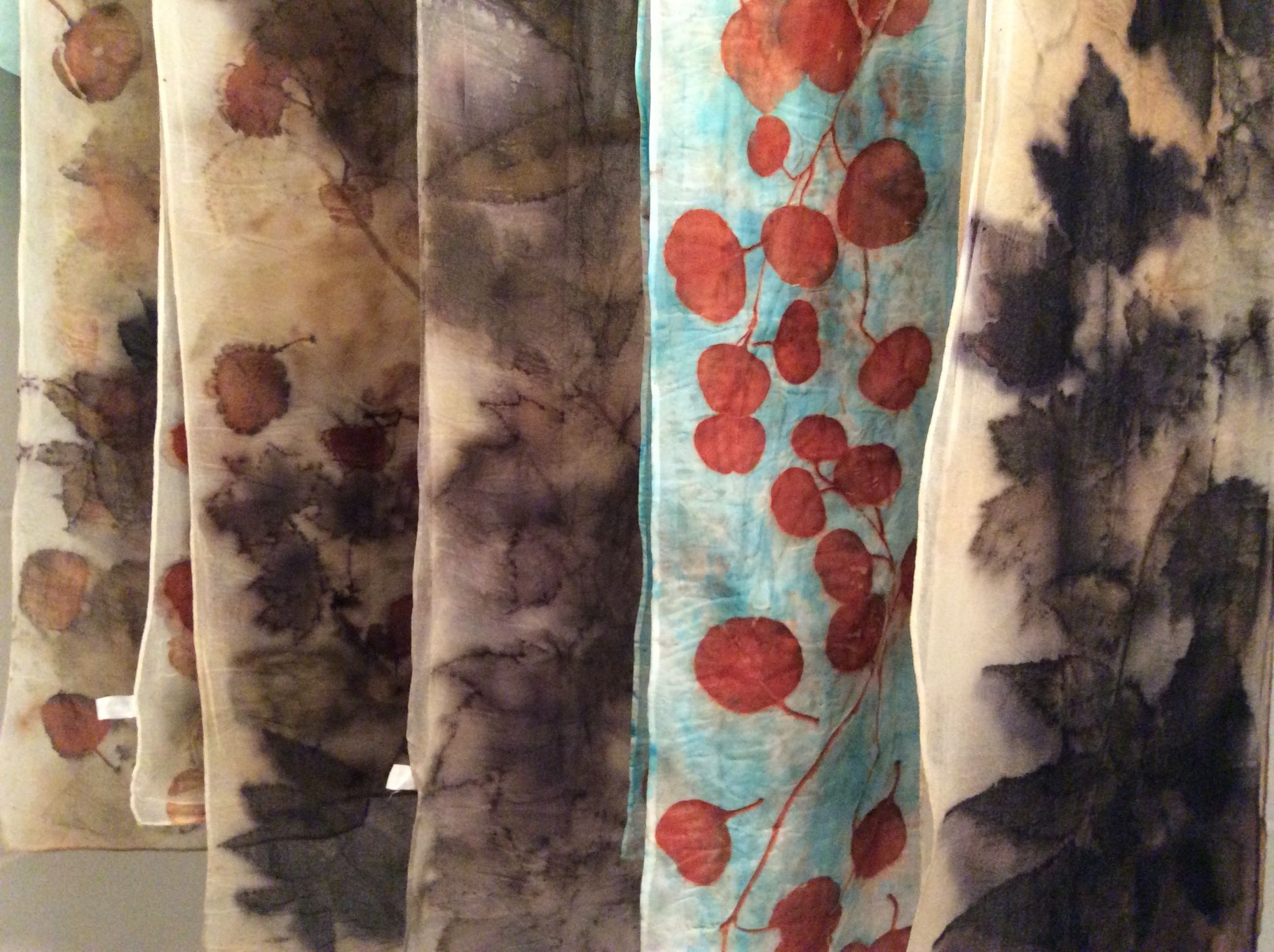 Ranjani Larman will have her beautiful silk scarves here (CAN'T REMEMBER IF IT IS FRIDAY OR SATURDAY! I WILL POST THE ACTUAL DATE AS SOON AS I FIND OUT!) You have to see these! They are amazing!
Jennifer from BUR OAK will be here friday so you can make a pair of needle earring s for just $10. She will be here around 4-7!
Linda with Bags and More will be dropping off New Bags on friday!! She will also be here for the day on Saturday!
Brozinni Pizza will have their food truck here on Friday night around 5:30!
Don't Forget that Rovena will be having her Blanket Group this Saturday!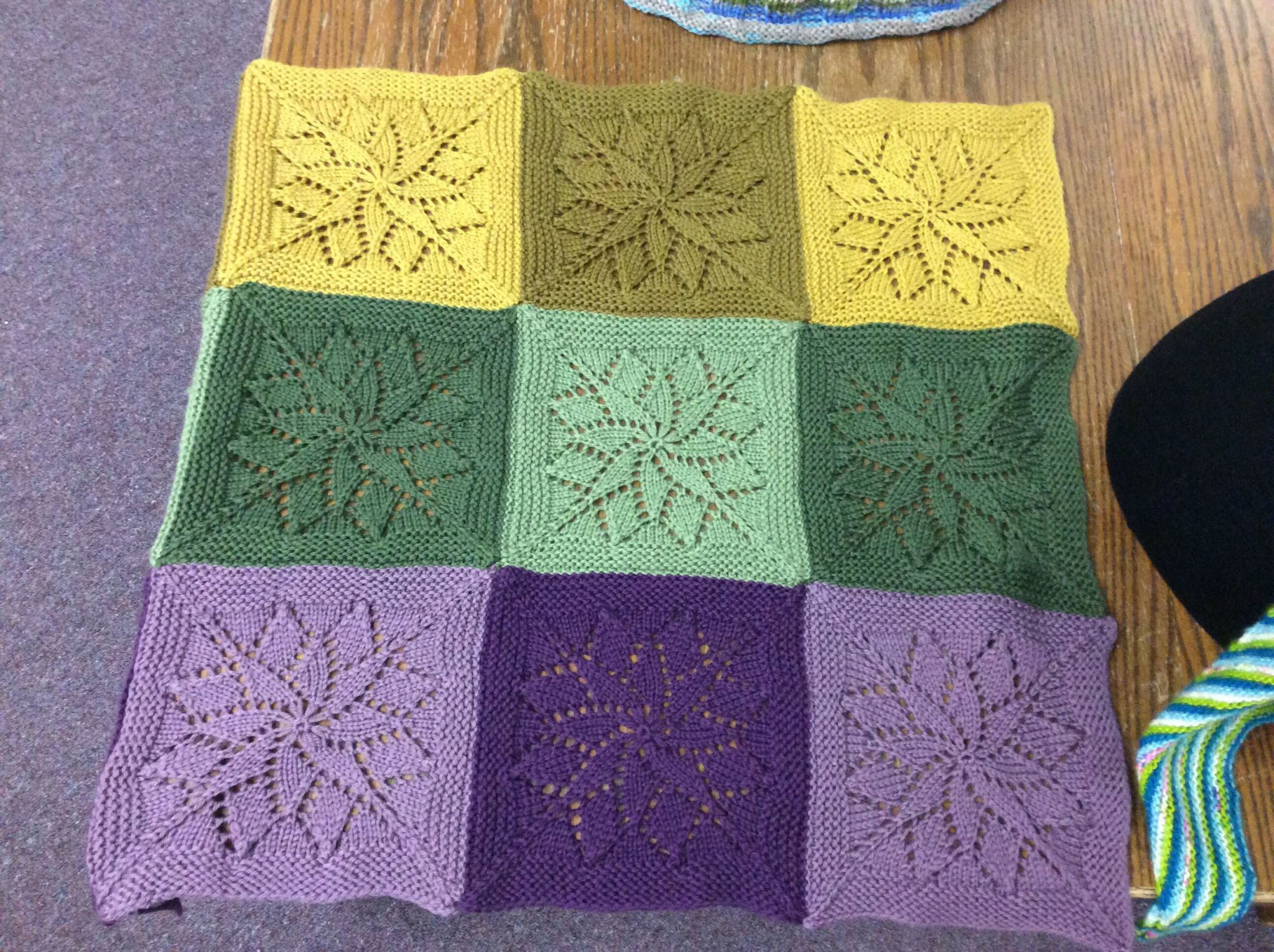 We have tons of colors to choose from! Group meets from 2-4 pm.
We are now in the month of SOCK-TOBER! Bring in pairs of men's white socks for HORIZON HOUSE!