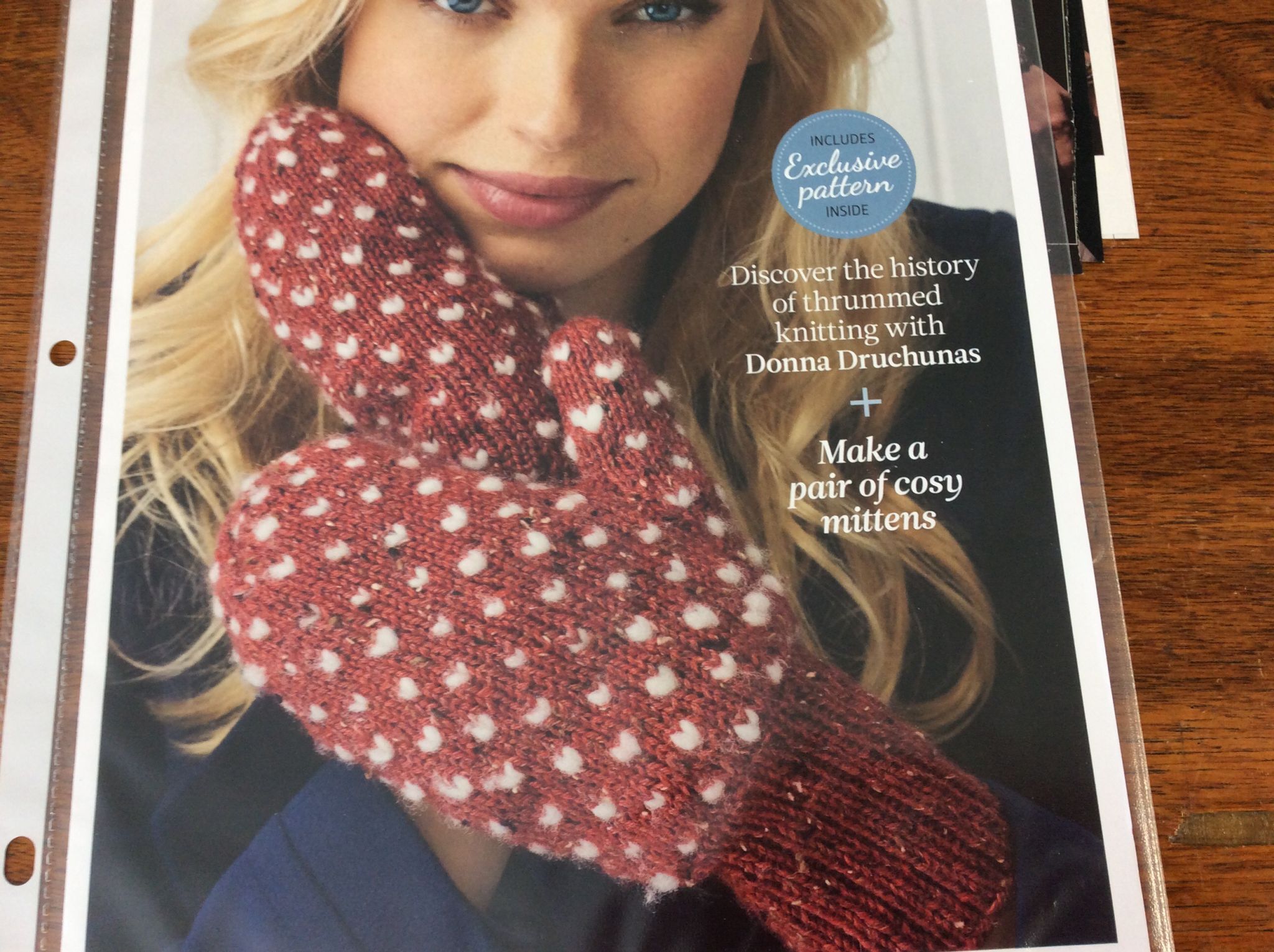 THRUM MITTENS– Sat. Jan 14, 2017. 10 am- 2 pm. Cost:$25.00 plus materials. If you have cold hands, these mittens are for you!! There is some homework for this class. So don't wait too long to sign up! We have some Beautiful roving in the store right now!!
SOCK CLUB- NEW PATTERN EVERY OTHER MONTH DURING 2017. COST $60.00 FOR THE YEAR SIGN UP. TUESDAY EVENINGS FROM 6-8 PM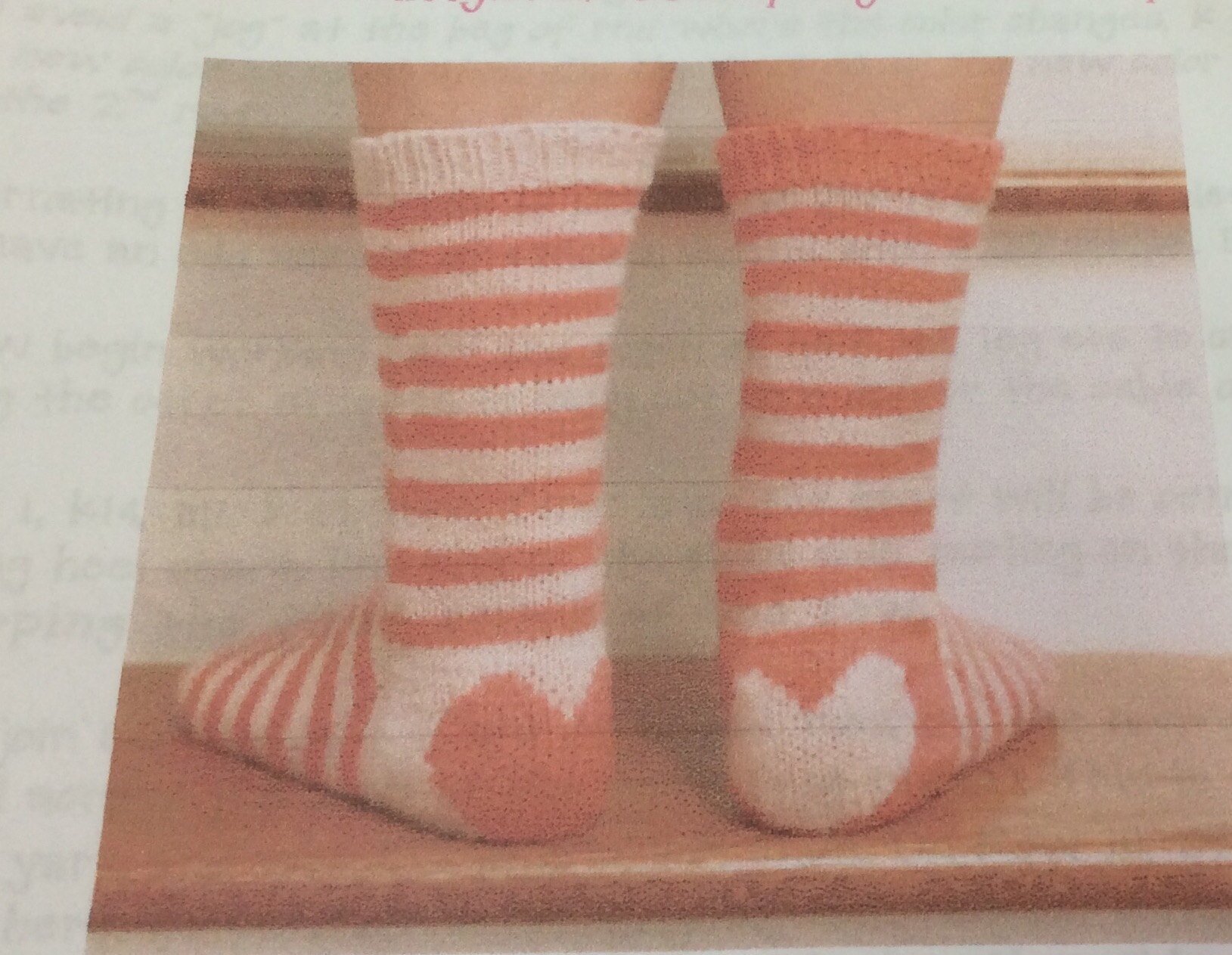 JANUARY 17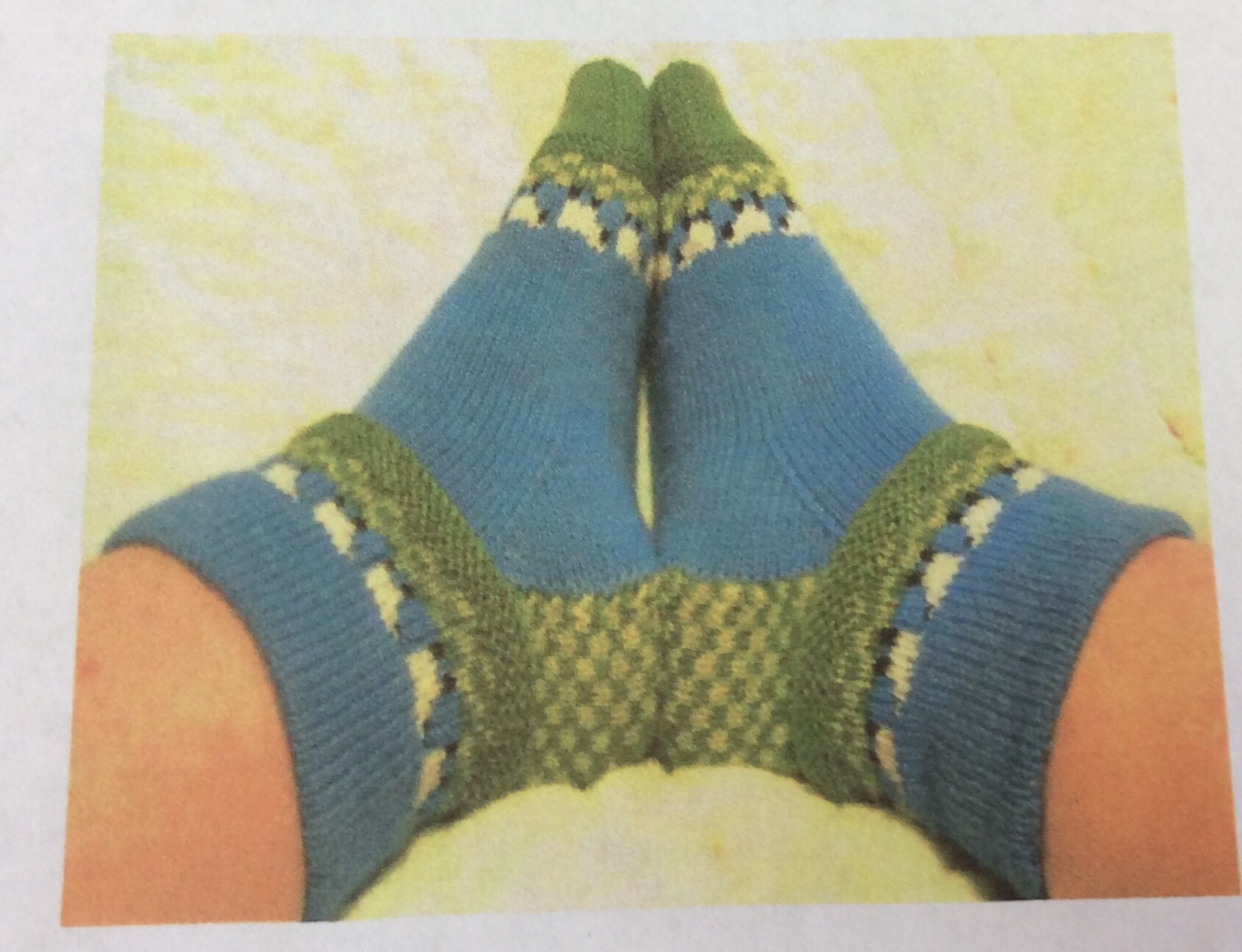 MARCH 21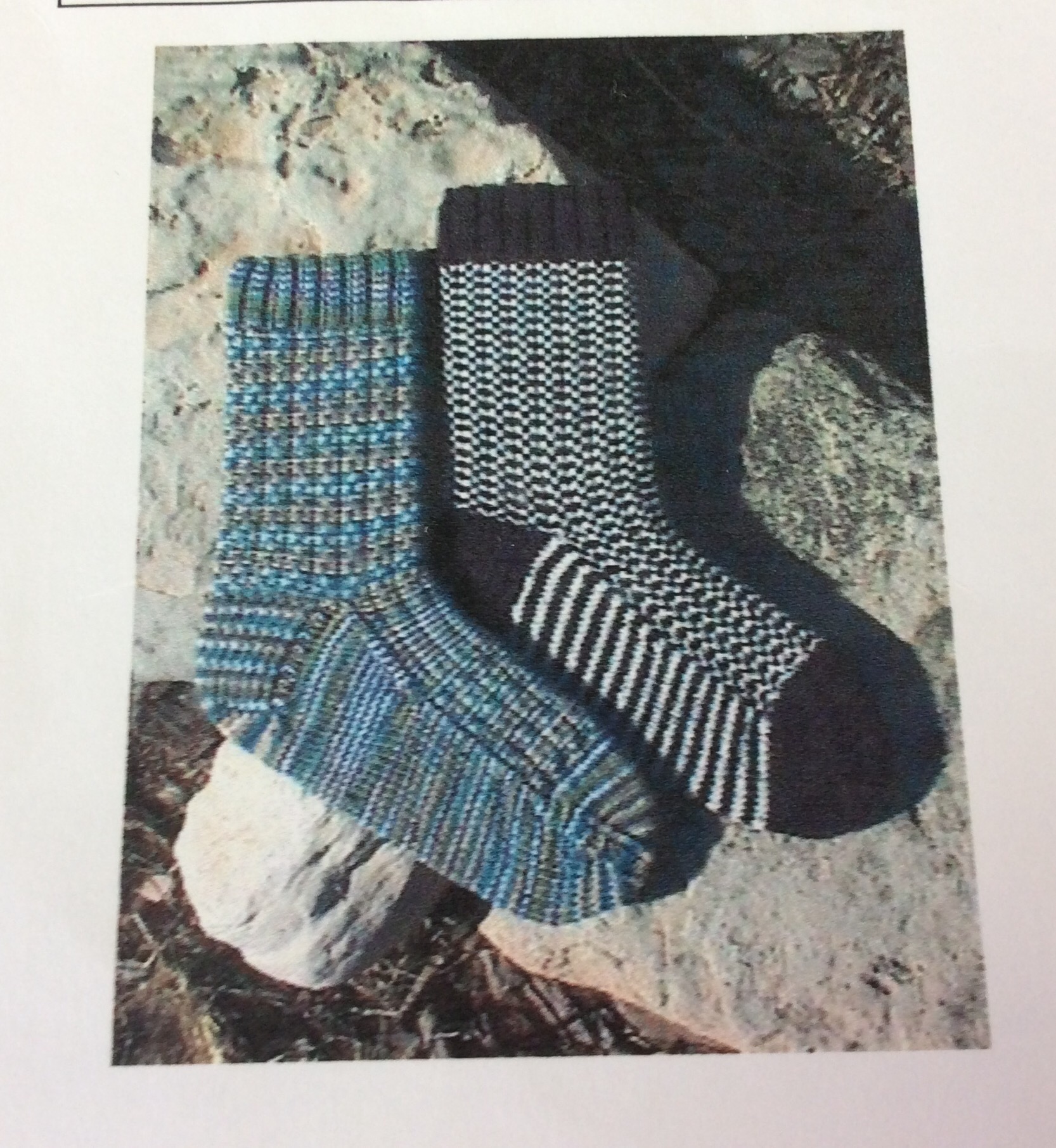 MAY 16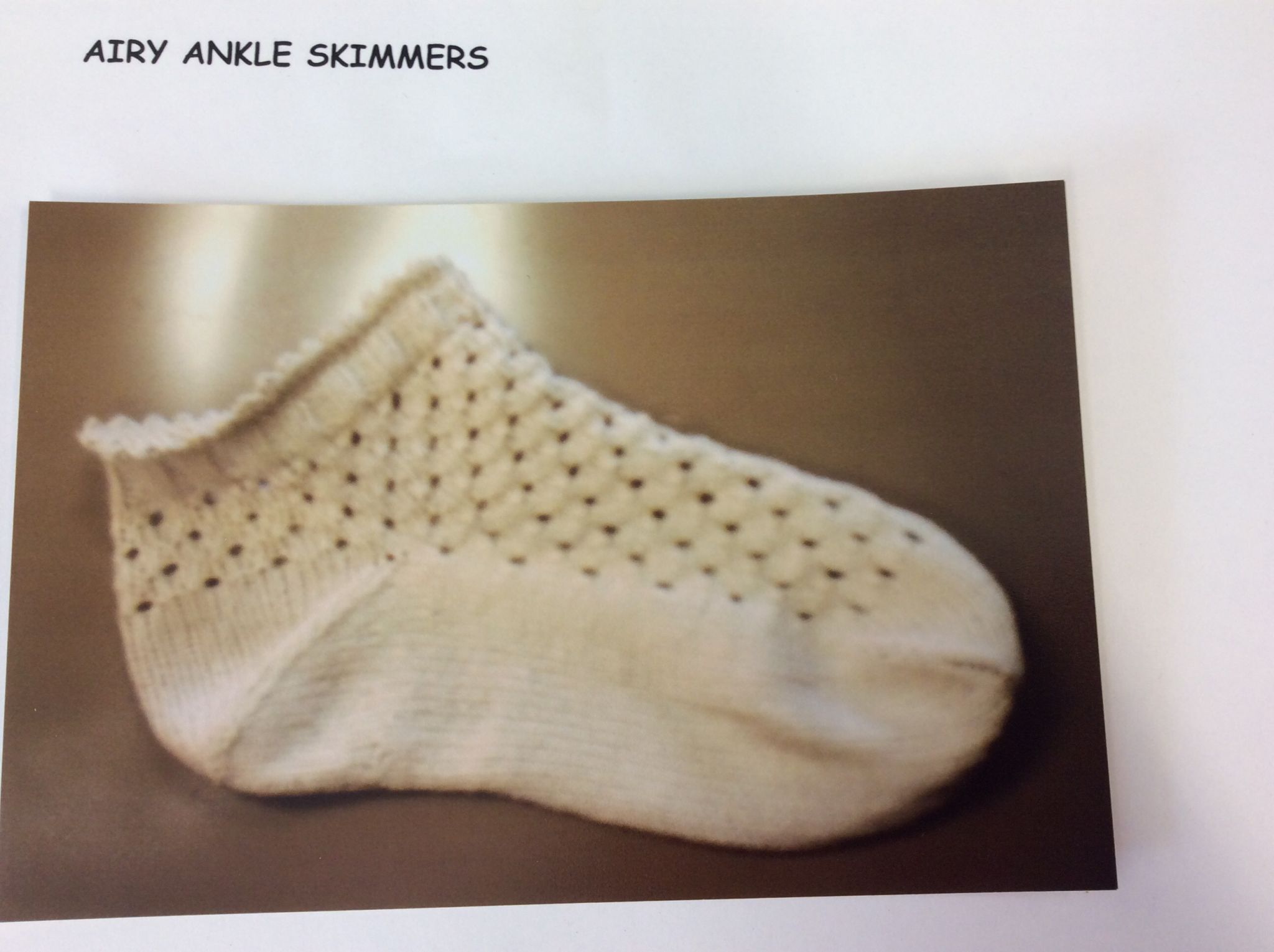 JULY 18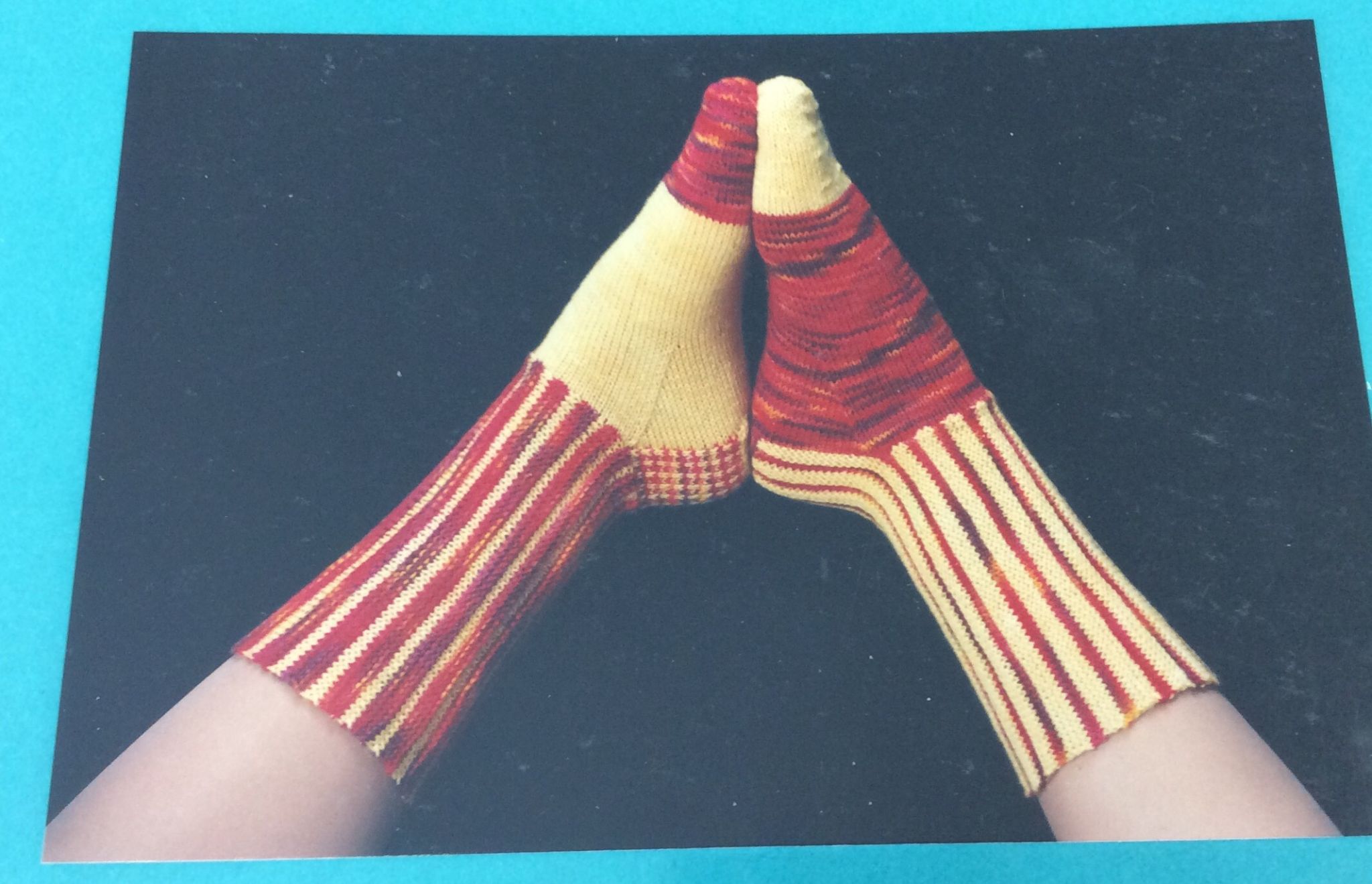 SEPTEMBER 19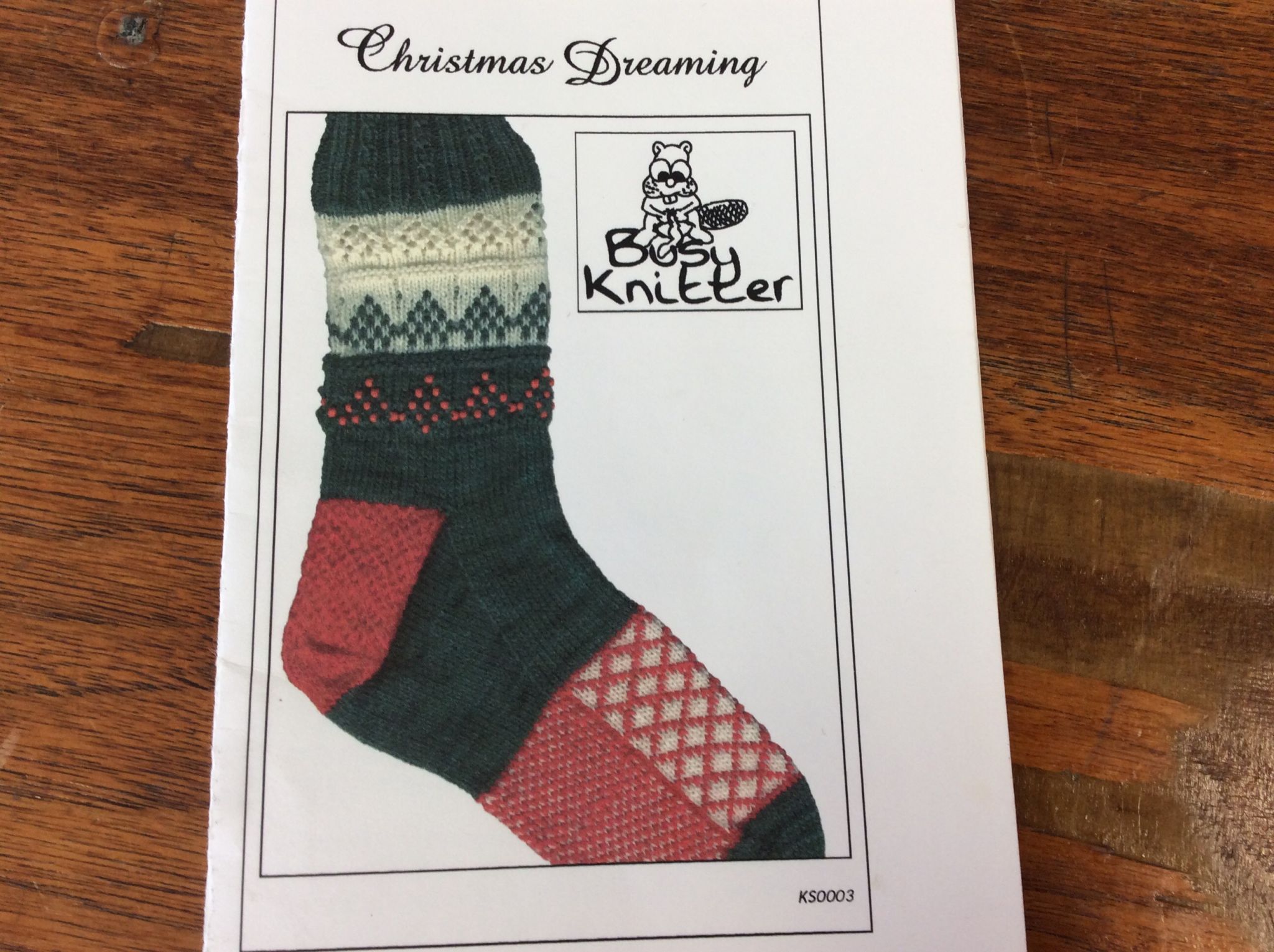 NOVEMBER 21
GARTER STITCH CARDIGAN – TUESDAYS, Feb. 21, Mar 14 and 28 and Apr. 11. From 6-8 pm. Cost : $65.00 plus materials
We are knitting this sweater with Berroco Millefiori (8-10 balls).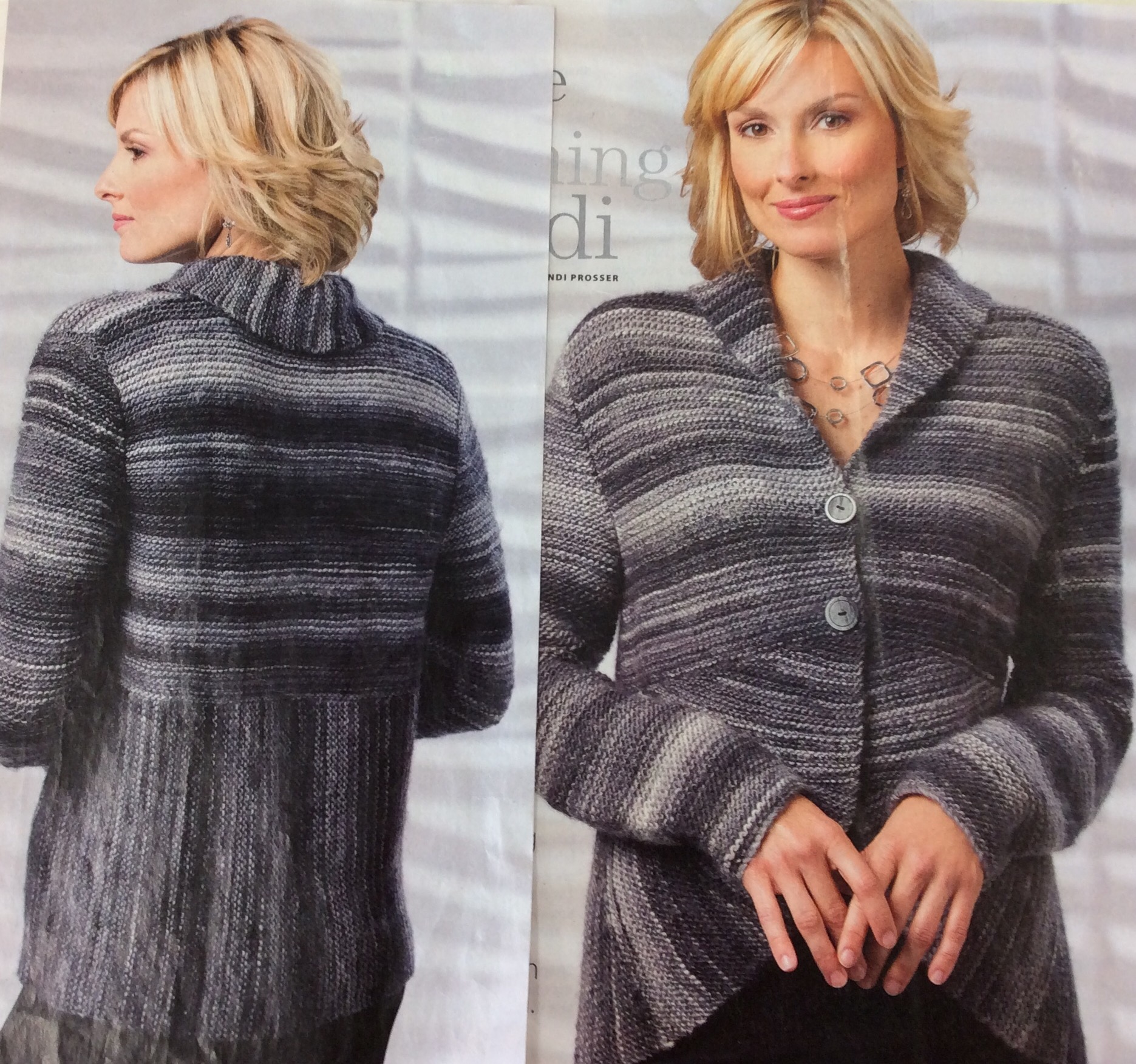 TECH. UNIVERSITY-The ultimate HOW TO class!! Tues. evening from 6-8 pm. Cost: $60.00 ( or $15 per class) plus materials.
Feb. 7- Yarns and Weights, How to take measurements, Ease and skill levels
Mar. 7- Different CAST ON methods (8), Importance of knitting a swatch
April 4- INCREASES AND WHEN TO USE THEM
May 2- DECREASES AND WHEN TO USE THEM
June 6- BIND OFFS AND WHEN TO USE THEM
JULY 11- CABLES
COZY PULLOVER-THURSDAYS, March 2, 16, 30 and April 13 from 6-8 pm. Cost: $65 plus materials.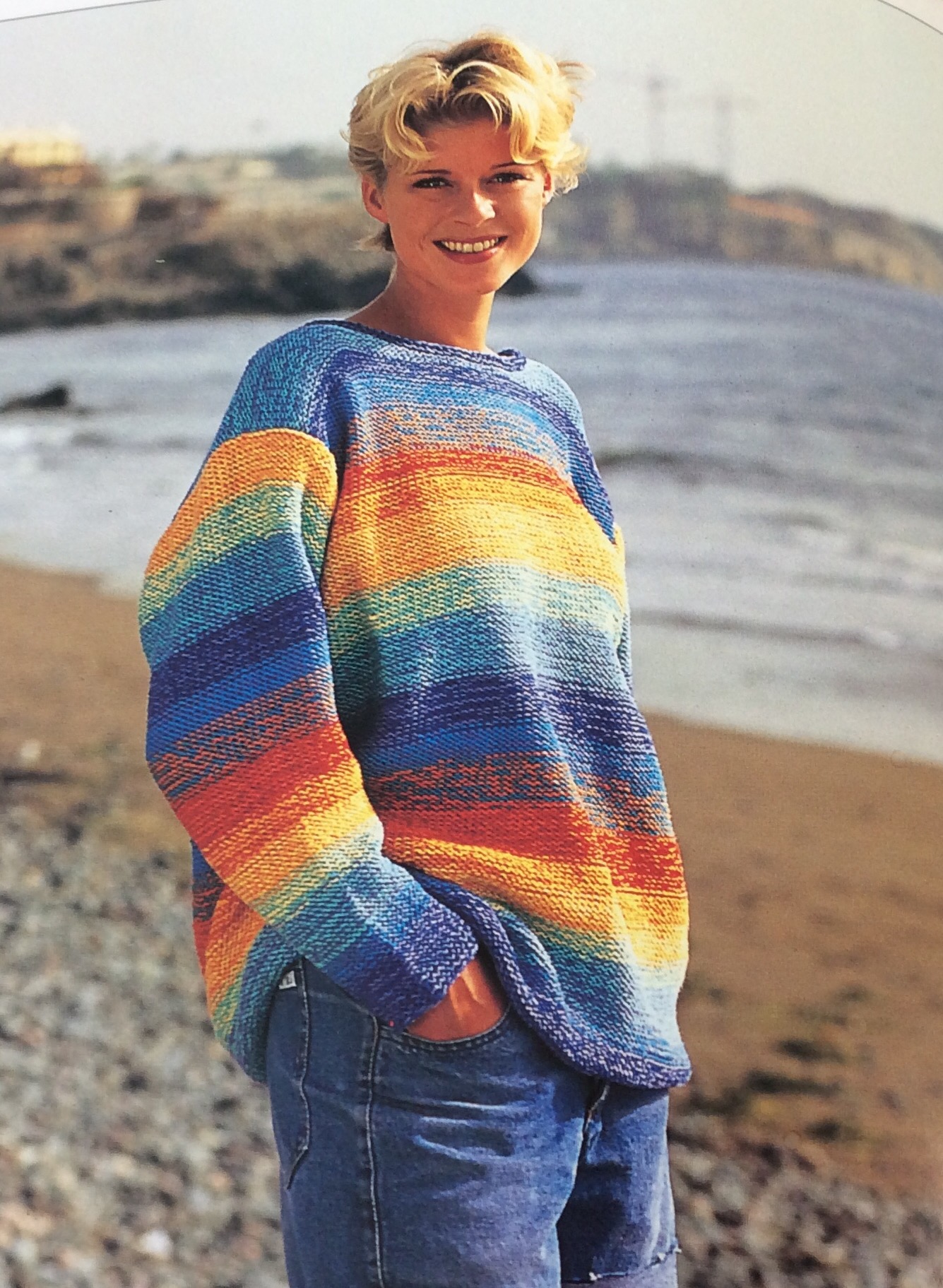 This is a sweater you will want to wear every day! Yarn options are LINEN or COTTON!
PATCH QUILT KNIT AFGHAN-SATURDAYS, April 1, May 6, June 3, July 1, August 5, Sept. 2, Oct. 14, nov. 4, and Dec 2 -10-12. Class time is 10-12. Cost: $65.00 plus materials. We are suggesting Universal Deluxe Worsted Superwash. We recommend you purchase 5 balls each of 4 colors.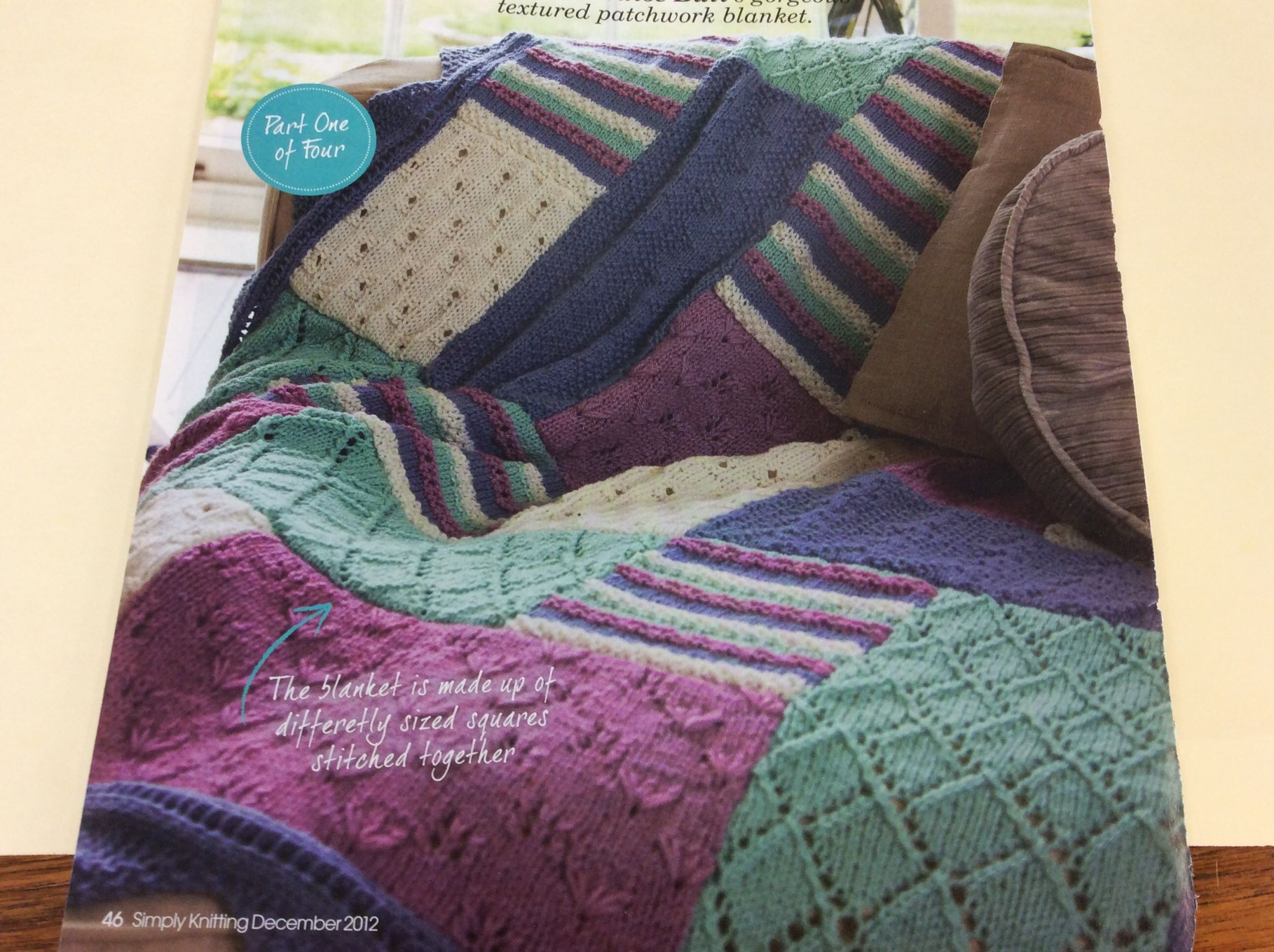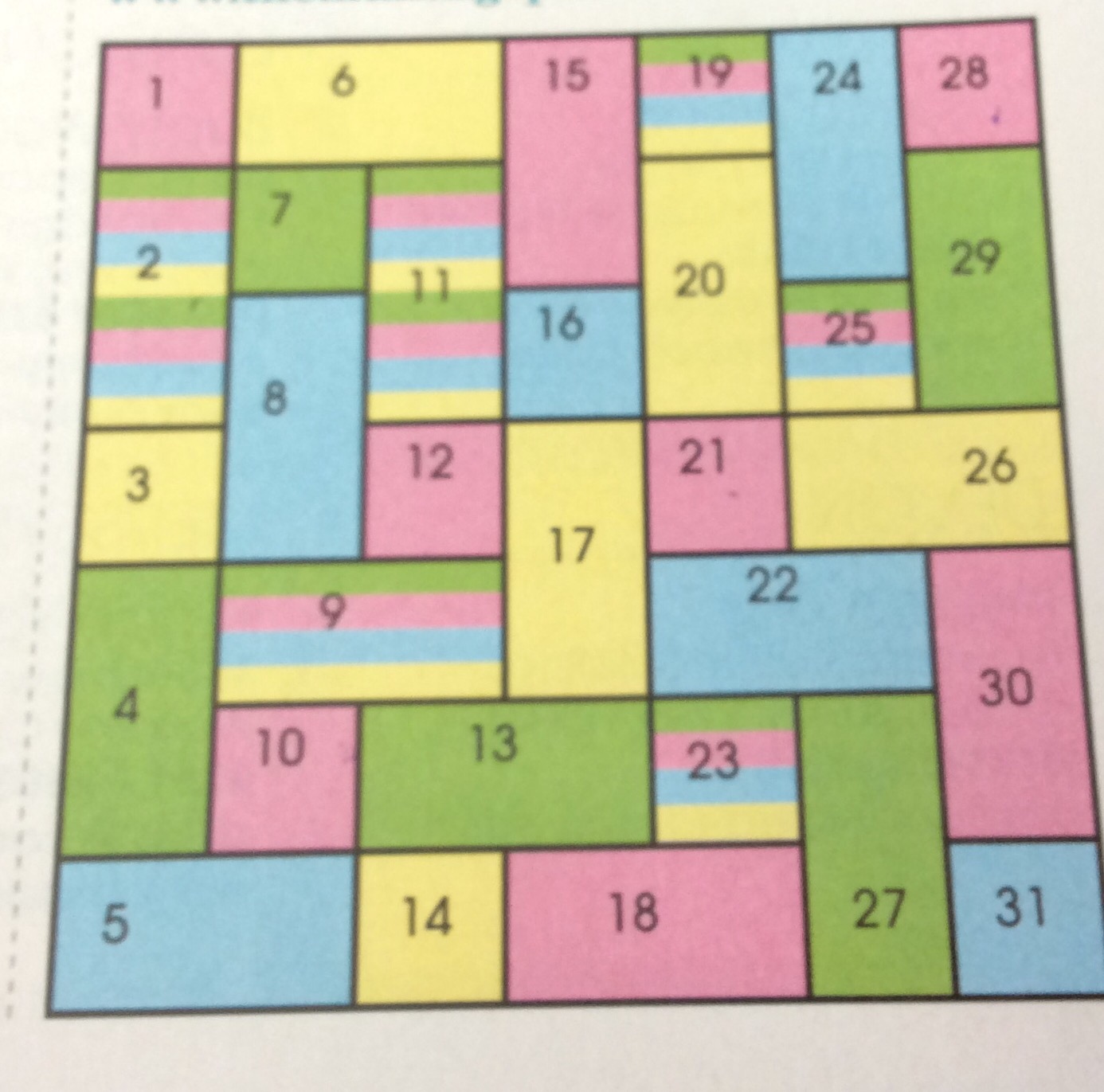 There is assembly with this Afghan, but it is a great on the go project. It has many stitch patterns to keep your interest!!