I want to say thank you for a wonderful Local Yarn Shop. Day this past weekend!  Love how many of you used the online store!!
Next up is the Virtual Online Retreat.  Cost is just $25. For 6 weeks of a pattern and yarn deal each week with a special discount on the 7th week!  You can sign up on line or send in a check.  Just note that it is for the Retreat and give us your email.  I think we have chosen some really good patterns!
I am getting ready to place an order with Hedgehog Fibers!  What do you want (need)? Let me know- massaveknitshop@ameritech.net
WE ARE COLLECTING:
1. TOILET PAPER ROLLS- these are for the 2020 Mass Ave Knit Advent Calendar sweater.  If you have not purchased yours ($140) yet- DO IT NOW! Our kit is being dyed by indie dyer  CREATED FOR YOU BY LAURA.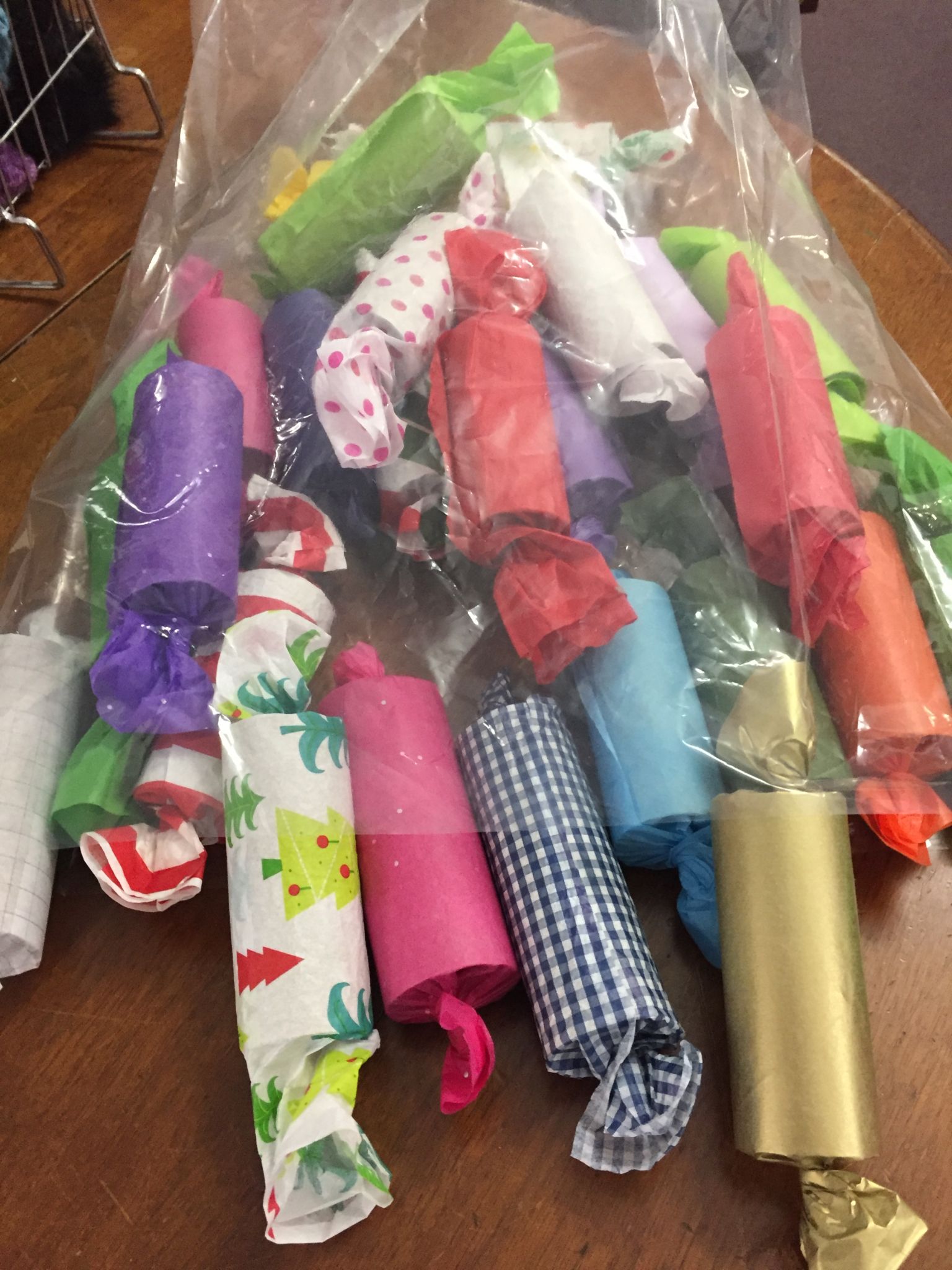 2. We are collecting the plastic shopping bags for 2 causes- food pantry and the group making sleeping mats for the homeless.  PLEASE MAKE SURE THEY ARE CLEAN.
3. YARN CLIPPINGS- We are saving clipping to send to Hedgehog fibers to put in their new DK TWEEDY yarn.  Bring yours in rather than tossing them out.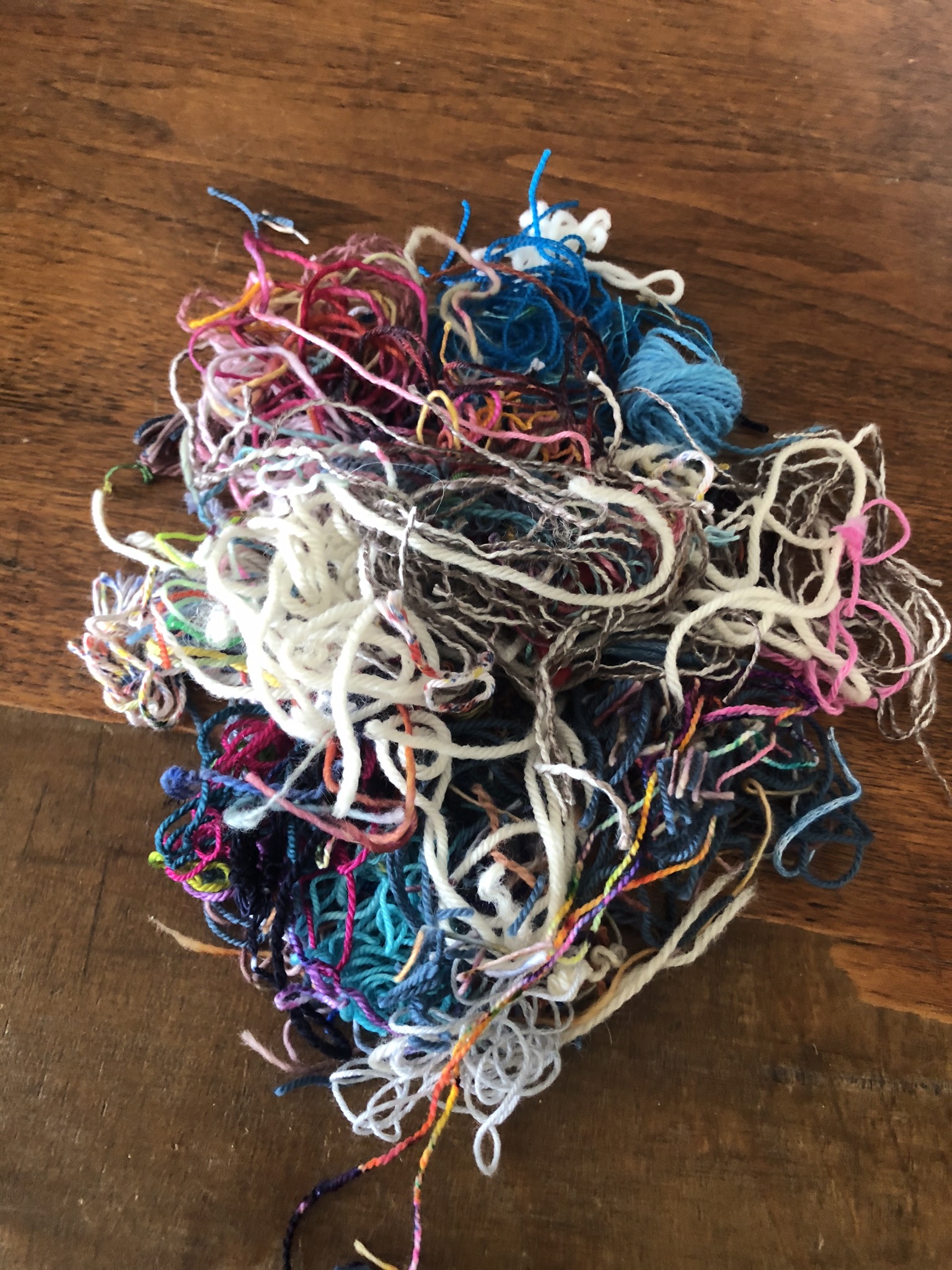 4. October is right around the corner.  It is time for our annual collection of socks for Horizon House.  Sock are the most requested item for the homeless.  next time you are out, please consider grabbing a package of sockets for the homeless.
Reminder- Beginning Knitting will start up again this wed from 6-8  Masks mandatory and we have lots of hand sanitizer! 6-8 pm.
Stay safe!