(Don't forget to tap the title to see all the pictures!)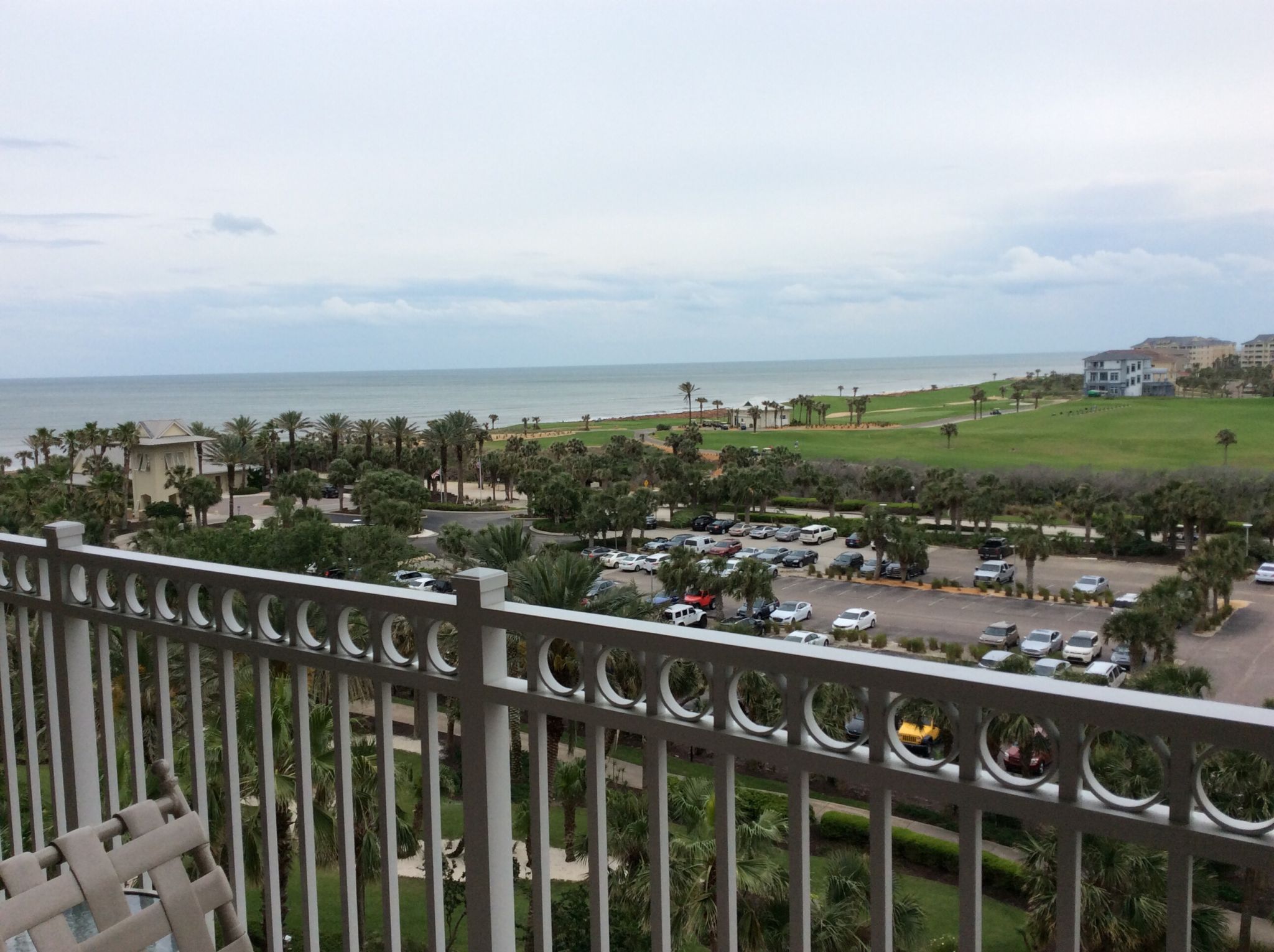 This my view for the week, but that doesn't mean you shouldn't come in top the shop!!
We received some really fun great stuff before I left!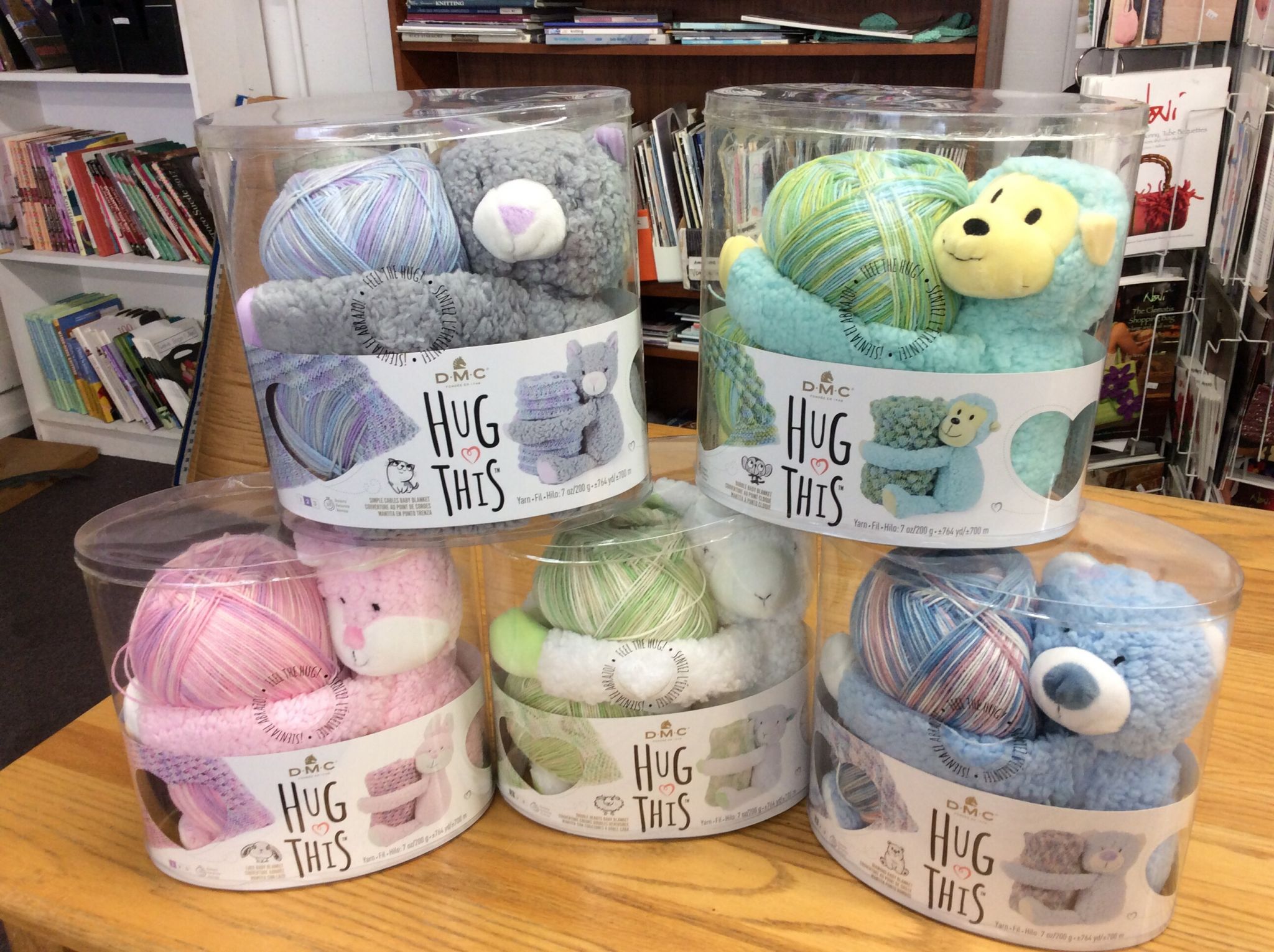 These adorable Baby Blanket kits come with their own stuffed Lovie!! Each color way has a different blanket pattern included in the kit! The price is just $20.00! They were going really quickly, so make sure you get in right away! I will be ordering more to be delivered in about a week!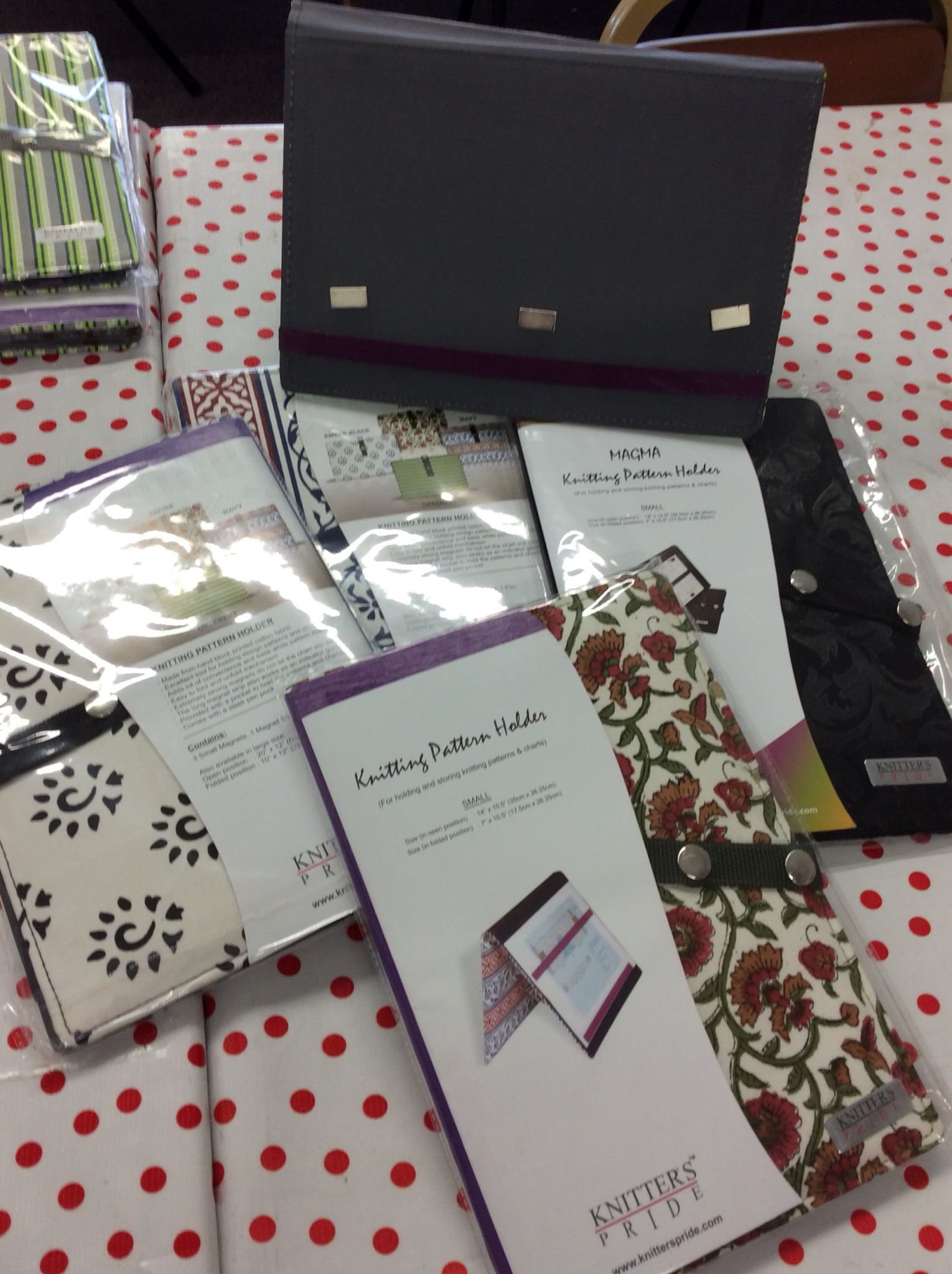 Small Magnetic Board in all the great fabric as the large version!
New Bags from Plymouth yarns-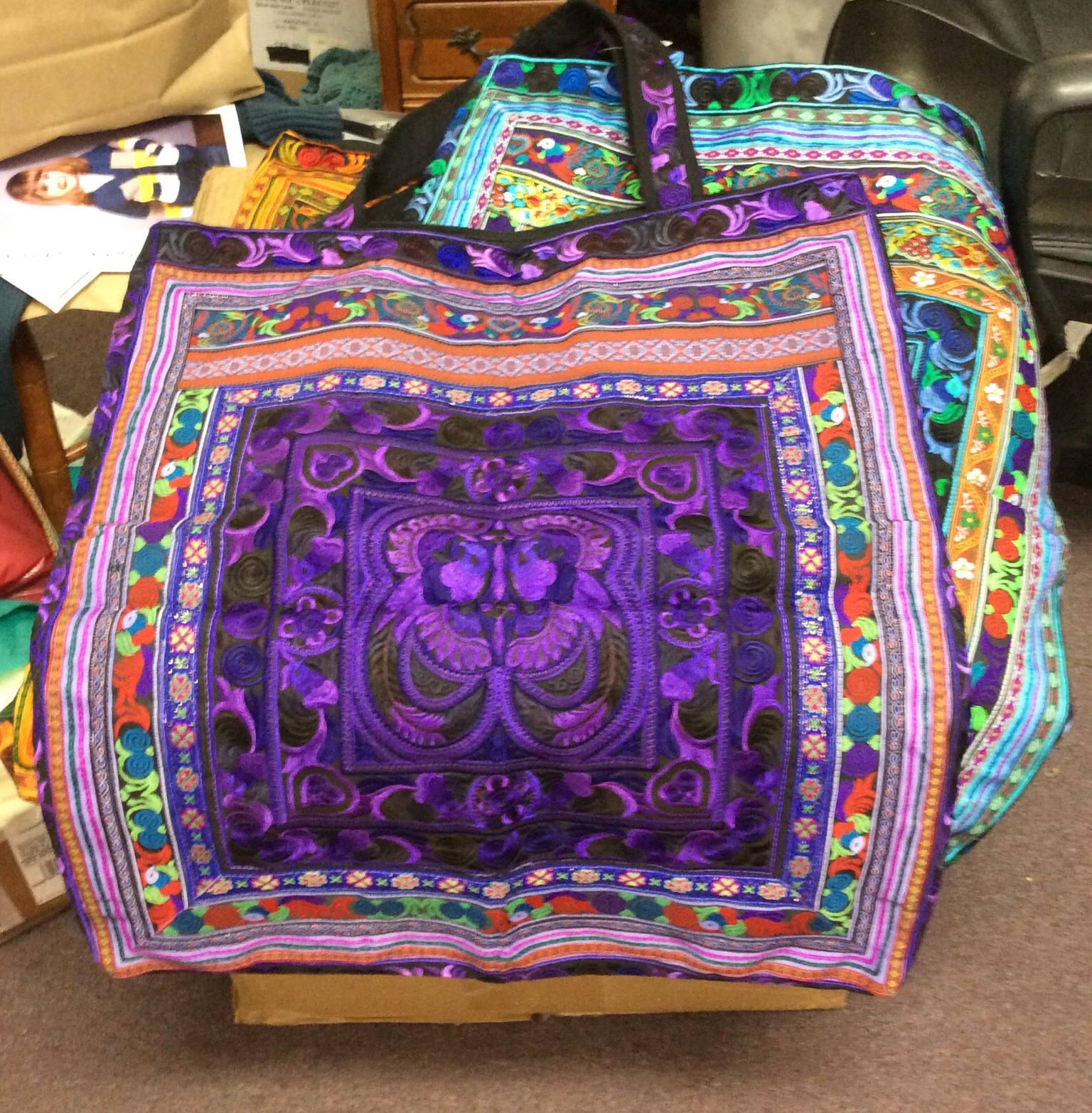 Extra Large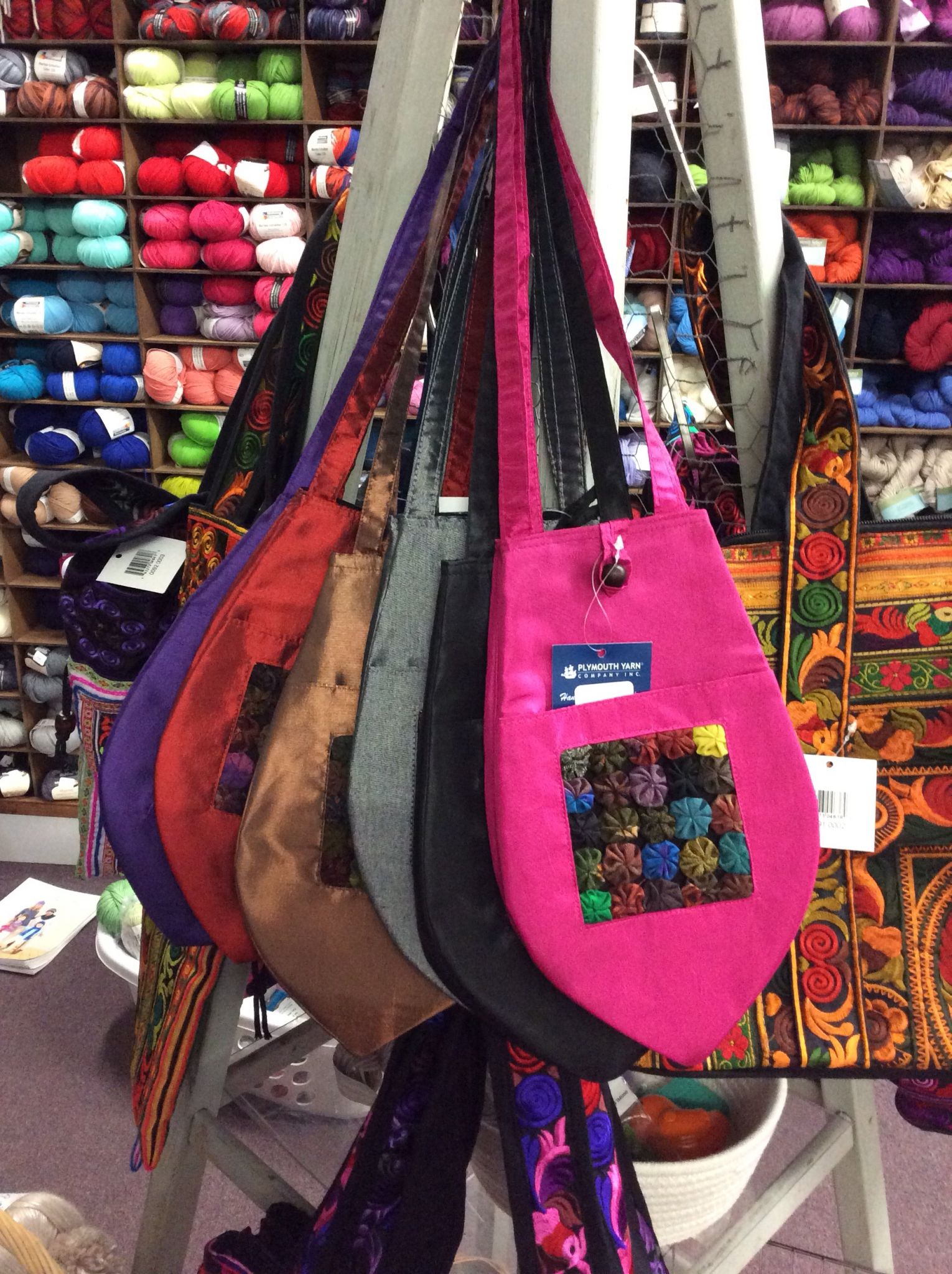 Silk Yo-Yo- beautiful colors!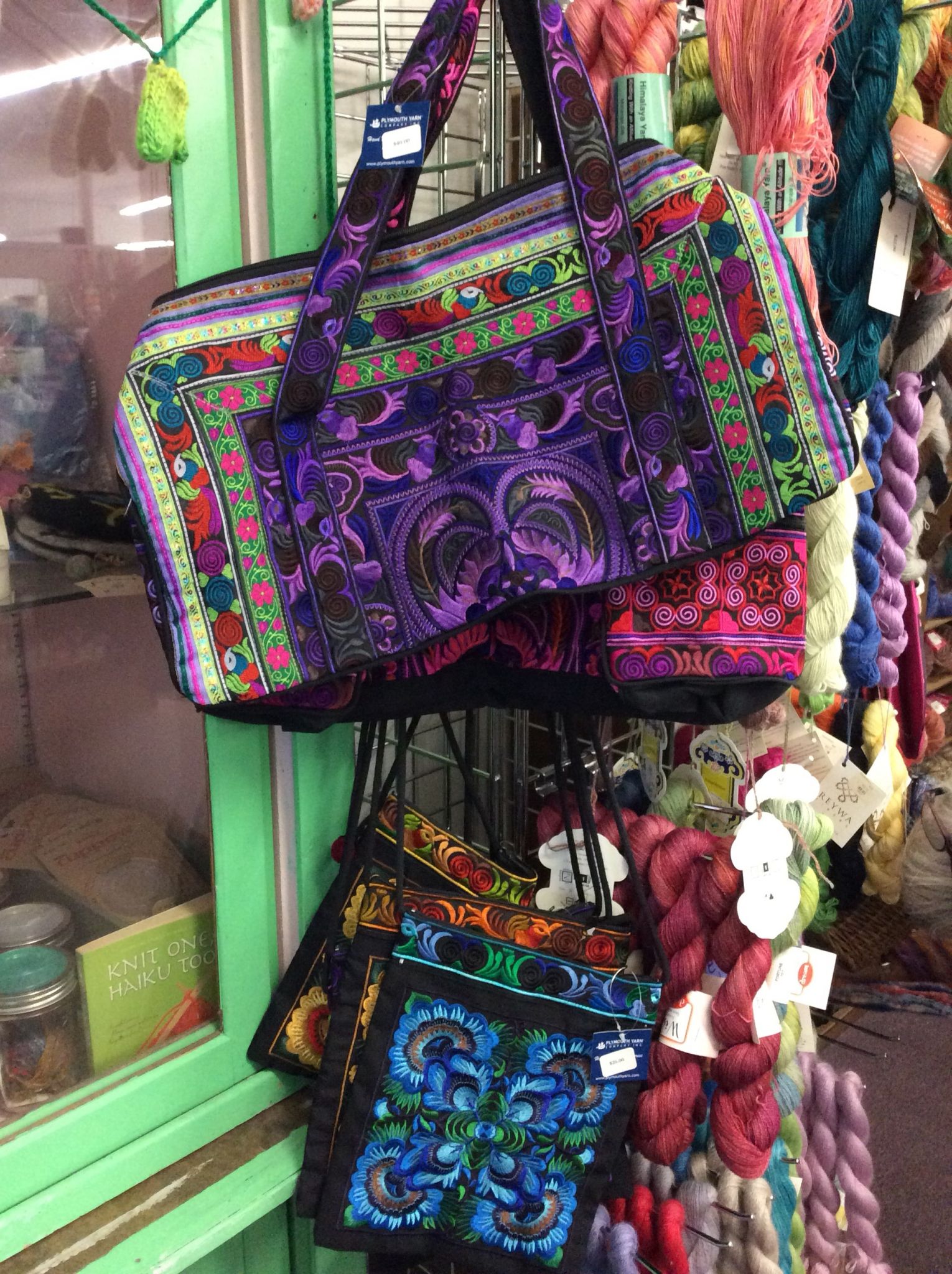 Tablet Size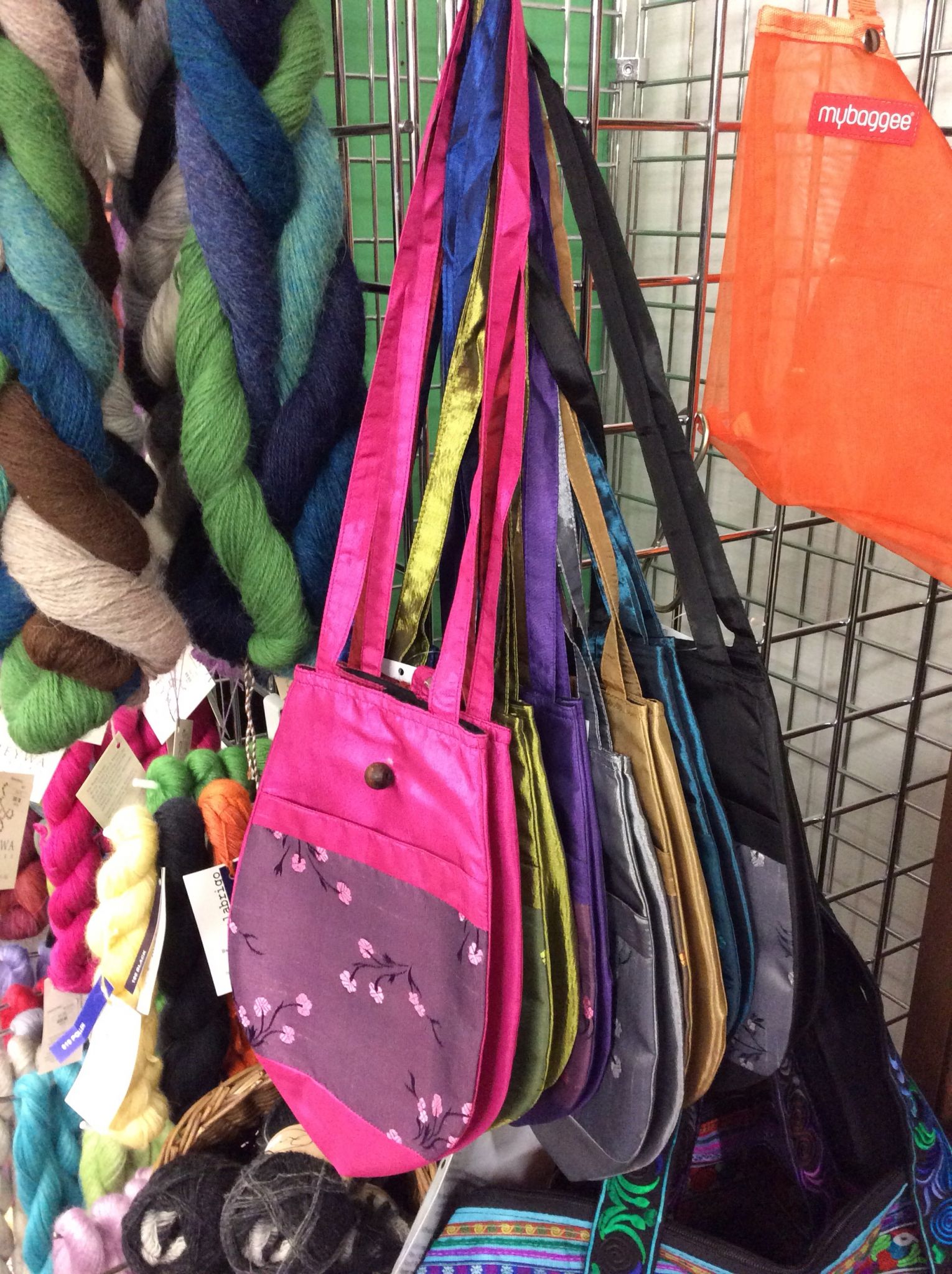 Silk with Flowers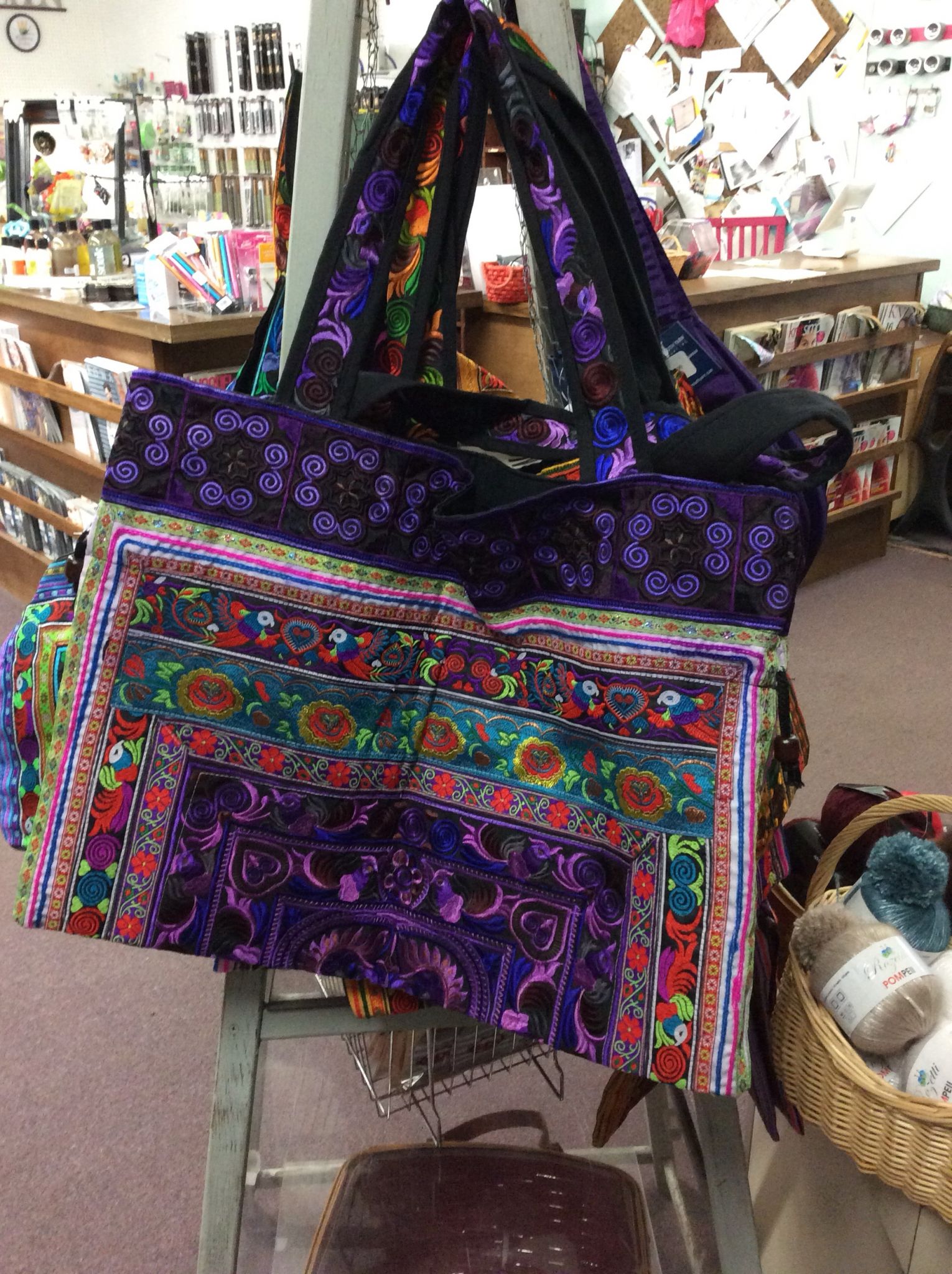 Drawstring- Blue, Purple, Gold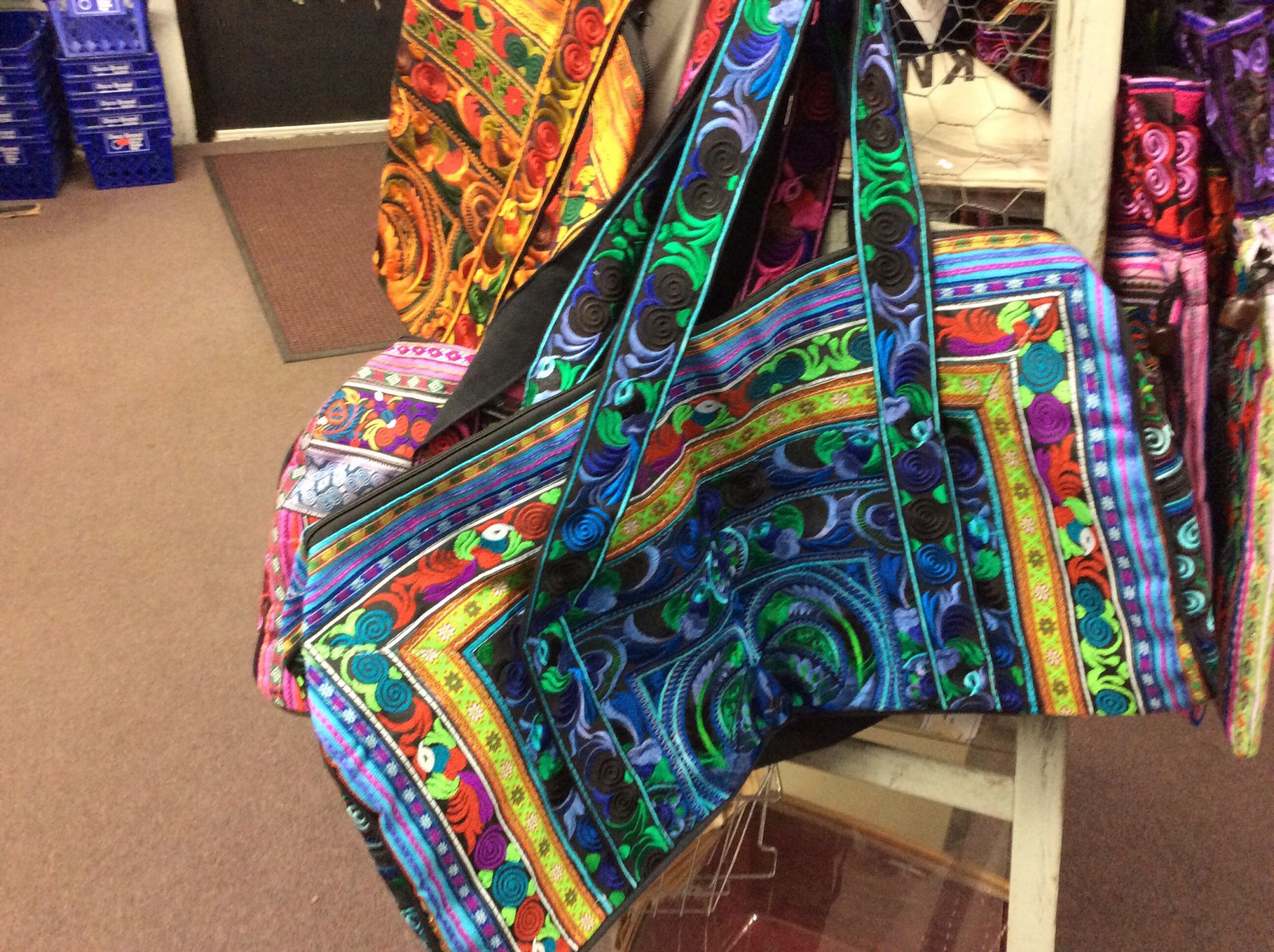 Medium Duffle
Coming in May!- new INTERCHANGEABLE SET FROM CHIA GOO! THE SET WILL MAKE BOTH 9 " AND 13″ CIRCULARS! I do not have a price yet, but if you are interested, call the shop go get on the list for a set of your own!!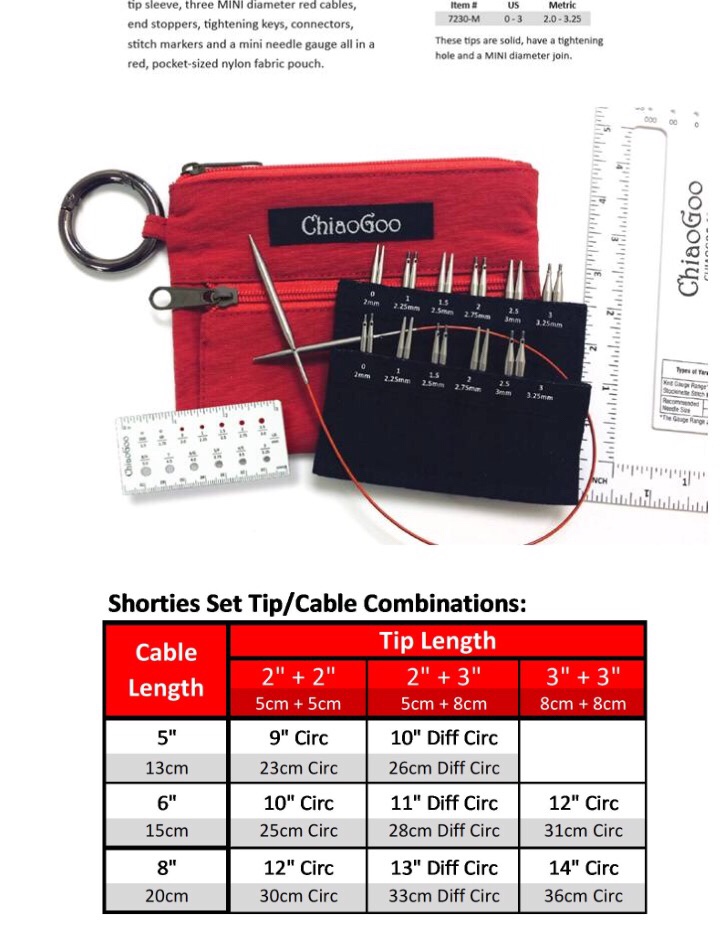 In store Retreat is just a couple of weeks away! The sign up cost is now $35! But really worth the price! You will get 20% off on yarn during the weekend, a shop bag, and 10 patterns knit up in the new spring yarns!
BROZZINI PIZZA WILL BE AT THE SHOP FRIDAY NIGHT AND GIB GUYS BBQ WILL BE THERE SATURDAY NIGHT!!!
Retreat times are: Friday- 12-9pm, Saturday 10-9 pm and Sunday 10-4pm.