This Friday (April 6) is the last day to sign up for the IN STORE RETREAT for just $25.00. On Saturday the fee goes up to $35.00! If you can't get in call us and we can do it over the phone. No Exceptions, Please!
Friday, April 20- we will have BROZINNIS PIZZA TRUCK- home of the amazing bread knots!!!
Saturday, April 21- we will have BIG GUYS BBQ TRUCK!!
Crochet Classes still have a couple of spaces left!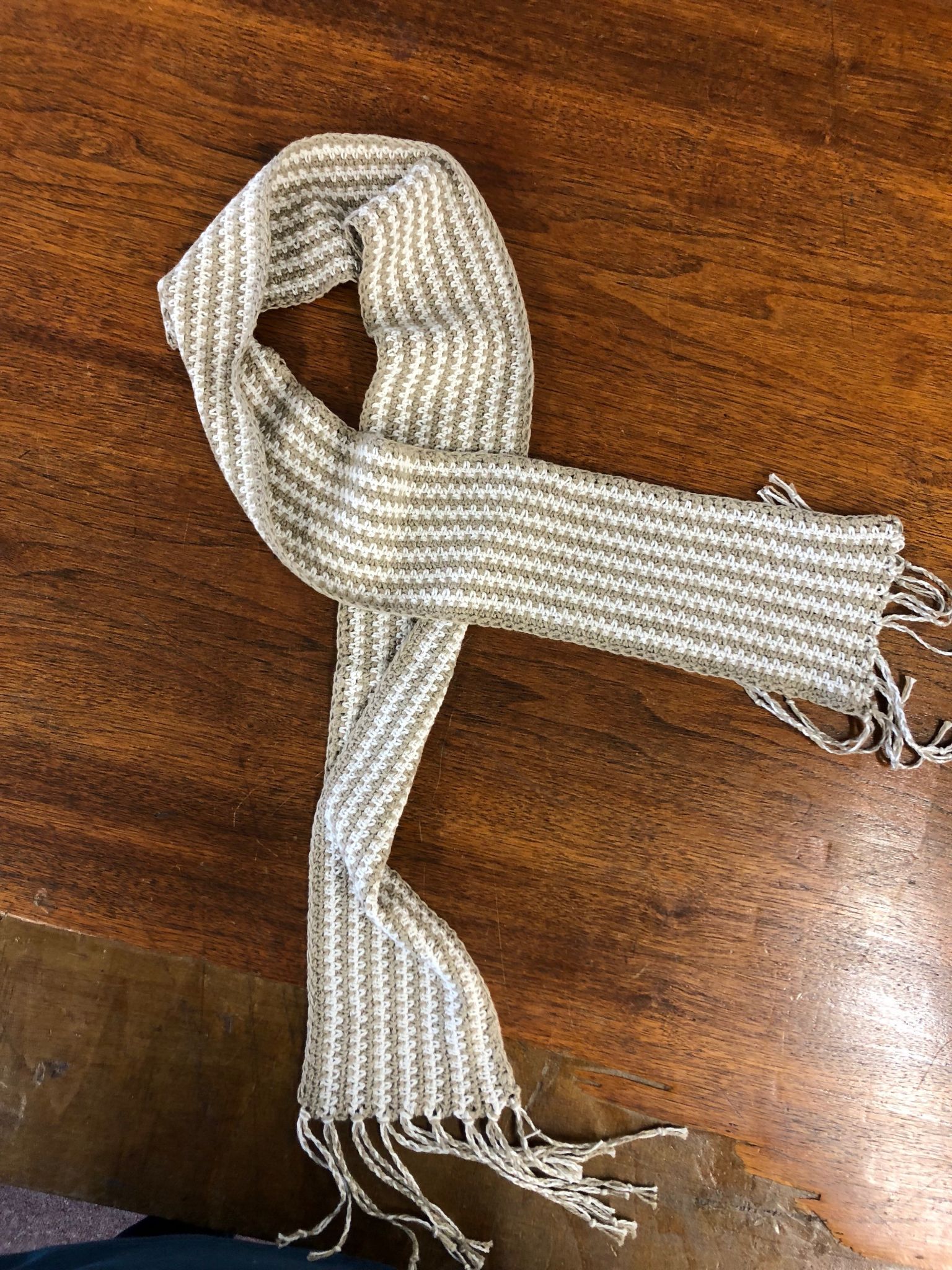 Crochet Scarf- April 14 from 10-12. Cost: $20 plus materials. Hook Size- C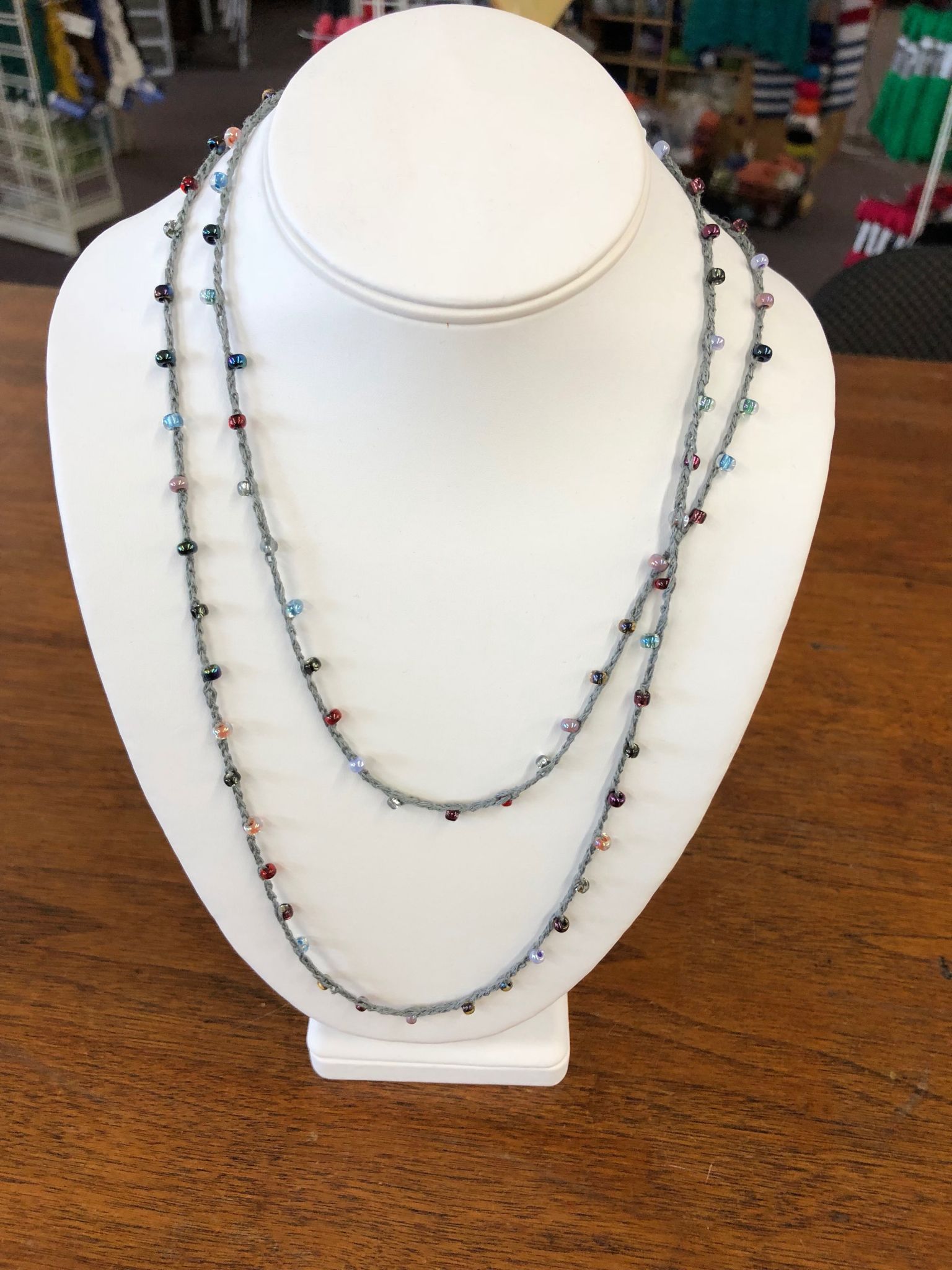 Crochet Necklace/ Bracelet- May 5 from 10-12. Cost $15 plus materials (70 size 6 seed beads- we will have some for sale) Hook Size -B

LOCAL YARN STORE DAY IS APRIL 21!!
Come in and save 10% on all in stock yarn that day!!
APRIL COLLECTIONS!! WE HAVE A COUPLE OF COLLECTION PROJECTS FOR THE MONTH!
-plastic grocery bags- I have a customer that is in a group that uses them to crochet mats for the homeless- please make sure they are clean!
-Horizon House is in need of :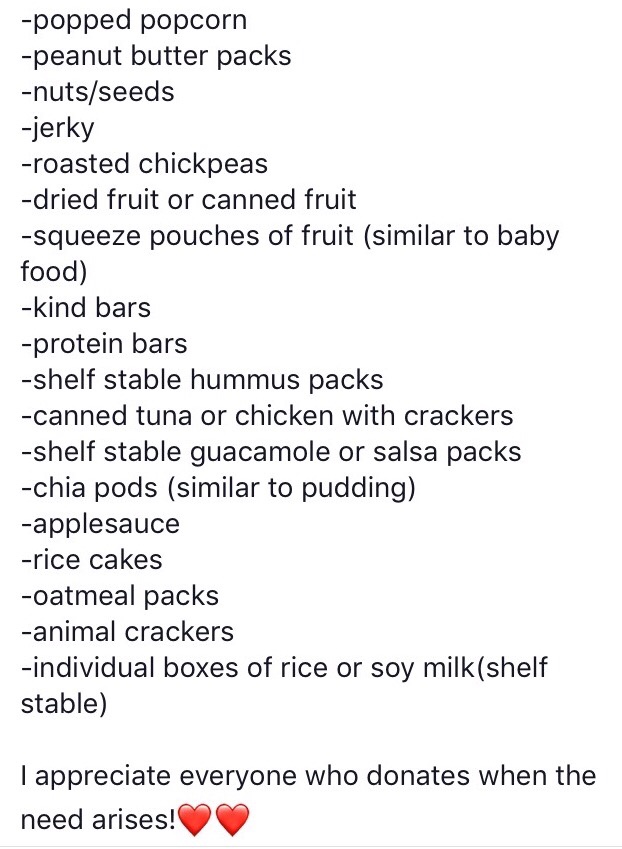 Thanks, Susan