1. Crochet Scarf- April 14 from 10-12 ( 2nd class April 28 if needed)
Materials – 1 each of 2 colors of Shi Bui Fern (organic cotton) , Hook size C.
Cost: $20.00 plus materials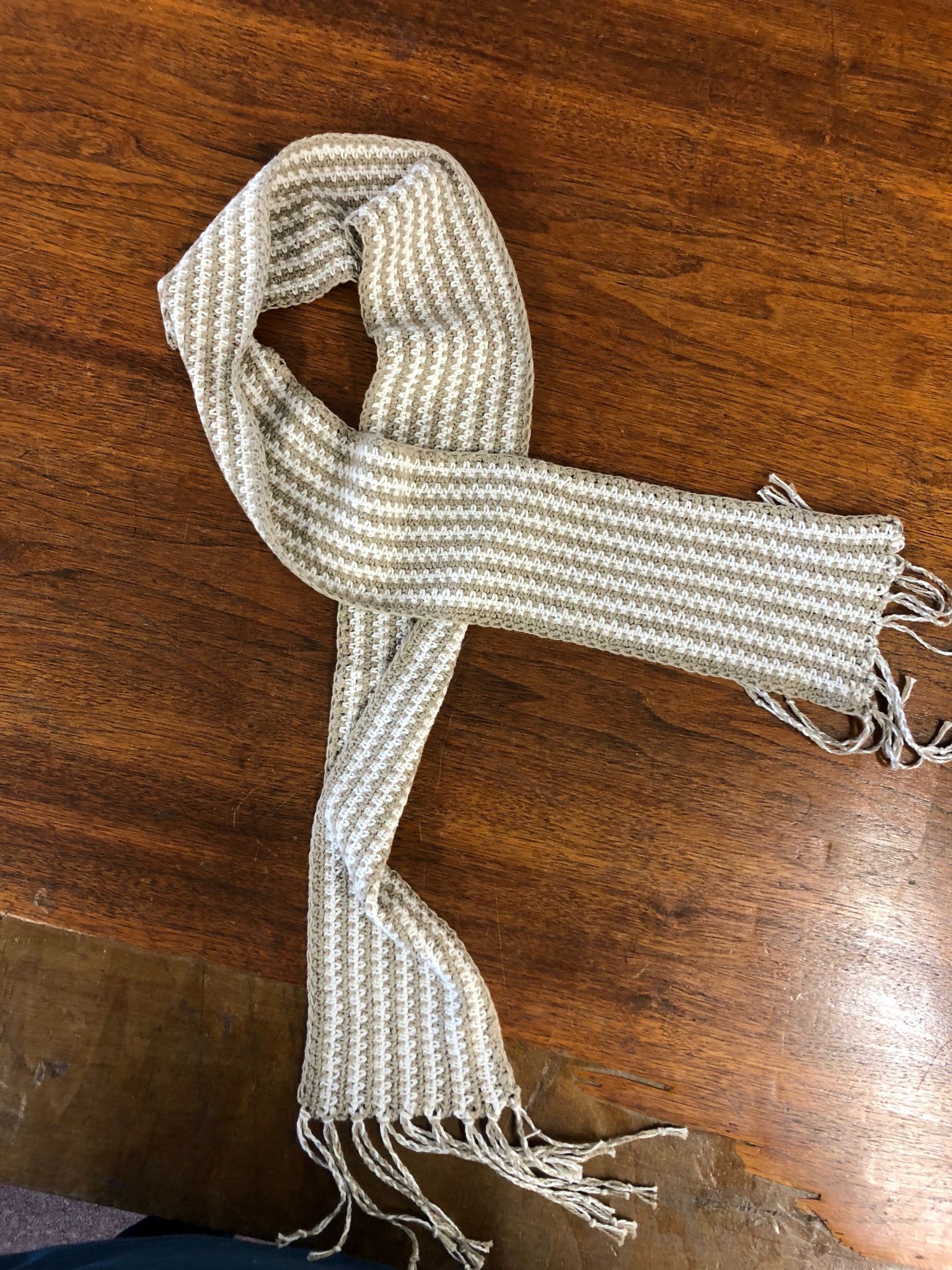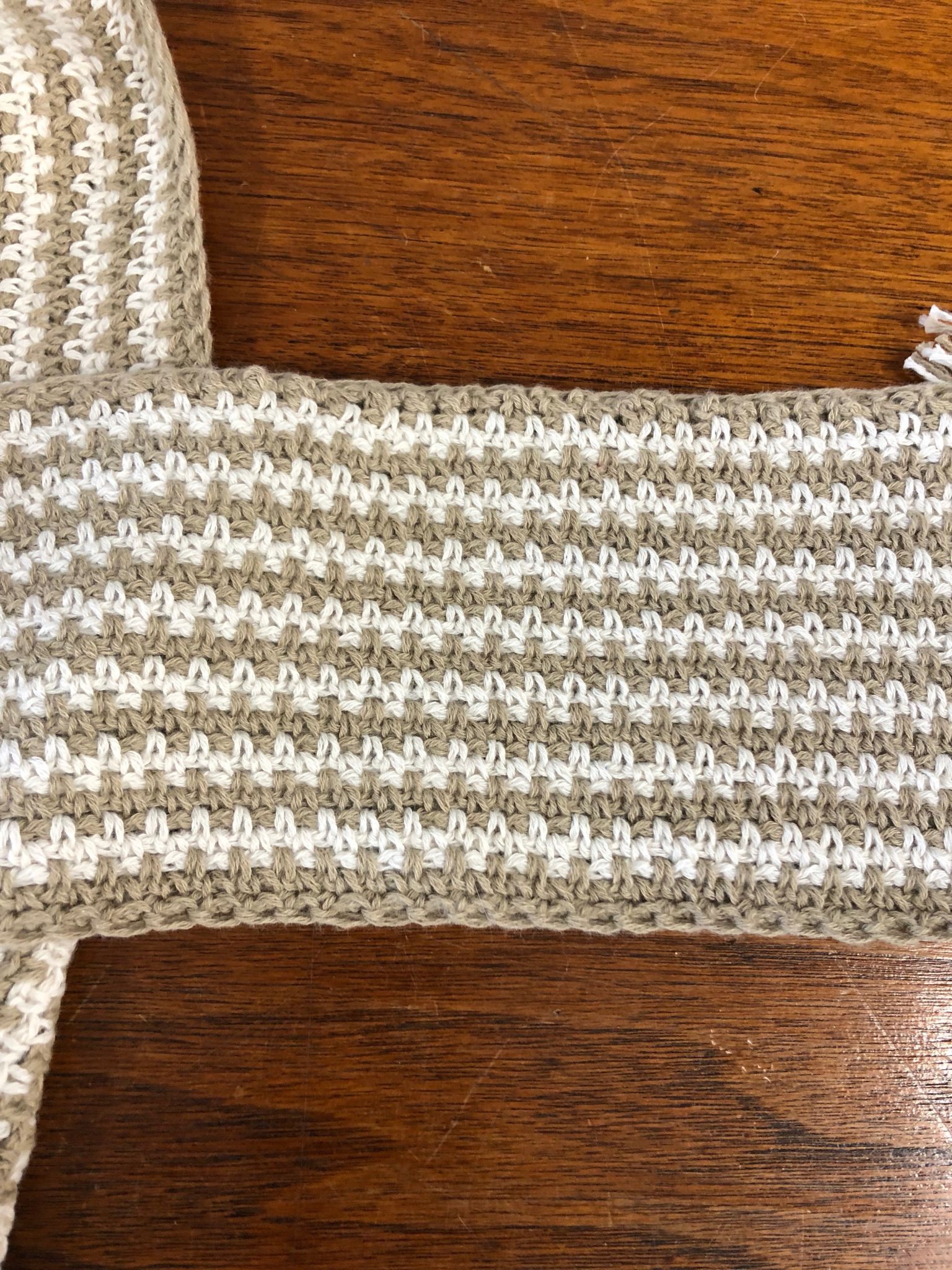 2. Bead Necklace/ Bracelet- May 5 from 10-12
Materials- 1 skein Shi Bui Linen, Hook size B, 75 size 6 seed beads(Rovena will have some for sale if you need them)
Cost $15.00 plus materials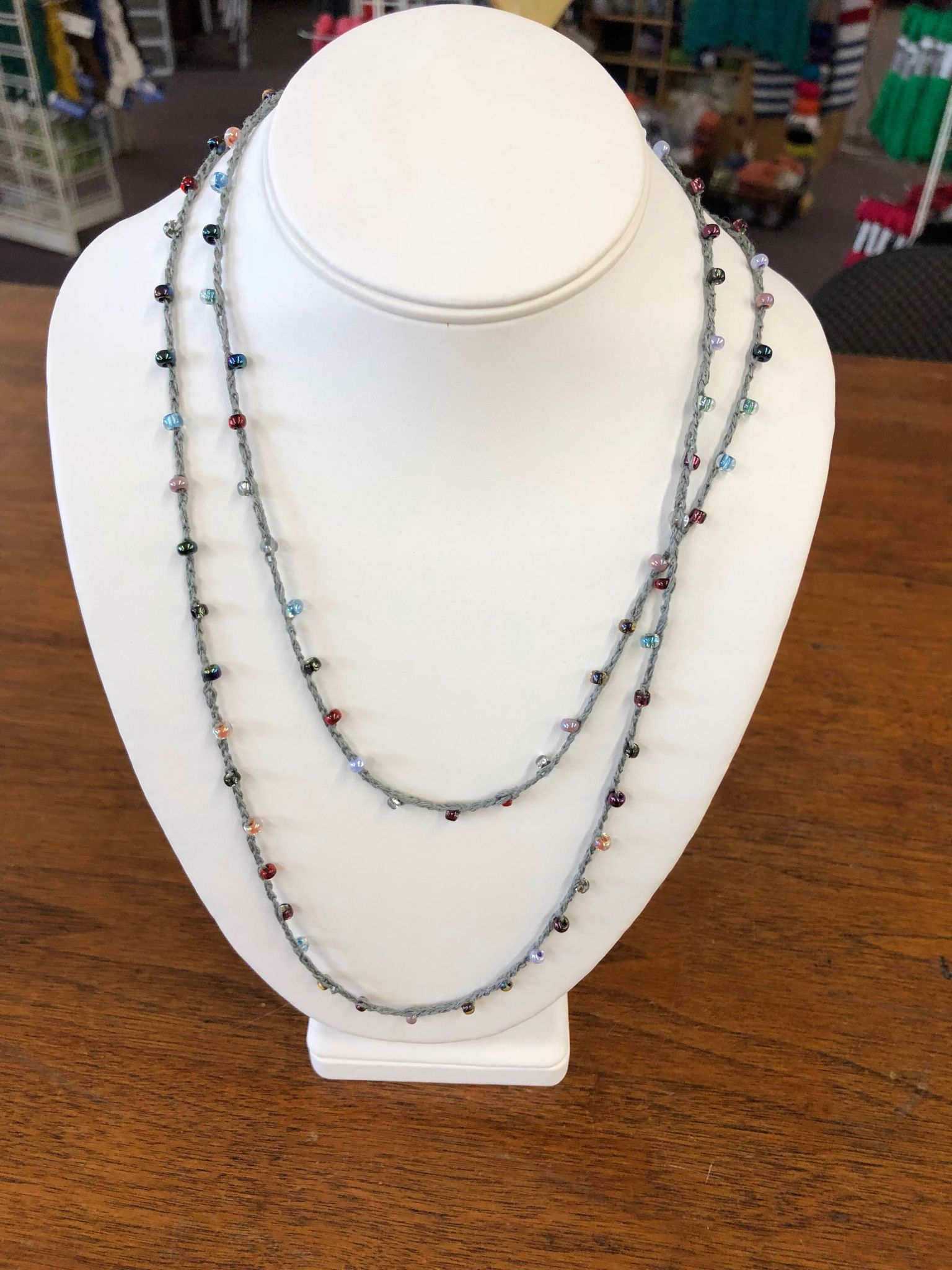 Call the shop to sign up! 317-638-1833
In-Store Retreat is approaching!! April 20-22, 2018
Cost: $25.00 until April 6th. April 7-20- $35.00
– 20% disc. On in-stock yarn!
– Shop Bag!
-Patterns using the new spring yarns!
-Door Prizes!
Also, April 21 is the First Annual Local Yarn Shop (LYS) day!
It will be crazy at the shop because we will have the In Store Retreat in progress!, but come in and take advantage of our 10 % discount on yarn (RETREATERS will still get 20% off on yarns!! ) I will soon post some of the special yarns and kits we will be offering this day for you to celebrate your FAVORITE Local Yarn Shop!!!