(Don't forget to tap title to see all the photos)
So much has been going on over the last few weeks!!
The 5th annual Roving Indiana was so much fun! Thanks to all the old and new crawlers that came to visit us! We were so luck to have OINK PIGMENTS visit the first Saturday of the crawl. I am working on getting Helena from OINK back this summer!!
Also, we are daily getting new yarns, patterns, and knitting toys in at the shop. Here are a few of the fun new items!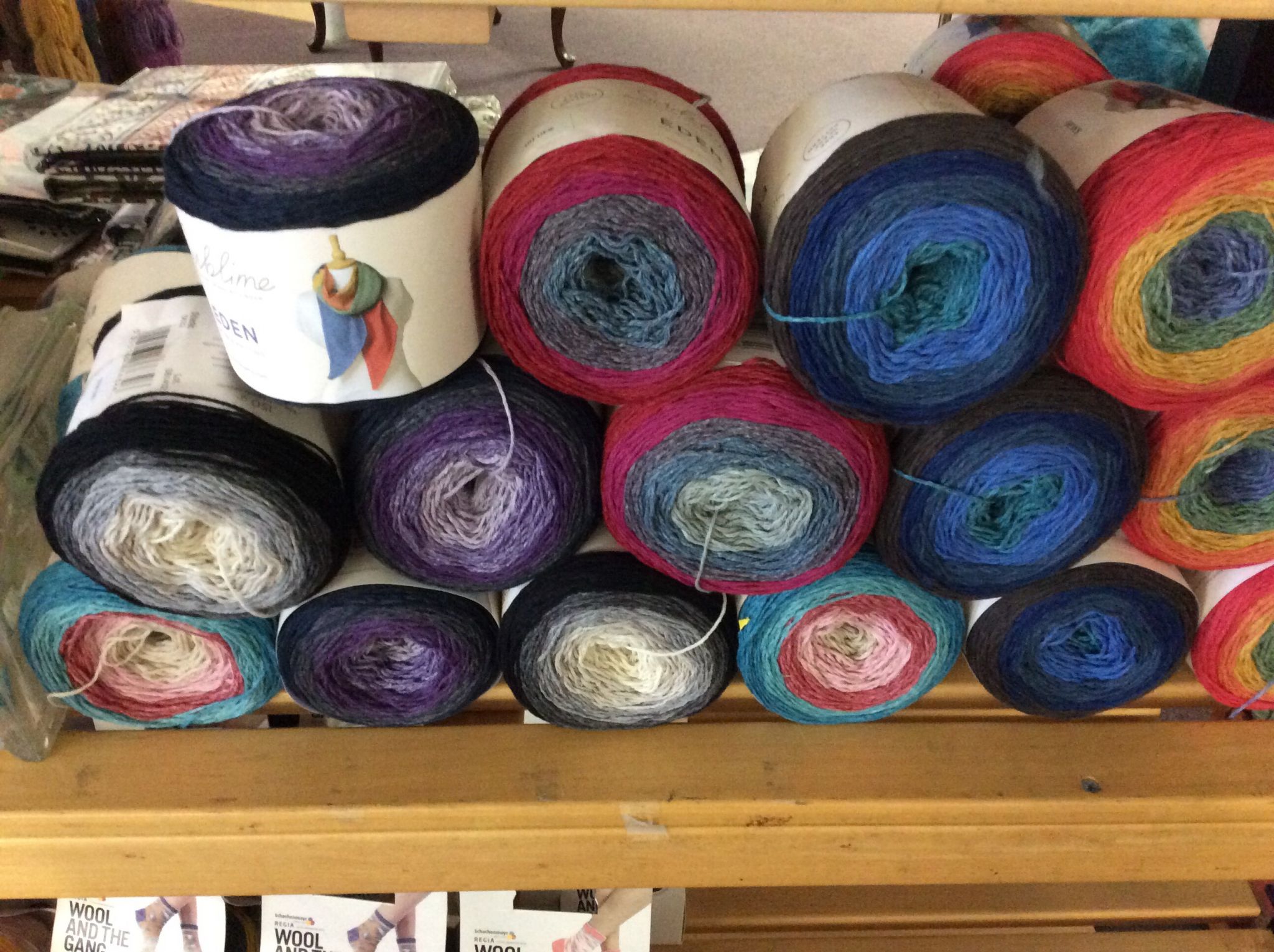 Striping wool / Cotton blend in a dk weight!
New from Regina- Pairfect sock yarn in animal print!! Each kit knits 2 identical socks!!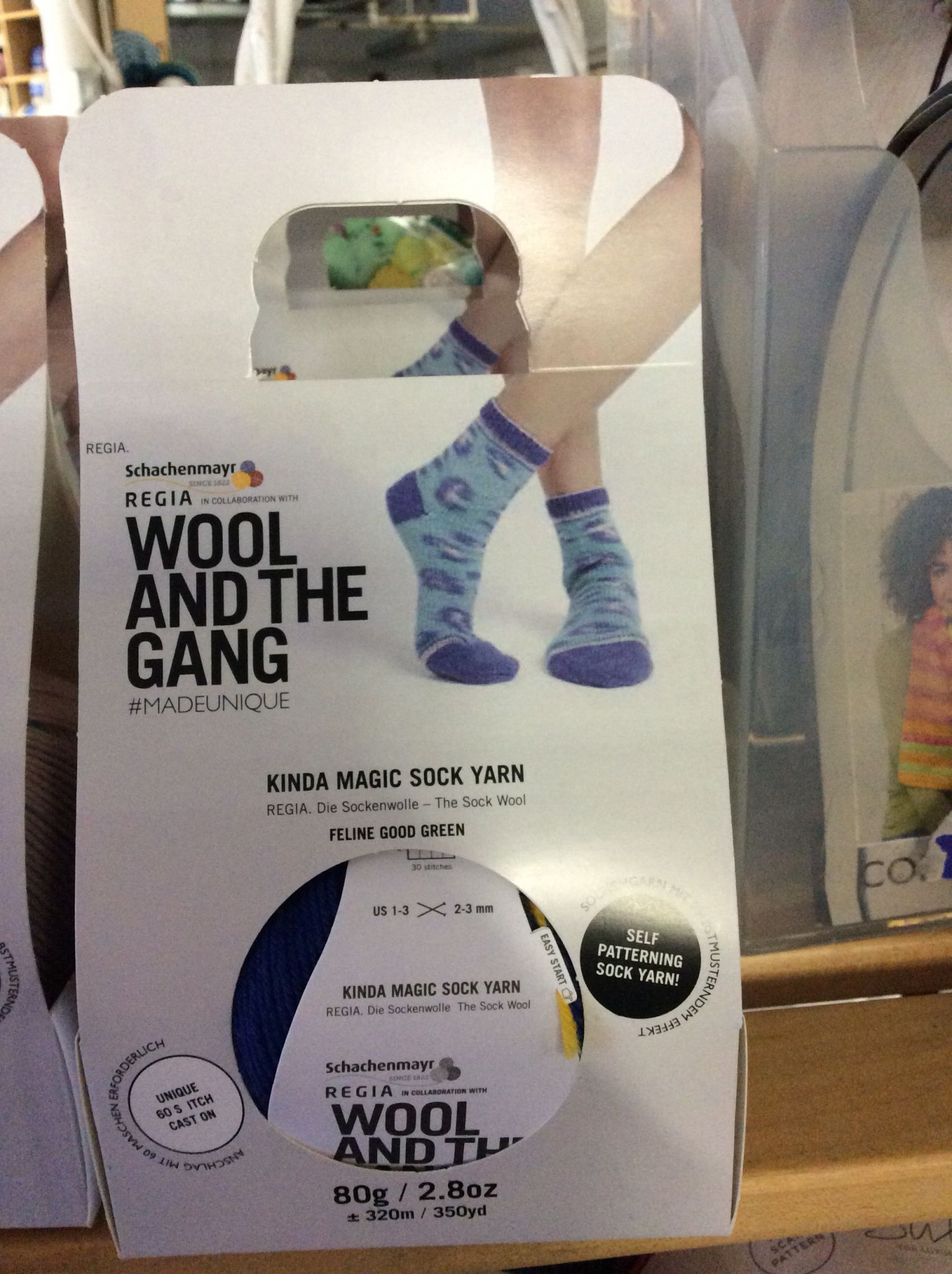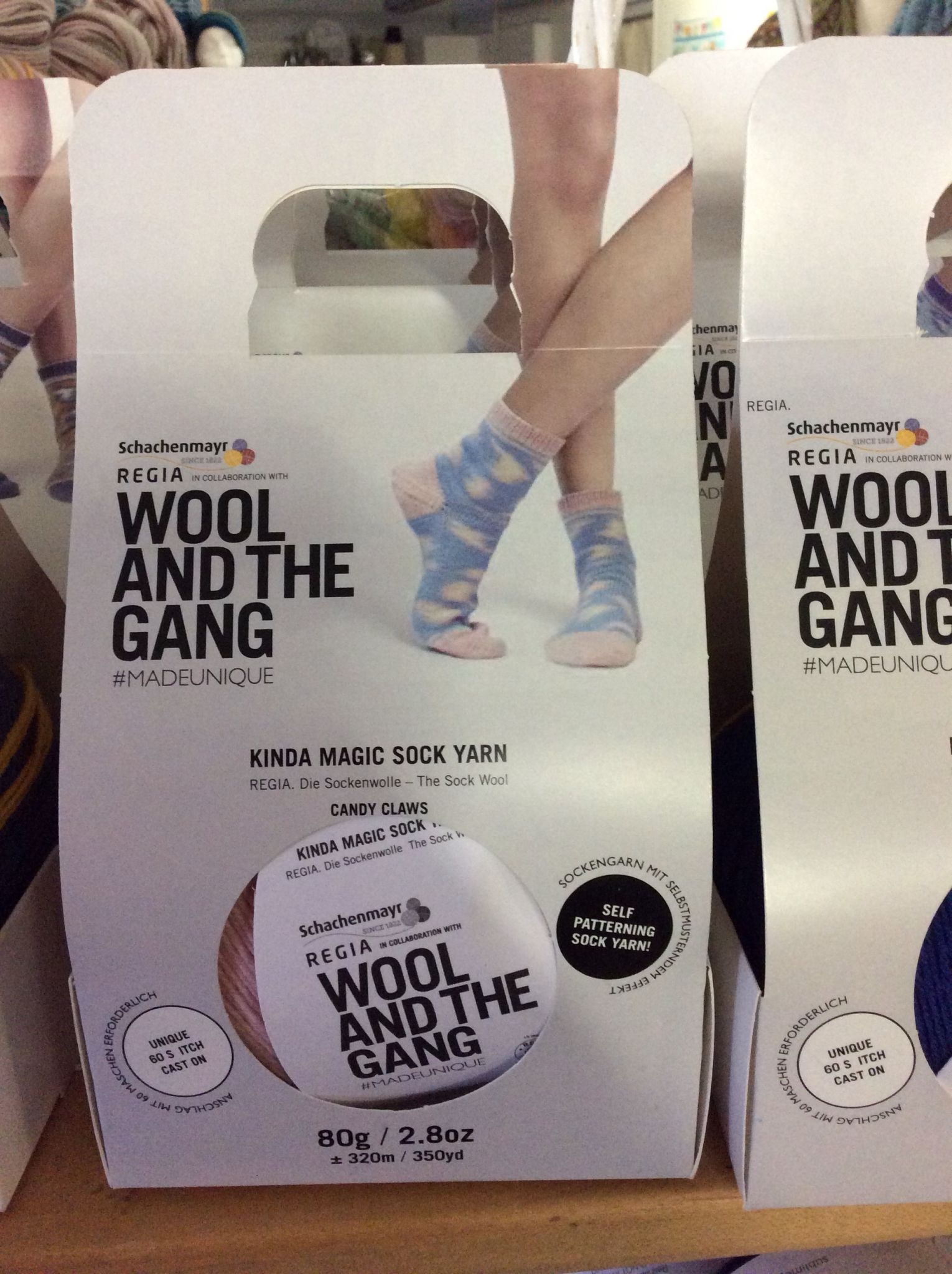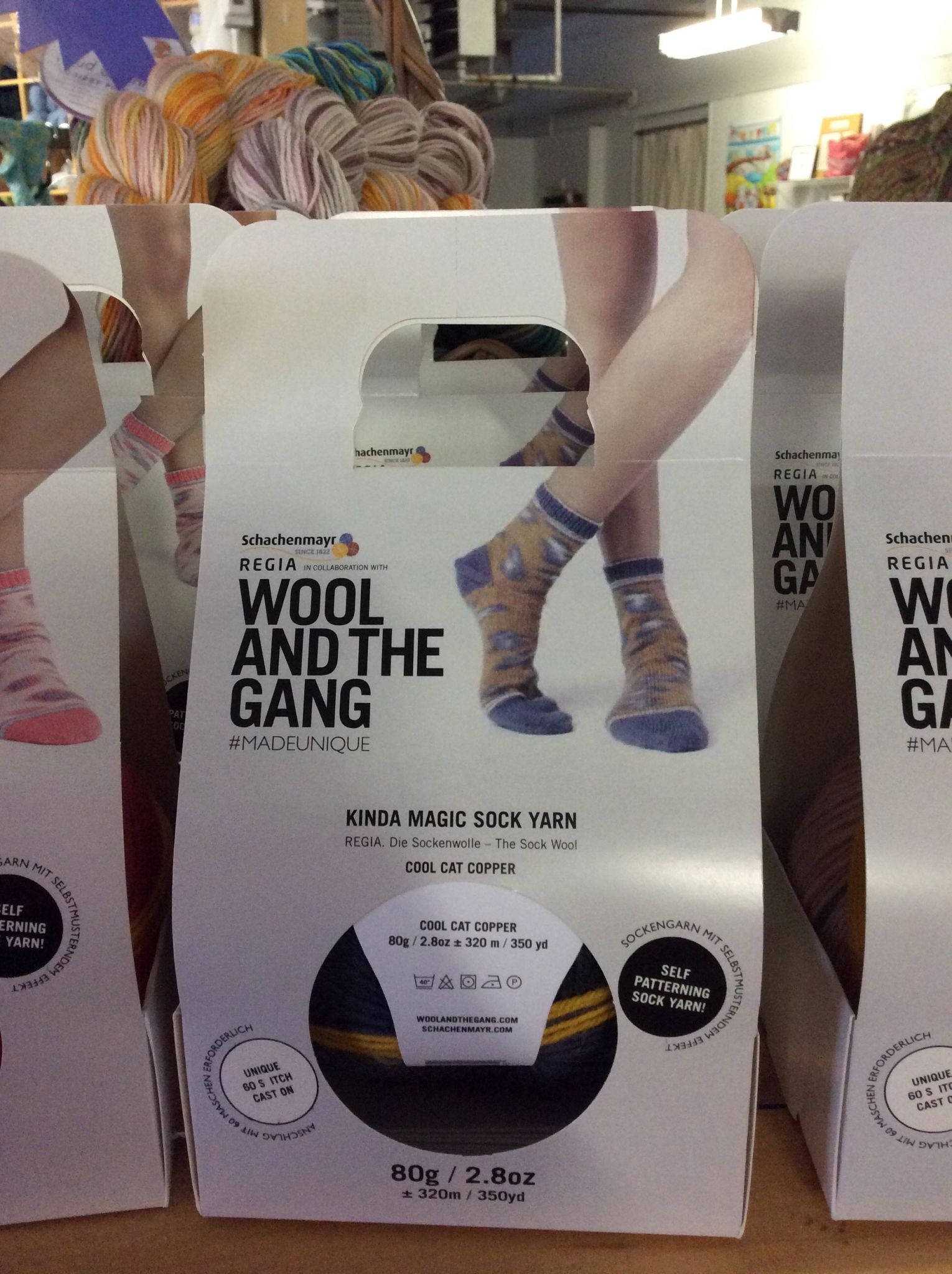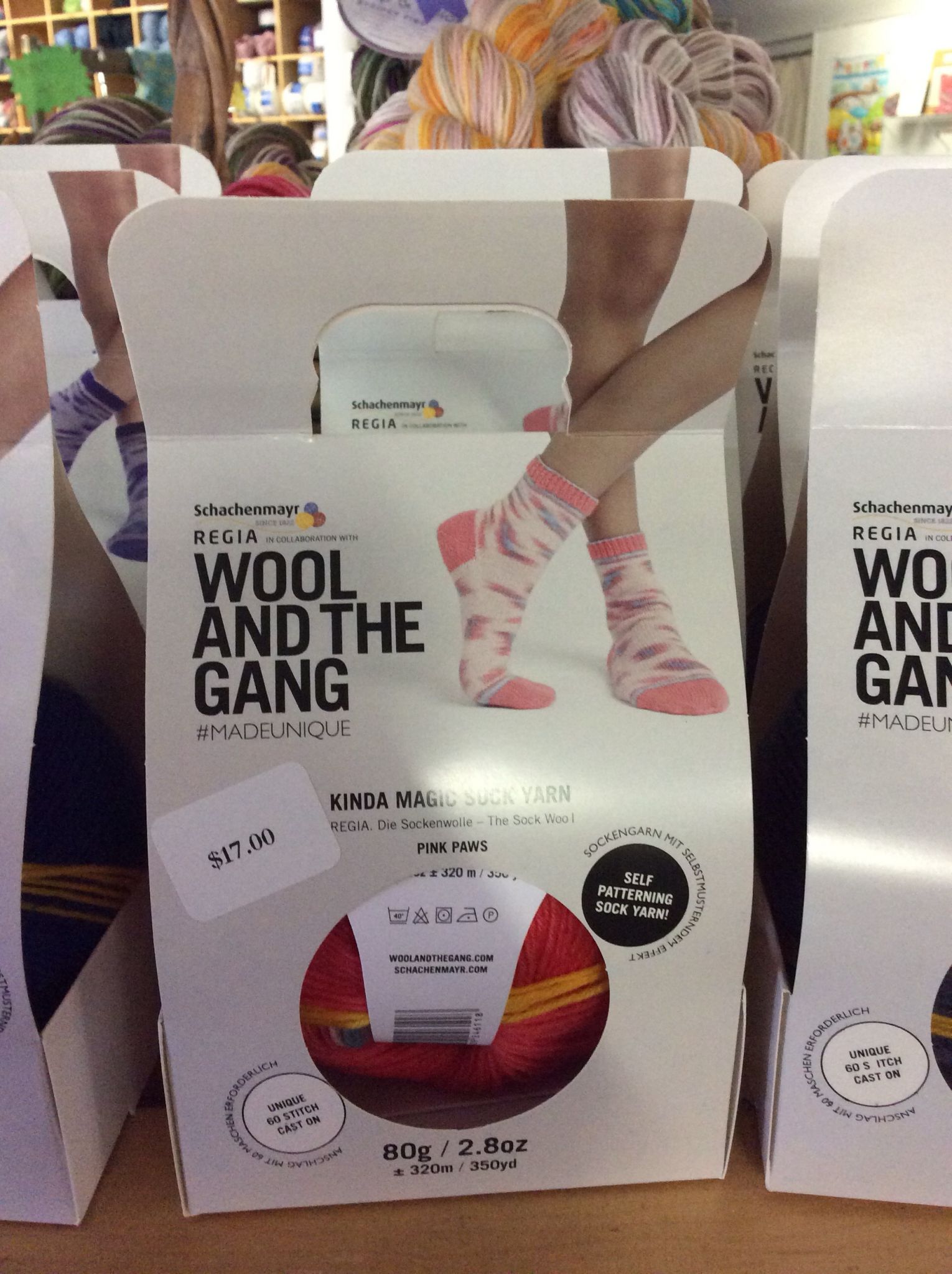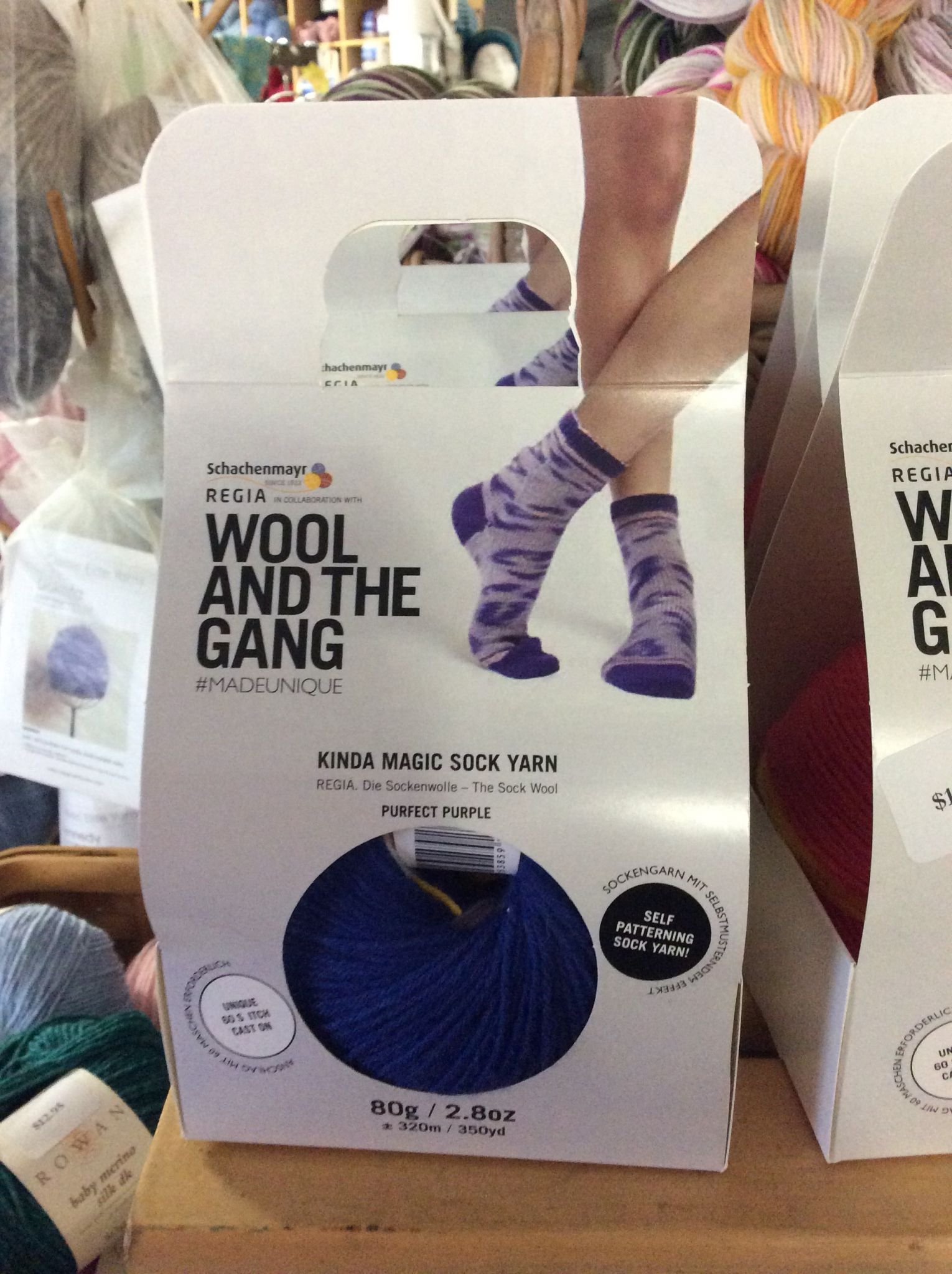 New from SHI BUI- Organic cotton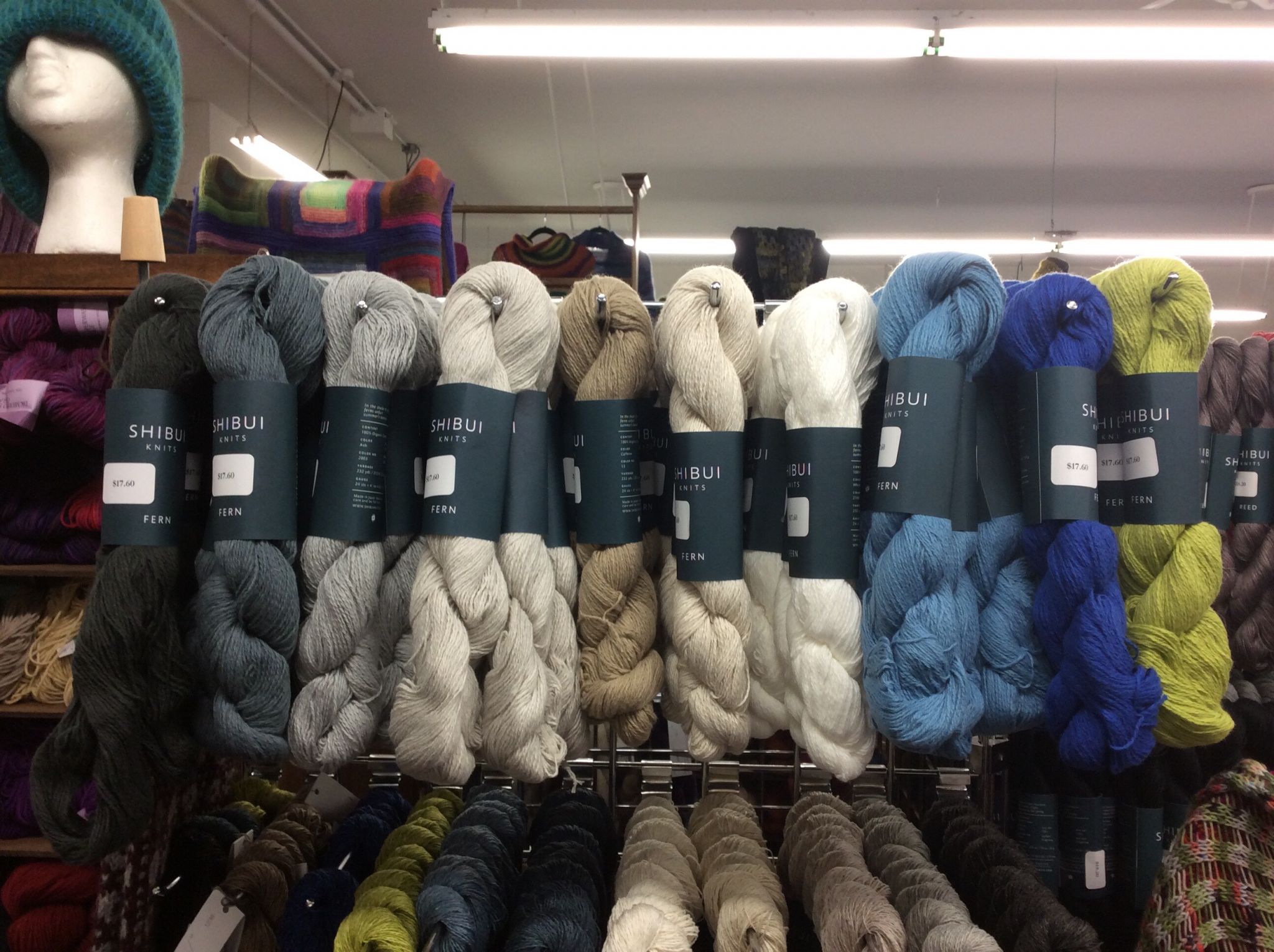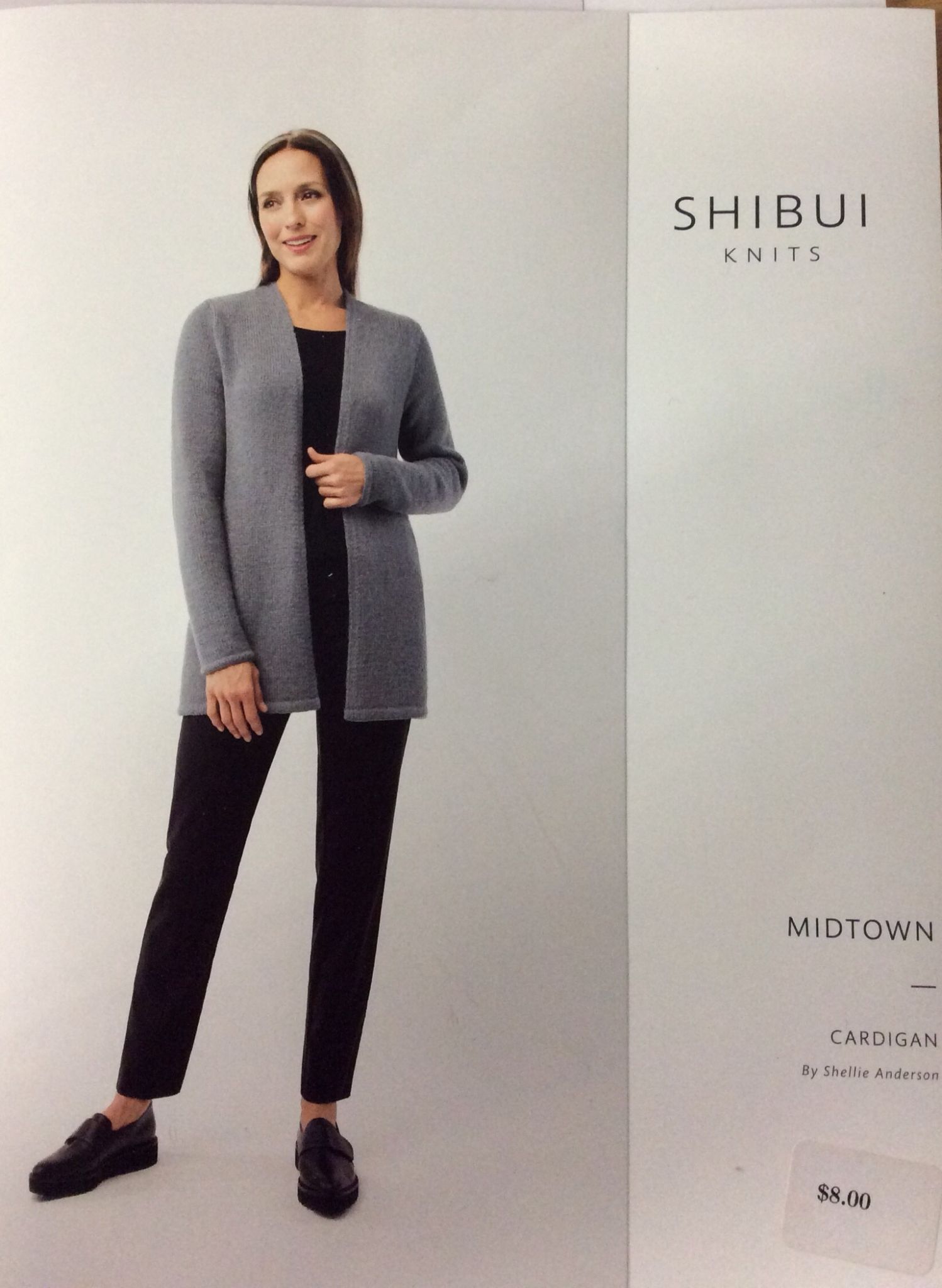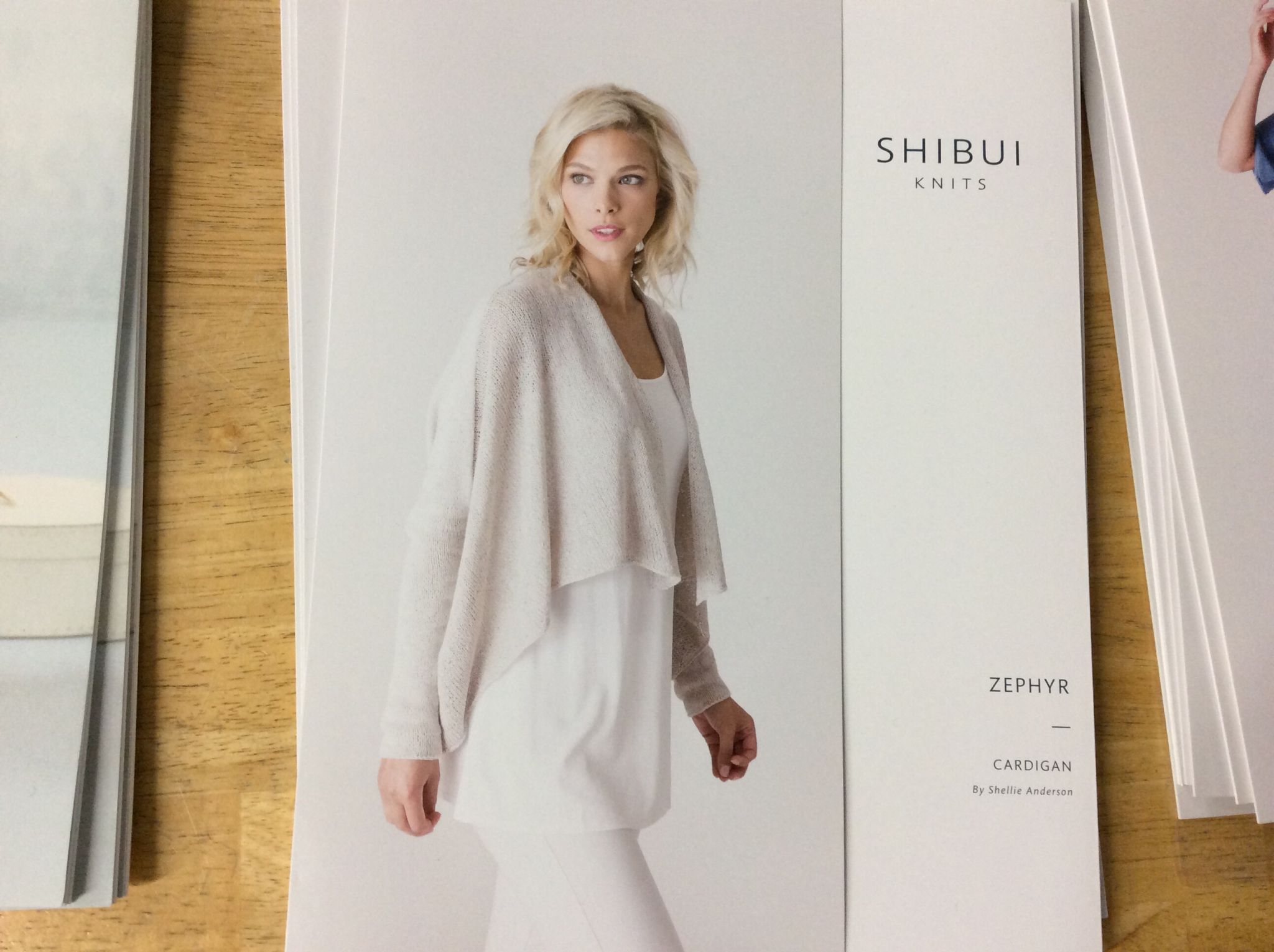 Books from ROWAN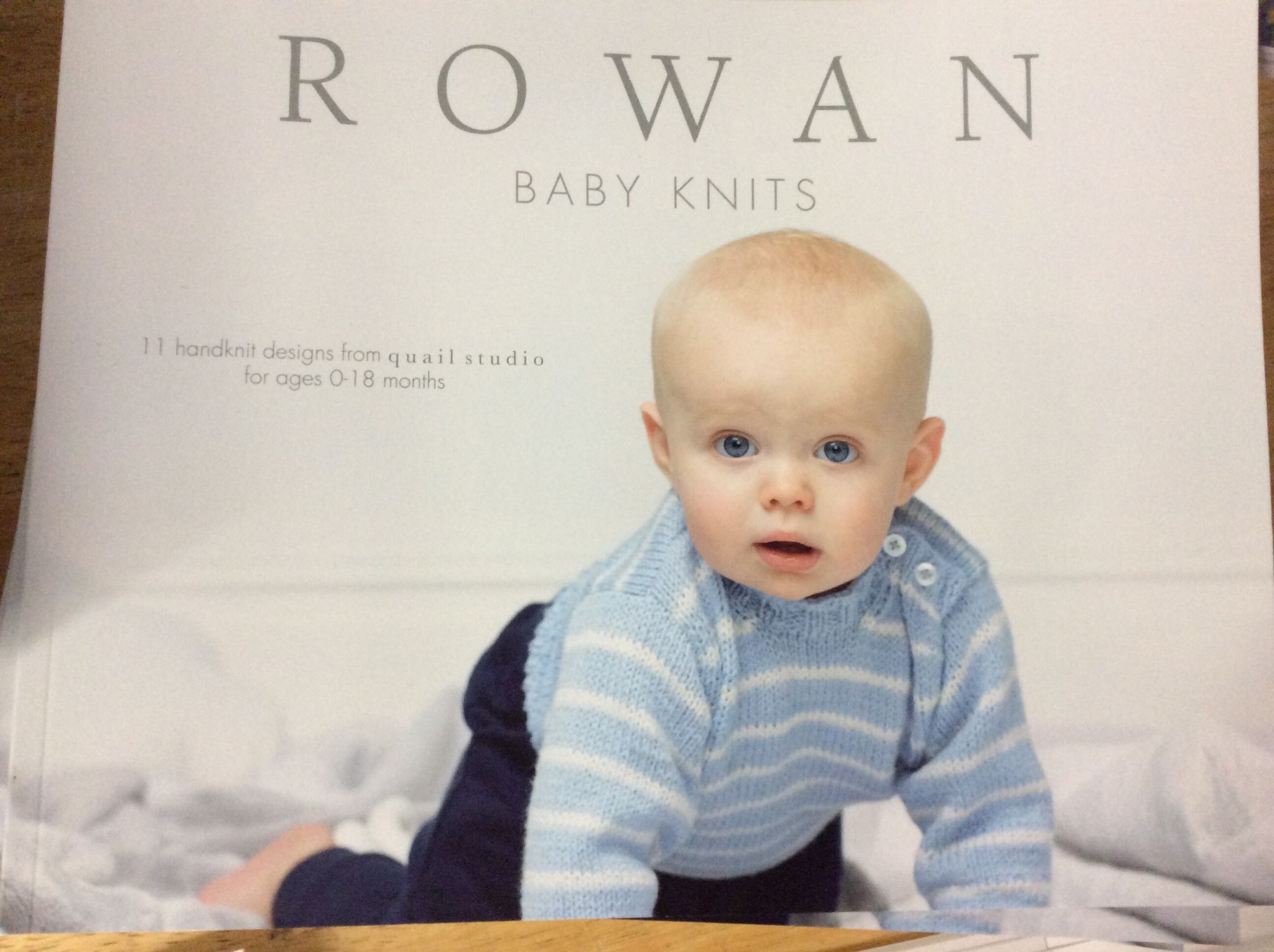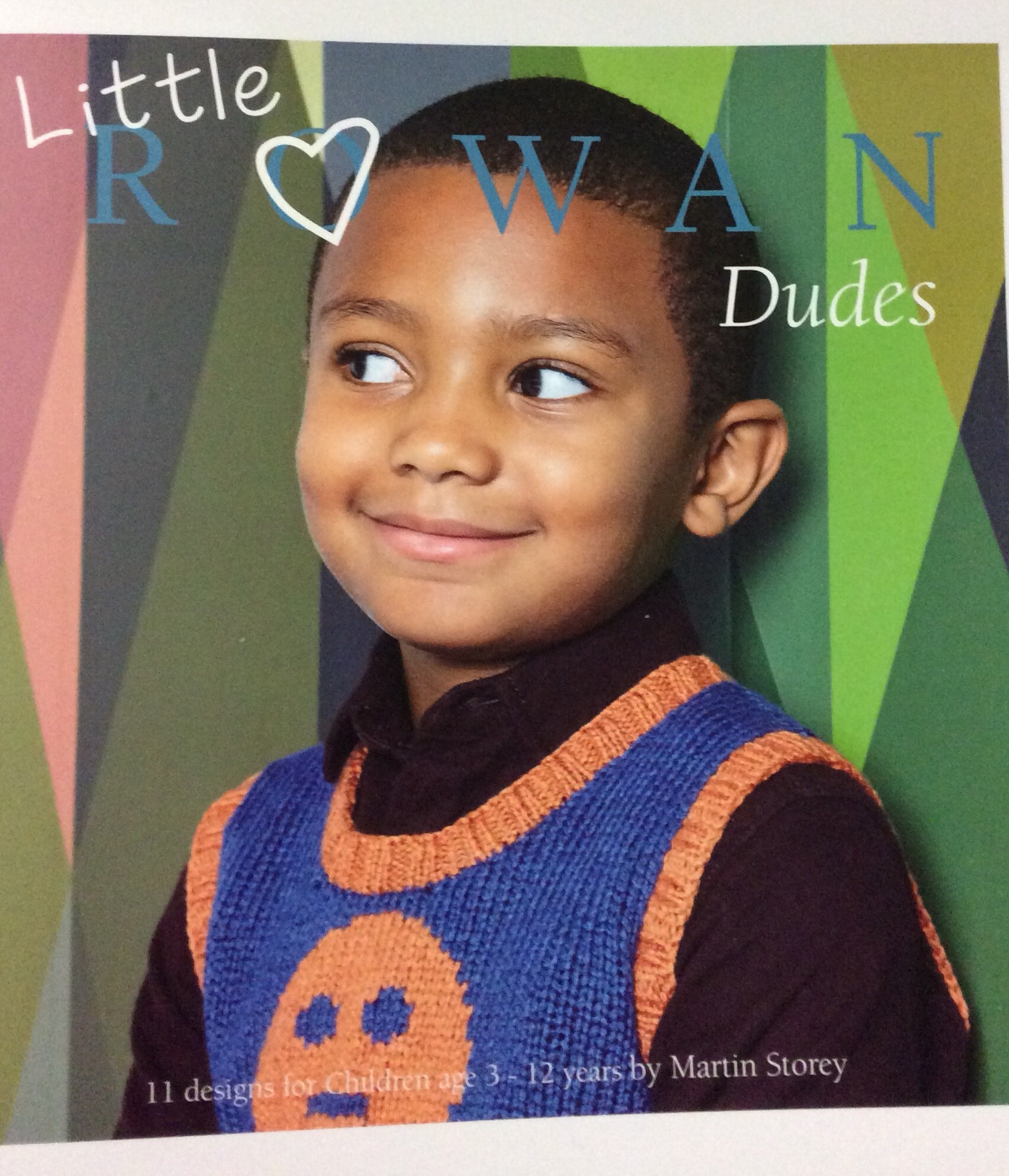 Don't forget to sign up for the SPRING IN STORE RETREAT! COST FOR THE WEEKEND IS $25.00 UNTIL APRIL 6, THEN THE PRICE GOES UP TO $35.00 FOR THE WEEKEND!!
Next overnighter- May 5th.
See you at the shop!!