We will be open tomorrow, Saturday,  from 11-4.  Plan is that we will be open also on Sunday from 12-4
We can do mail orders or car delivery in the parking lot!  Just give us a call and we will take care of it!
Here are a few things finished recently!!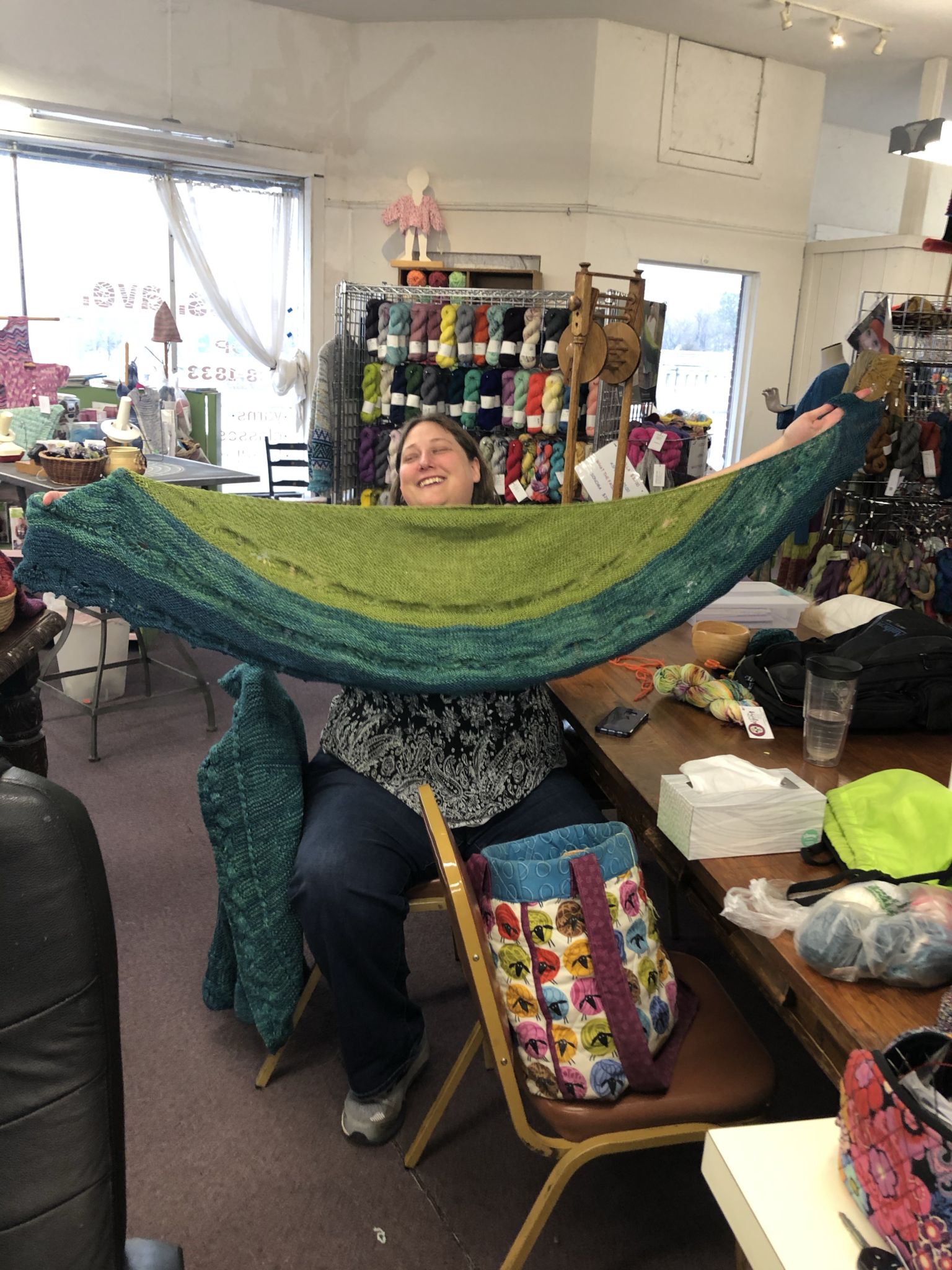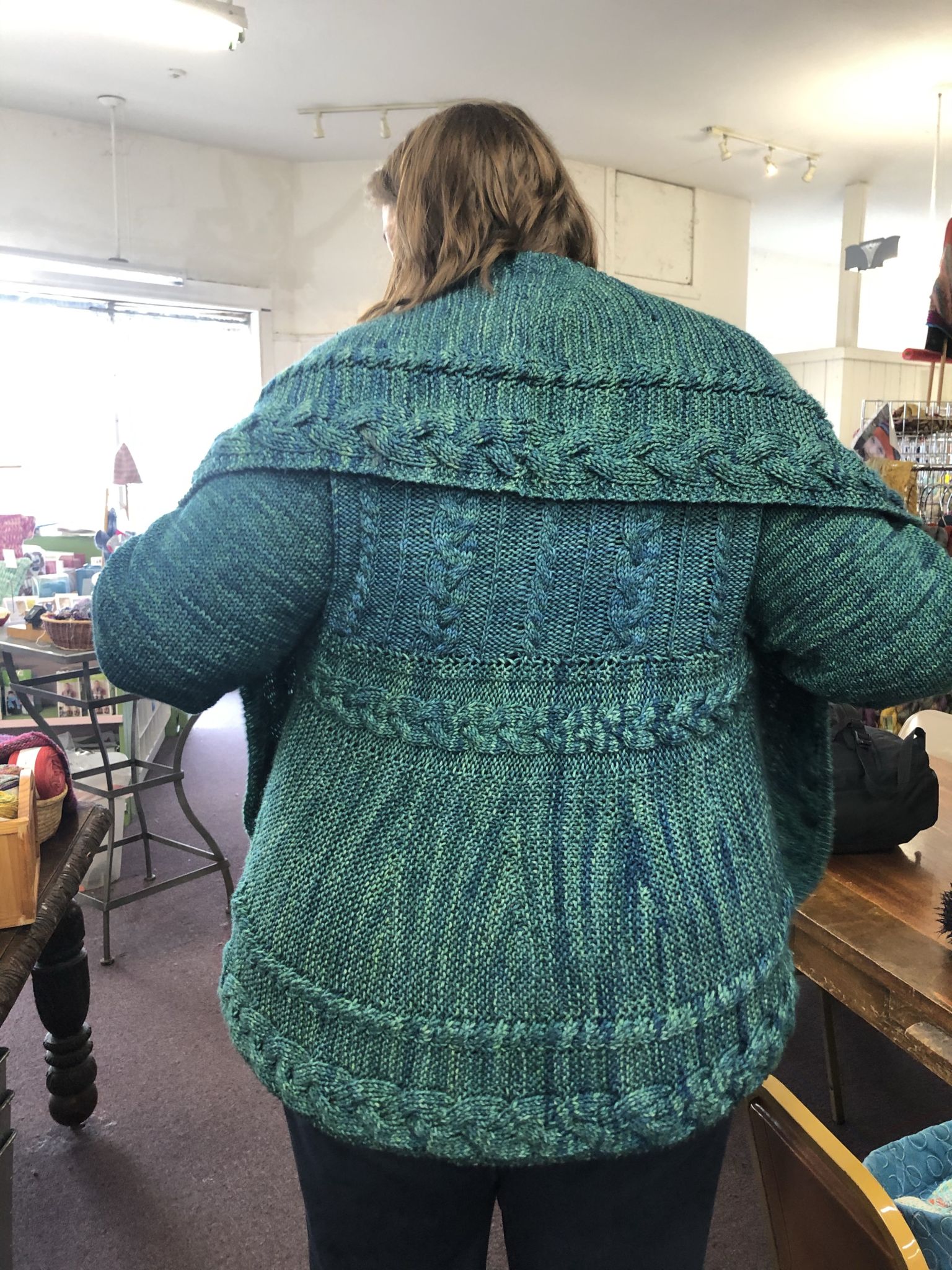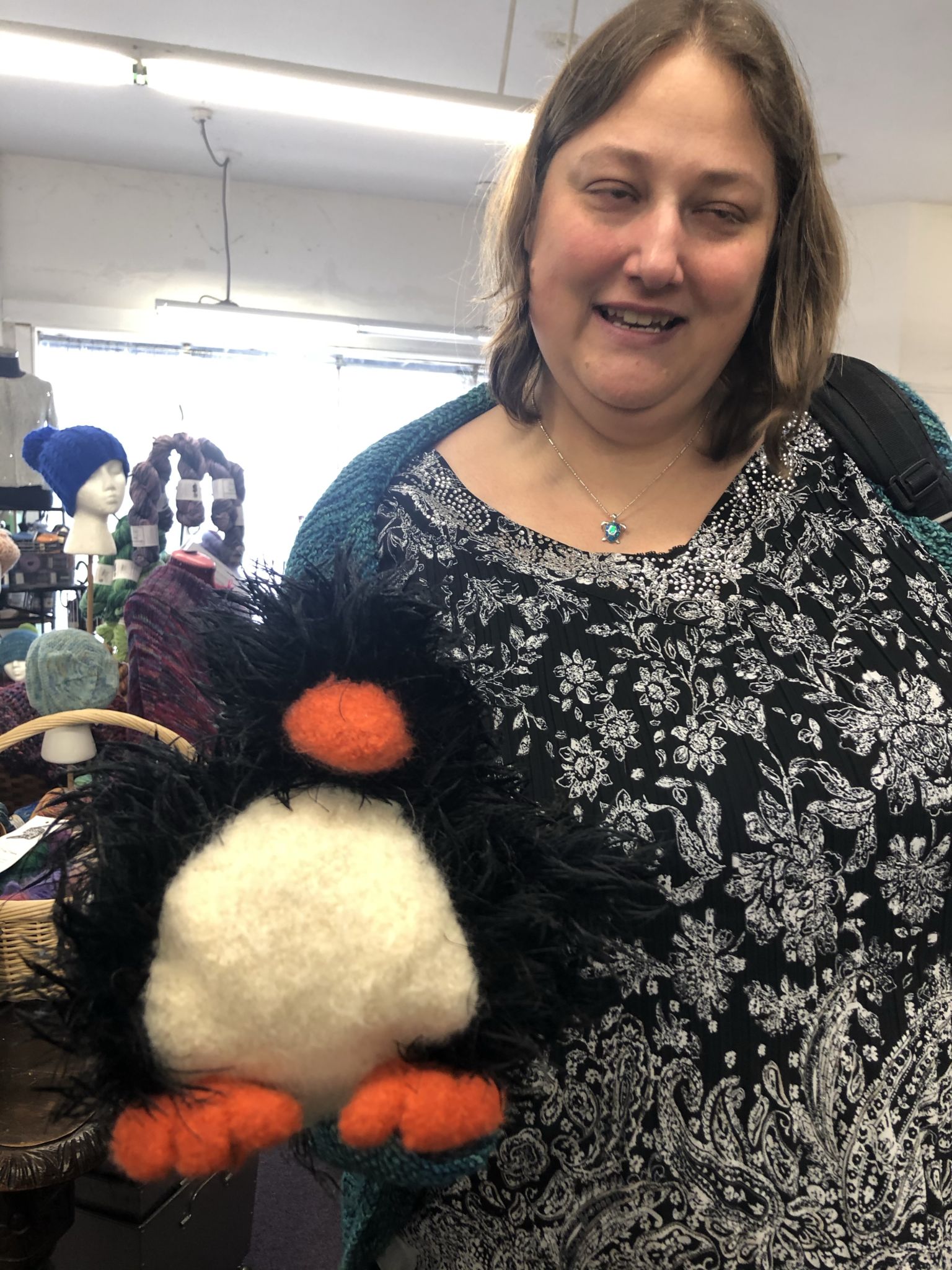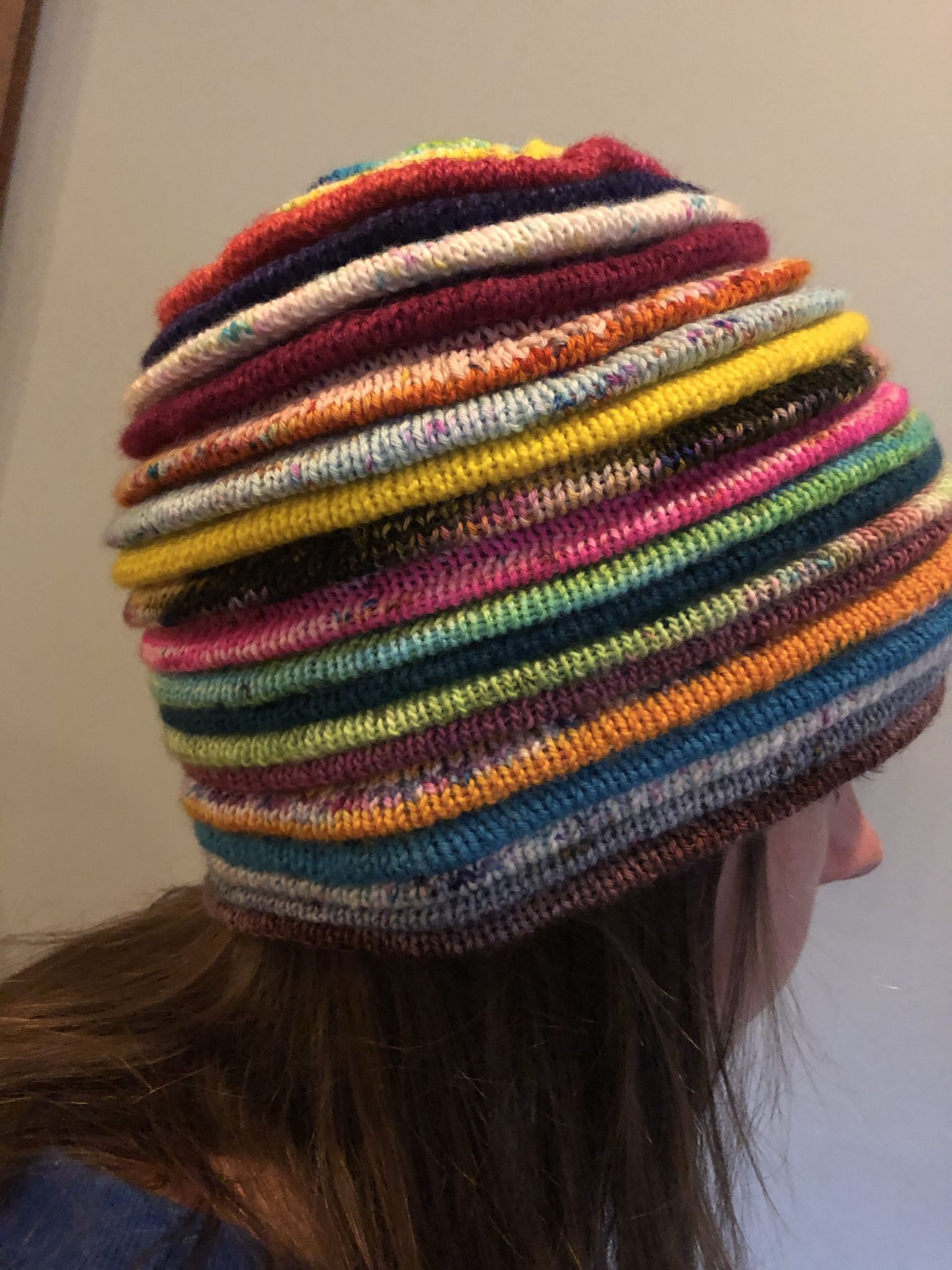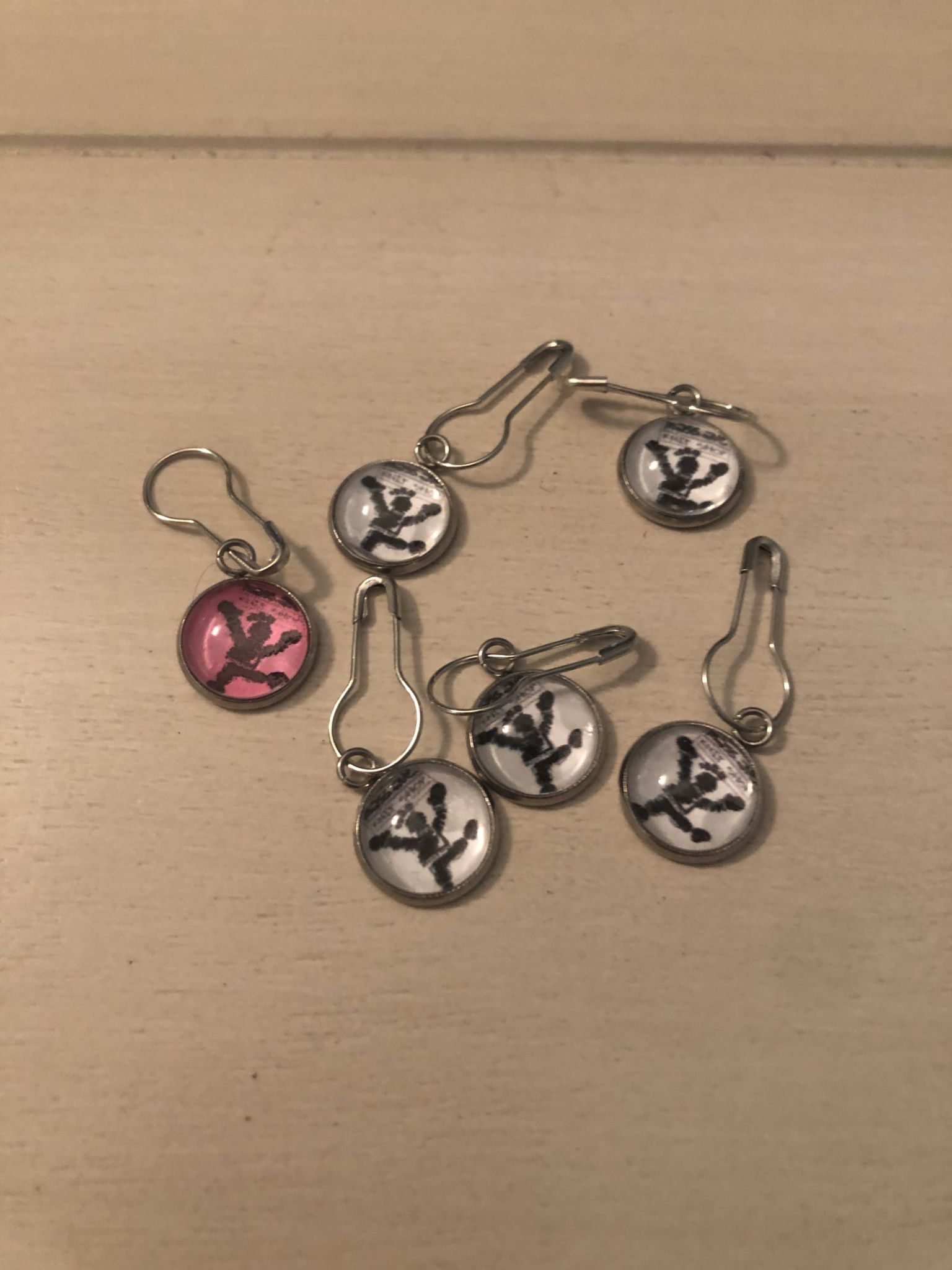 Mass Ave Ring Markers