PLEASE NOTE THAT THE THRUM MITTEM class for this saturday is postponed to Saturday Jan. 21 from 10-2 pm.
Forecast for this saturday is sketchy, so Jane did not want to risk it.
Yarn Crawl yarn and Passorts can be ordered now!! Yarn is $33.00 a skein before the crawl, then it goes up to $37.00. Passports are $7.50. The passport entitles the owner to a 10% discount on yarn at each store during the crawl.
Dates for the CRAWL are: Feb. 24- March 12. There are 14 shops participating. Check it out at rovingindiana.com or on facebook at Roving Indiana : Explore the Yarn Trail.
Here is my finished project using the crawl yarn.
Don't miss the first of the sock classes that starts on Tuesday Jan. 17, from 6-8 pm.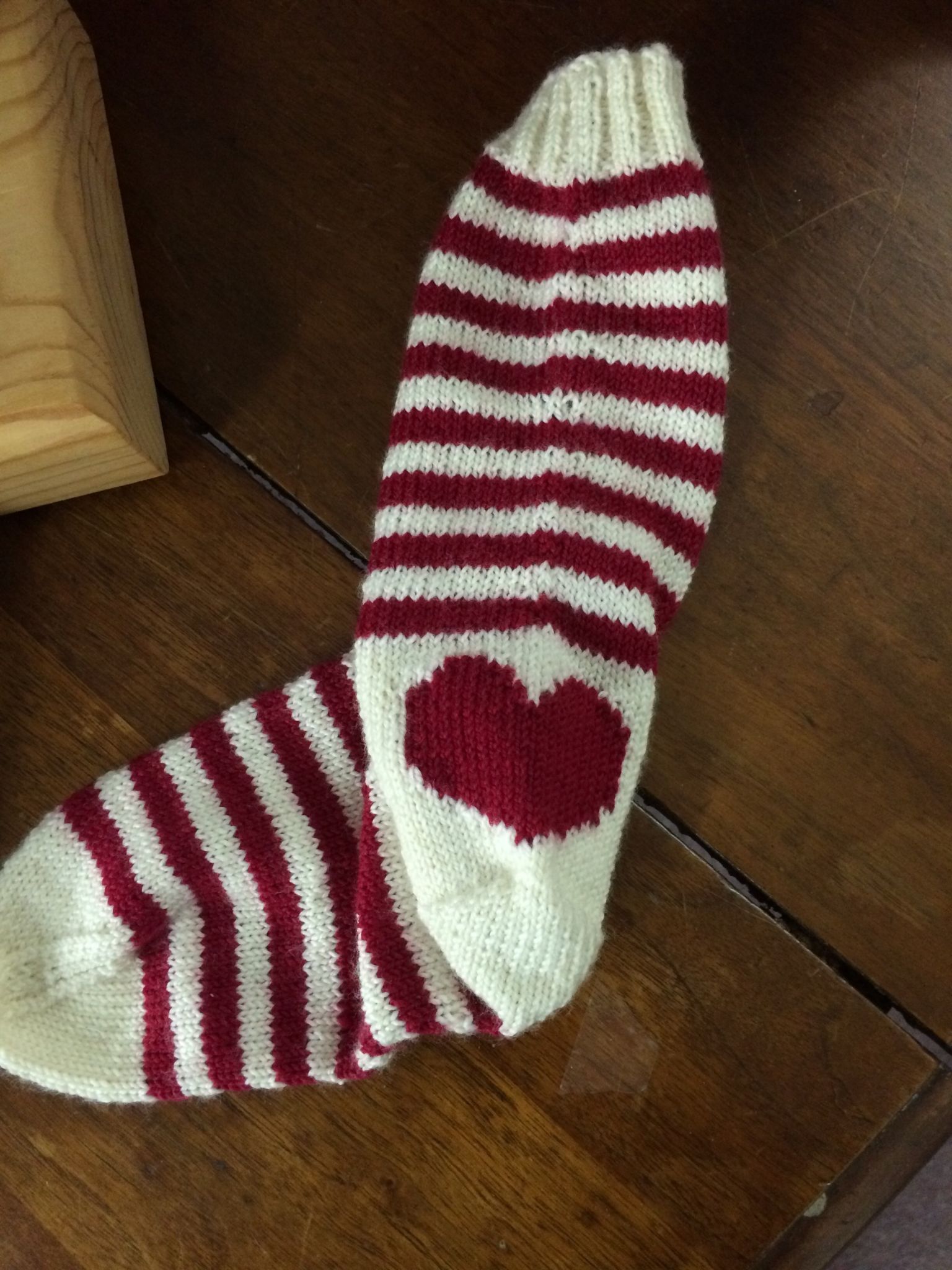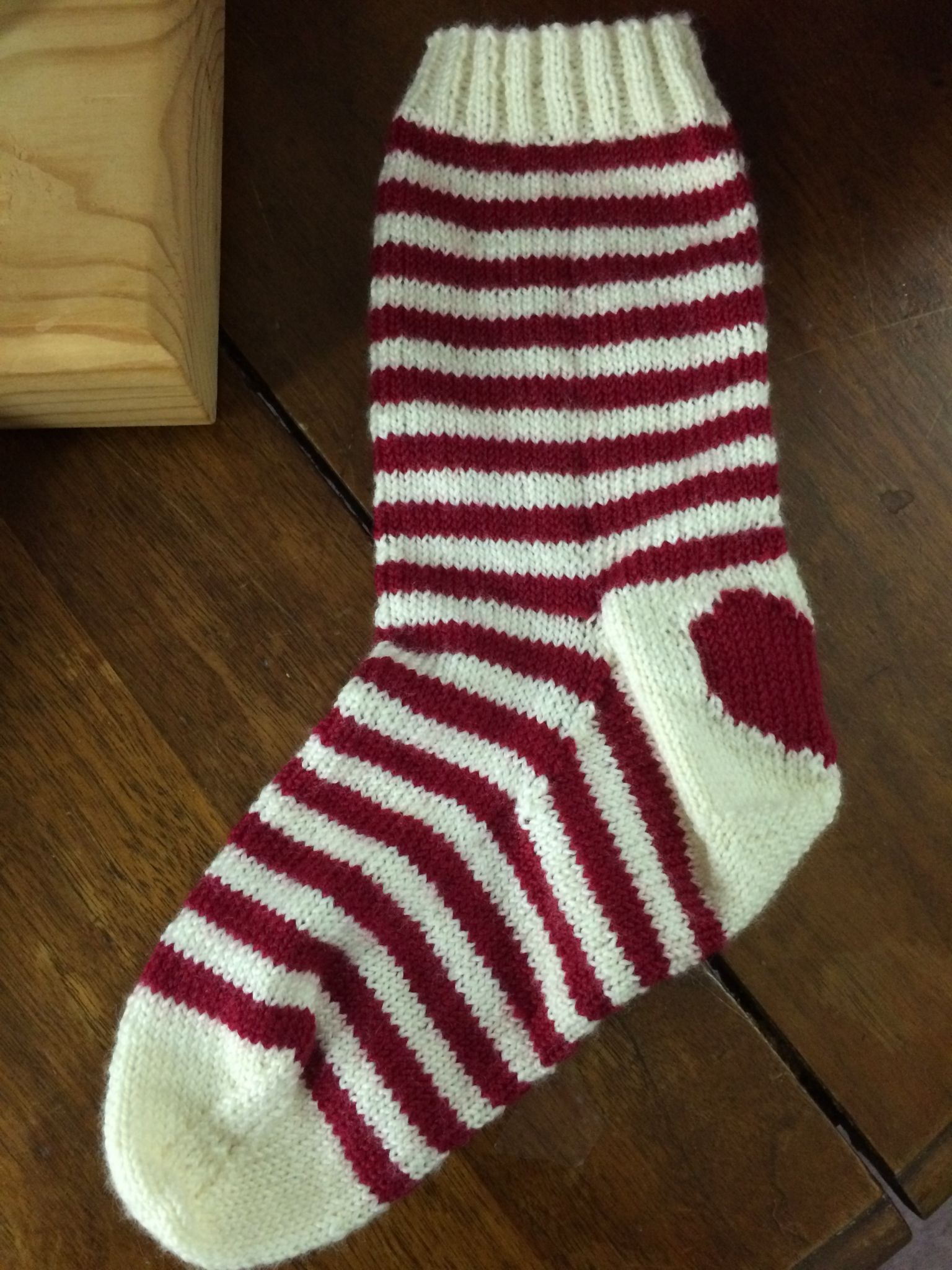 There will be a different sock class every other month!
I have been LOVING this pattern for a couple of years since it was brought to my attention by a customer!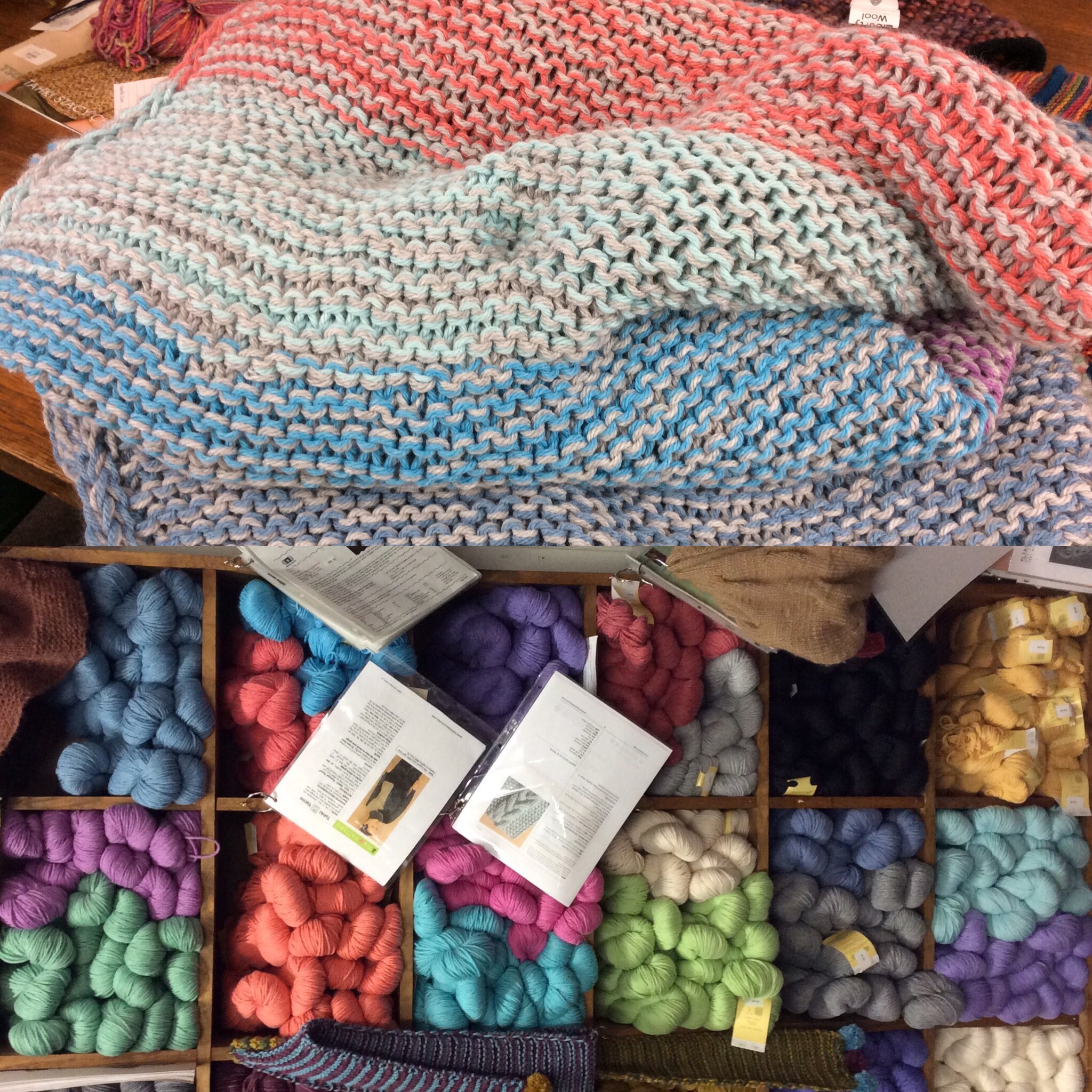 We used the Diamond Yarns Superwash Bulky! So Soft! Pattern is SQUISH by Stephen West! You have to see (and feel) this blanket!
We will be open on MONDAY.