Mothers come in all forms! Some mothers have children. Some have pets. And some have the whole neighborhood to raise! That is why we celebrate them! Happy Belated Mother's day!
1. We now have ROWAN WORSTED SUPERWASH ON SALE FOR 20% OFF! We are clearing out the Rowan to make room for a softer Merino superwash from Cascade! We still have a very large selection of colors with sweater amounts, but this yarn will go quickly! Because we are clearing it out, this yarn will not returnable.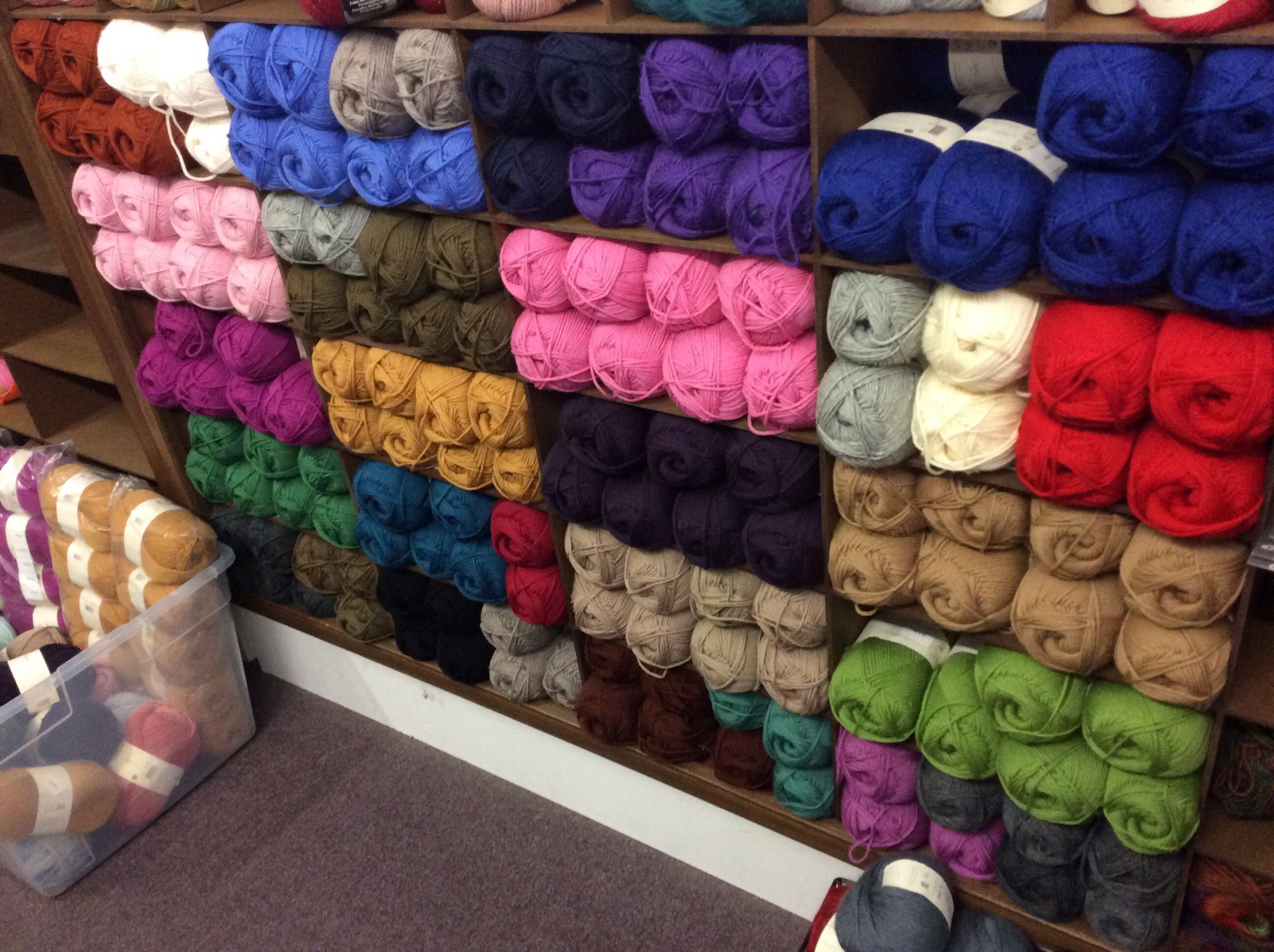 2.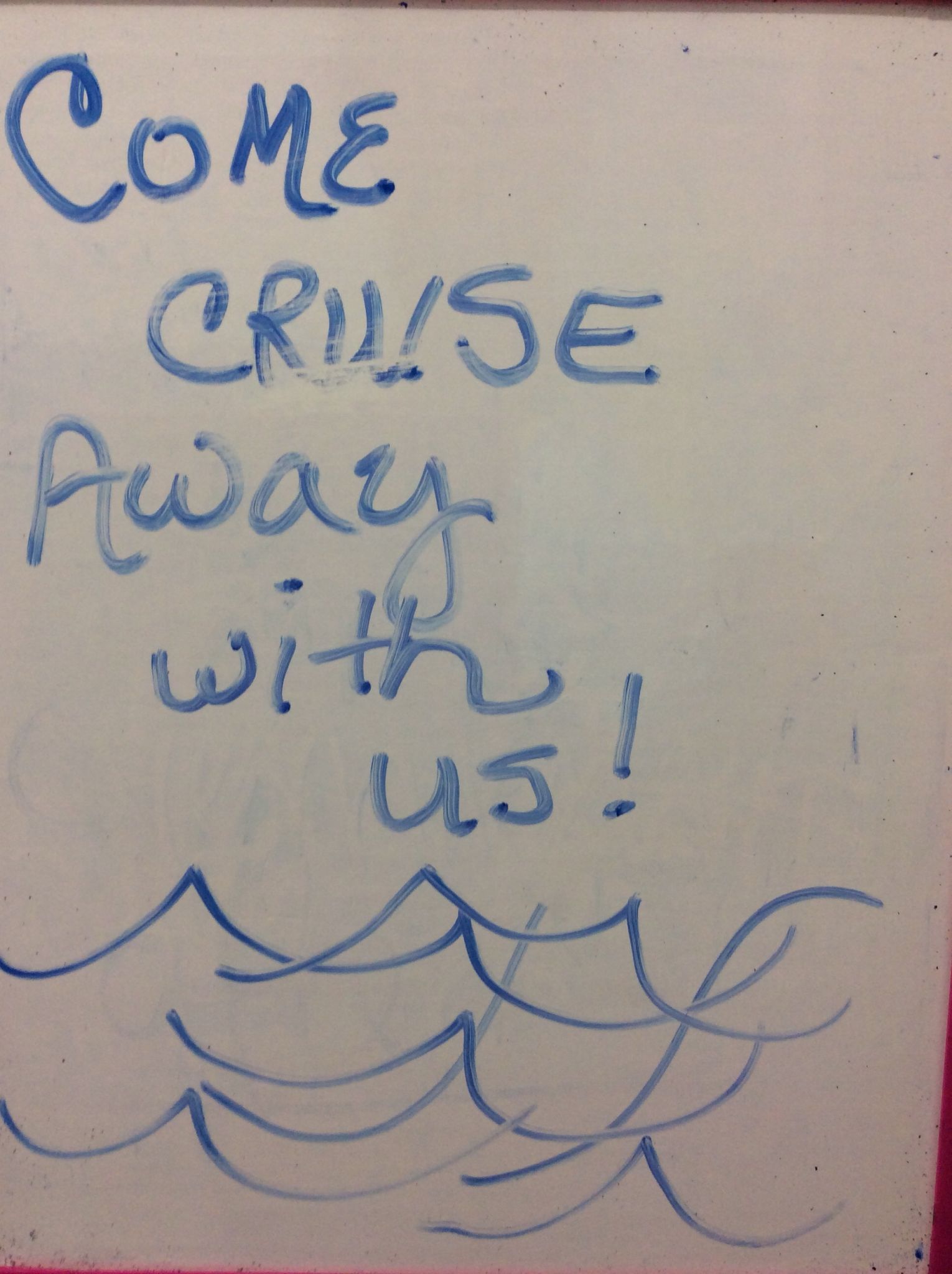 Thanks to all that made it to the meeting for our Mass. Ave. Knit shop Cruise 2019 last week! We had a number of new people sign up that night!! So all of our original reserved rooms are filled! Good News, Debbi, our travel agent, was able to get us 4 more rooms at our original price. Two of those has been taken, so we still have 2 rooms at the lower price! Debbi also reserved 4 extra rooms, however they are at the current price which is $335. more per person in a room!
So, If you are still thinking about joining us, call Debbi (305) 964-7600 and reserve one of the 2 lower priced suites! All 6 rooms still have the drink package attached.
Call the shop if you have any questions.
You should have received and email from Cindy if you are already signed up. Call the shop if we somehow missed you!!
3. Something new from Cascade Yarns! Love these colors! ECO + now comes in Peruvian Tones ! This 100 % Peruvian Highland wool is super soft and lightweight for the guage of 4-4.5 st to and inch! It also has great yardage- 478 yds for just $24.00.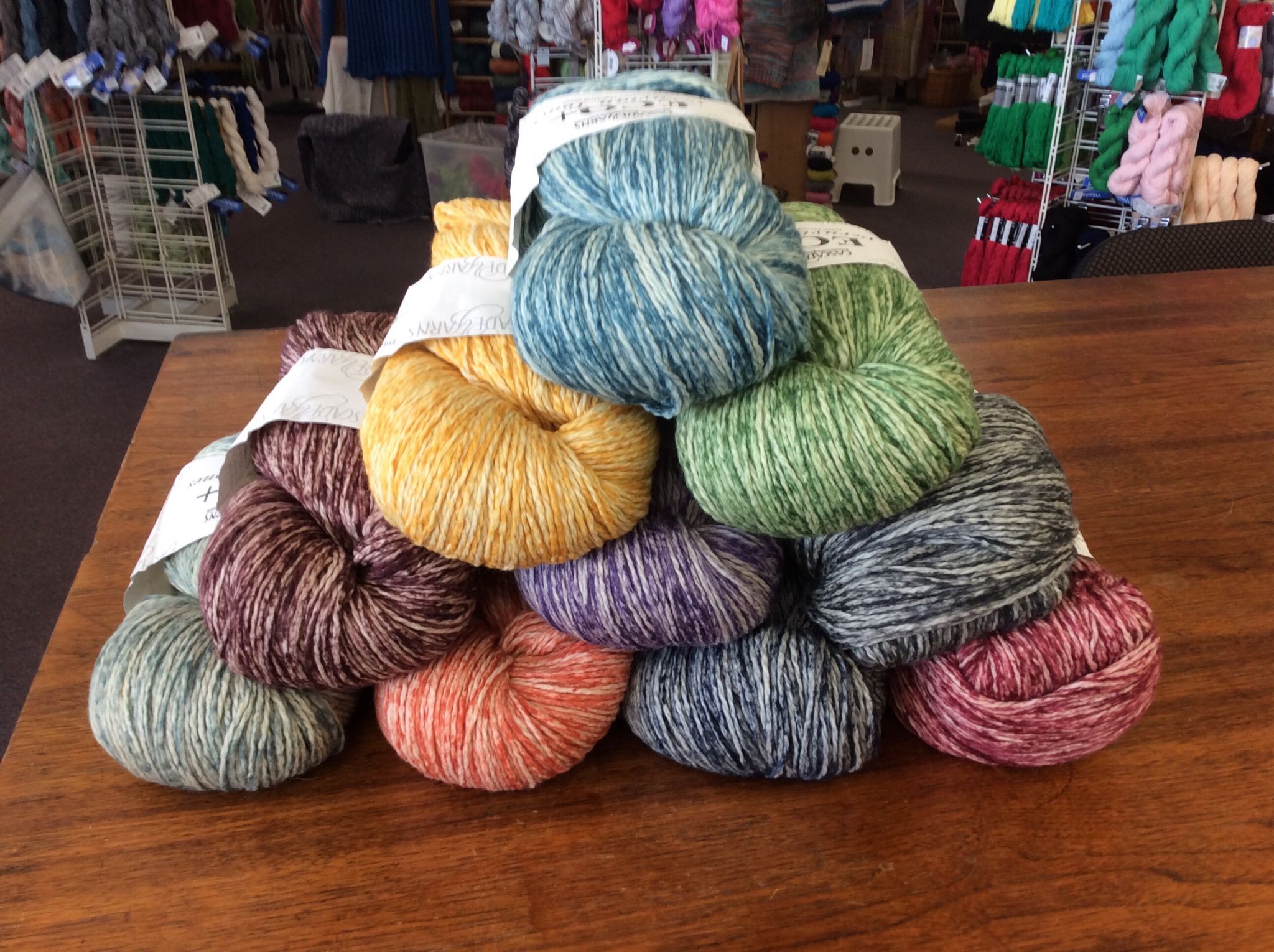 Here are some new colors in the Heritage Paints!!