Come in for the After Christmas Sale!!
December 26- Wed.-10-6 pm
December 27- Thur.- 11-7 pm
December 28-Fri.- 11-6 pm
December 29- Sat.- 10-4:30 pm
December 30- Sun.- 12-4 pm
December 31- Mon. 11-1 pm
All instock Yarn is 30% off!
Check out the Deals of the Day!
WEDNESDAY D.O.D.- Schachenmayer Merino 120- Regularly $8.50 a ball
DOD – just $3.00 a ball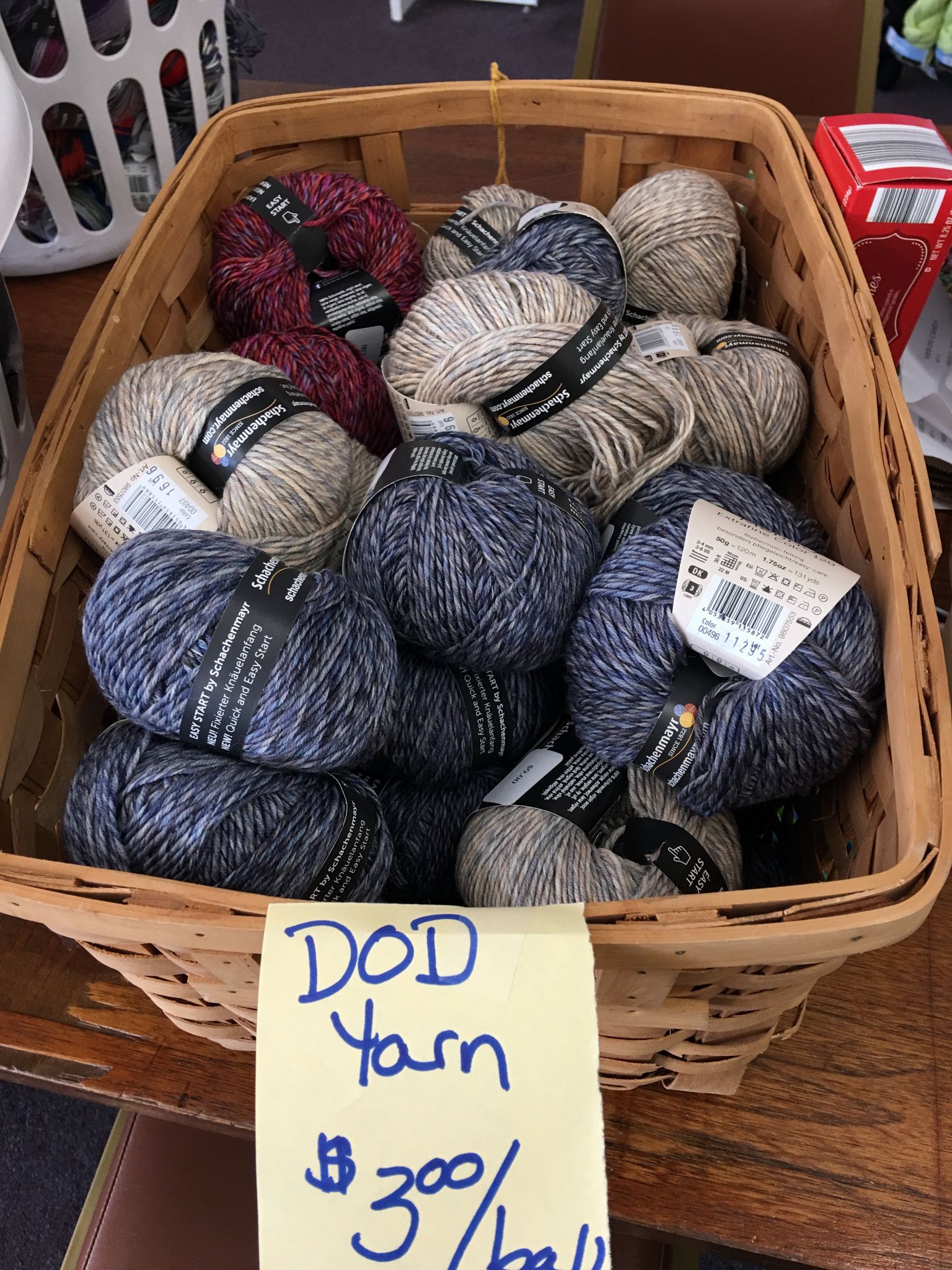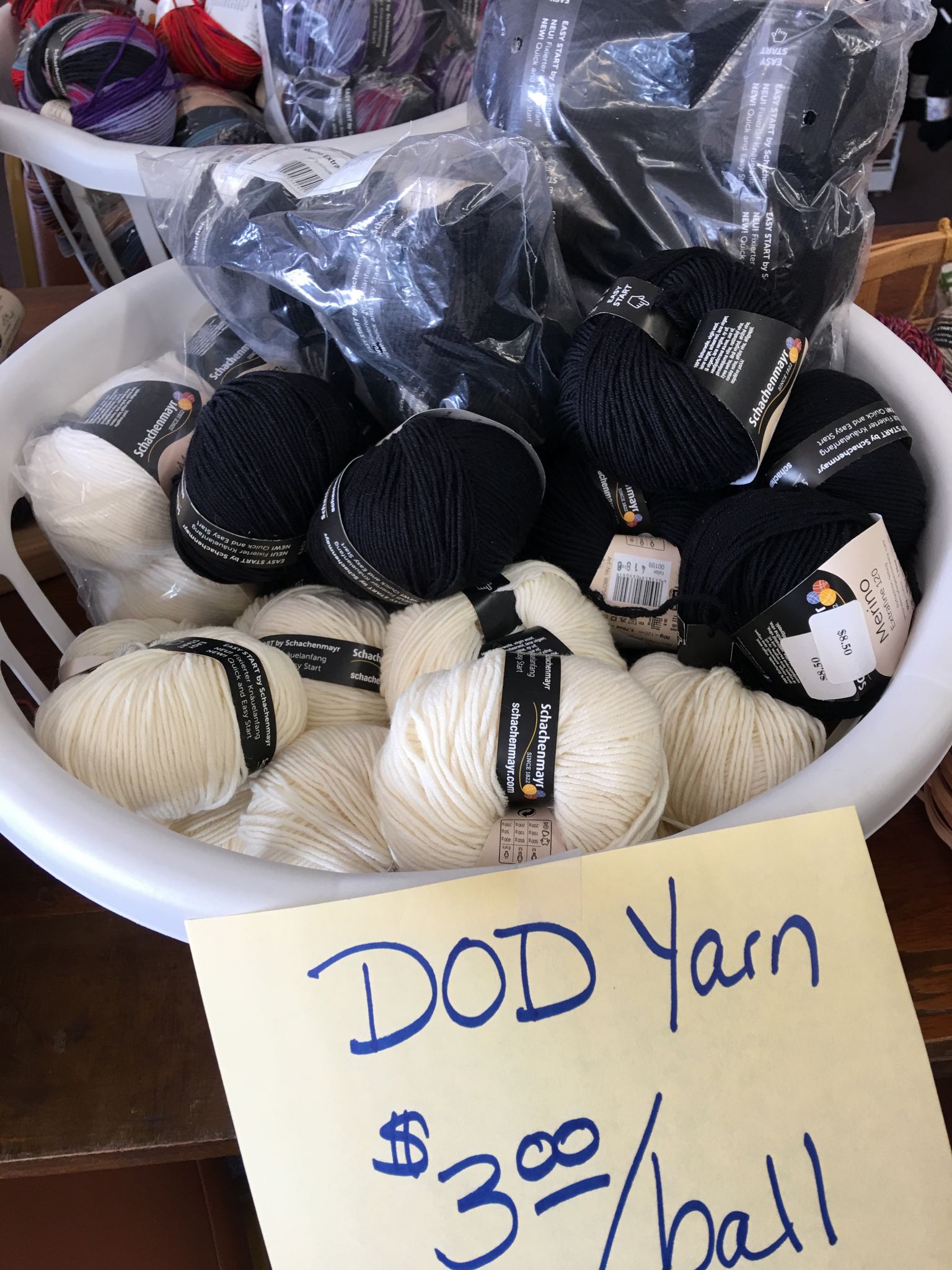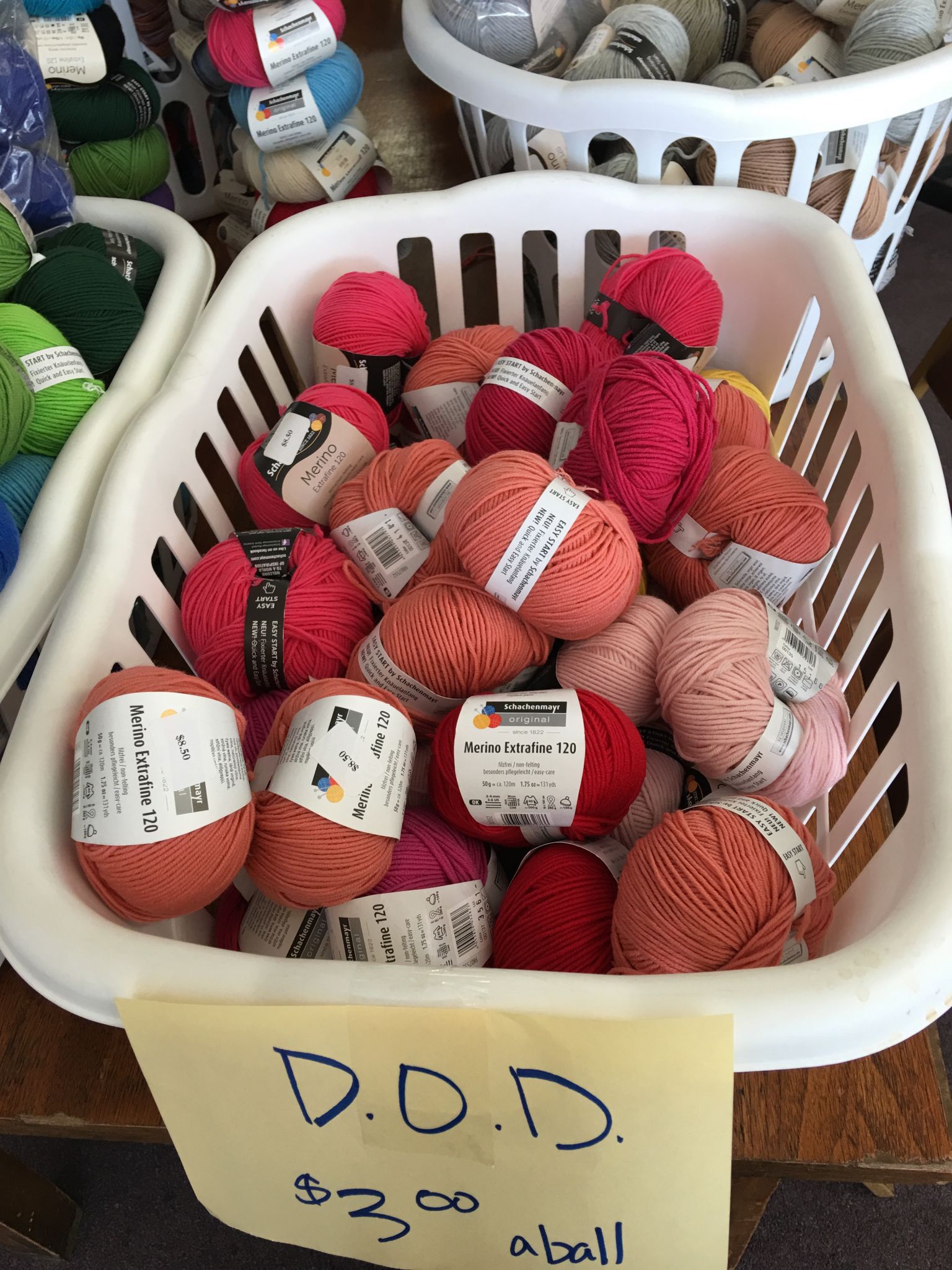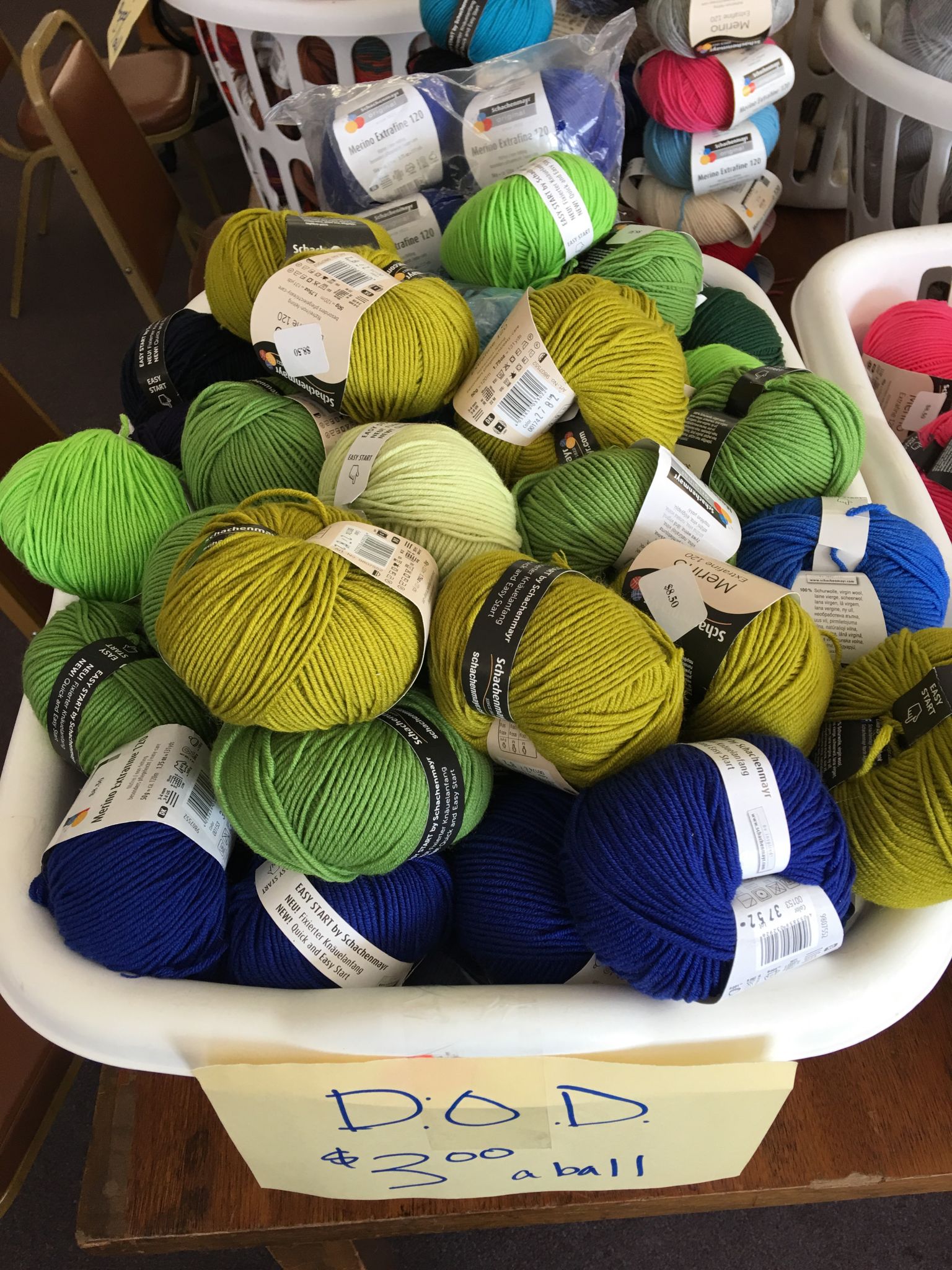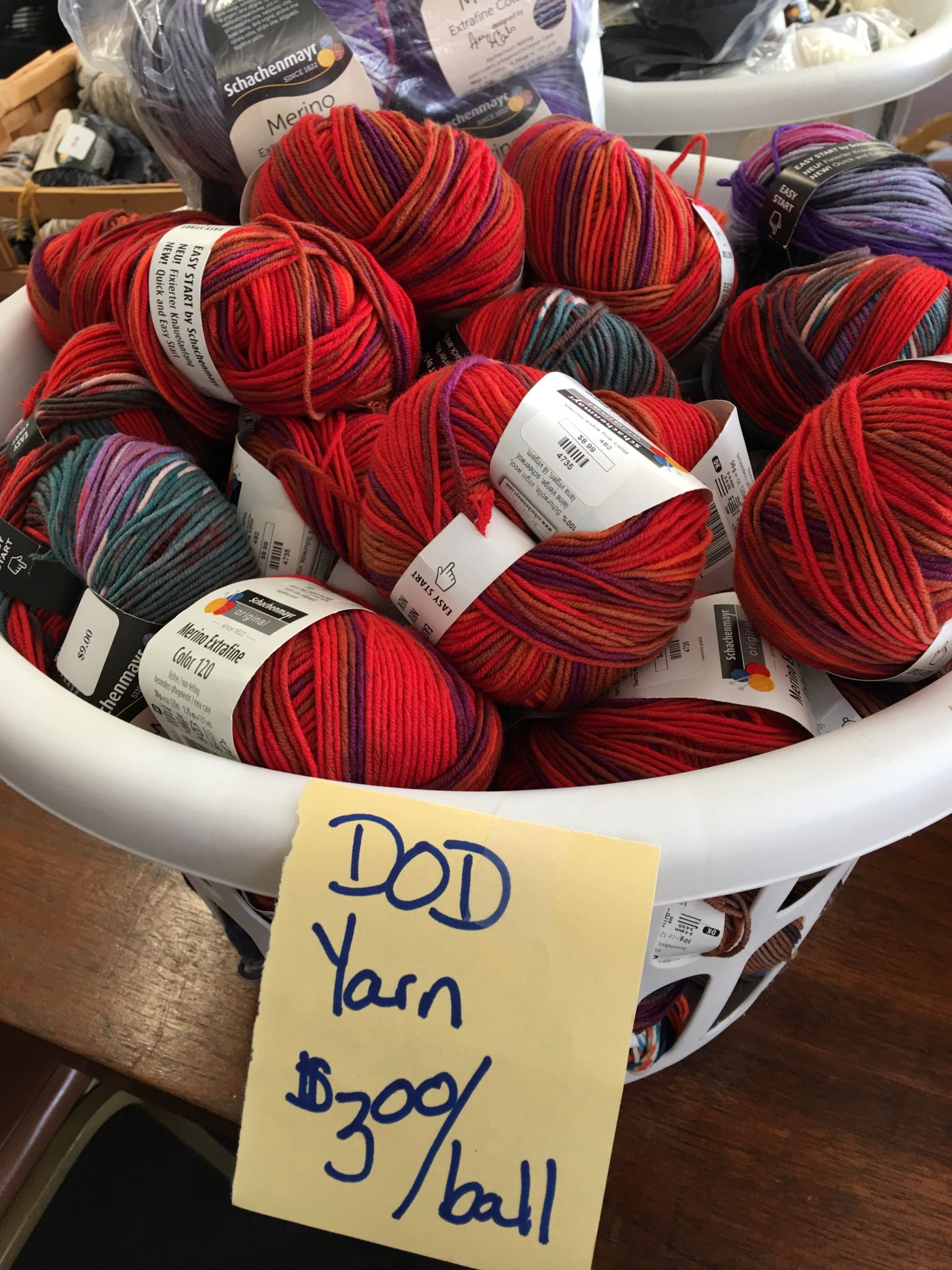 I love my Laura Aylor's Pre- Christmas Mystery Knit Along! This pattern will be available on ravelry ( thought she changes the name after christmas).
I used 2 skeins of the NEW Malabrigo Washted single ply merino yarn!
Have a Merry and safe Christmas! I will see you on the 26th!!