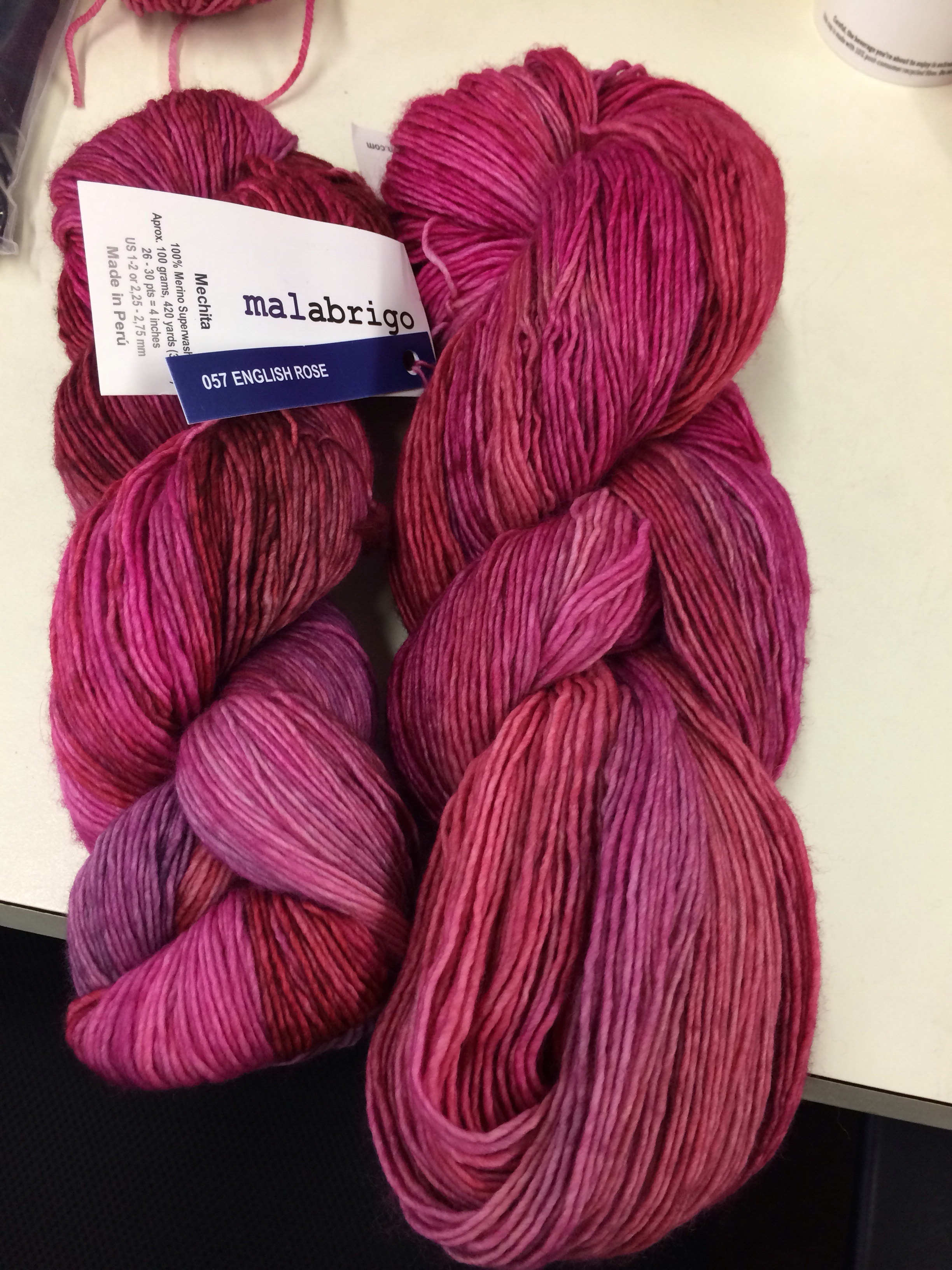 Mothers Day Knit Along by J.L. Fleckenstein. The pattern says it is $6.00, but if you get it before April 9, it is free! I am using Malabrigo Mechita in the English Rose.
This pattern will be free through April 9, 2016 at midnight EST. No coupon required. Knit along starts April 29 th.
We will be knitting a top-down triangle shawl with a theme of "A Rose for my Mama". The pattern has been tech edited and is being test knit ahead of time, so your knitting should be smooth sailing.
The knit along will take 420-800 (size small or large) yds of fingering weight yarn.
I have downloaded the intro already!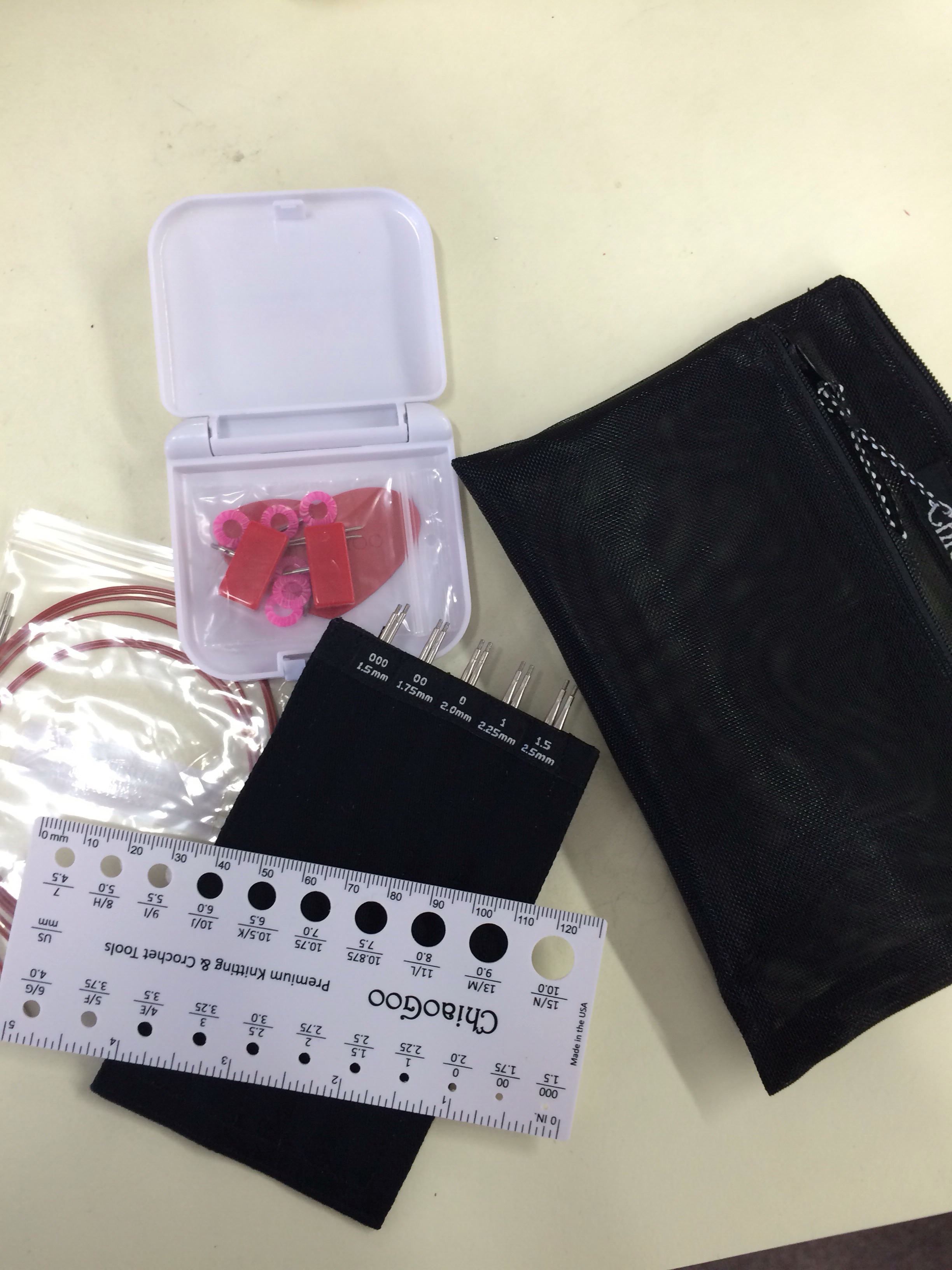 Chaigoo MINI sets are in!! $85.00 COME AND GET THEM!!!