DON'T FORGET THAT WE HAVE A WISH LIST AT MASS. AVE! Come in and get a slip, put what you would like for the holidays, birthday, Groundhog Day or just Monday and your Santas can come in or call us and shop off your list!! You can always request GIFT CARDS on you list!
SMALL BUSINESS SATURDAY-Make it, Take it! Come into the shop on the Saturday after Thanksgiving and join us for the first of 2 HOLIDAY MAKE IT , TAKE IT projects!! First kit is free, extra kits will be $5.00.
NEW YARN BOWLS by local artist Reggie Alexander! I think these are his most beautiful so far!!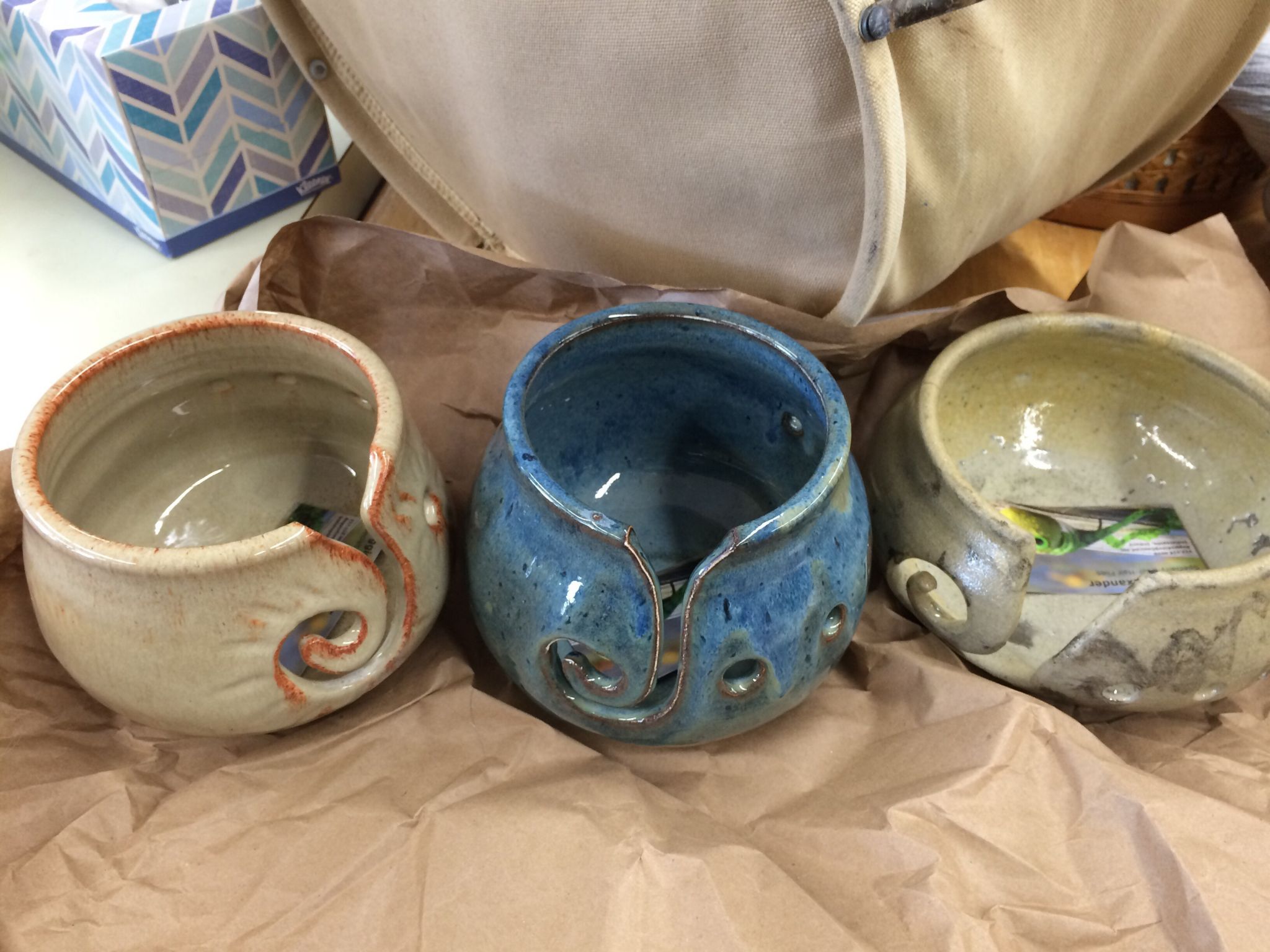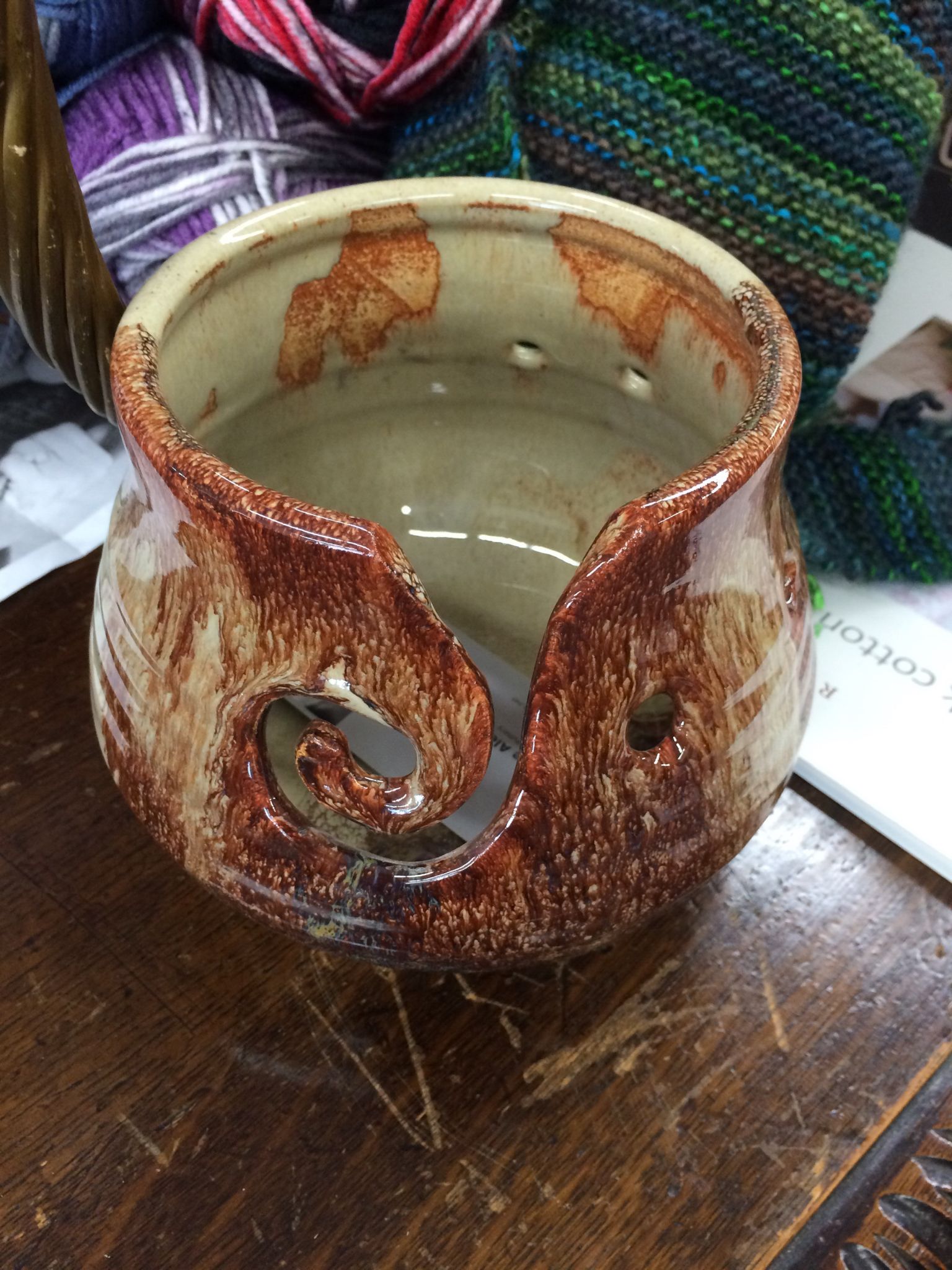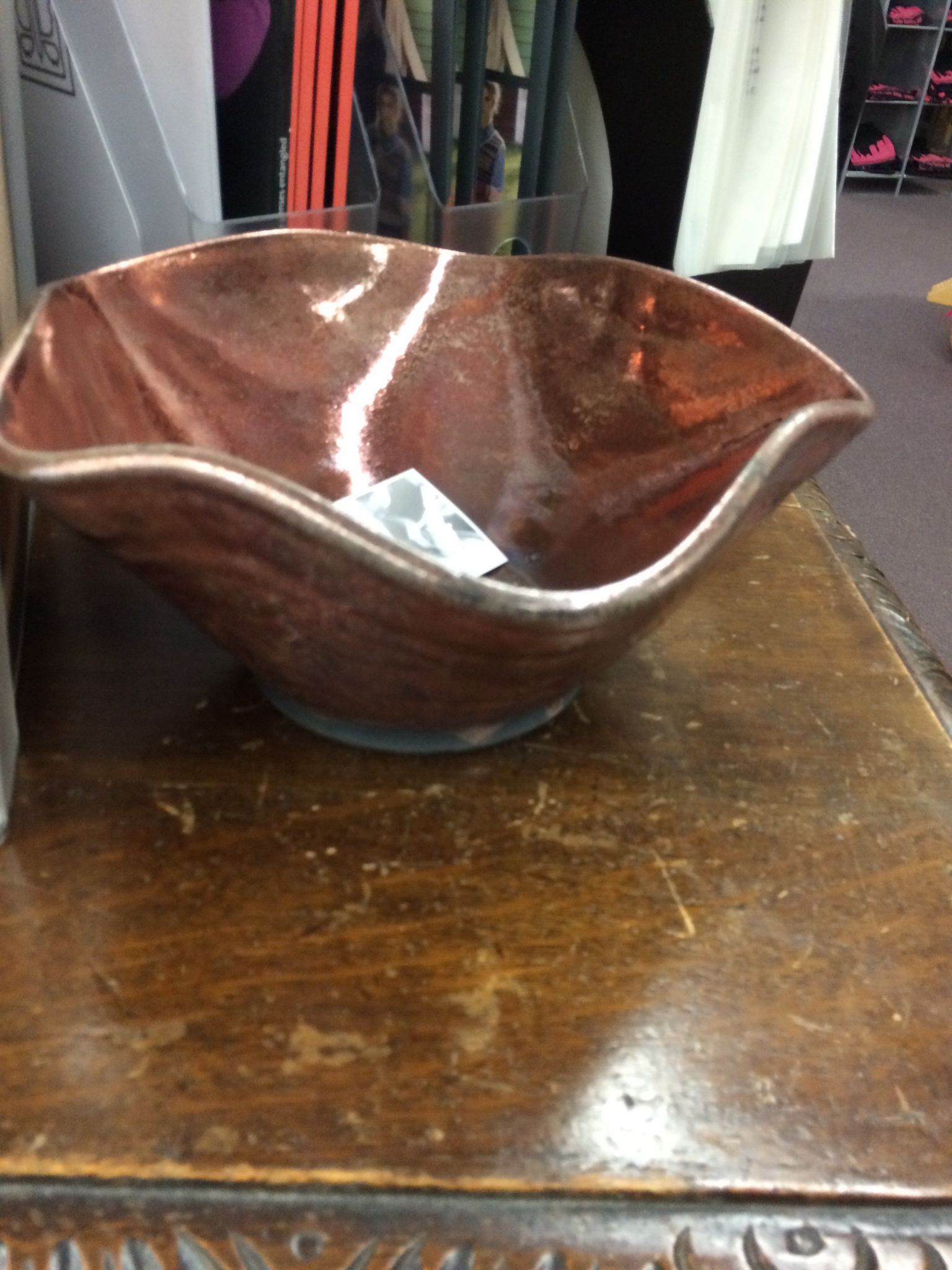 Next OVERNIGHTER is Saturday, December 3 from 7:30-?
New Ring markers From Ann Tudor!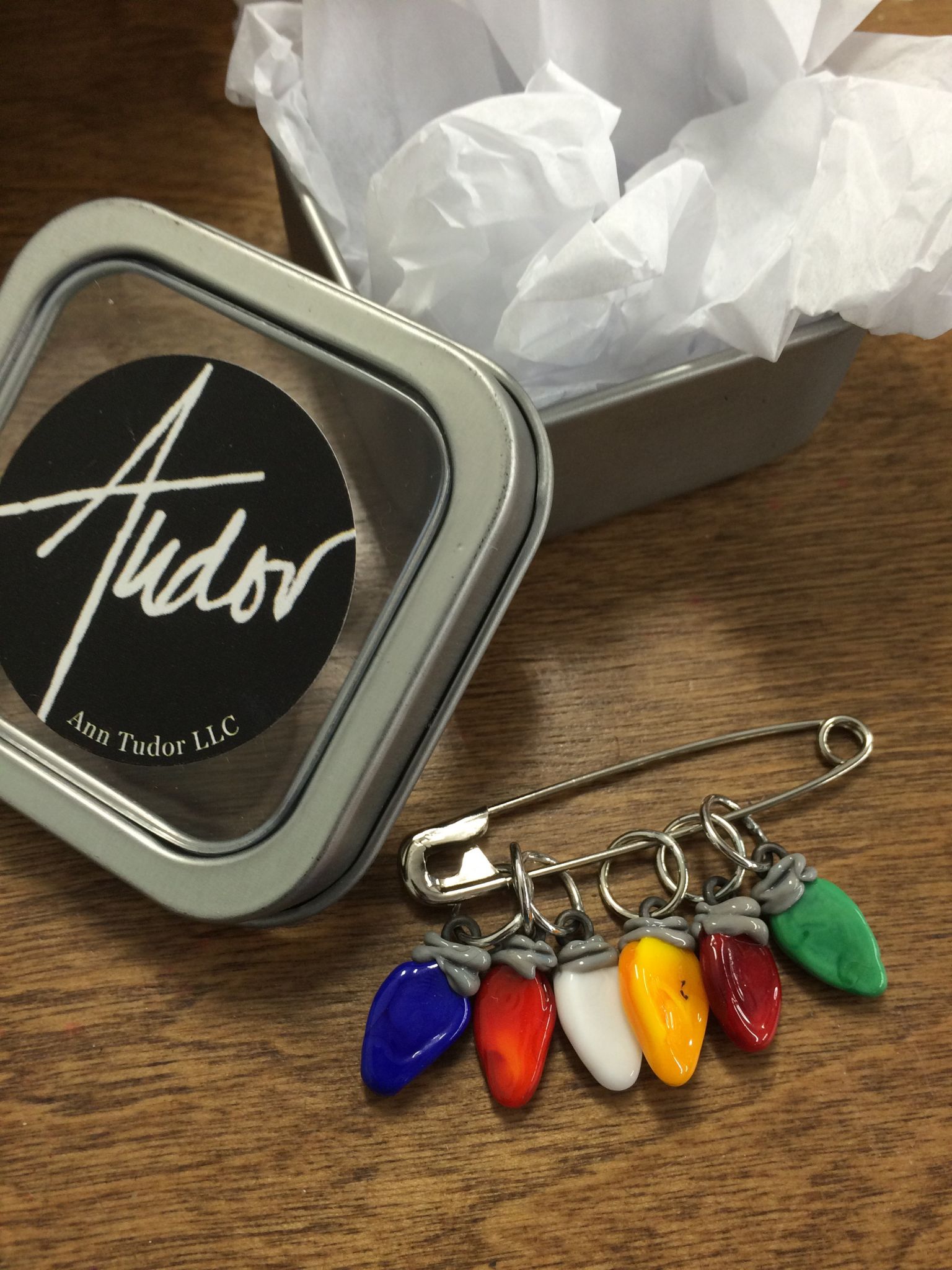 Just in time for the holidays!!
Save the dates! SUPER KNIT WEEKEND! Feb 3-5 ( Super Bowl is Feb. 5th). It will be like our regular in store retreat with the fee of $25.00 for the weekend, 20% discount on yarn and possibly some free patterns. No shop bag for this one. Call and reserve your space NOW! The Spring In Store Retreat is not until April 28-30 ( Mark It), so I am sure you will be ready for a fun knitting weekend before that! You can send in a check- just mark in the memo it is for the SUPER KNITTING WEEKEND and give me your email so I can send a note that I got your check. YOU CAN SEND IN FOR BOTH WEEKENDS IF YOU WANT-just let me know that is what it is for.
I have only 1 more ADVENT KNITTING CALENDAR left. Call the shop if you want it! $110.00- it contains 24 ( 1 for each day of December before Christmas ) 15 gram balls of Opal sock yarn. There are a variety of patterns that can be made with that much yarn!